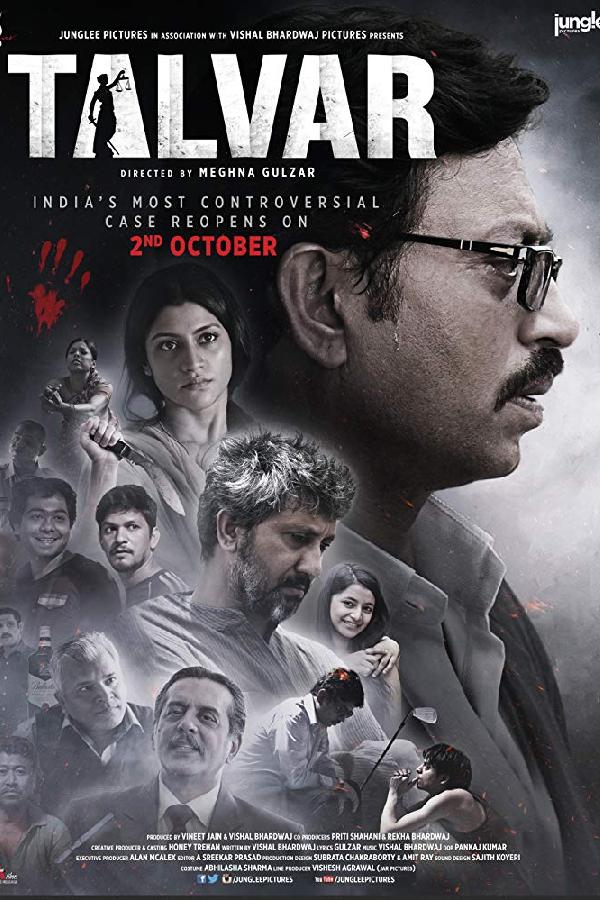 Talvar (2015)
An experienced investigator confronts several conflicting theories about the perpetrators of a violent double homicide.
details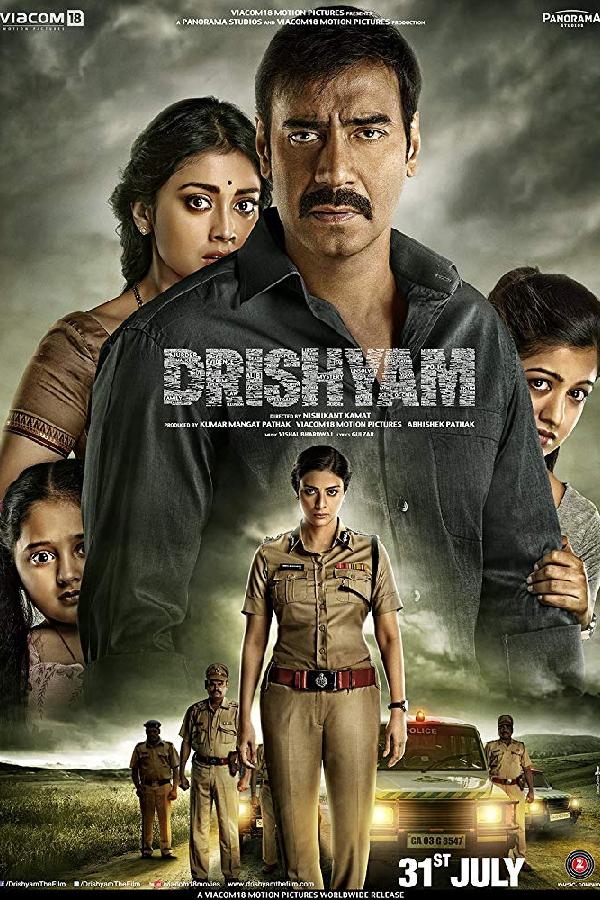 Drishyam (2015)
Desperate measures are taken by a man who tries to save his family from the dark side of the law, after they commit an unexpected crime.
details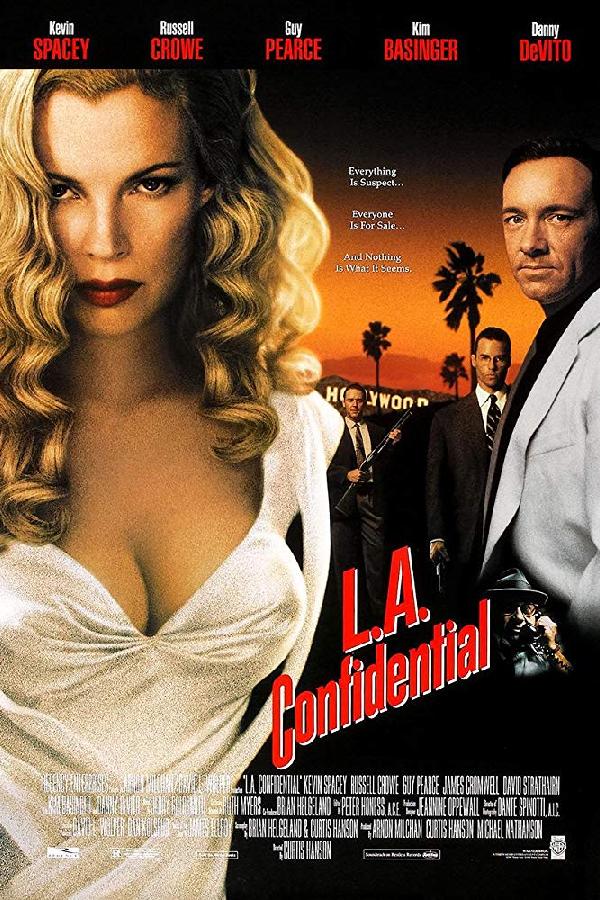 L.A. Confidential (1997)
As corruption grows in 1950s Los Angeles, three policemen -- one strait-laced, one brutal, and one sleazy -- investigate a series of murders with their own brand of justice.
details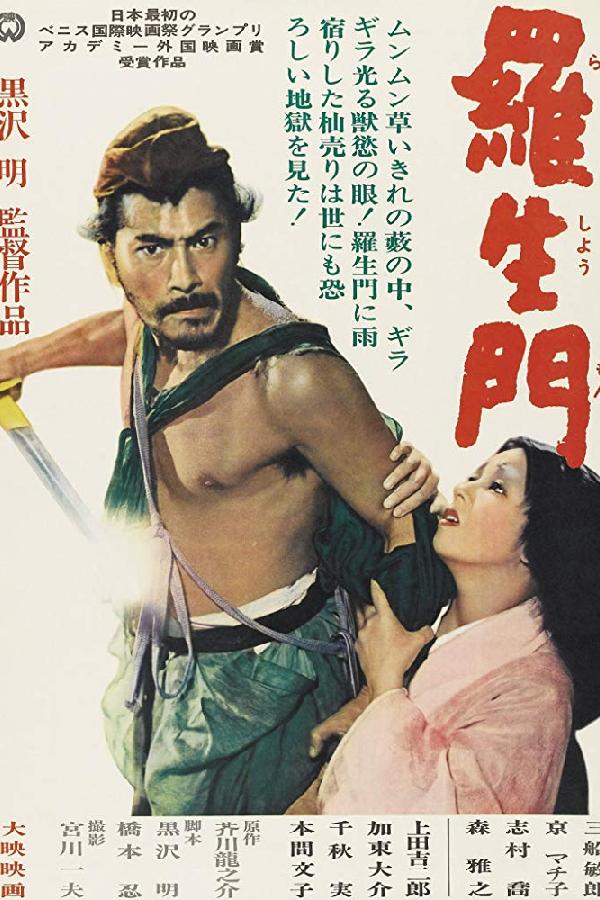 Rashômon (1950)
The rape of a bride and the murder of her samurai husband are recalled from the perspectives of a bandit, the bride, the samurai's ghost and a woodcutter.
details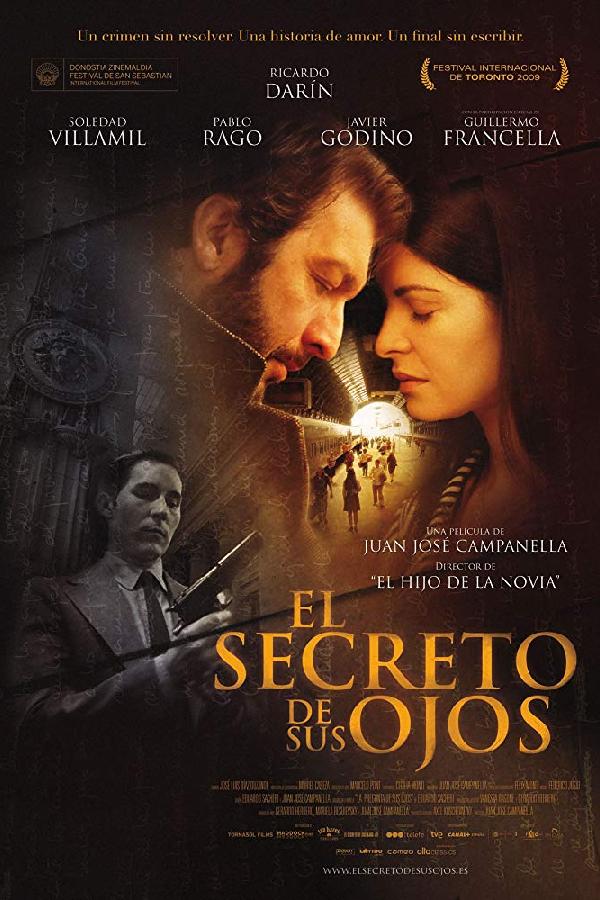 The Secret in Their Eyes (2009)
A retired legal counselor writes a novel hoping to find closure for one of his past unresolved homicide cases and for his unreciprocated love with his superior - both of which still haunt him decades later.
details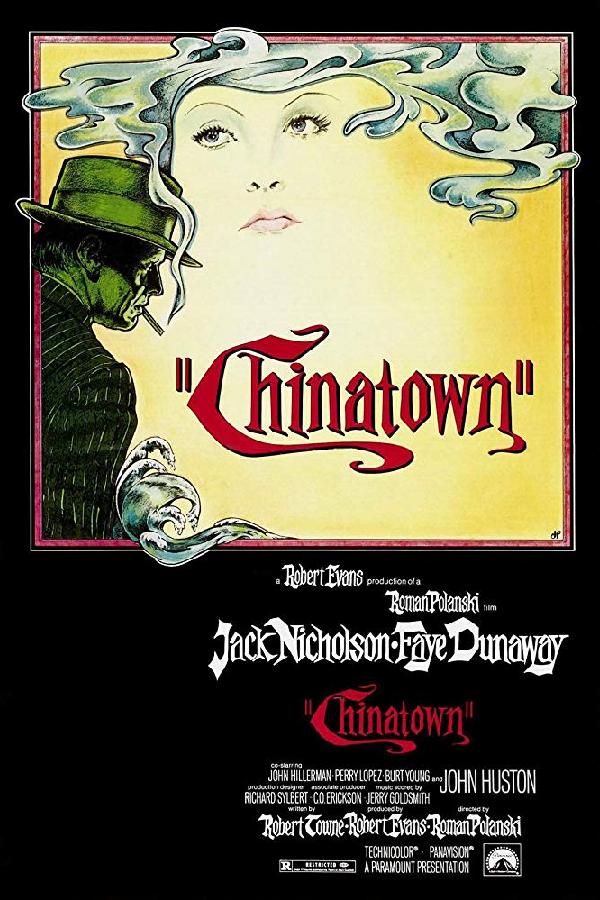 Chinatown (1974)
A private detective hired to expose an adulterer finds himself caught up in a web of deceit, corruption, and murder.
details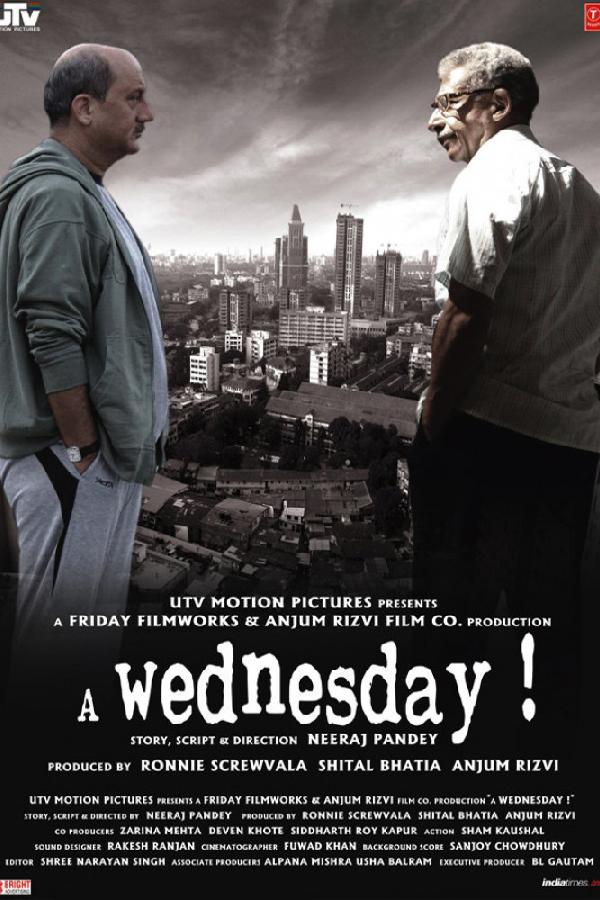 A Wednesday (2008)
A retiring police officer reminisces about the most astounding day of his career. About a case that was never filed but continues to haunt him in his memories - the case of a man and a Wednesday.
details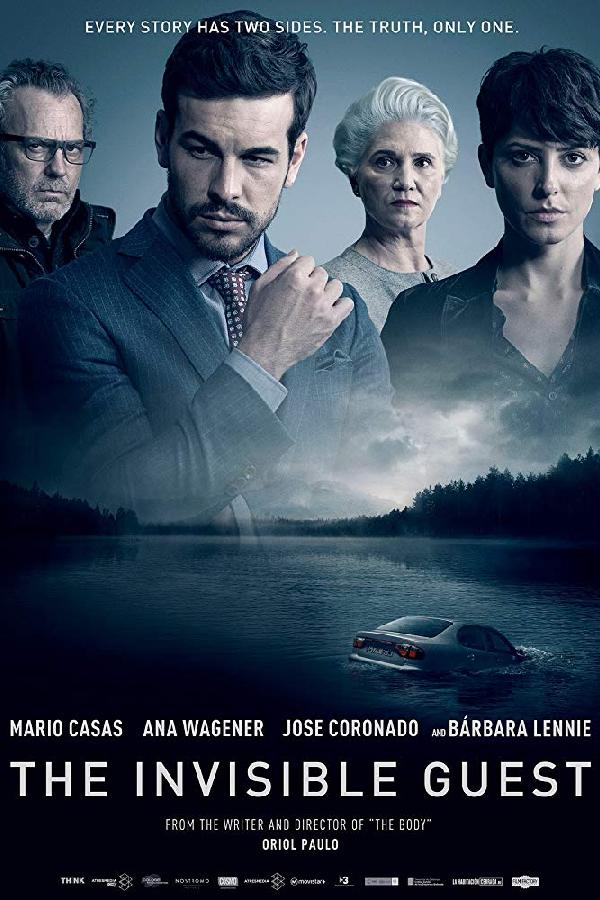 Contratiempo (2016)
A successful entrepreneur accused of murder and a witness preparation expert have less than three hours to come up with an impregnable defence.
details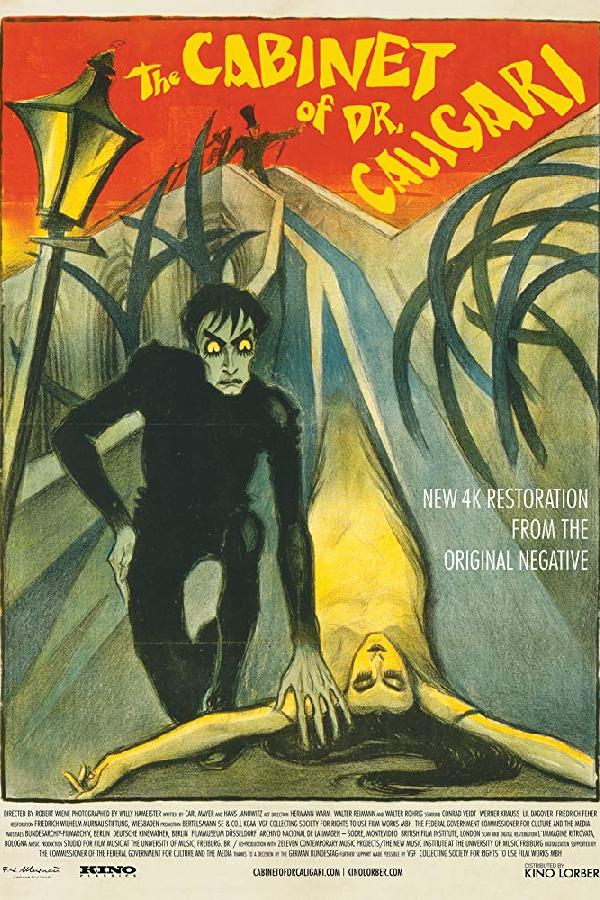 Das Cabinet des Dr. Caligari (1920)
Hypnotist Dr. Caligari uses a somnambulist, Cesare, to commit murders.
details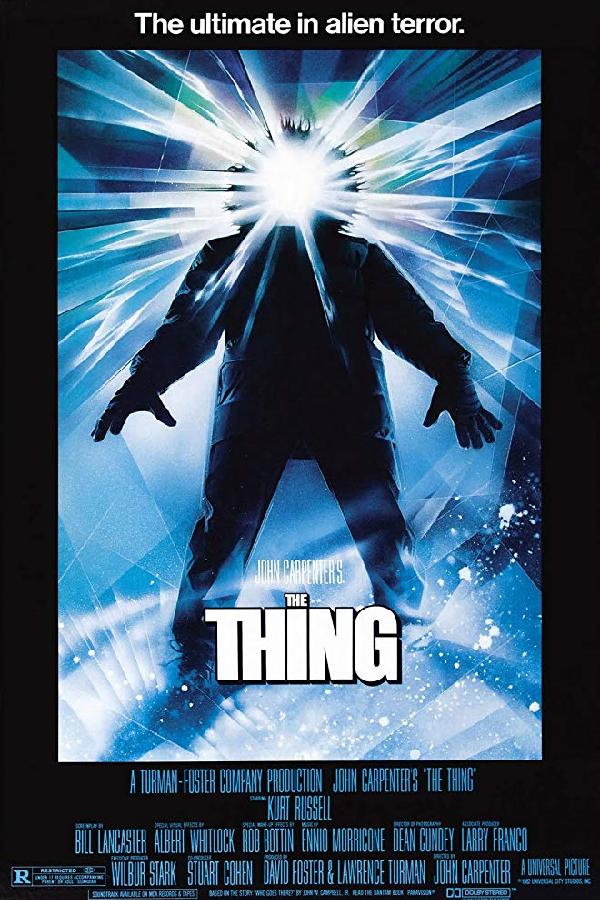 The Thing (1982)
A research team in Antarctica is hunted by a shape-shifting alien that assumes the appearance of its victims.
details