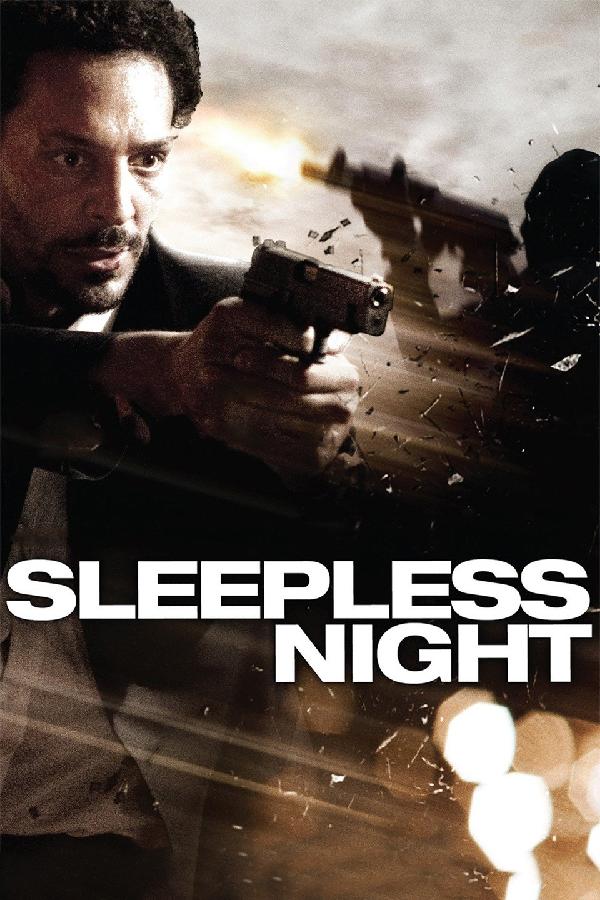 Sleepless Night (2011)
A corrupt cop (Tomer Sisley) scours the crawlspaces and corridors of a nightclub in search of a stolen bag of cocaine in order to save his son from a vengeful crime boss.
details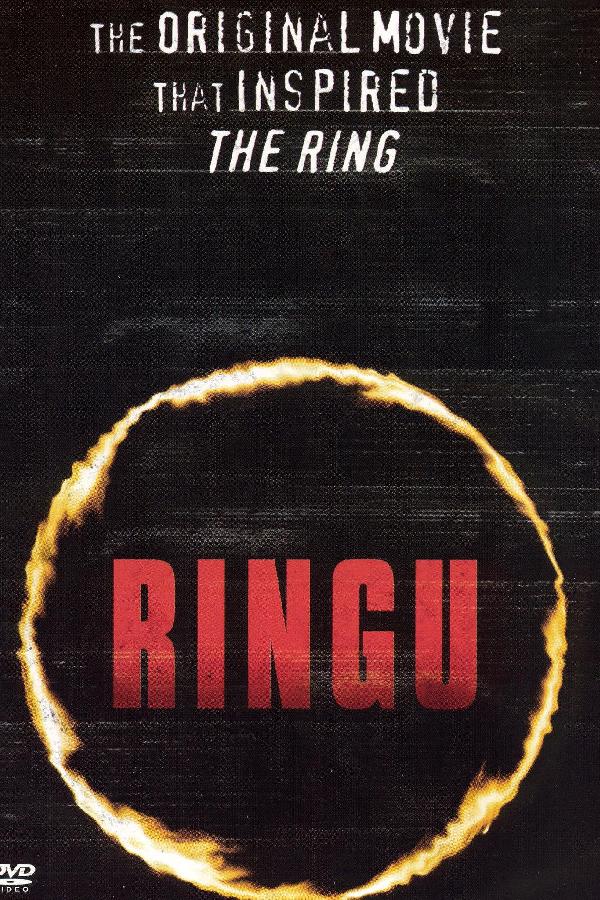 The Ring (1998)
When her niece is found dead along with three friends after viewing a supposedly cursed videotape, reporter Reiko Asakawa (Nanako Matsushima) sets out to investigate. Along with her ex-husband, Ryuji (Hiroyuki Sanada), Reiko finds the tape, watches it -- and promptly receives a phone call informing her that she'll die in a week. Determined to get to the bottom of the curse, Reiko and Ryuji discover the video's origin and attempt to solve an old murder that could break the spell.
details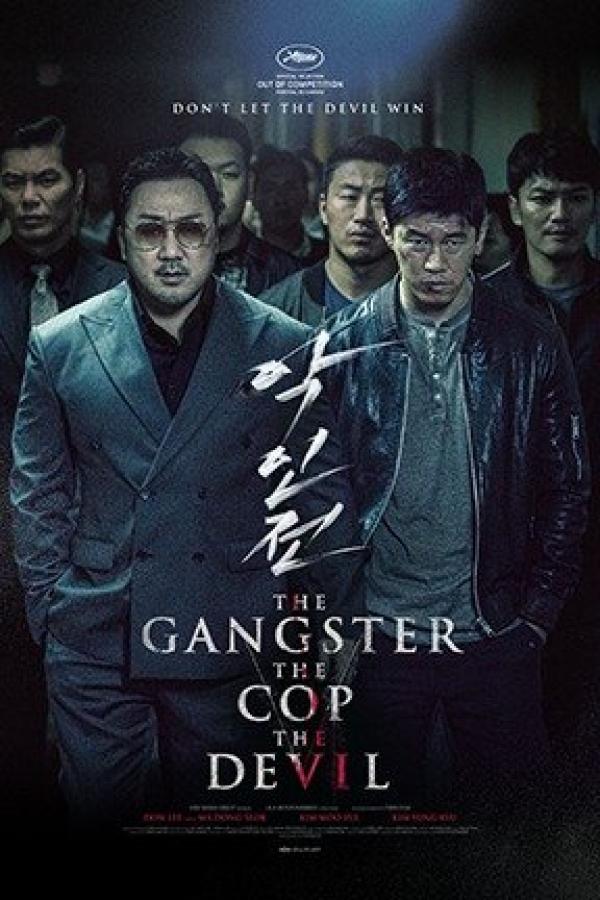 The Gangster, the Cop, the Devil (2019)
A vengeful crime boss forms an unlikely partnership with a detective to catch the elusive serial killer who viciously attacked him.
details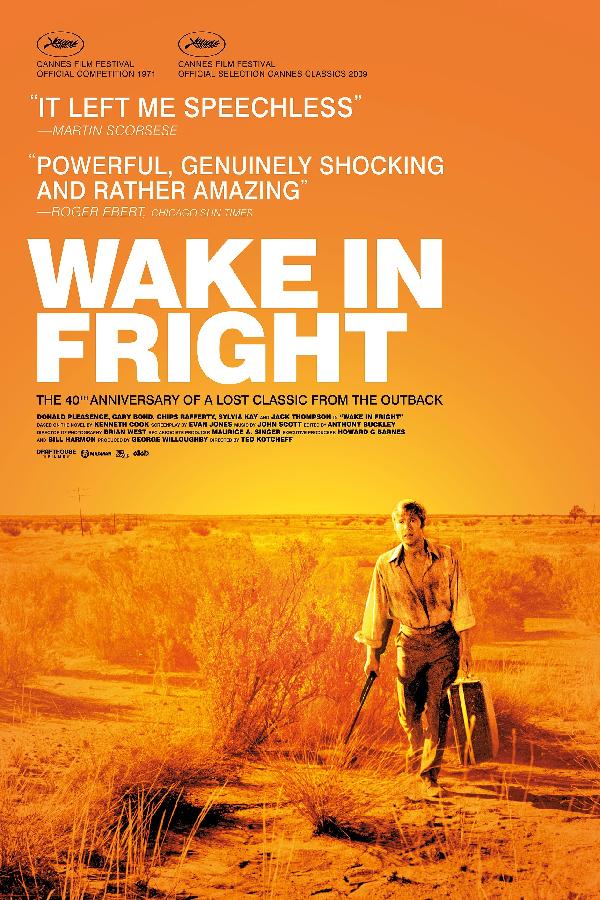 Outback (1971)
After finishing up the school term in a remote outback town, teacher John Grant (Gary Bond) looks forward to spending his holiday with his girlfriend in Sydney. But John gets waylaid in a mining town where a gambling spree leaves him completely broke. He quickly falls in with the hard-drinking locals, who constantly ply him with alcohol and force him to participate in a gruesome kangaroo hunt. Disgusted, John tries to hitchhike out of town and, when that fails, begins to contemplate suicide.
details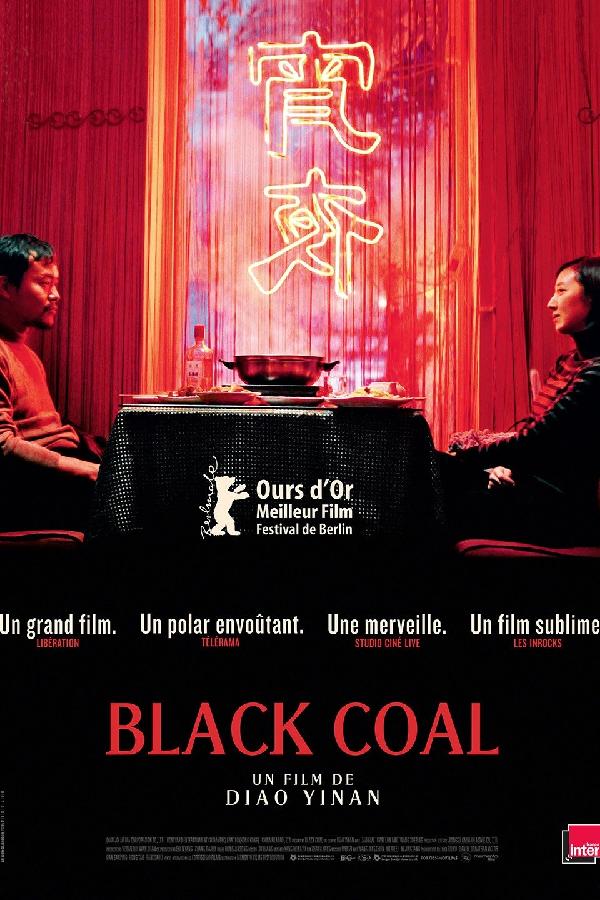 Black Coal, Thin Ice (2014)
Two former cops start investigating the series of murders that tanked their careers when the killings begin again.
details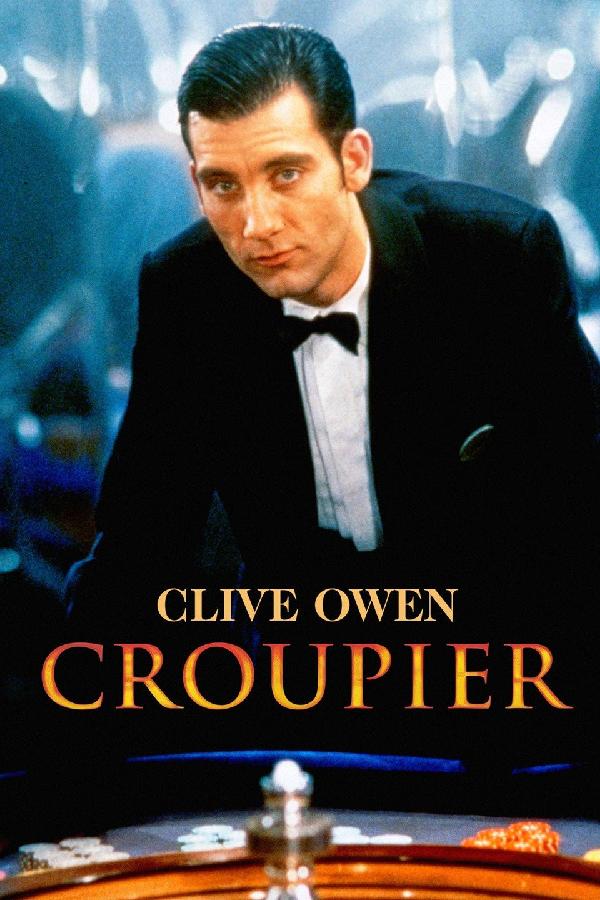 Croupier (1998)
A broke writer (Clive Owen) gets a job as a croupier and becomes involved with a woman (Alex Kingston) who wants to rob his casino.
details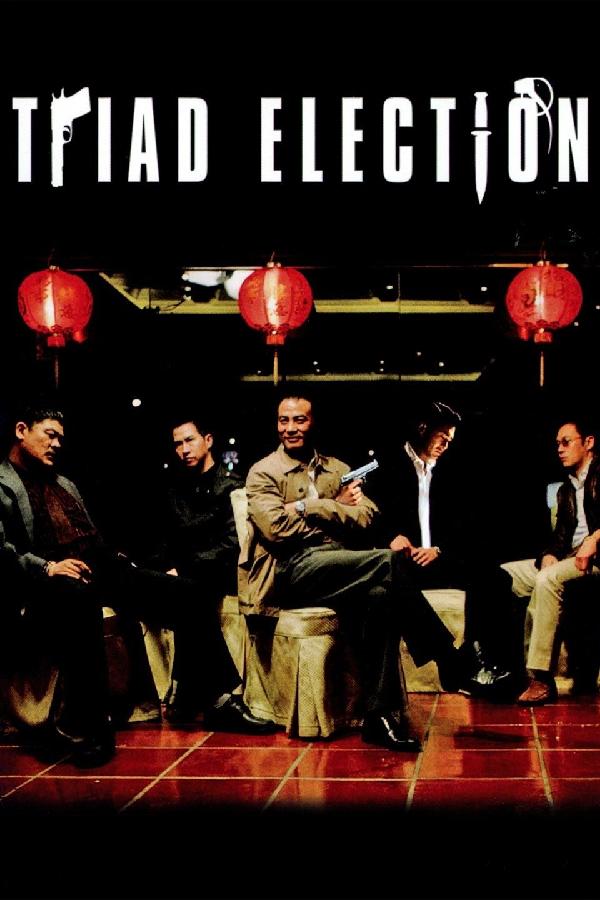 Triad Election (2006)
A violent chain reaction unfolds as a crafty entrepreneur (Louis Koo) wrests power from a veteran Hong Kong crime lord (Simon Yam).
details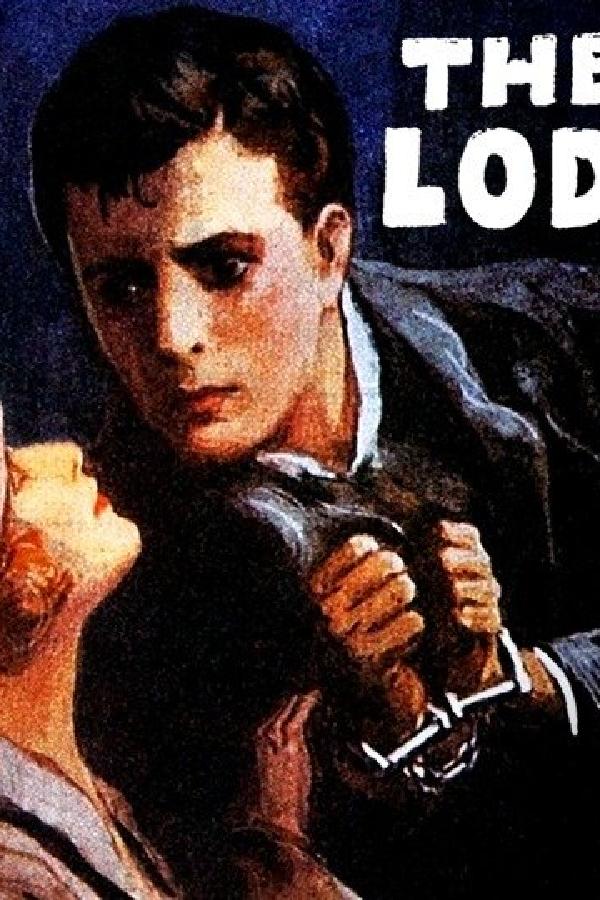 The Lodger (1927)
When a landlady (Marie Ault) and her husband (Arthur Chesney) take in a new lodger (Ivor Novello), they're overjoyed: He's quiet, humble and pays a month's rent in advance. But his mysterious and suspicious behavior soon has them wondering if he's the killer terrorizing local blond girls. Their daughter, Daisy (June), a cocky model, is far less concerned, her attraction obvious. Her police-detective boyfriend (Malcolm Keen), in a pique of jealousy, seeks to uncover the lodger's true identity.
details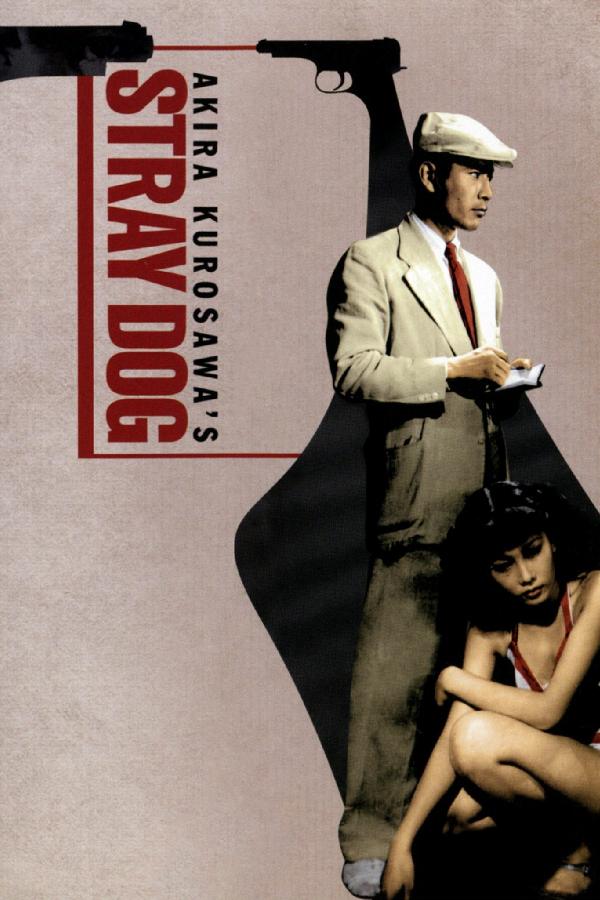 Stray Dog (1949)
Two detectives (Toshirô Mifune, Takashi Shimura) track one's stolen revolver into the underworld of late-1940s Tokyo.
details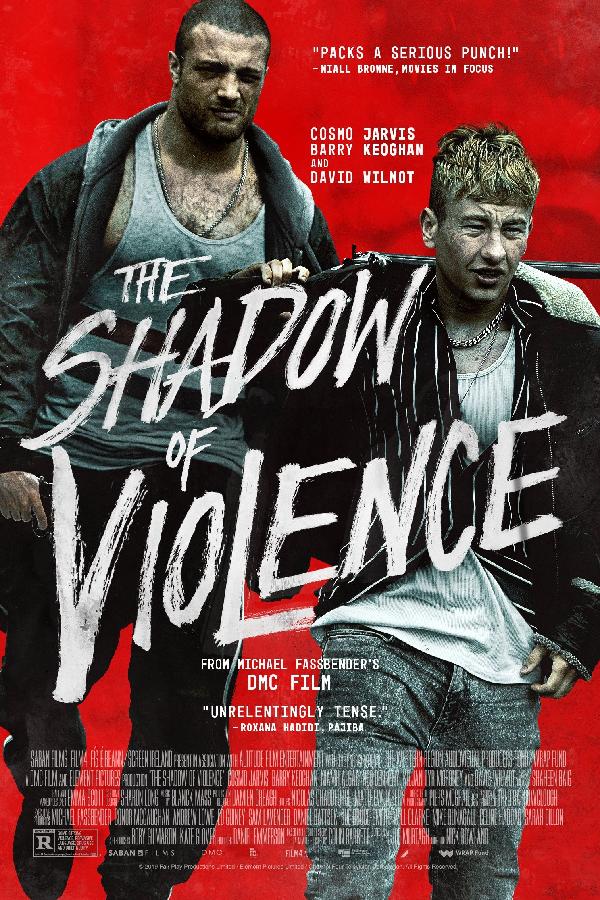 The Shadow of Violence (2019)
A former boxer cares for his autistic son while working as an enforcer for a family of drug dealers in rural Ireland.
details