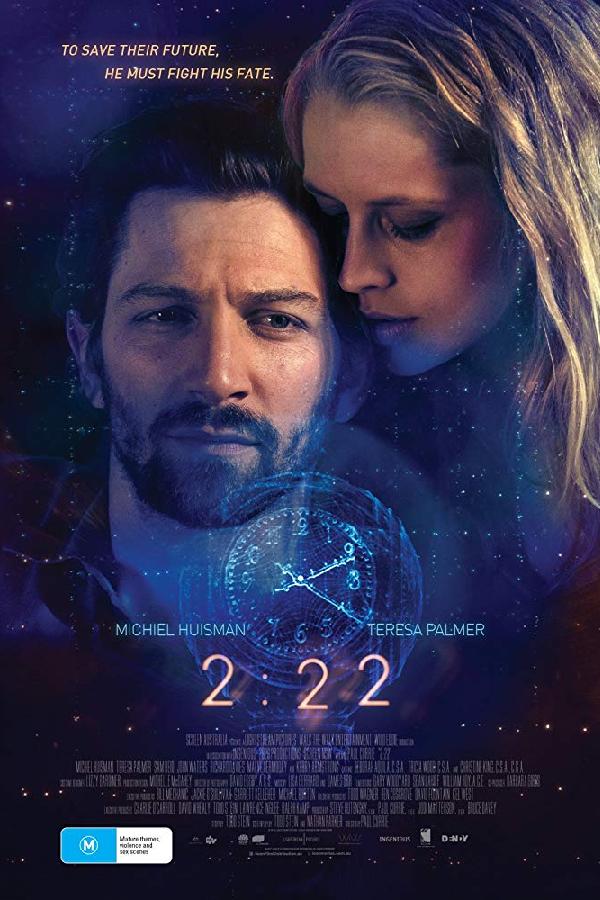 2:22 (2017)
A man's life is derailed when an ominous pattern of events repeats itself in exactly the same manner every day, ending at precisely 2:22 p.m.
details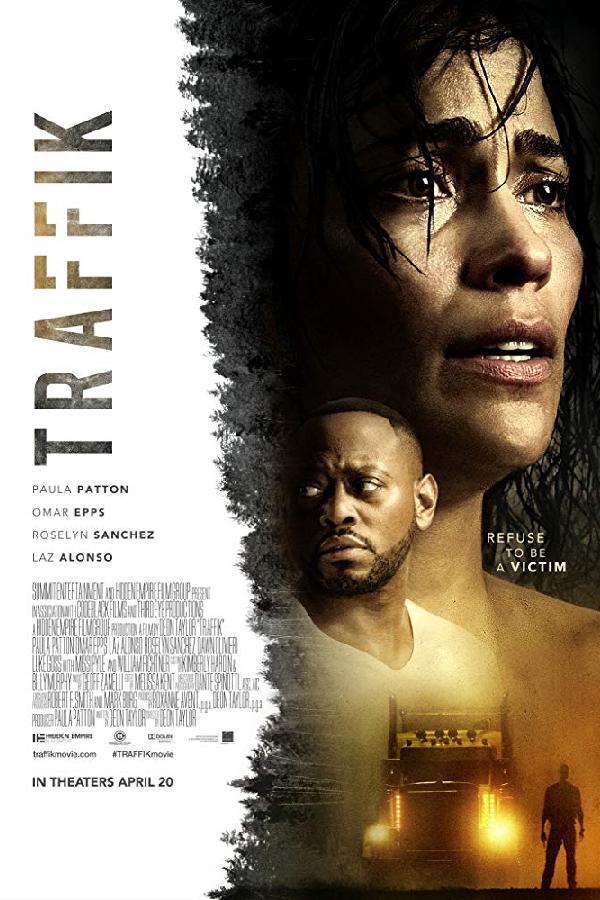 Traffik (2018)
A couple off for a romantic weekend in the mountains are accosted by a biker gang. Alone in the mountains, Brea and John must defend themselves against the gang, who will stop at nothing to protect their secrets.
details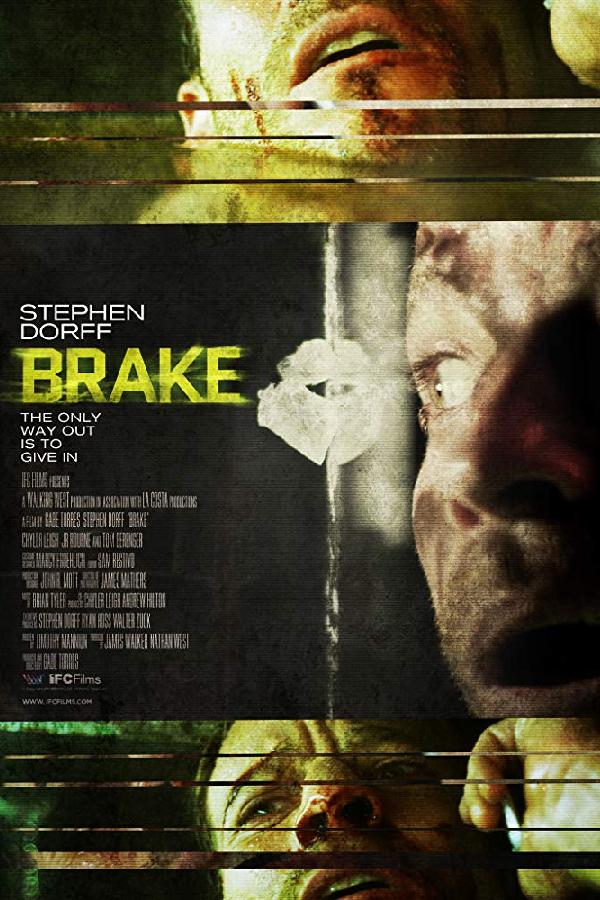 Brake (2012)
A Secret Service Agent is held captive in the trunk of a car and endures mental and physical torture as terrorists attempt to extract information for their plot against the President of the United States.
details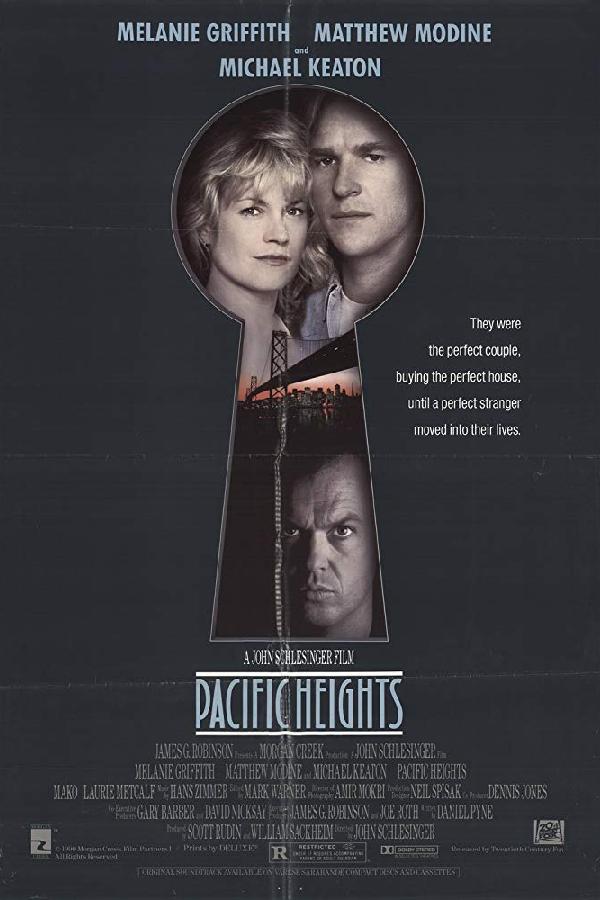 Pacific Heights (1990)
A couple work hard to renovate their dream house and become landlords to pay for it. Unfortunately, one of their tenants has plans of his own.
details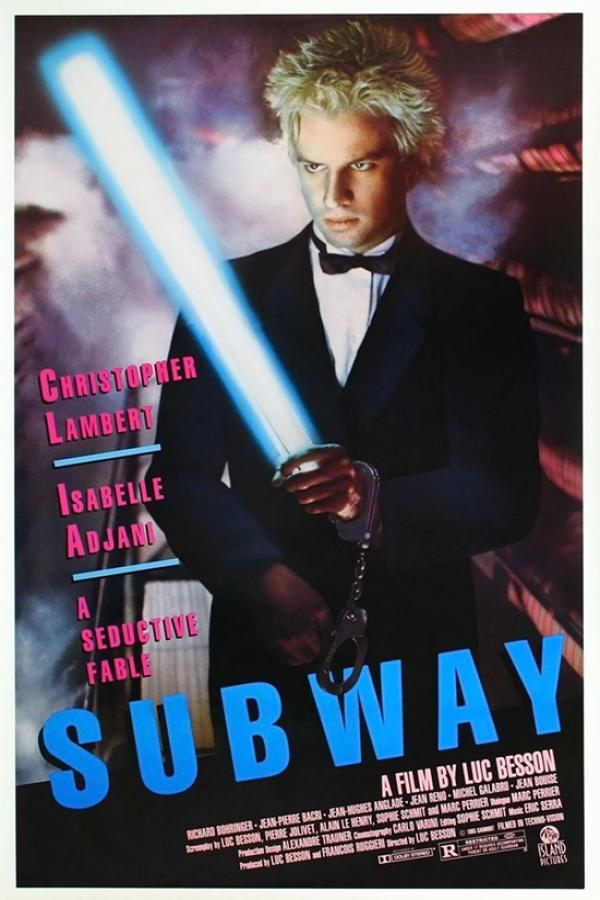 Subway (1985)
On improvising a burglary at a shady tycoon's home, Fred takes refuge in the hip and surreal universe of the Paris Metro and encounters its assorted denizens, the tycoon's henchmen and his disenchanted young wife.
details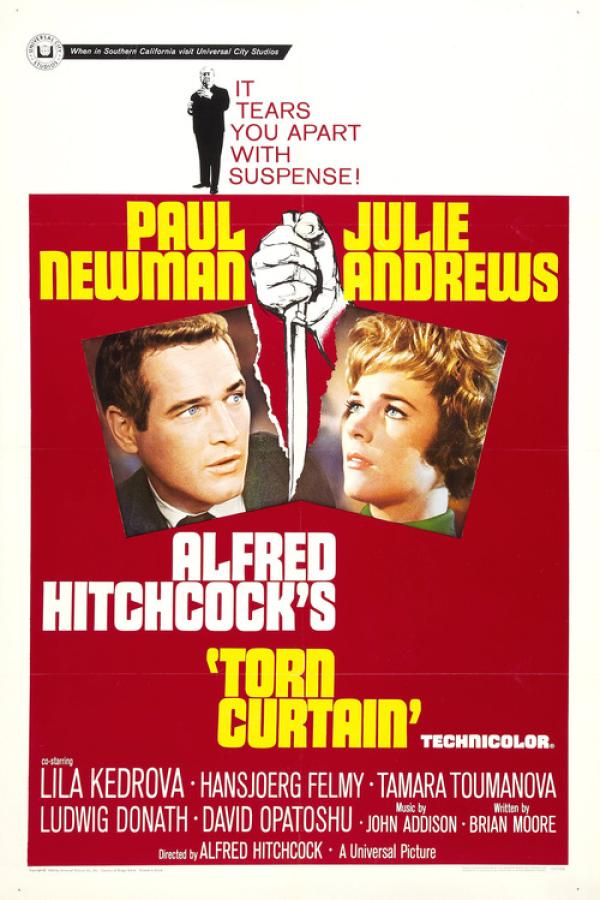 Torn Curtain (1966)
An American scientist publicly defects to East Germany as part of a cloak and dagger mission to find the solution for a formula resin before planning an escape back to the West.
details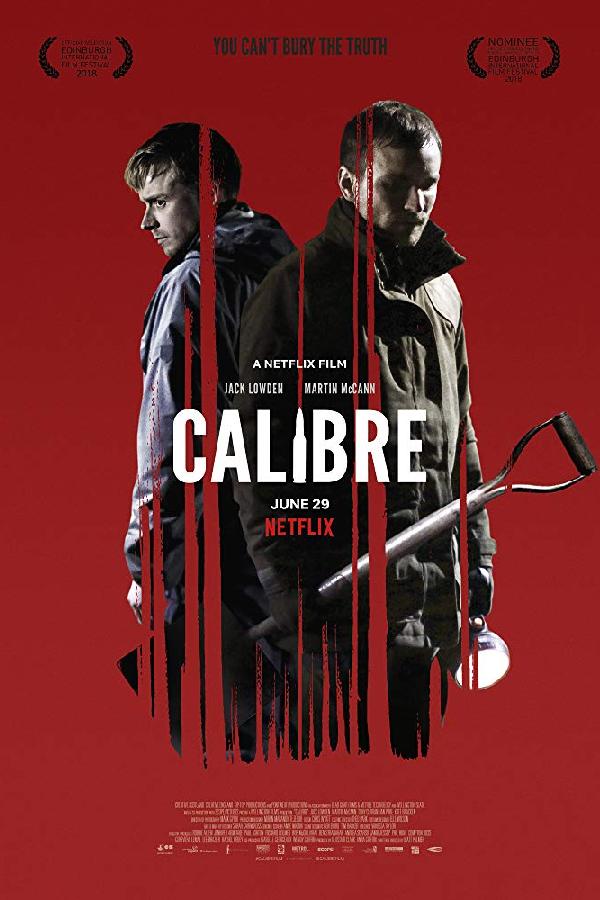 Calibre (2018)
A shocking deed turned their weekend trip into a nightmare. Now their only hope is to swallow their paranoia and act normal.
details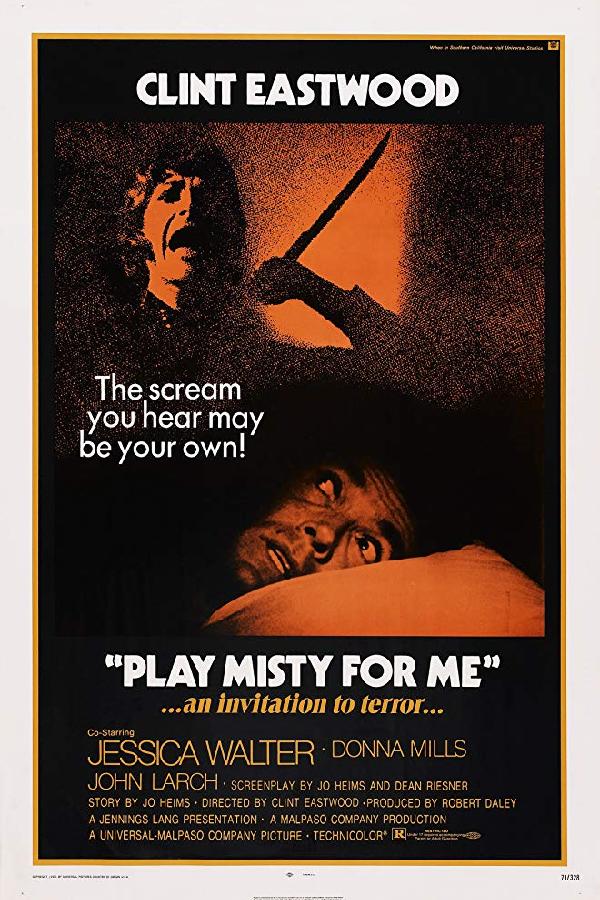 Play Misty for Me (1971)
The life of a disc jockey is turned upside down after a romantic encounter with an obsessed fan.
details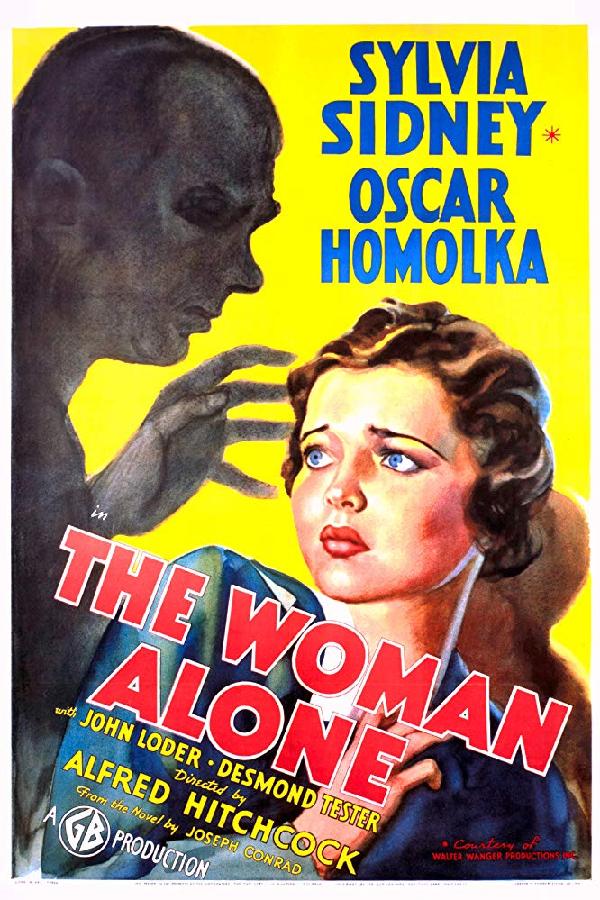 Sabotage (1936)
A Scotland Yard undercover detective is on the trail of a saboteur who is part of a plot to set off a bomb in London. But when the detective's cover is blown, the plot begins to unravel.
details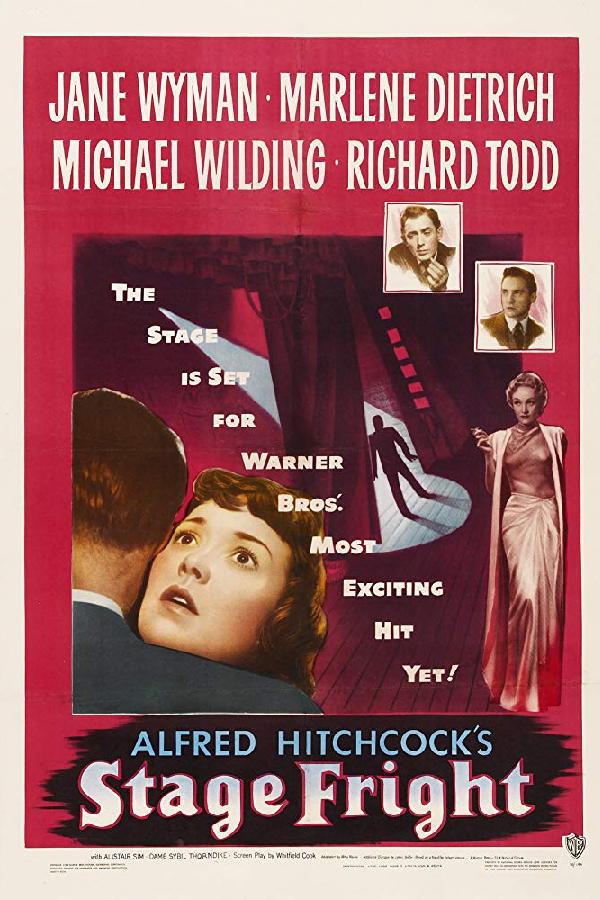 Stage Fright (1950)
A struggling actress tries to help a friend prove his innocence when he's accused of murdering the husband of a high society entertainer.
details