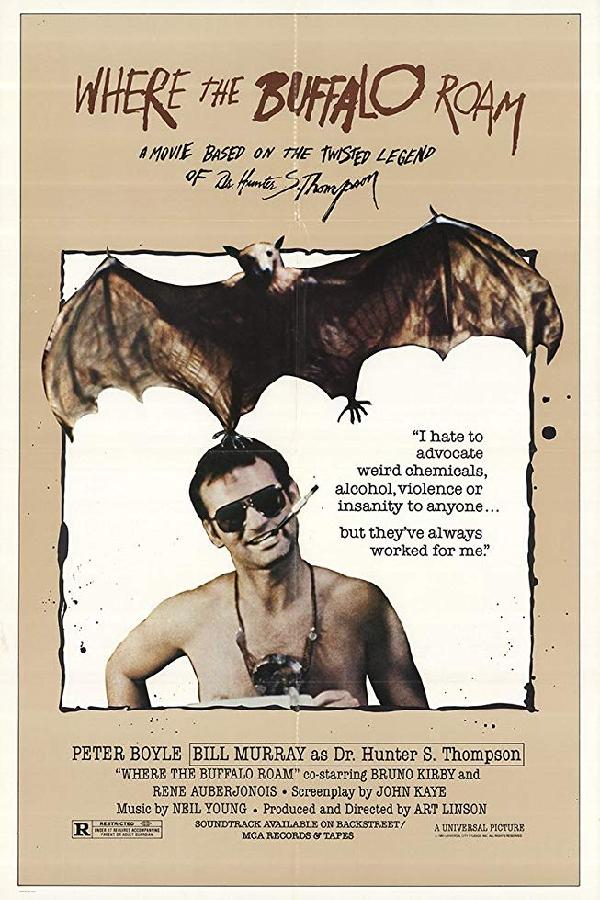 Where the Buffalo Roam (1980)
Semi-biographical film based on the experiences of gonzo journalist Hunter S. Thompson.
details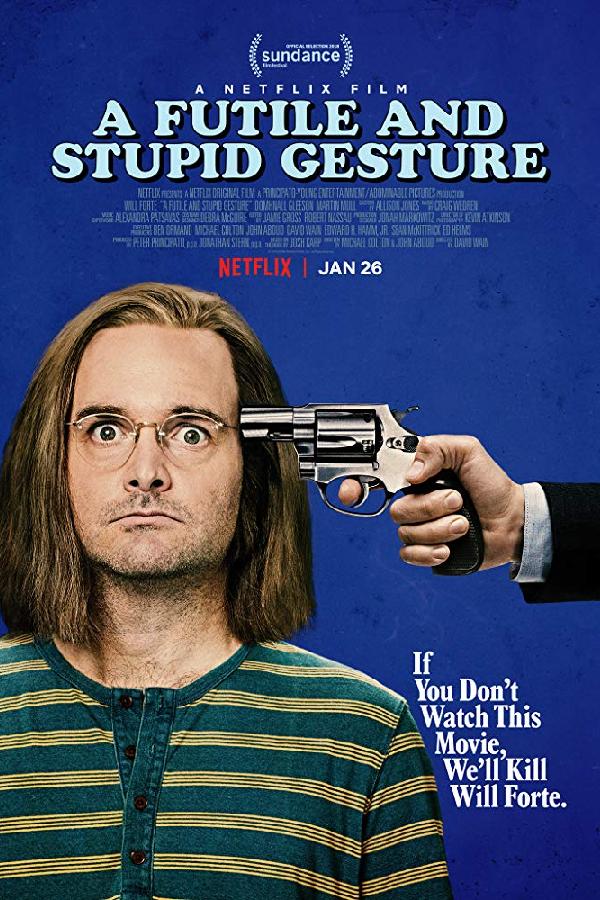 A Futile and Stupid Gesture (2018)
In the 1970s and '80s, National Lampoon's success and influence creates a new media empire overseen in part by the brilliant and troubled Douglas Kenney.
details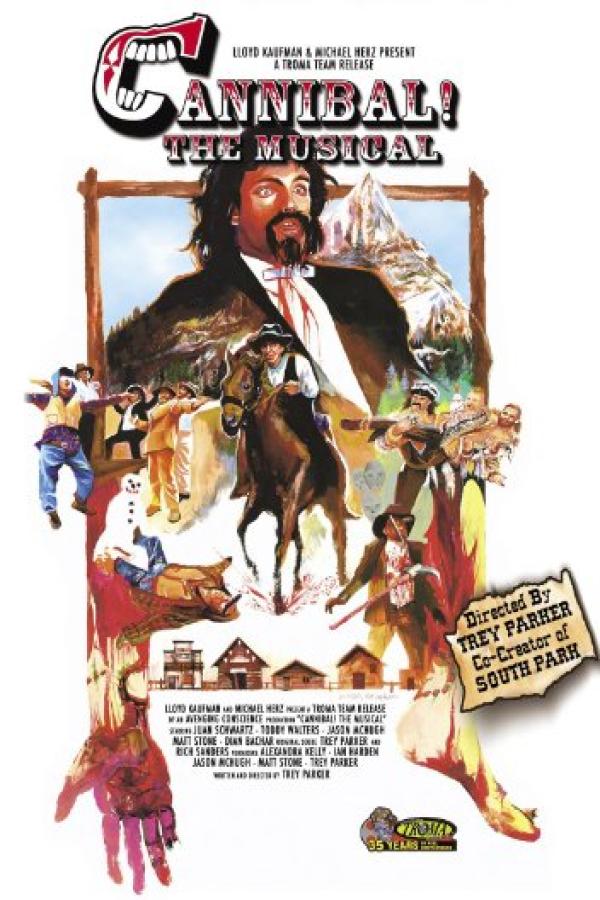 Alferd Packer: The Musical (1993)
The sole survivor of an ill-fated mining expedition tells how his taste for gold was replaced by that of human flesh.
details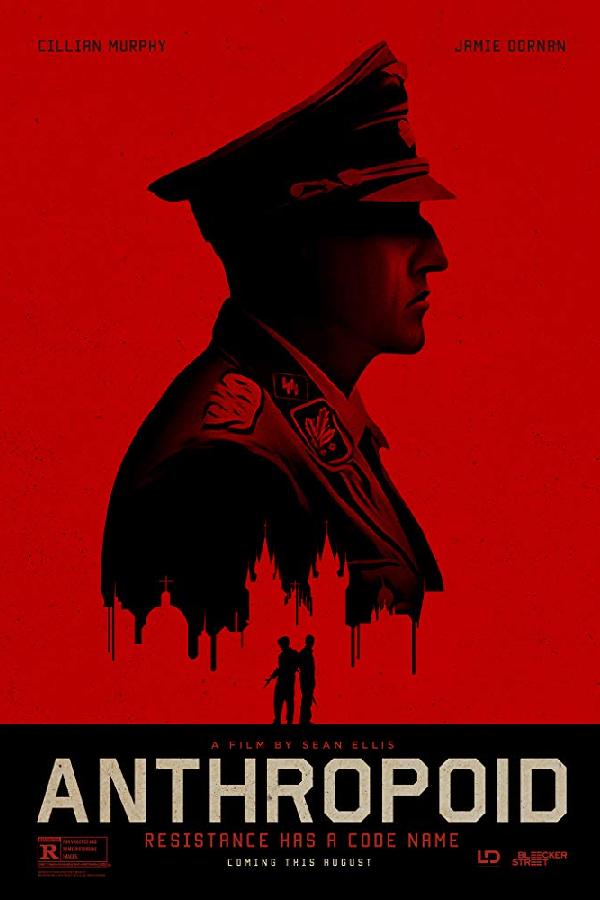 Anthropoid (2016)
Based on the extraordinary true story of Operation Anthropoid, the WWII mission to assassinate SS General Reinhard Heydrich, the main architect behind the Final Solution and the Reich's third in command after Hitler and Himmler.
details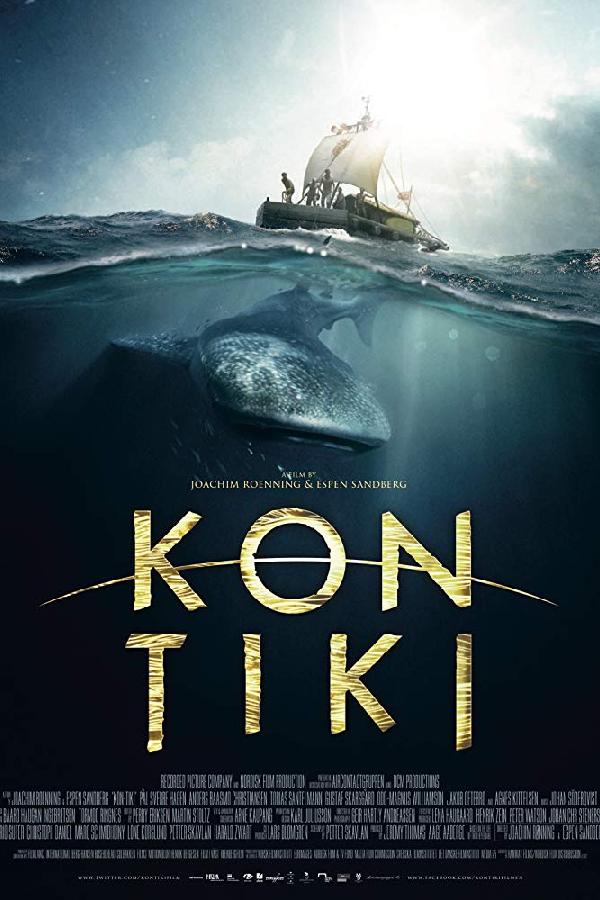 Kon-Tiki (2012)
Legendary explorer Thor Heyerdal's epic 4,300-mile crossing of the Pacific on a balsawood raft in 1947, in an effort to prove that it was possible for South Americans to settle in Polynesia in pre-Columbian times.
details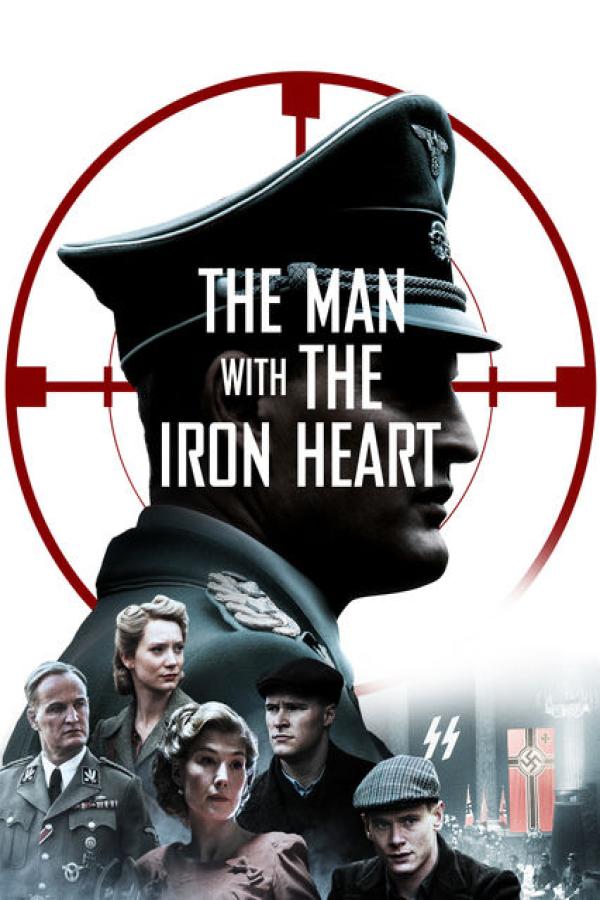 HHhH (2017)
As the German Fascists expand their borders, scorching Europe from end to end, two brave Czechs of the Resistance prepare for a suicide mission to assassinate Reinhard Heydrich, the hideous mastermind behind the "Final Solution".
details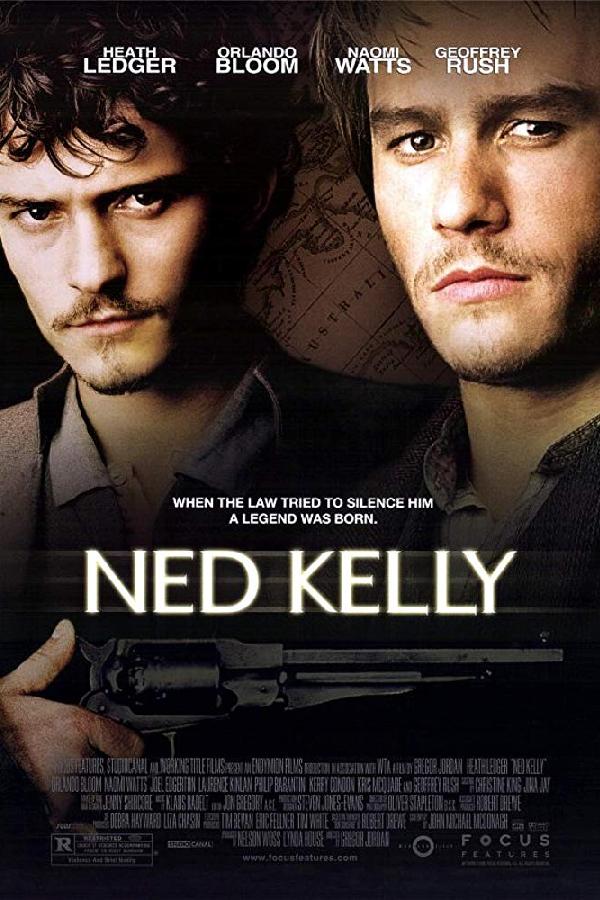 Ned Kelly (2003)
An innocent man becomes one of the most wanted criminals the world has ever known.
details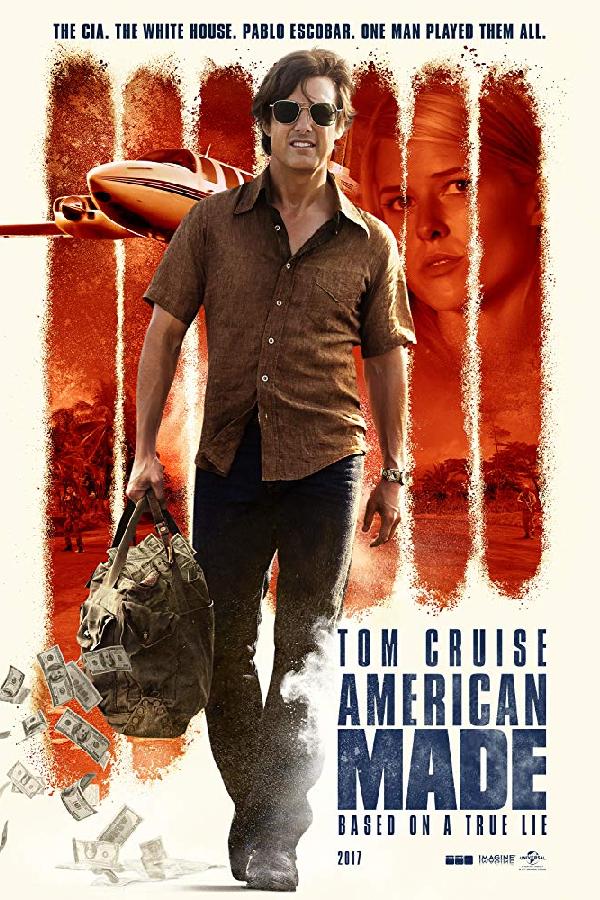 American Made (2017)
The story of Barry Seal, an American pilot who became a drug-runner for the CIA in the 1980s in a clandestine operation that would be exposed as the Iran-Contra Affair.
details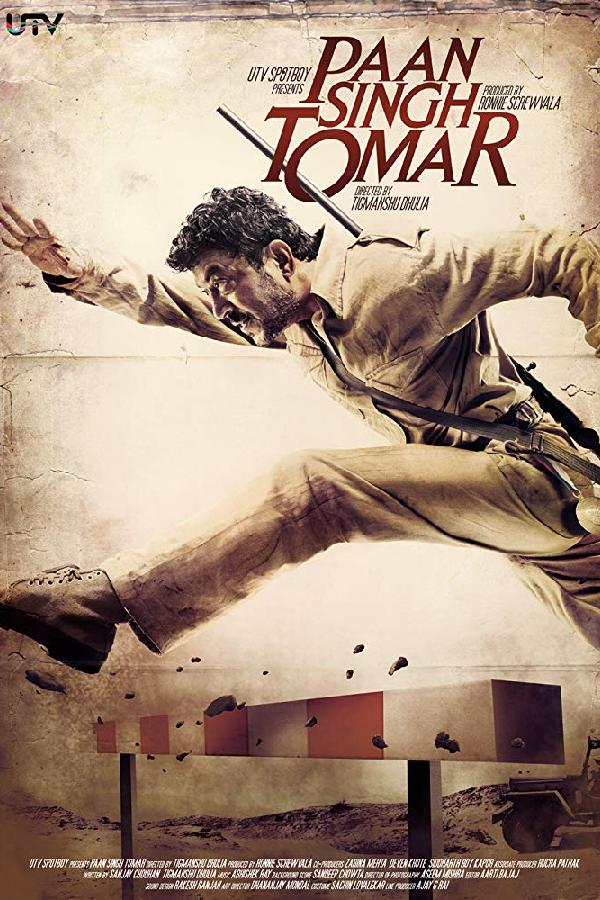 Paan Singh Tomar (2012)
The story of Paan Singh Tomar, an Indian athlete and seven-time national steeplechase champion who becomes one of the most feared dacoits in Chambal Valley after his retirement.
details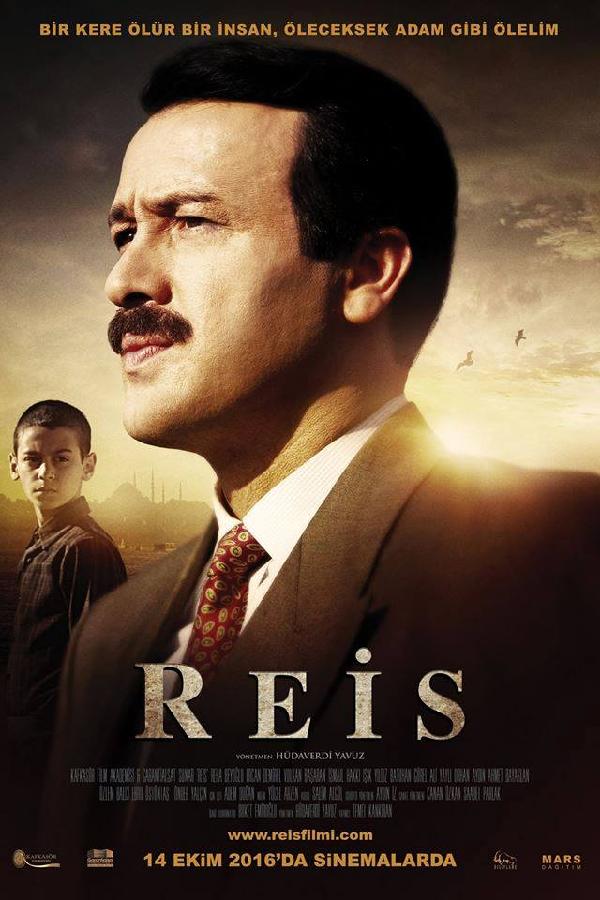 Reis (2017)
A drama about the early life of Recep Tayyip Erdogan, the president of Turkey, focusing on his childhood in Istanbul, his political career as the mayor of Istanbul from 1994 to 1998, and his short imprisonment in 1999.
details