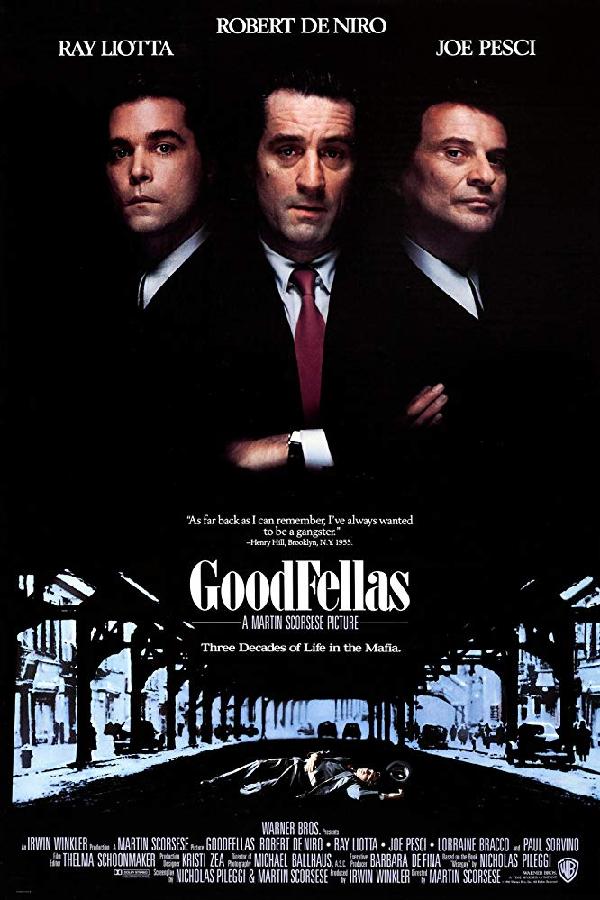 Goodfellas (1990)
The story of Henry Hill and his life in the mob, covering his relationship with his wife Karen Hill and his mob partners Jimmy Conway and Tommy DeVito in the Italian-American crime syndicate.
details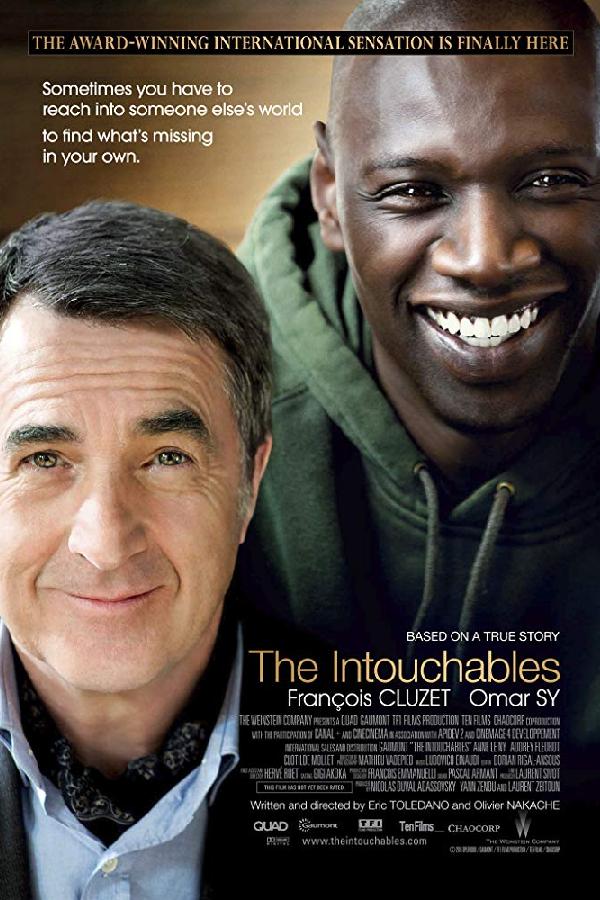 The Intouchables (2011)
After he becomes a quadriplegic from a paragliding accident, an aristocrat hires a young man from the projects to be his caregiver.
details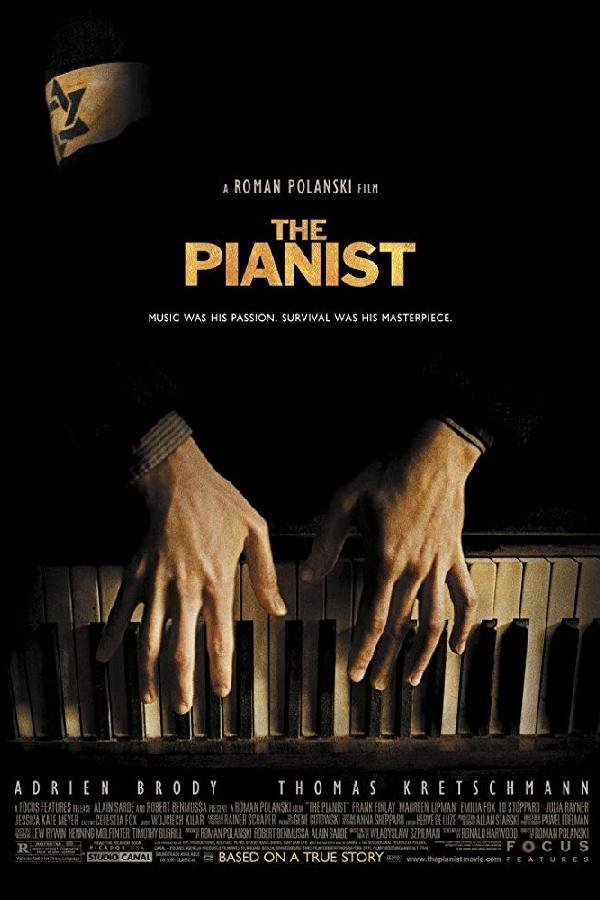 The Pianist (2002)
A Polish Jewish musician struggles to survive the destruction of the Warsaw ghetto of World War II.
details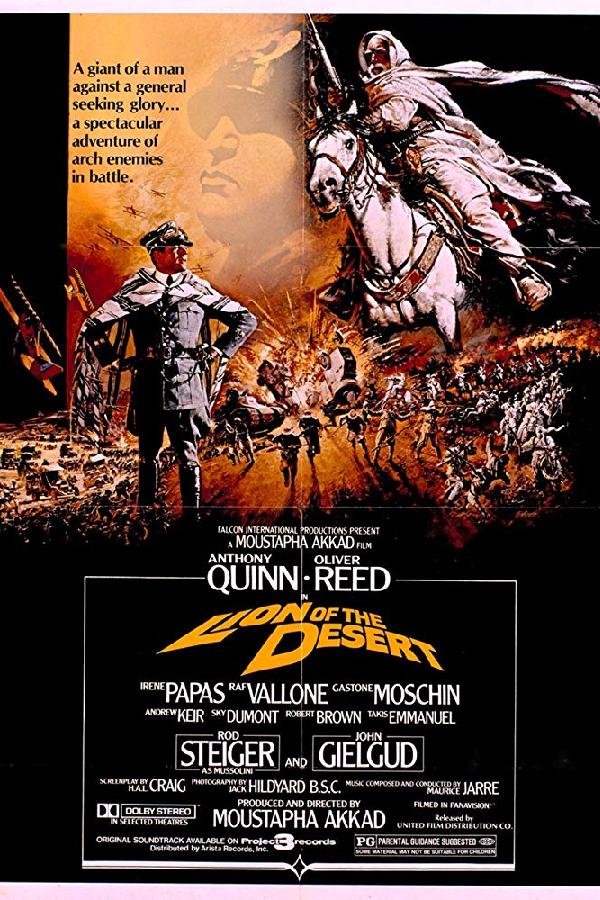 Lion of the Desert (1980)
In 1929, Italian Fascist dictator Benito Mussolini appoints General Rodolfo Graziani as colonial governor to Italian Libya with orders to stamp-out all resistance from Libyan nationalists led by rebel guerrilla leader Omar Mukhtar.
details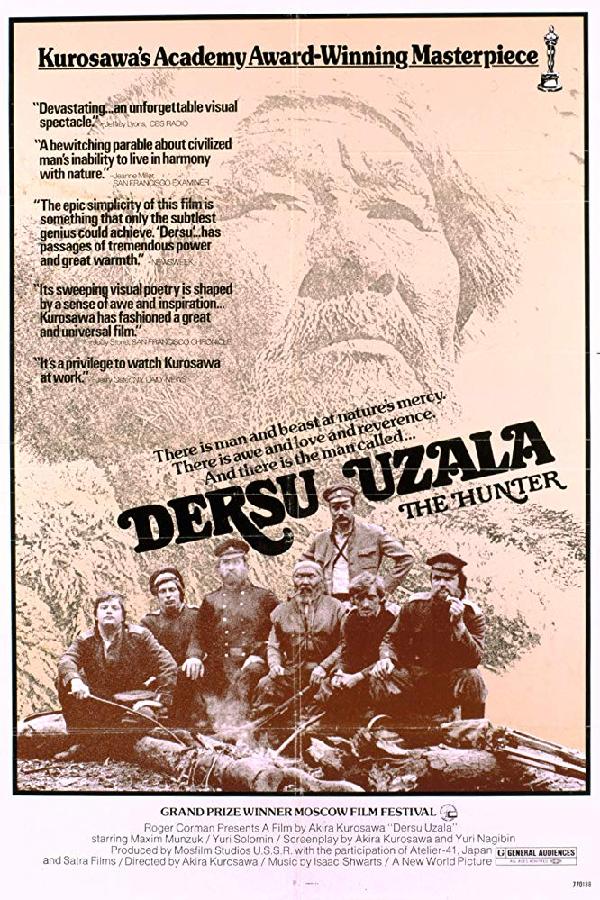 Dersu Uzala (1975)
The Russian army sends an explorer on an expedition to the snowy Siberian wilderness where he makes friends with a seasoned local hunter.
details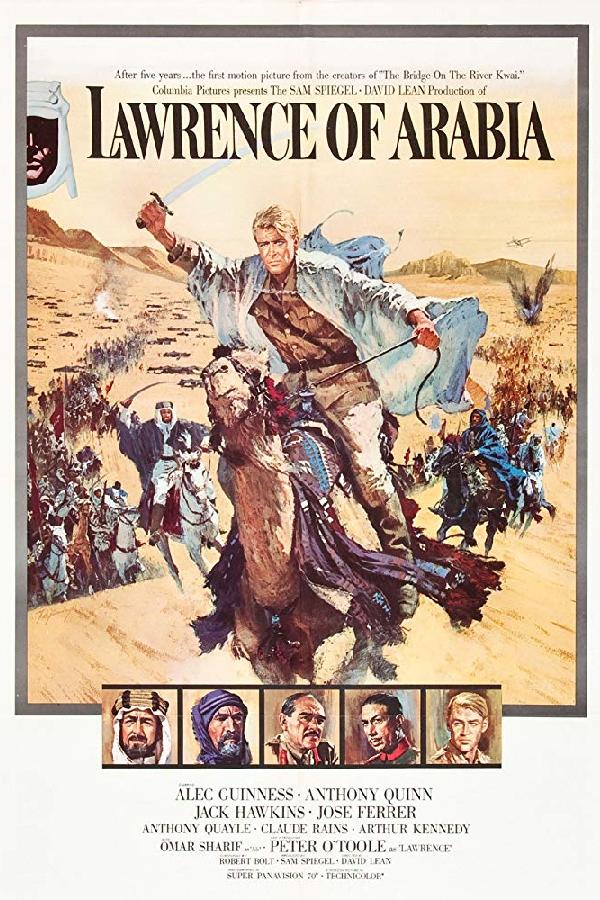 Lawrence of Arabia (1962)
The story of T.E. Lawrence, the English officer who successfully united and led the diverse, often warring, Arab tribes during World War I in order to fight the Turks.
details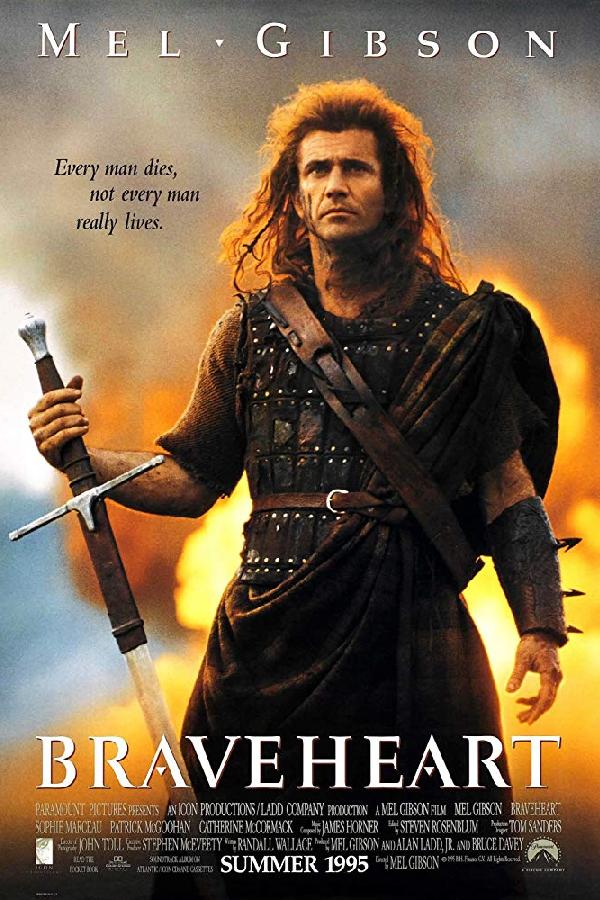 Braveheart (1995)
When his secret bride is executed for assaulting an English soldier who tried to rape her, William Wallace begins a revolt against King Edward I of England.
details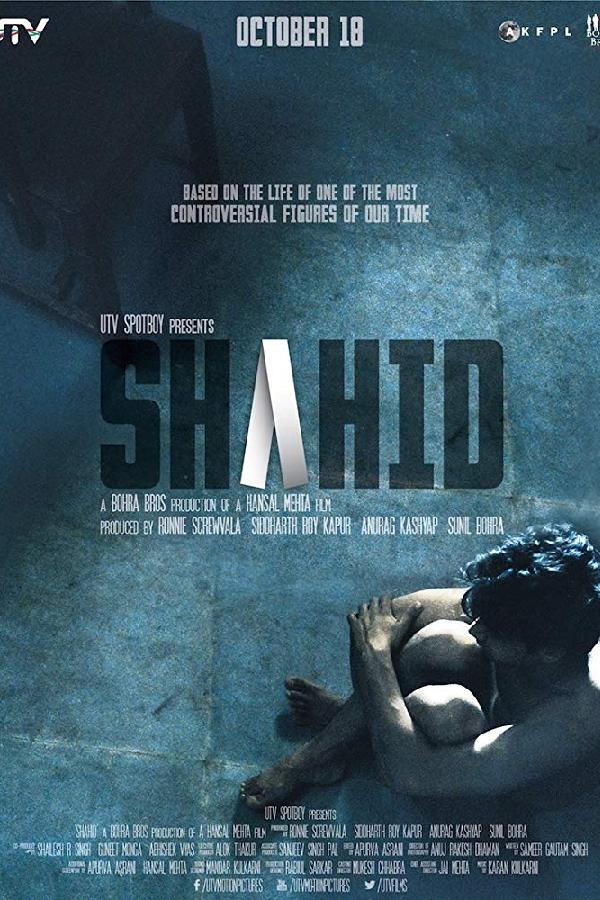 Shahid (2012)
The account of Human Rights lawyer Shahid Azmi, an ordinary citizen with an extraordinary commitment to justice.
details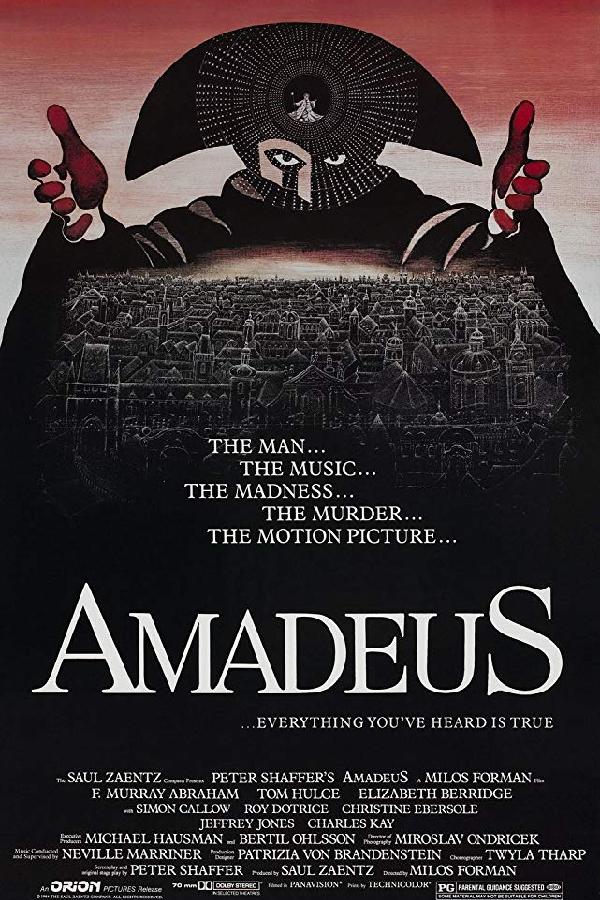 Amadeus (1984)
The life, success and troubles of Wolfgang Amadeus Mozart, as told by Antonio Salieri, the contemporaneous composer who was insanely jealous of Mozart's talent and claimed to have murdered him.
details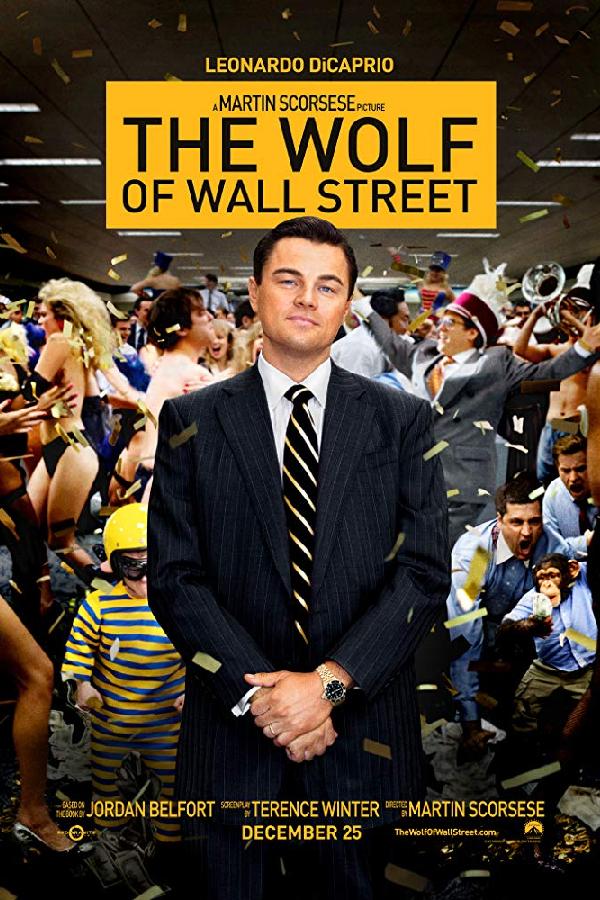 The Wolf of Wall Street (2013)
Based on the true story of Jordan Belfort, from his rise to a wealthy stock-broker living the high life to his fall involving crime, corruption and the federal government.
details