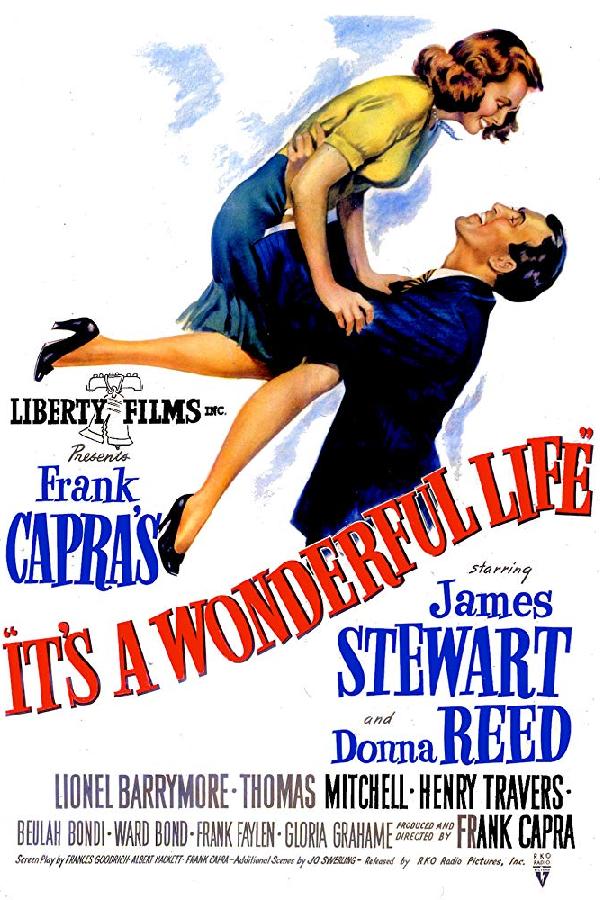 It's a Wonderful Life (1946)
An angel is sent from Heaven to help a desperately frustrated businessman by showing him what life would have been like if he had never existed.
details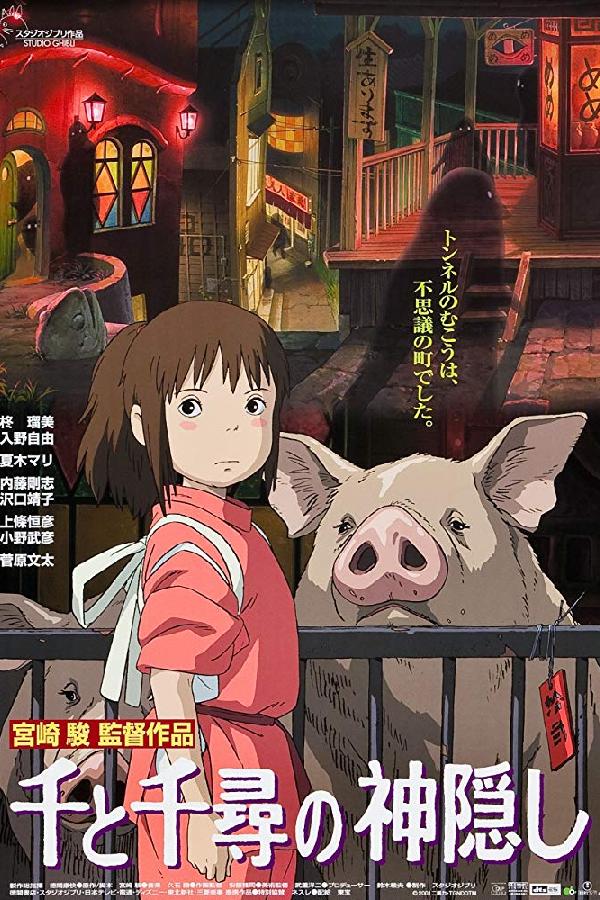 Sen to Chihiro no kamikakushi (2001)
During her family's move to the suburbs, a sullen 10-year-old girl wanders into a world ruled by gods, witches, and spirits, and where humans are changed into beasts.
details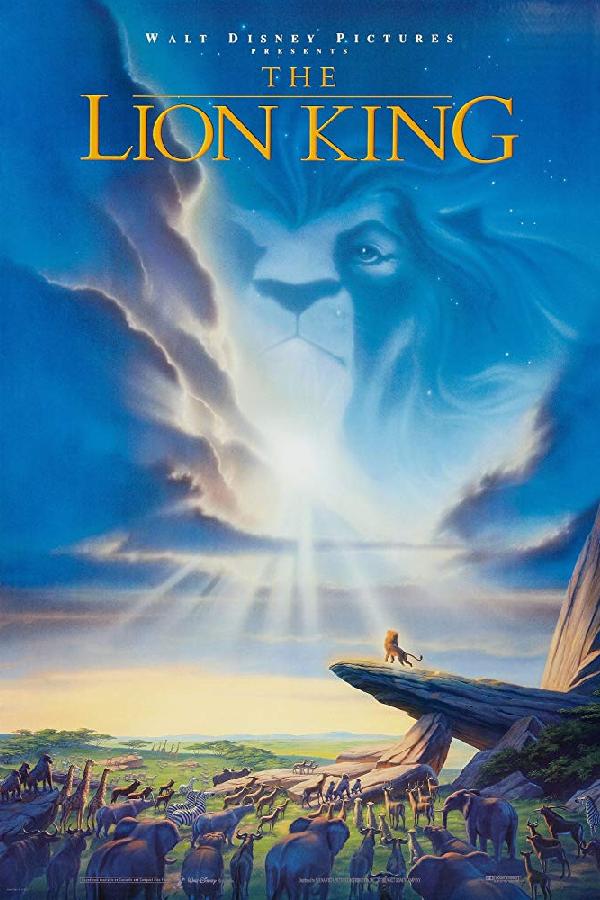 The Lion King (1994)
A Lion cub crown prince is tricked by a treacherous uncle into thinking he caused his father's death and flees into exile in despair, only to learn in adulthood his identity and his responsibilities.
details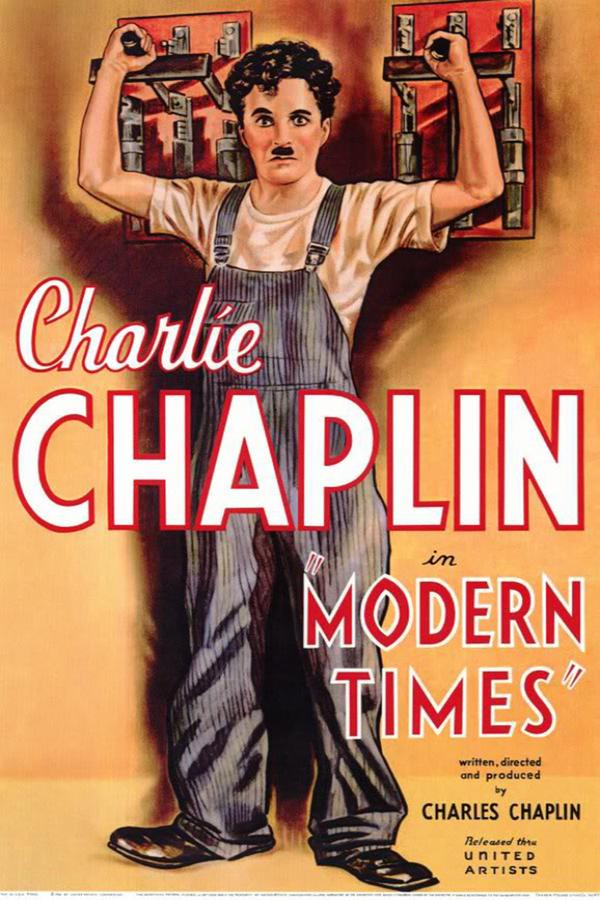 Modern Times (1936)
The Tramp struggles to live in modern industrial society with the help of a young homeless woman.
details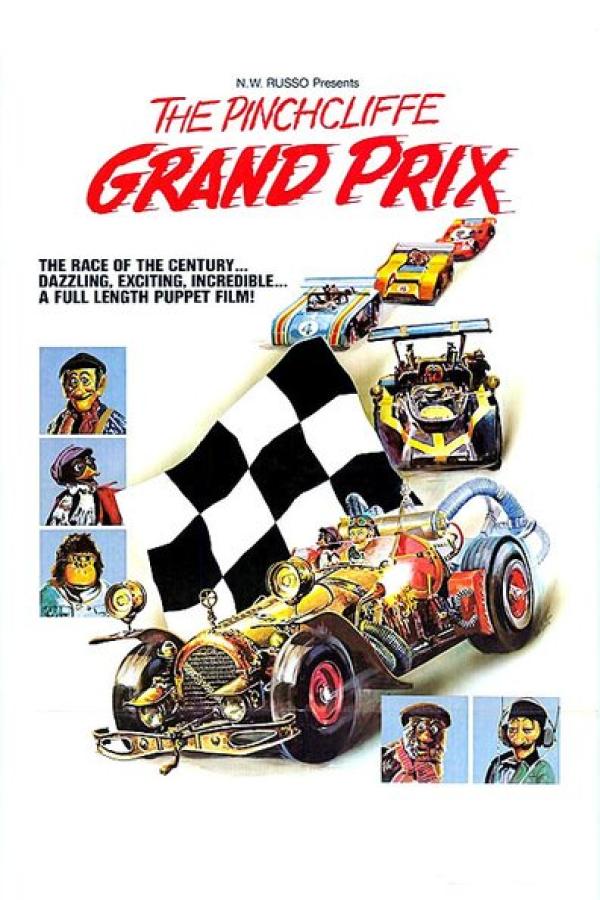 Flåklypa Grand Prix (1975)
Reodor Felgen decides that he will enter a car race to defeat his former friend who has stolen his plans for a car.
details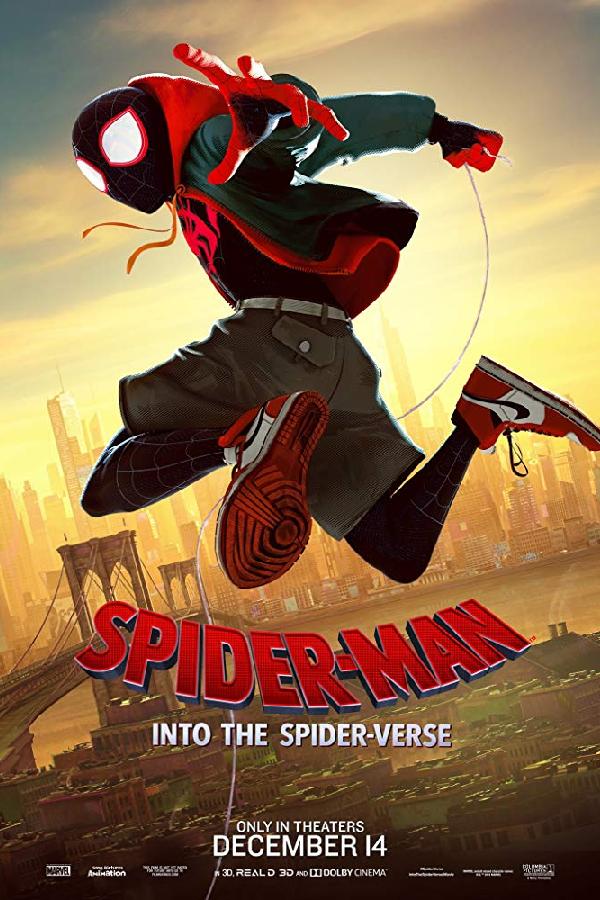 Spider-Man: Into the Spider-Verse (2018)
Teen Miles Morales becomes Spider-Man of his reality, crossing his path with five counterparts from other dimensions to stop a threat for all realities.
details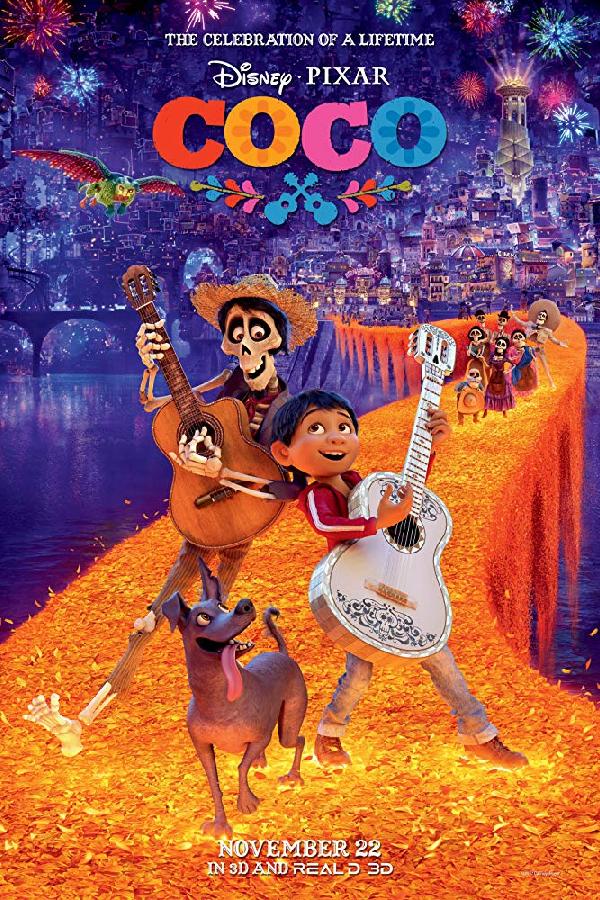 Coco (2017)
Aspiring musician Miguel, confronted with his family's ancestral ban on music, enters the Land of the Dead to find his great-great-grandfather, a legendary singer.
details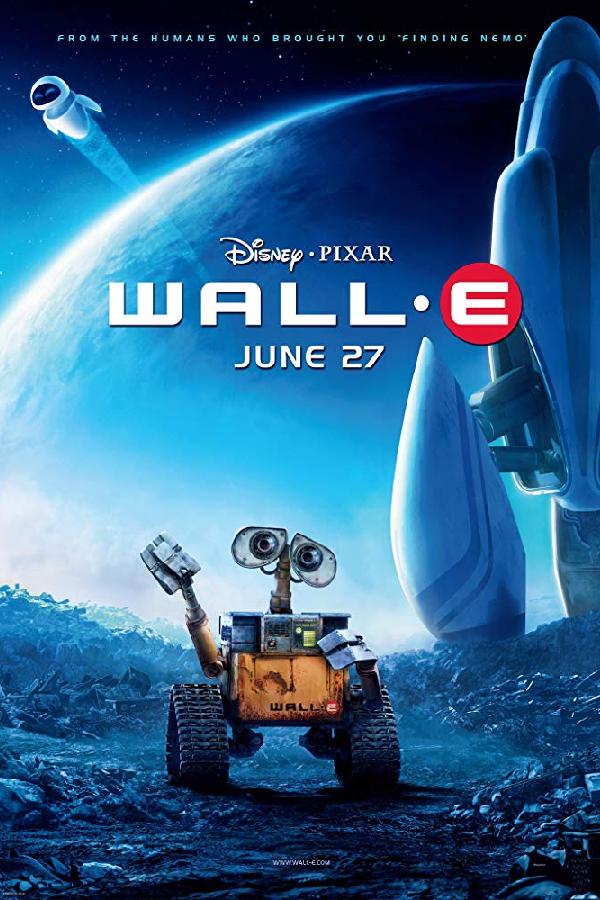 WALL·E (2008)
In the distant future, a small waste-collecting robot inadvertently embarks on a space journey that will ultimately decide the fate of mankind.
details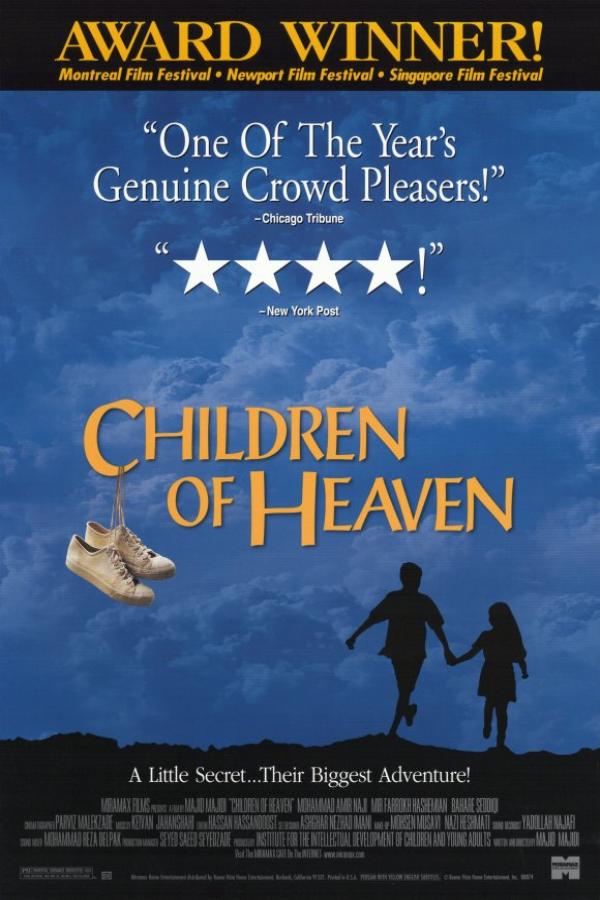 Children of Heaven (1997)
After a boy loses his sister's pair of shoes, he goes on a series of adventures in order to find them. When he can't, he tries a new way to "win" a new pair.
details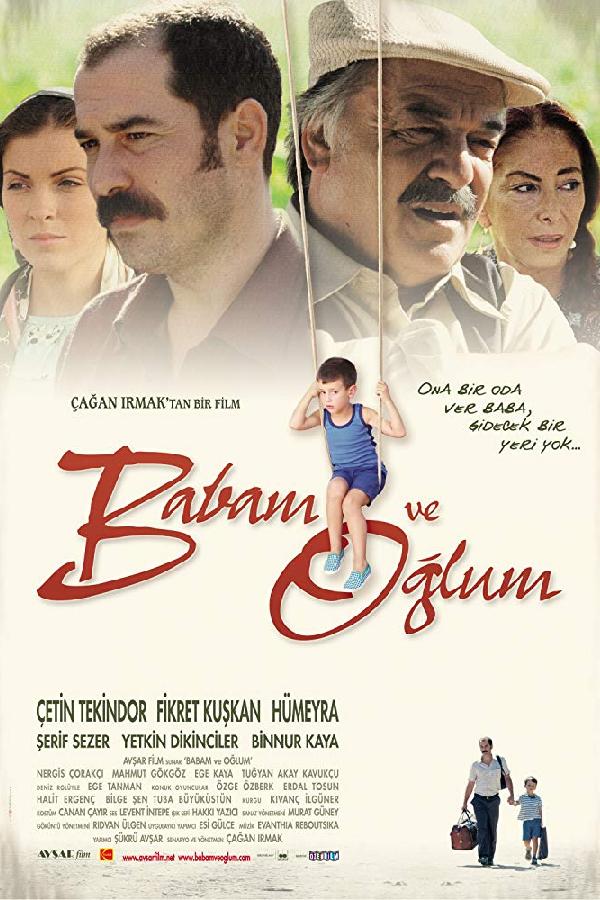 Babam ve Oglum (2005)
The family of a left-wing journalist is torn apart after a military coup in 1980's Turkey.
details