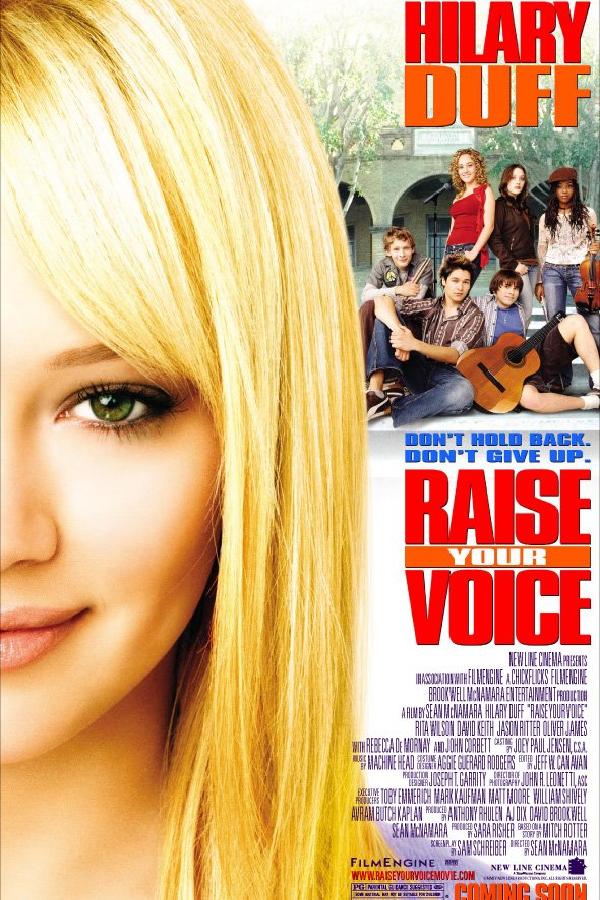 Raise Your Voice (2004)
A girl from a small town heads to the big city of Los Angeles to spend the summer at a performing arts high school.
details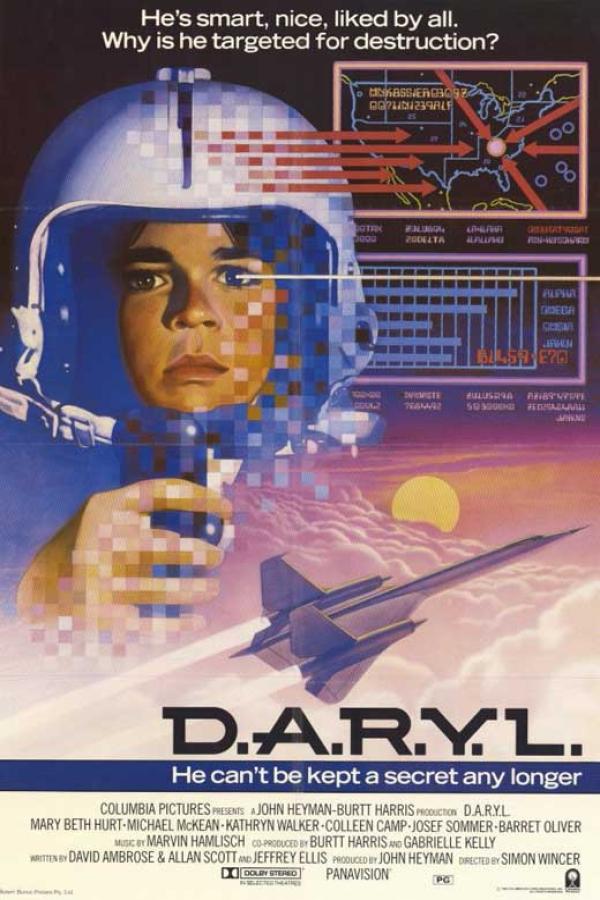 D.A.R.Y.L. (1985)
A seemingly normal young boy turns out to be a top secret, military-created robot with superhuman abilities.
details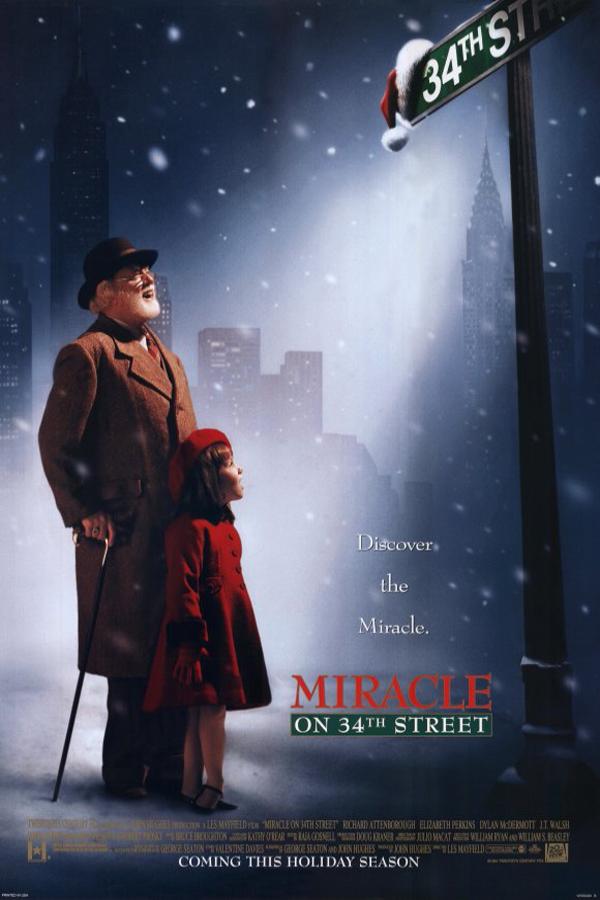 Miracle on 34th Street (1994)
A lawyer and a little girl must prove that a man claiming to be Santa Claus is the real thing.
details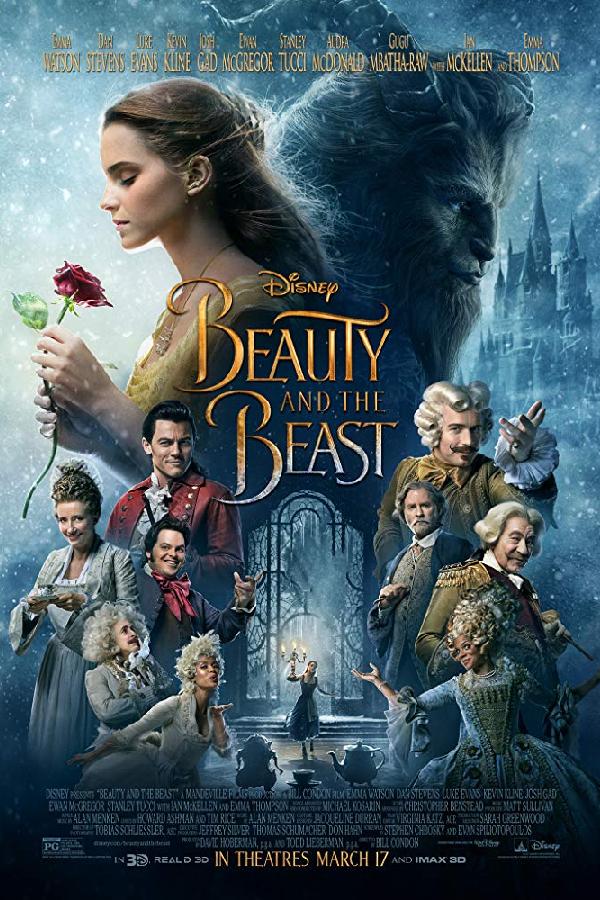 Beauty and the Beast (2017)
A selfish prince is cursed to become a monster for the rest of his life, unless he learns to fall in love with a beautiful young woman he keeps prisoner.
details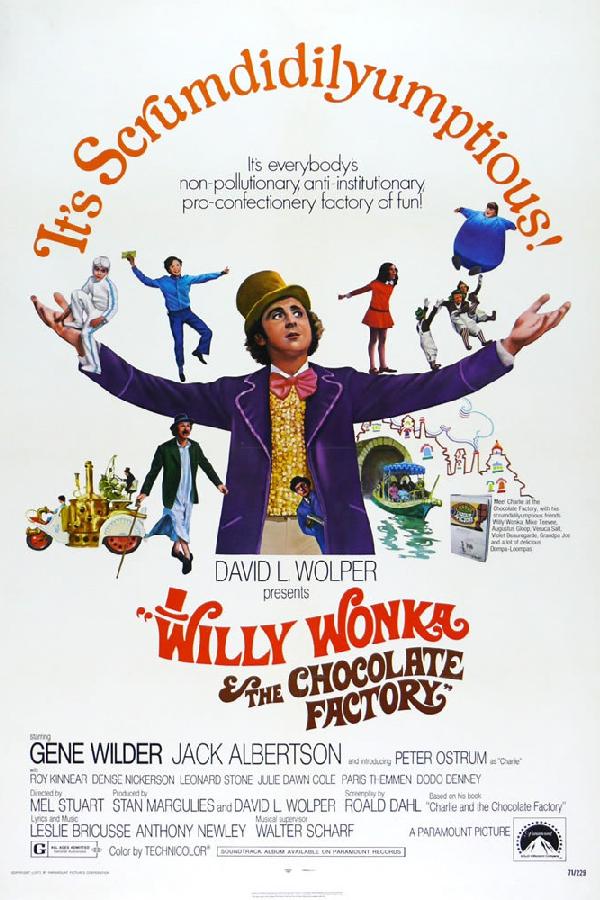 Willy Wonka & the Chocolate Factory (1971)
A poor but hopeful boy seeks one of the five coveted golden tickets that will send him on a tour of Willy Wonka's mysterious chocolate factory.
details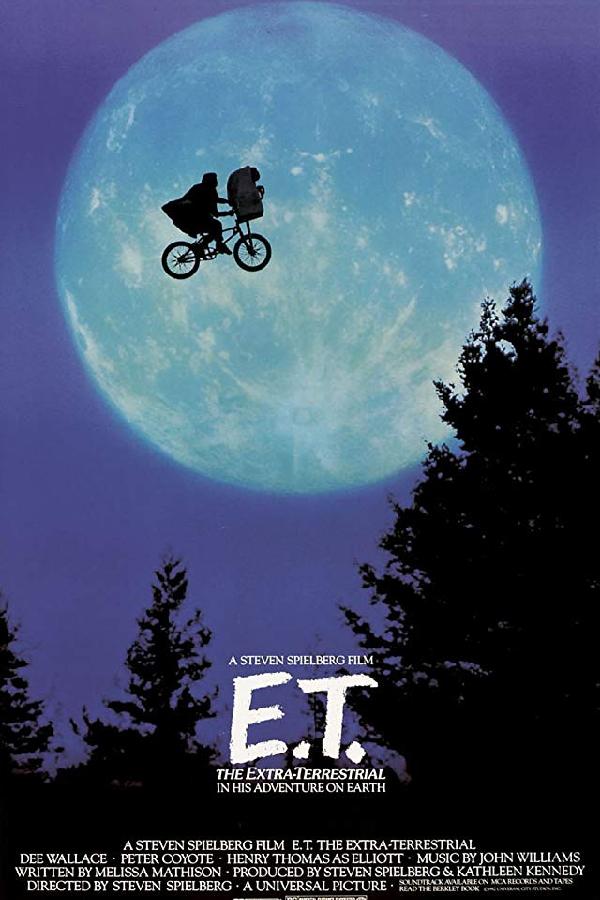 E.T. the Extra-Terrestrial (1982)
A troubled child summons the courage to help a friendly alien escape Earth and return to his home world.
details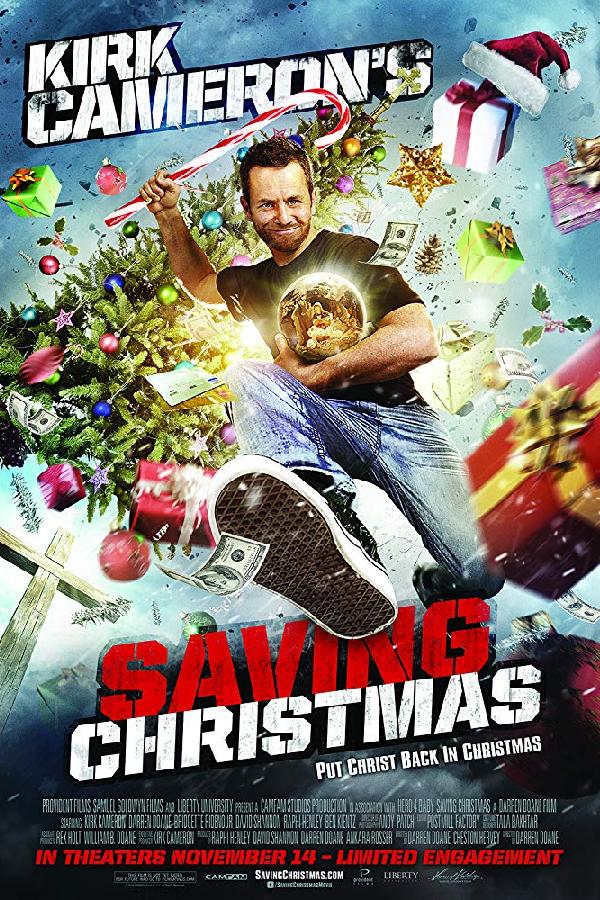 Saving Christmas (2014)
His annual Christmas party faltering thanks to his cynical brother-in-law, former Growing Pains star Kirk Cameron attempts to save the day by showing him that Jesus Christ remains a crucial component of the over-commercialized holiday..
details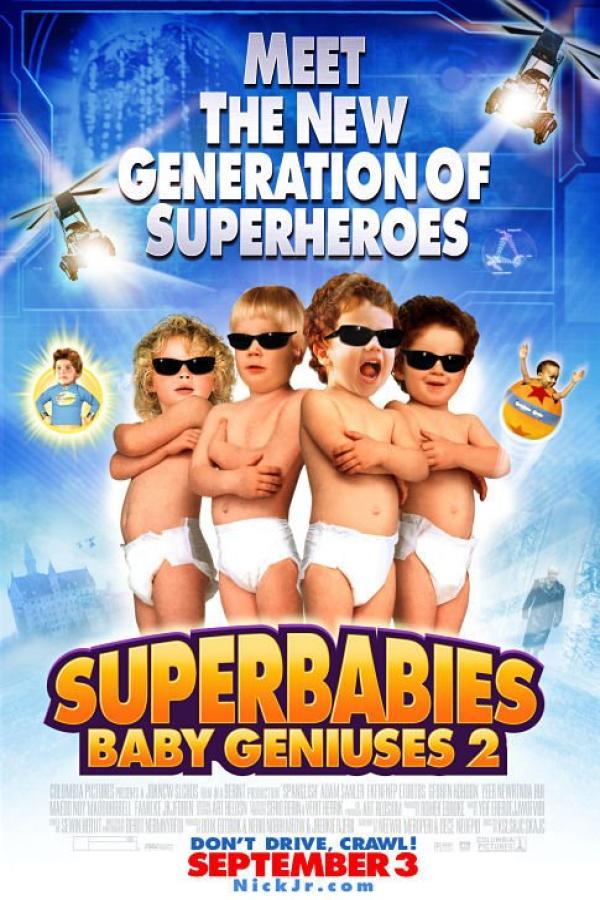 Superbabies: Baby Geniuses 2 (2004)
A group of smart-talking toddlers find themselves at the center of a media mogul's experiment to crack the code to baby talk. The toddlers must race against time for the sake of babies everywhere.
details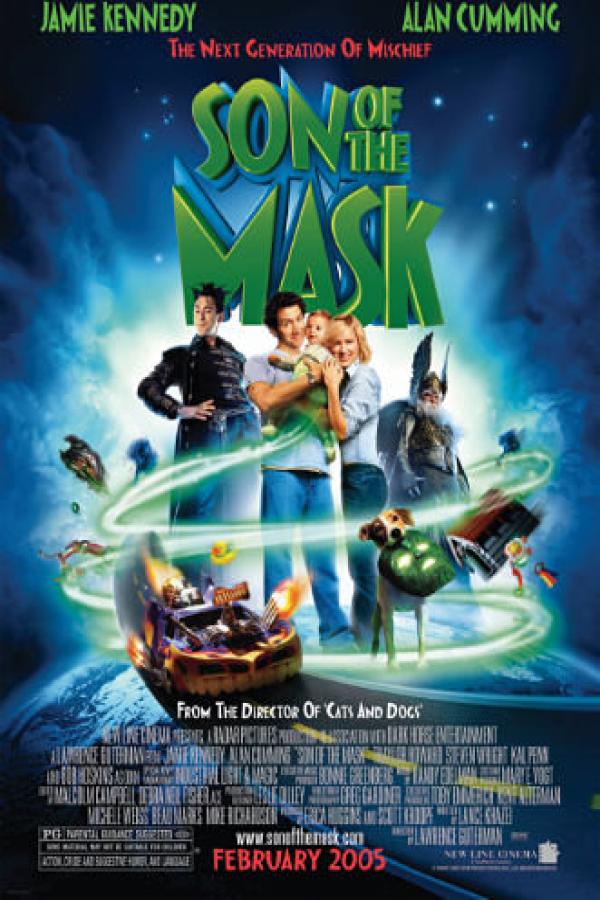 Son of the Mask (2005)
Tim Avery, an aspiring cartoonist, finds himself in a predicament when his dog stumbles upon the mask of Loki. Then after conceiving an infant son "born of the mask", he discovers just how looney child raising can be.
details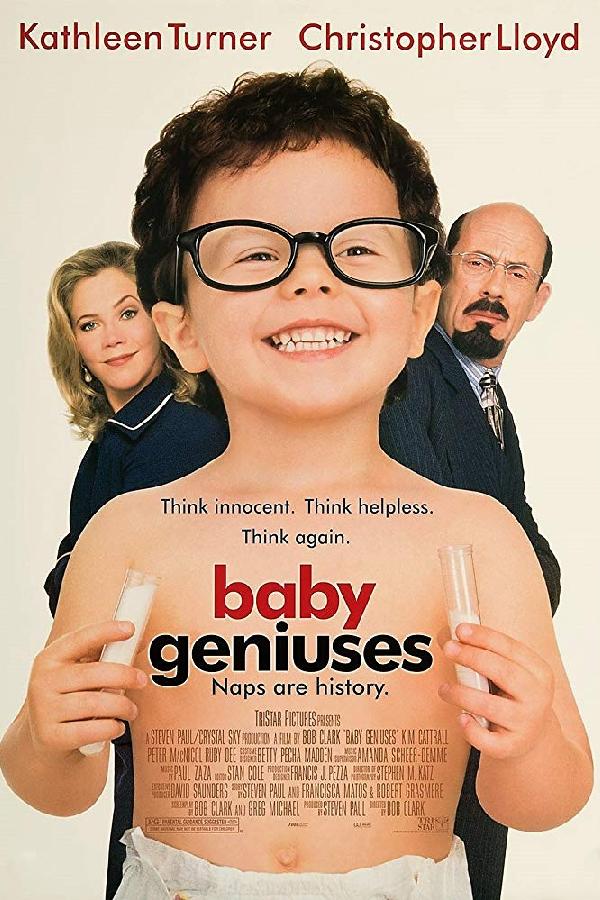 Baby Geniuses (1999)
Scientists hold super intelligent talking babies captive, but things take a turn for the worse when a mix-up occurs between a baby genius and its twin.
details