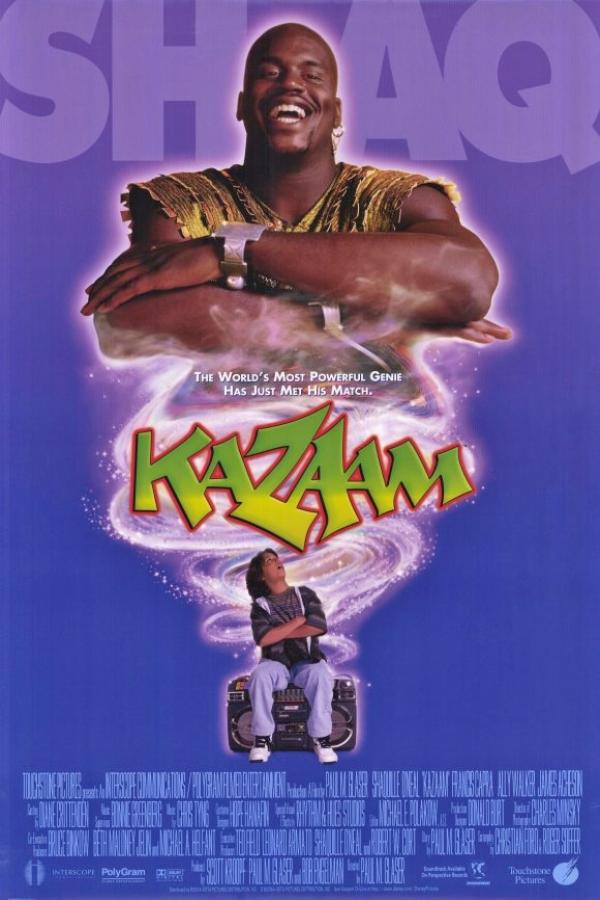 Kazaam (1996)
A troubled kid inadvertently releases a genie, who must grant him any three wishes he requests.
details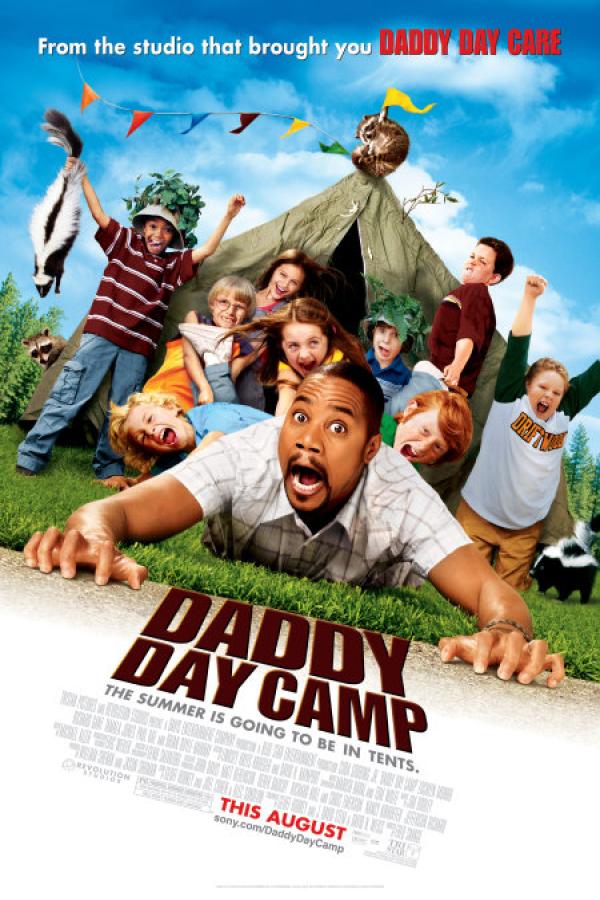 Daddy Day Camp (2007)
Seeking to offer his son the satisfying summer camp experience that eluded him as a child, the operator of a neighborhood daycare center opens his own camp, only to face financial hardship and stiff competition from a rival camp.
details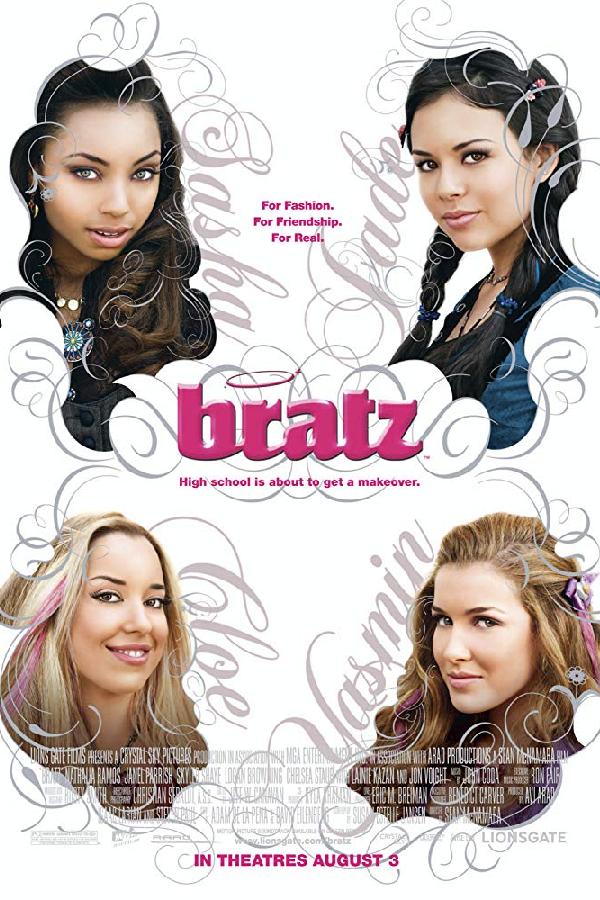 Bratz (2007)
During their first year of high school, four best girlfriends face off against the domineering student body President, who wants to split them up into different social cliques.
details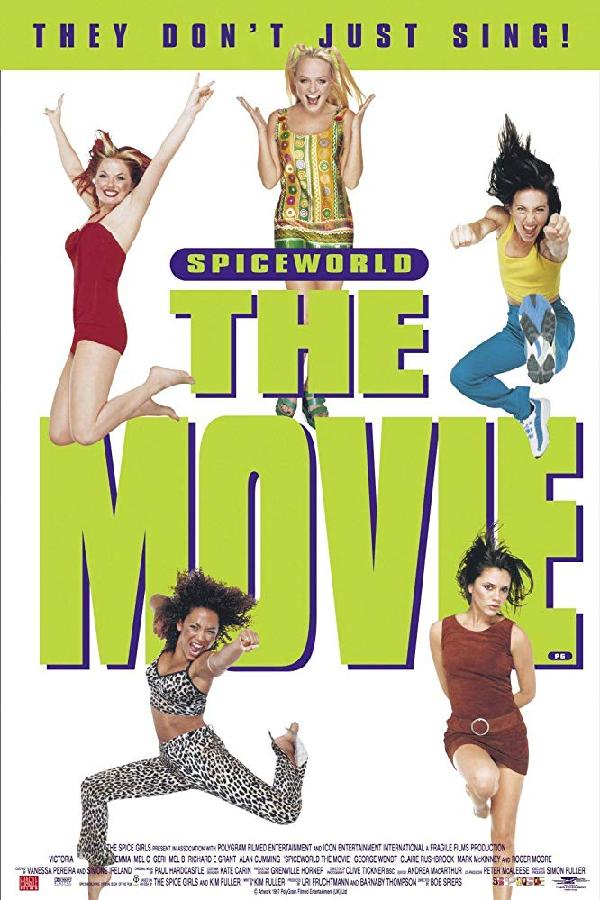 Spice World (1997)
World famous pop group the Spice Girls zip around London in their luxurious double decker tour bus having various adventures and performing for their fans.
details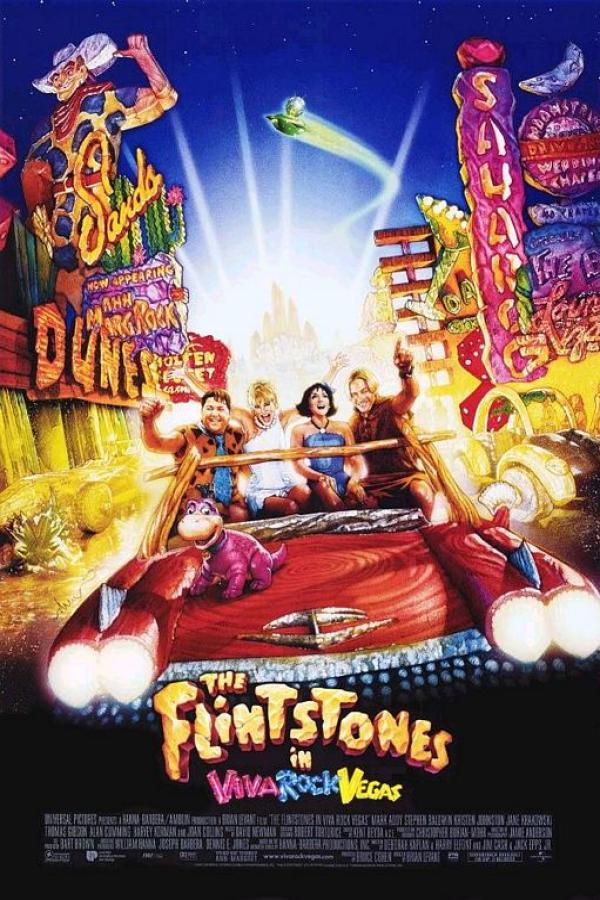 The Flintstones in Viva Rock Vegas (2000)
In this live-action prequel to The Flintstones (1994), the Flintstones and the Rubbles go on a trip to Rock Vegas, where Wilma Slaghoople (Kristen Johnston) is pursued by playboy Chip Rockefeller (Thomas Gibson).
details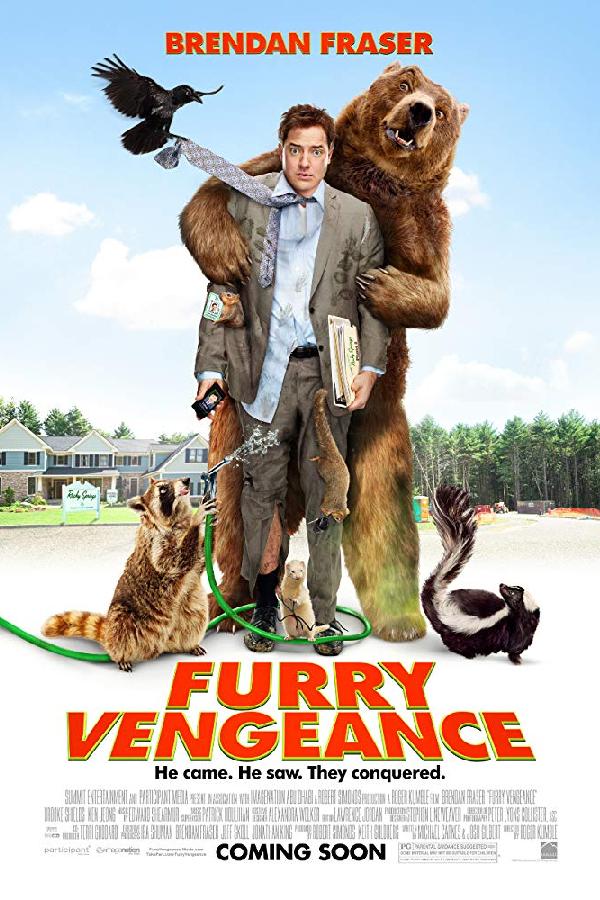 Furry Vengeance (2010)
In the Oregon wilderness, a real-estate developer's new housing subdivision faces a unique group of protestors: local woodland creatures who don't want their homes disturbed.
details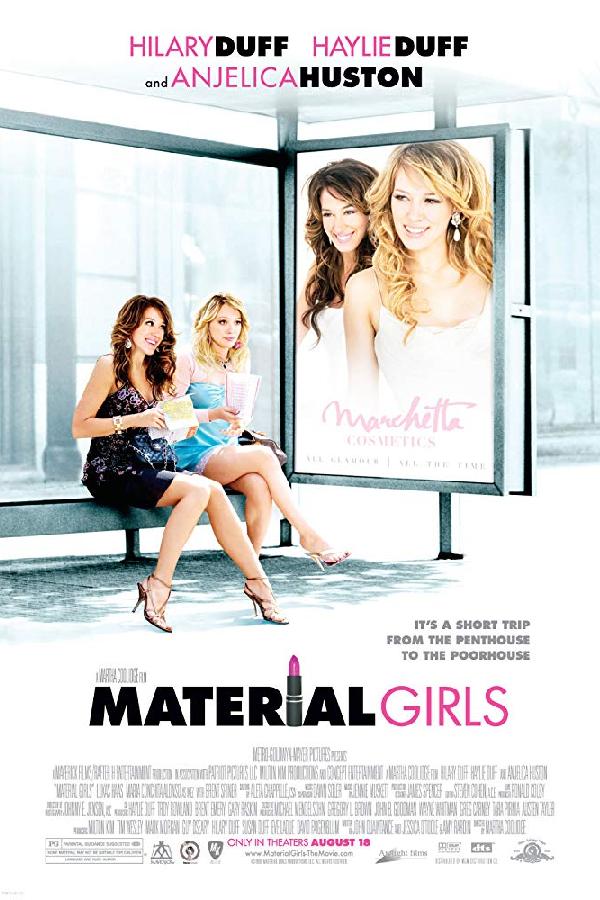 Material Girls (2006)
Two wealthy sisters, both heiresses to their family's cosmetics fortune, are given a wake-up call when a scandal and ensuing investigation strip them of their wealth.
details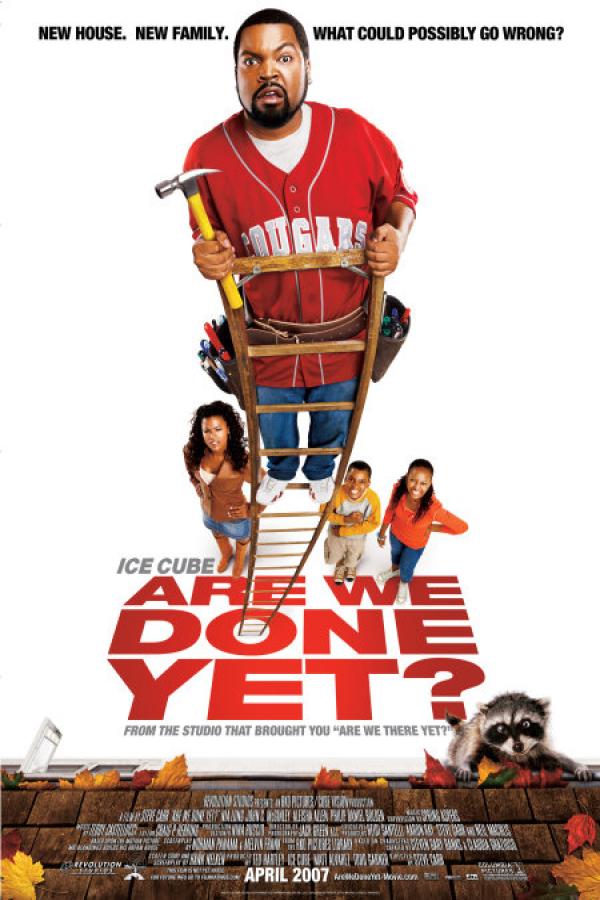 Are We Done Yet? (2007)
Newlyweds Nick and Suzanne decide to move to the suburbs to provide a better life for their two kids. But their idea of a dream home is disturbed by a contractor with a bizarre approach to business.
details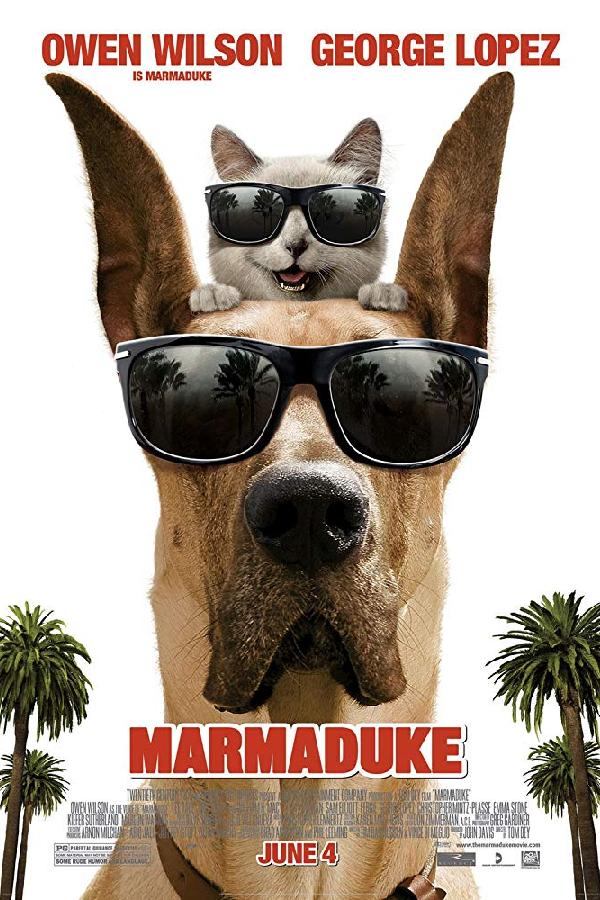 Marmaduke (2010)
A suburban family moves to a new neighborhood with their large, yet lovable Great Dane, who has a tendency to wreak havoc in his own oblivious way.
details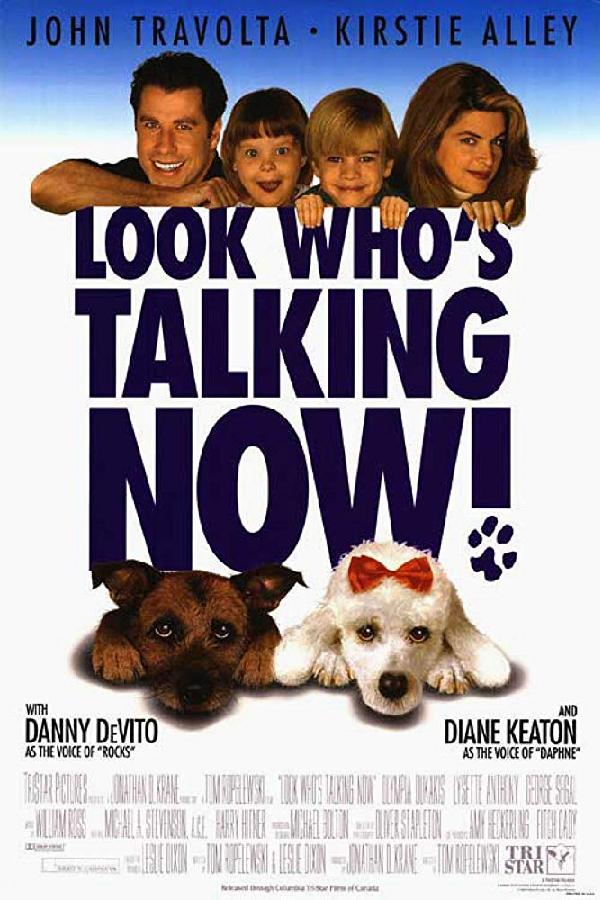 Look Who's Talking Now (1993)
The dogs can talk at a family of 4, where mom loses her job the same day dad gets a job as pilot for a cute, single boss.
details