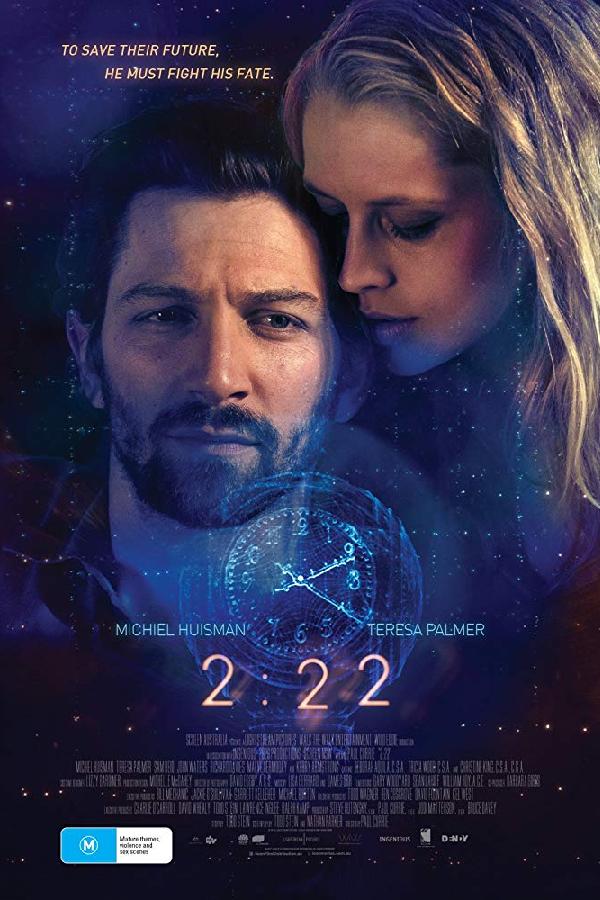 2:22 (2017)
A man's life is derailed when an ominous pattern of events repeats itself in exactly the same manner every day, ending at precisely 2:22 p.m.
details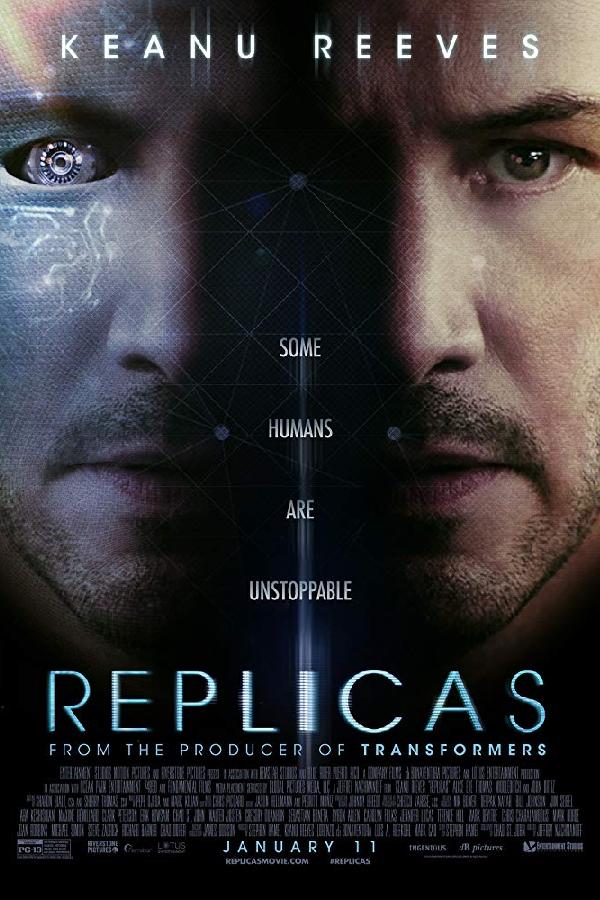 Replicas (2018)
A scientist becomes obsessed with bringing back his family members who died in a traffic accident.
details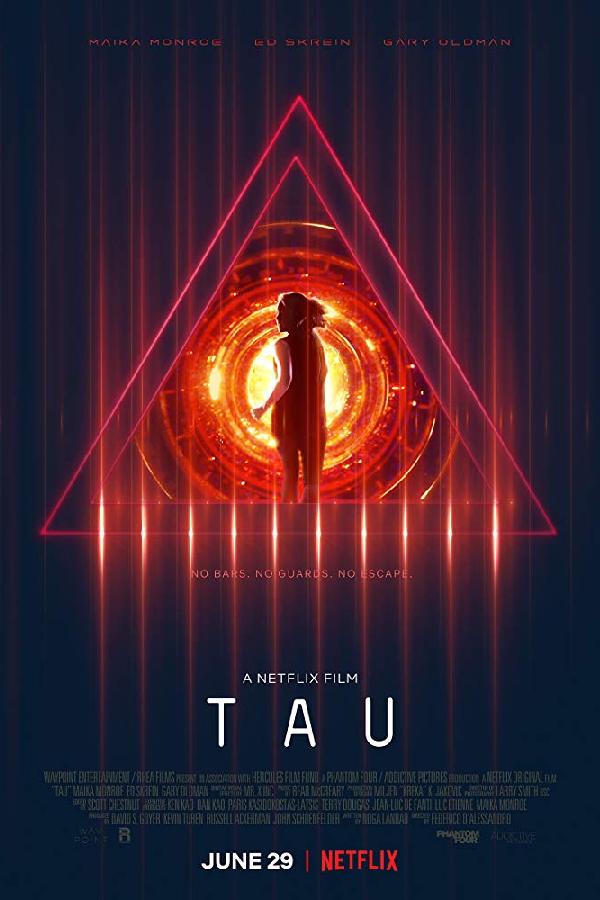 Tau (2018)
A woman is held captive by a scientist in a futuristic smart house, and hopes to escape by reasoning with the Artificial Intelligence that controls the house.
details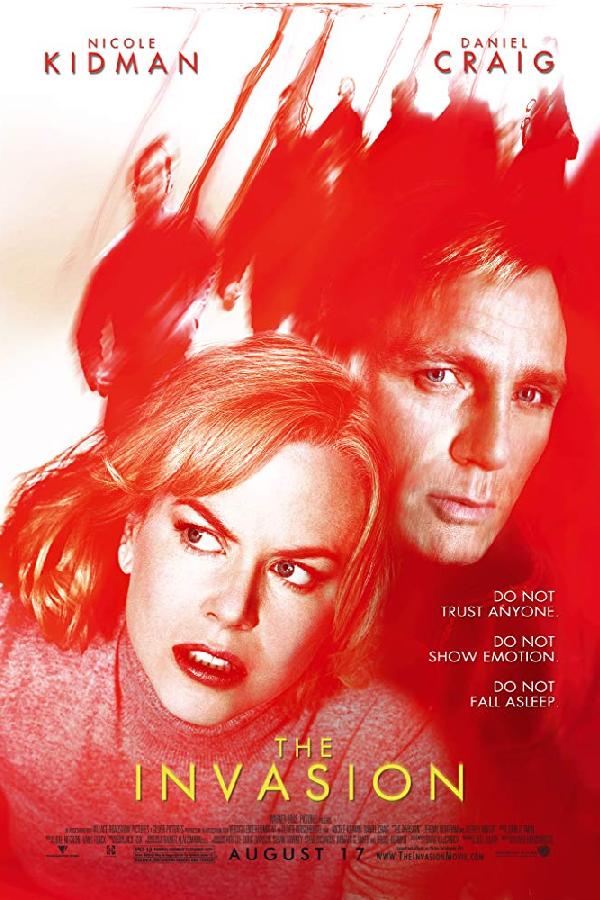 The Invasion (2007)
As a Washington, D.C. psychiatrist unearths the origin of an alien epidemic, she also discovers her son might be the only way it can be stopped.
details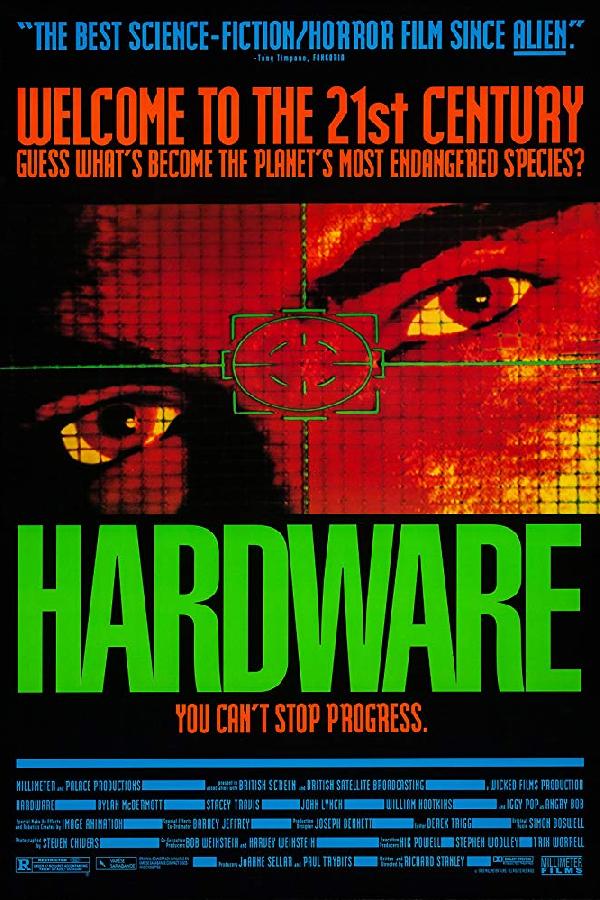 Hardware (1990)
The head of a cyborg reactivates, rebuilds itself, and goes on a violent rampage in a space marine's girlfriend's apartment.
details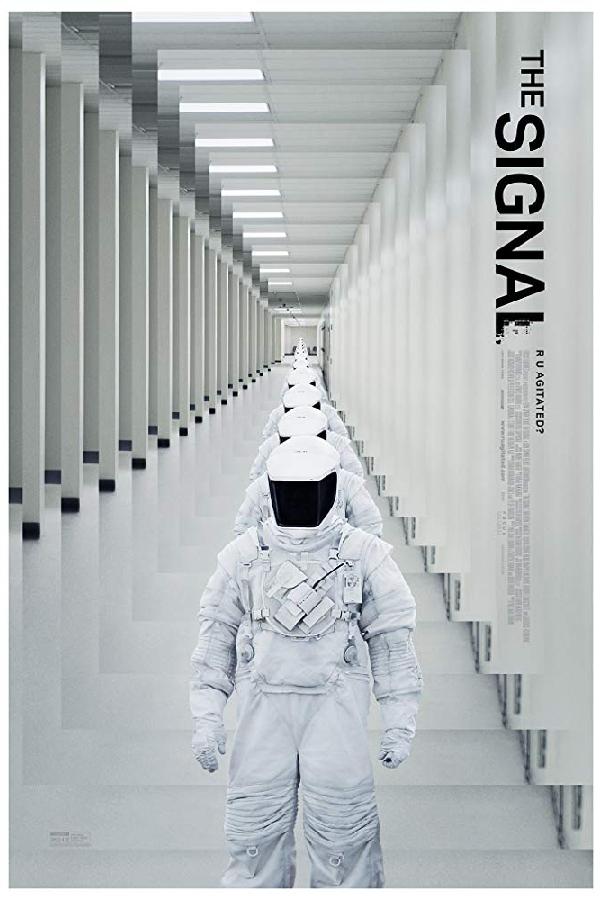 The Signal (2014)
On a road trip, Nic and two friends are drawn to an isolated area by a computer genius. When everything suddenly goes dark, Nic regains consciousness - only to find himself in a waking nightmare.
details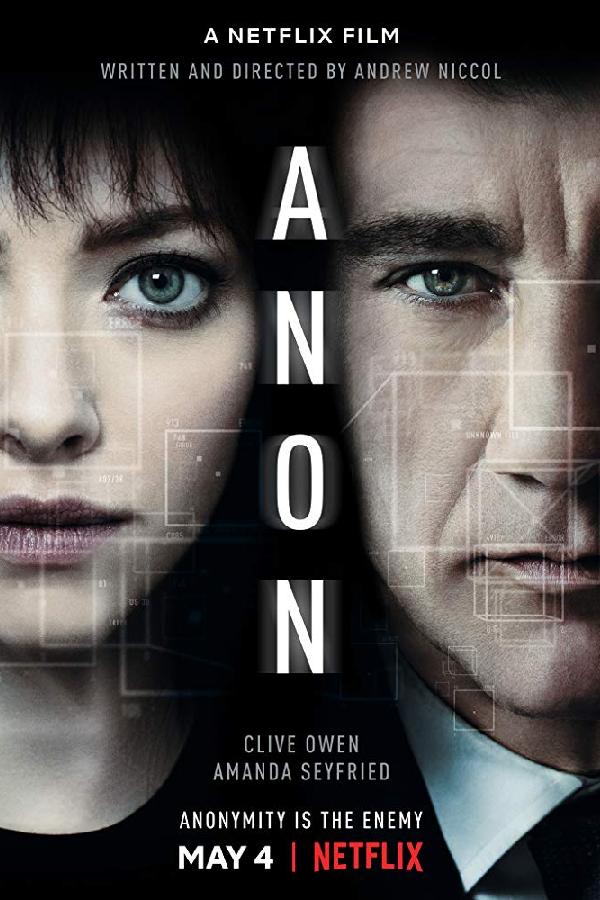 Anon (2018)
In a world without anonymity or crime, a detective meets a woman who threatens their security.
details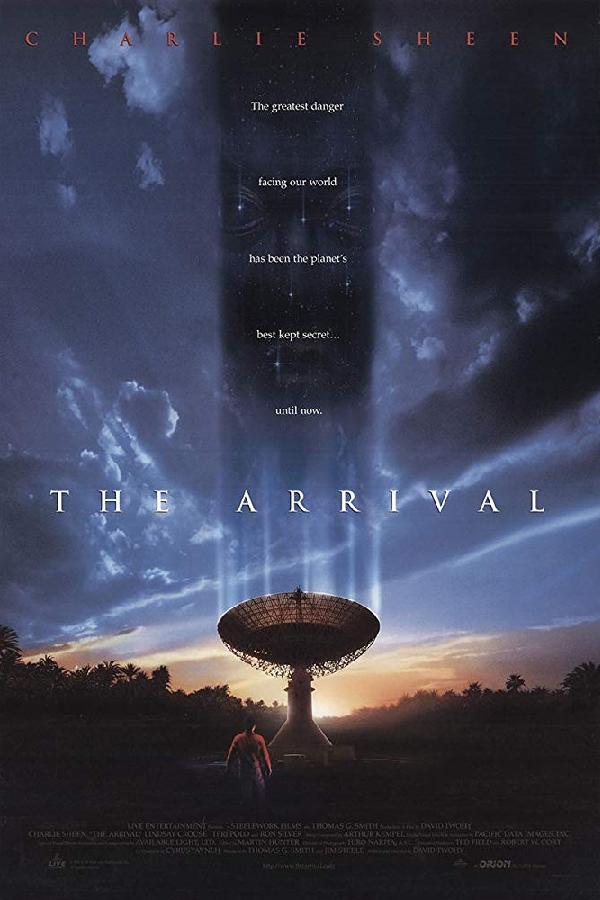 The Arrival (1996)
Zane, an astronomer, discovers intelligent alien life. But the aliens are keeping a deadly secret, and will do anything to stop Zane from learning it.
details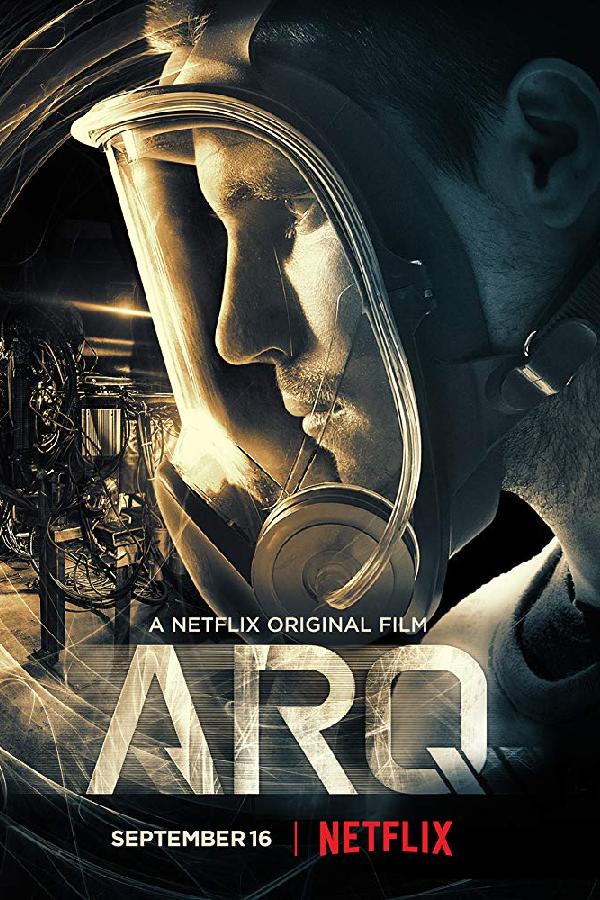 ARQ (2016)
Trapped in a lab and stuck in a time loop, a disoriented couple fends off masked raiders while harboring a new energy source that could save humanity.
details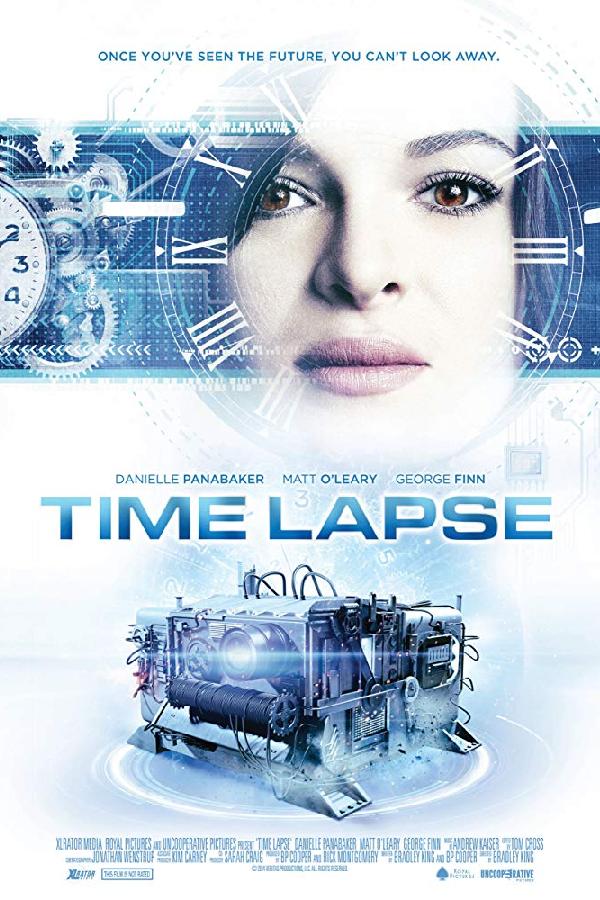 Time Lapse (2014)
Three friends discover a mysterious machine that takes pictures twenty-four hours into the future, and conspire to use it for personal gain, until disturbing and dangerous images begin to develop.
details