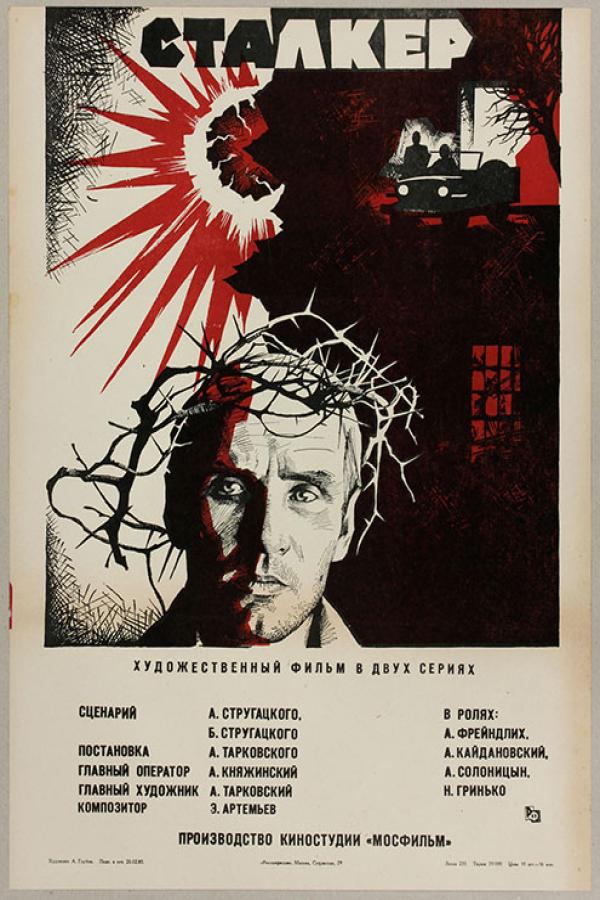 Stalker (1979)
A guide leads two men through an area known as the Zone to find a room that grants wishes.
details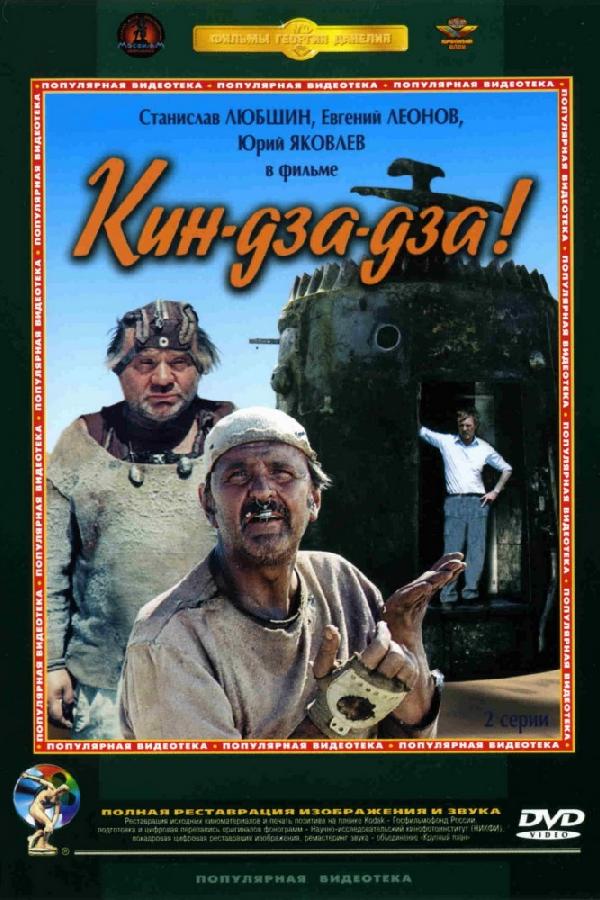 Kin-dza-dza! (1986)
Two Russians push the wrong button on a strange device and end up on the telepathic planet Pluke with its strange societal norms.
details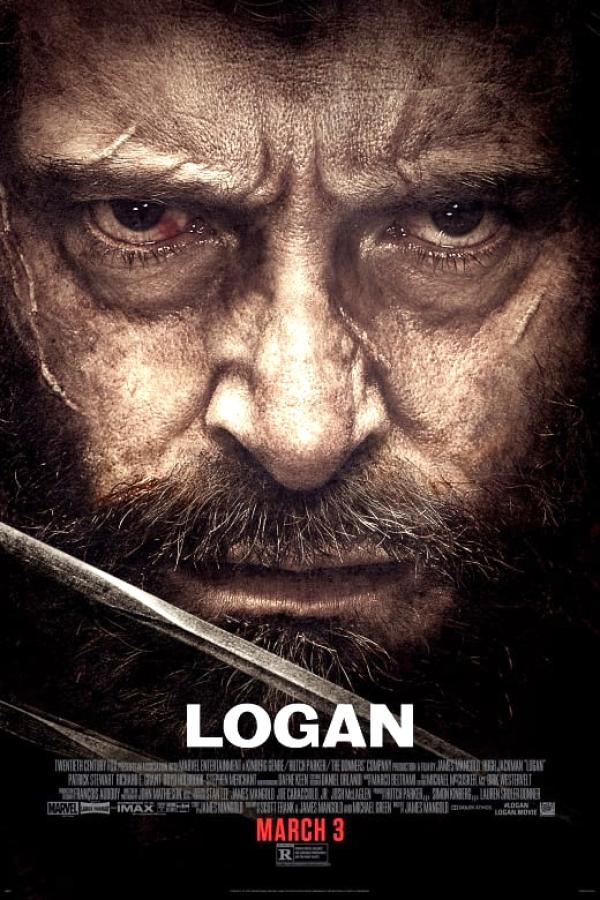 Logan (2017)
In a future where mutants are nearly extinct, an elderly and weary Logan leads a quiet life. But when Laura, a mutant child pursued by scientists, comes to him for help, he must get her to safety.
details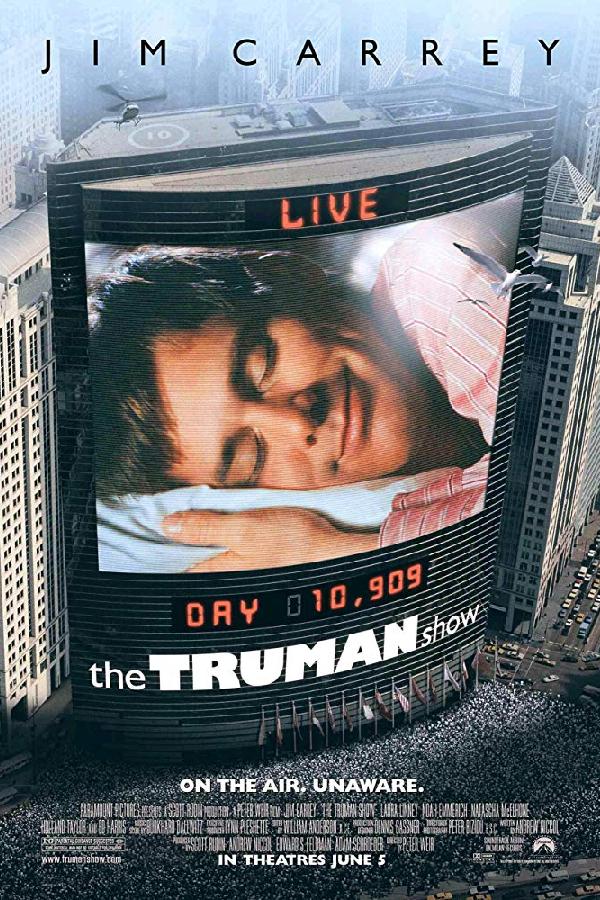 The Truman Show (1998)
An insurance salesman discovers his whole life is actually a reality TV show.
details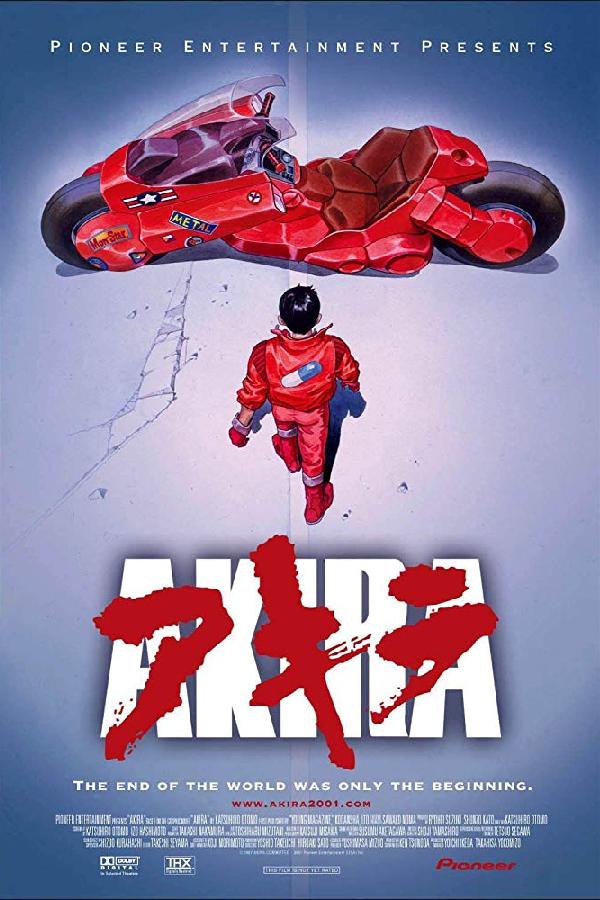 Akira (1988)
A secret military project endangers Neo-Tokyo when it turns a biker gang member into a rampaging psychic psychopath who can only be stopped by two teenagers and a group of psychics.
details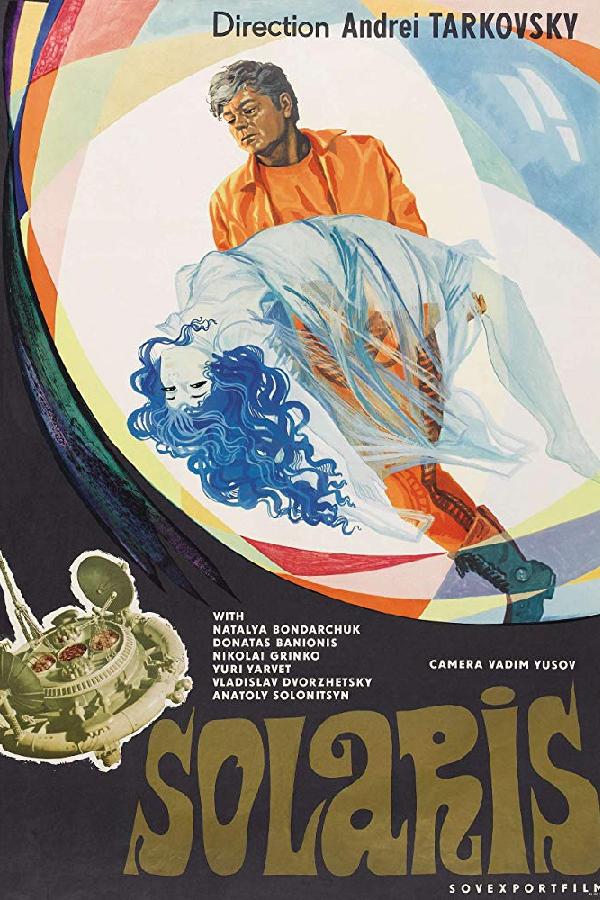 Solaris (1972)
A psychologist is sent to a station orbiting a distant planet in order to discover what has caused the crew to go insane.
details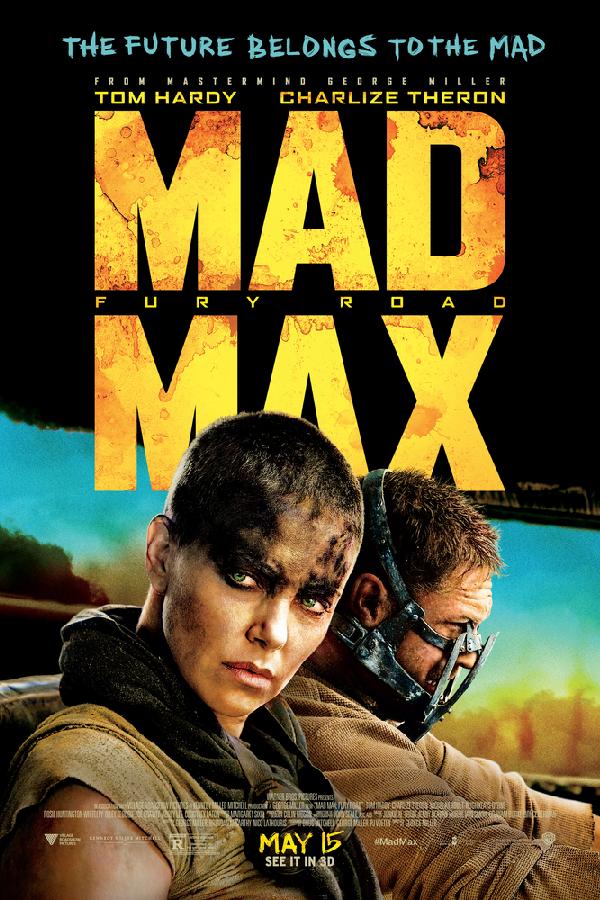 Mad Max: Fury Road (2015)
In a post-apocalyptic wasteland, a woman rebels against a tyrannical ruler in search for her homeland with the aid of a group of female prisoners, a psychotic worshiper, and a drifter named Max.
details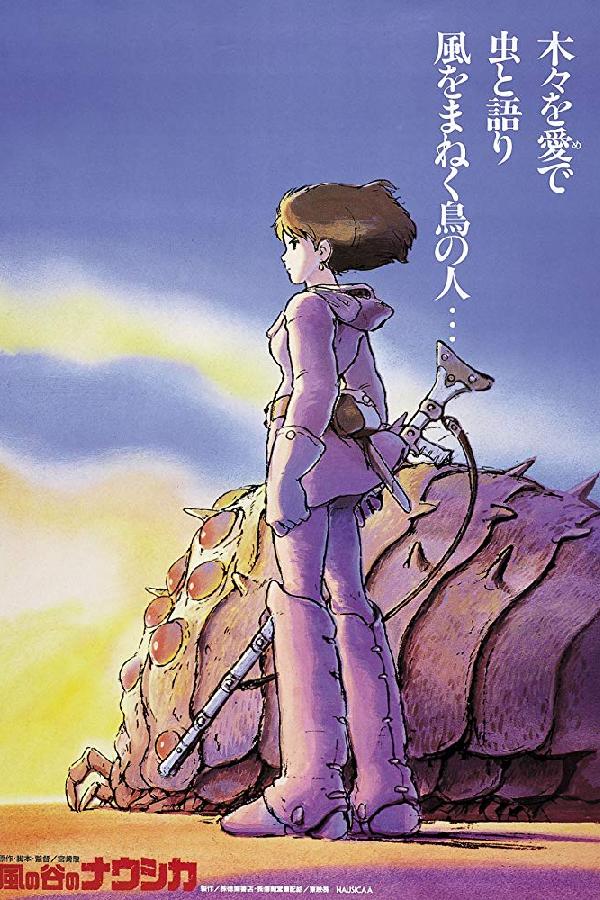 Kaze no tani no Naushika (1984)
Warrior and pacifist Princess Nausicaä desperately struggles to prevent two warring nations from destroying themselves and their dying planet.
details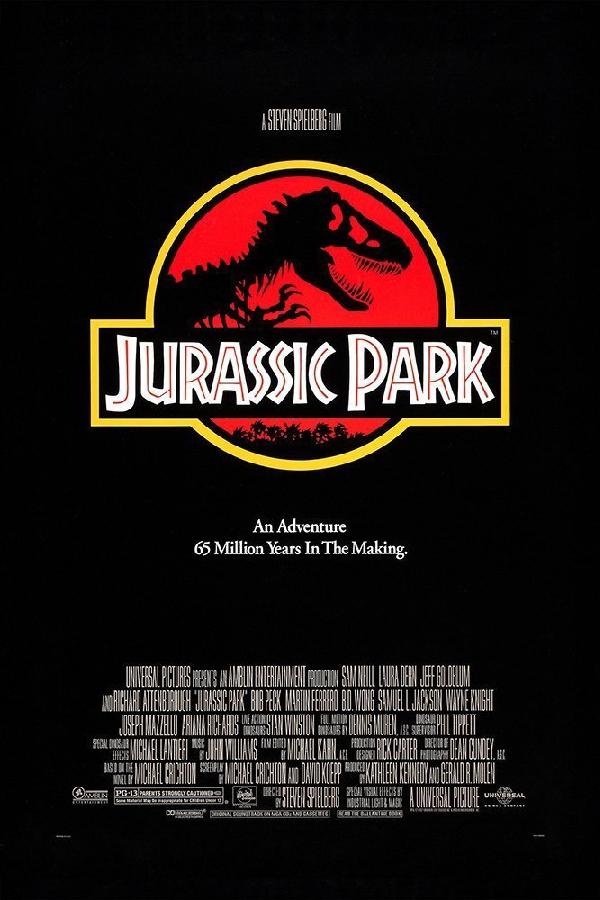 Jurassic Park (1993)
A pragmatic Paleontologist visiting an almost complete theme park is tasked with protecting a couple of kids after a power failure causes the park's cloned dinosaurs to run loose.
details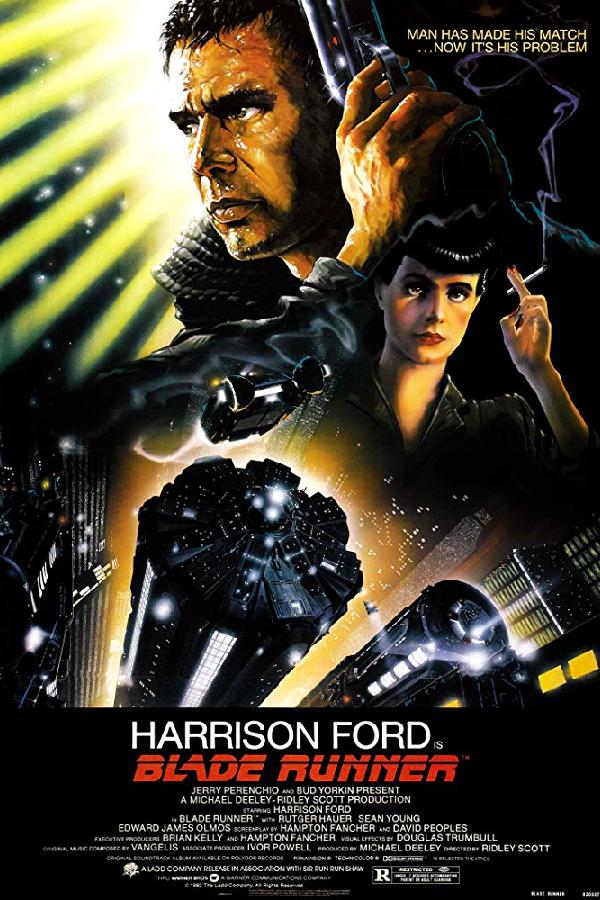 Blade Runner (1982)
A blade runner must pursue and terminate four replicants who stole a ship in space, and have returned to Earth to find their creator.
details