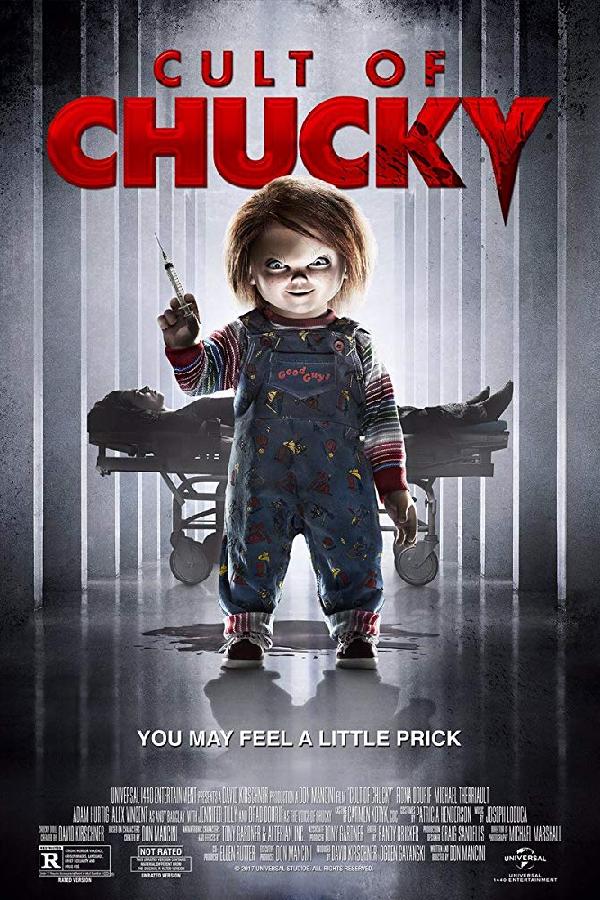 Cult of Chucky (2017)
Chucky returns to terrorize his human victim, Nica. Meanwhile, the killer doll has some scores to settle with his old enemies, with the help of his former wife.
details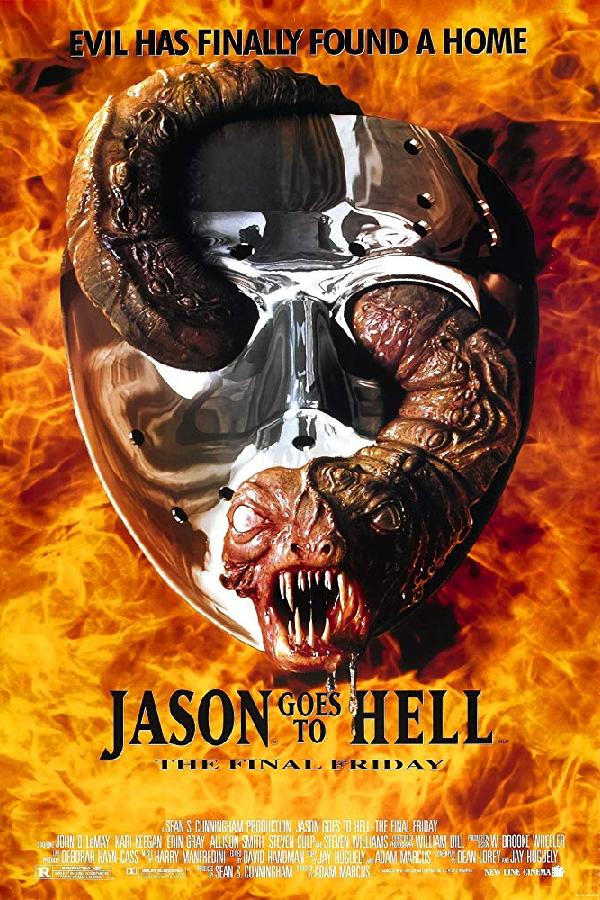 Jason Goes to Hell: The Final Friday (1993)
Serial killer Jason Voorhees' supernatural origins are revealed.
details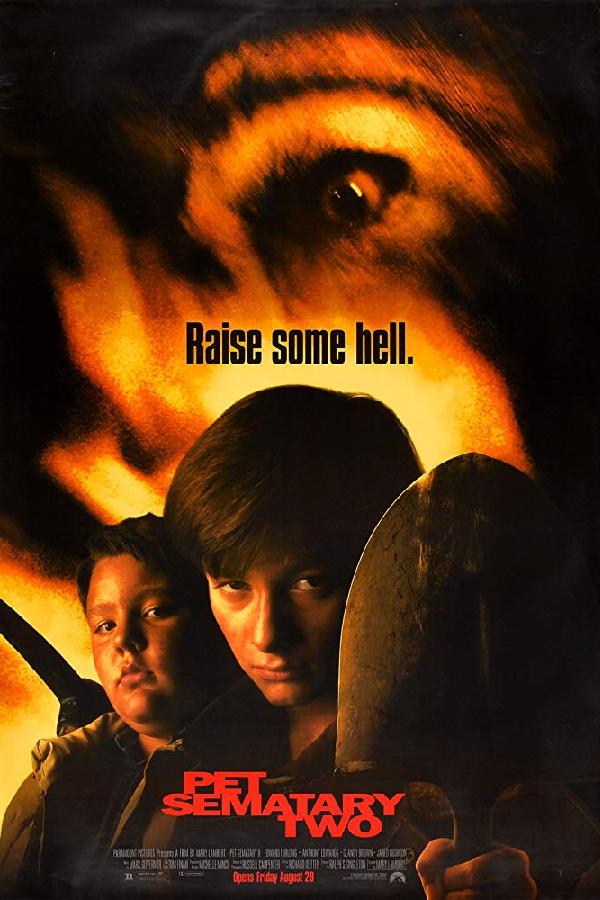 Pet Sematary II (1992)
A teenage boy and his father move to his recently-deceased mother's hometown, where they encounter the ancient Native American cemetery with the power to raise the dead.
details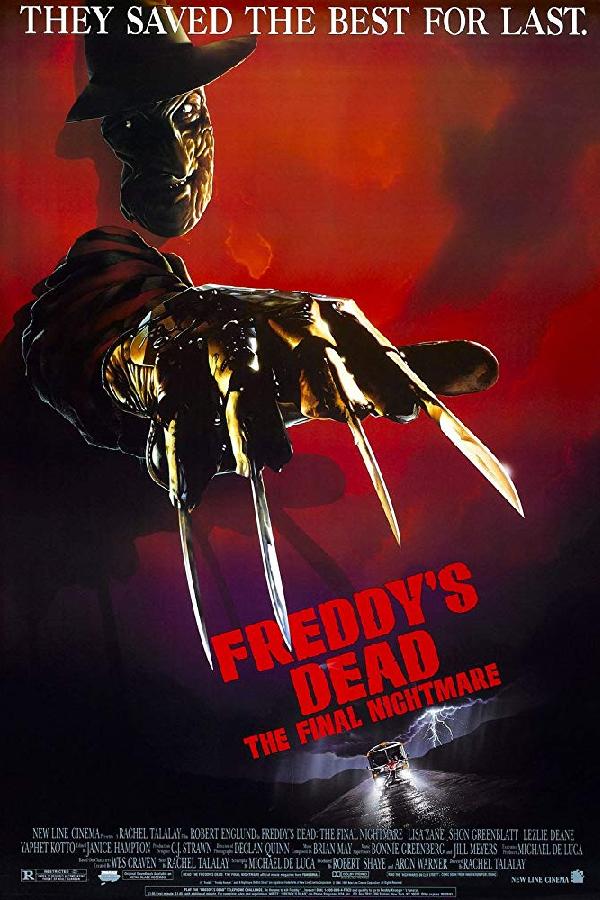 Freddy's Dead: The Final Nightmare (1991)
Dream-haunting Freddy Krueger returns once again to prowl the nightmares of Springwood's last surviving teenager, and of a woman whose personal connection to Krueger may mean his doom.
details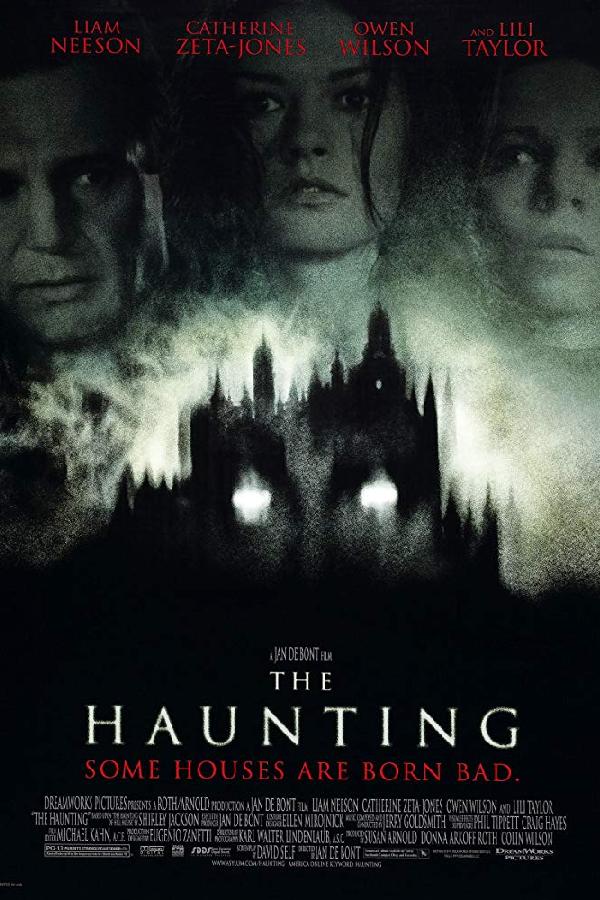 The Haunting (1999)
When Eleanor, Theo, and Luke decide to take part in a sleep study at a huge mansion they get more than they bargained for when Dr. Marrow tells them of the house's ghostly past.
details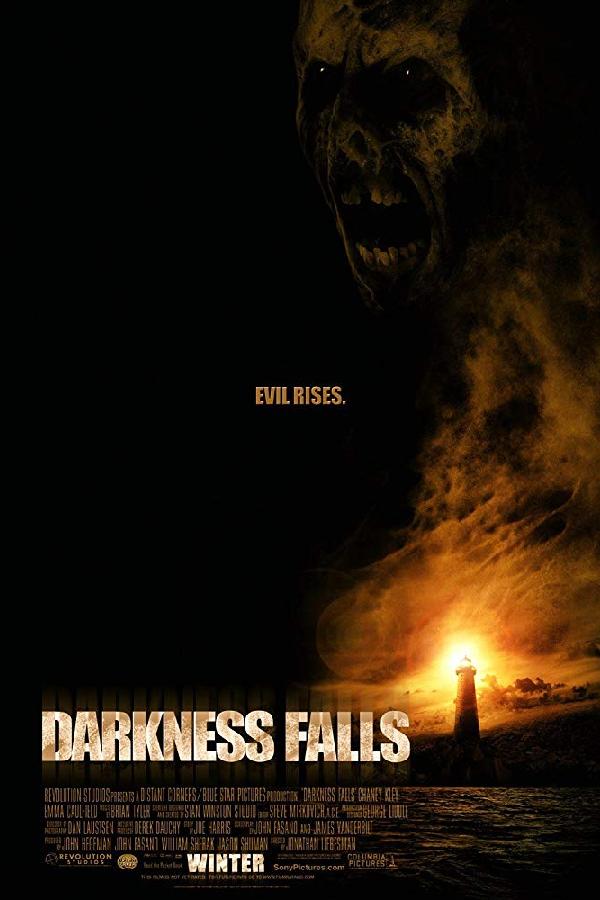 Darkness Falls (2003)
A vengeful spirit has taken the form of the Tooth Fairy to exact vengeance on the town that lynched her 150 years earlier. Her only opposition is the only child, now grown up, who has survived her before.
details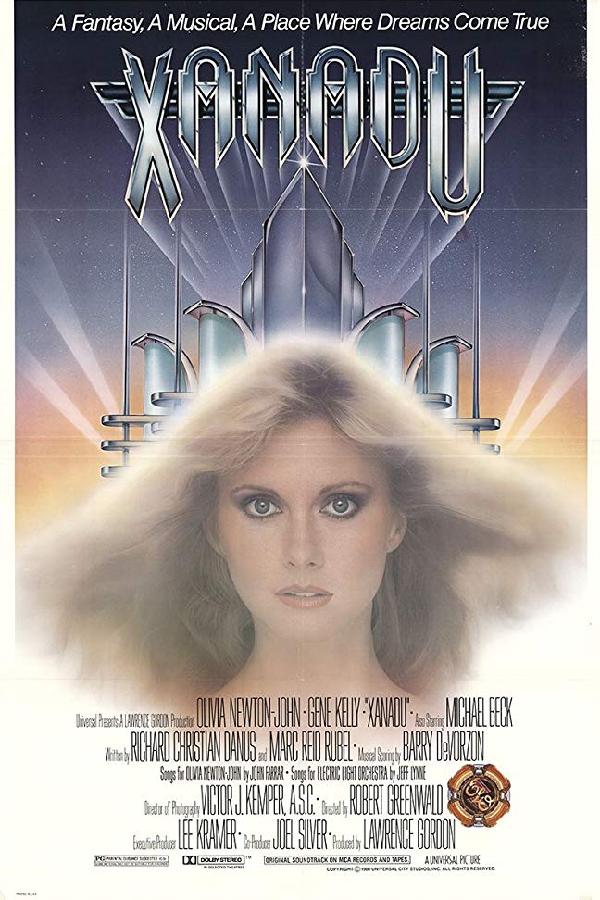 Xanadu (1980)
A struggling artist living in Los Angeles meets a girl who may hold the key to his happiness.
details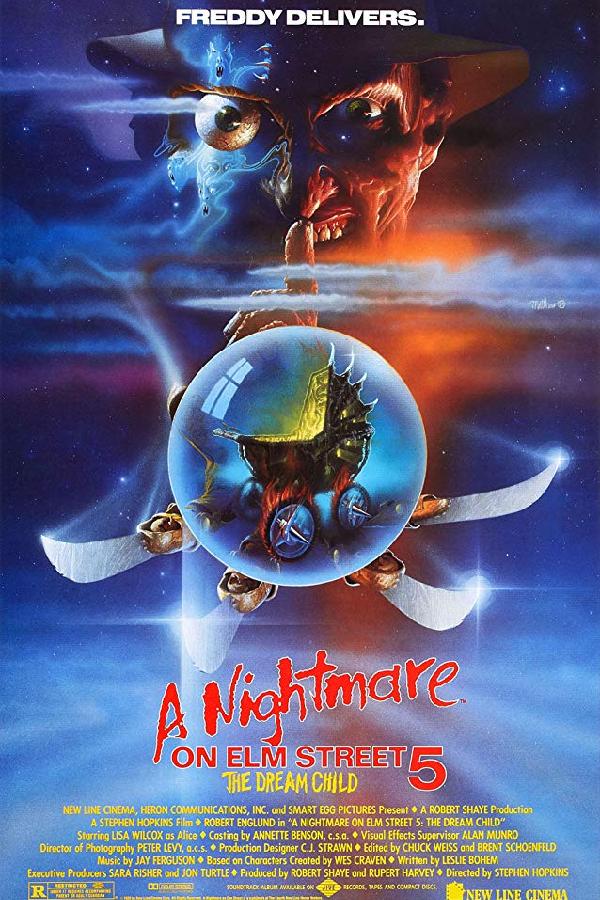 A Nightmare on Elm Street: The Dream Child (1989)
The pregnant Alice finds Freddy Krueger striking through the sleeping mind of her unborn child, hoping to be reborn into the real world.
details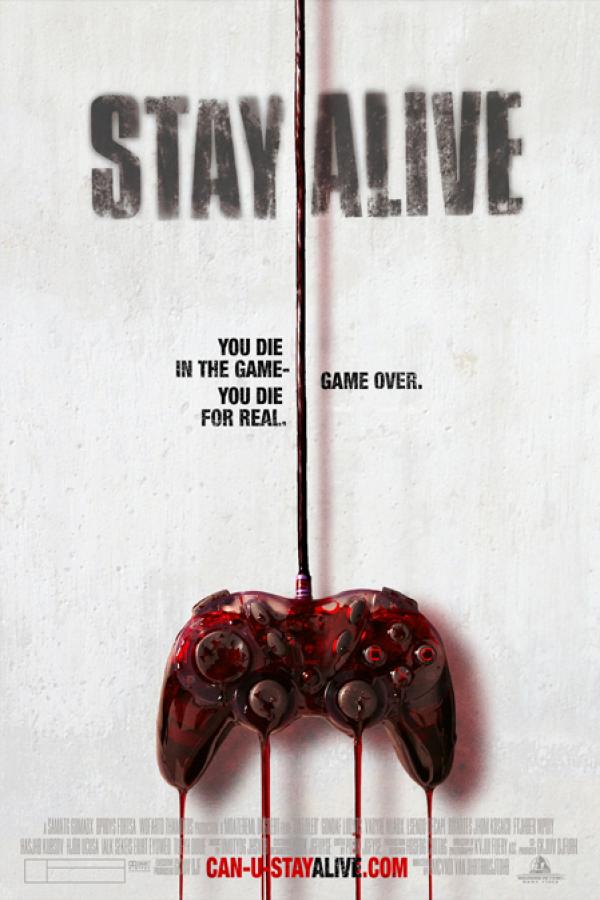 Stay Alive (2006)
For a group of teens, the answer to the mysterious death of their old friend lies within the world of an online video game based on the true story of an ancient noblewoman known as the Blood Countess.
details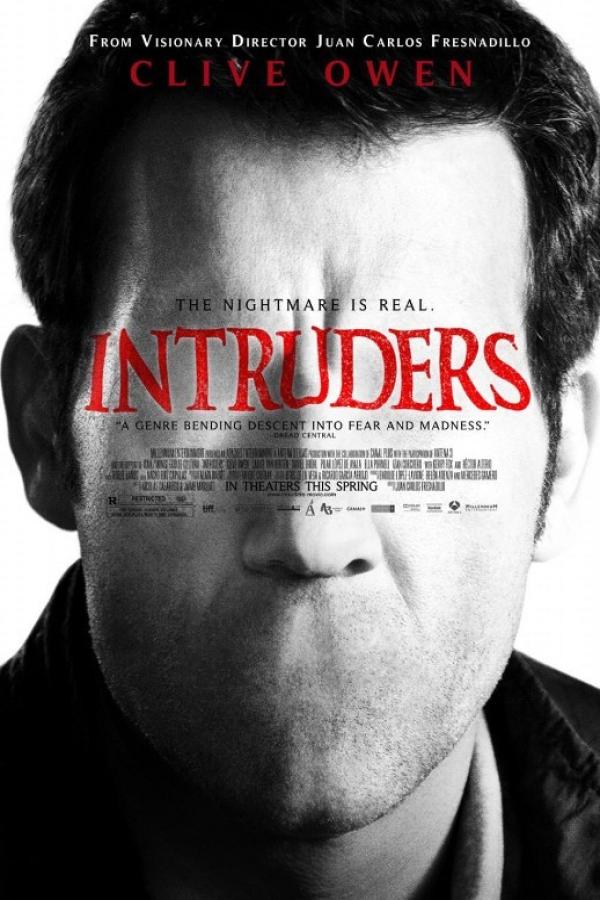 Intruders (2011)
Two children living in different countries are visited nightly by a faceless being who wants to take possession of them.
details