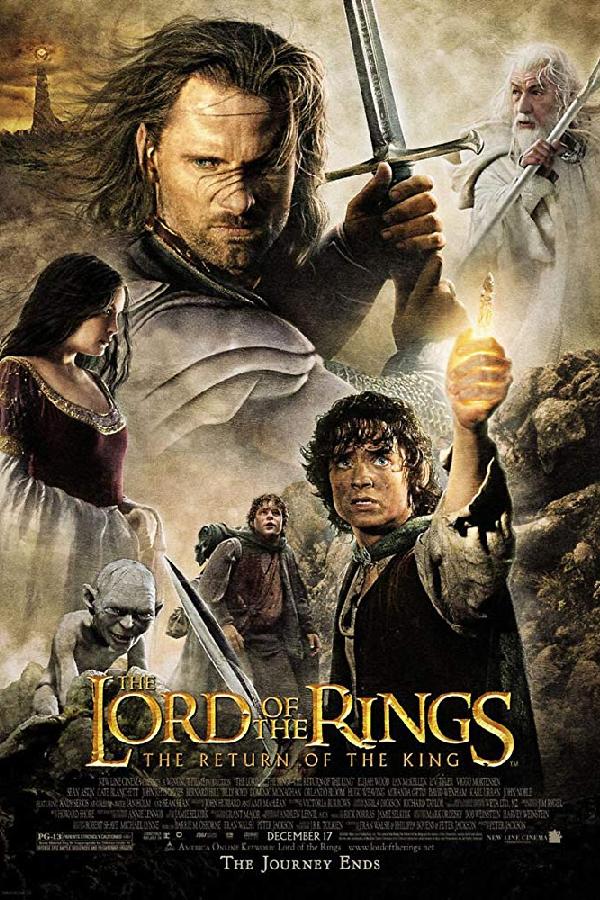 The Lord of the Rings: The Return of the King (2003)
Gandalf and Aragorn lead the World of Men against Sauron's army to draw his gaze from Frodo and Sam as they approach Mount Doom with the One Ring.
details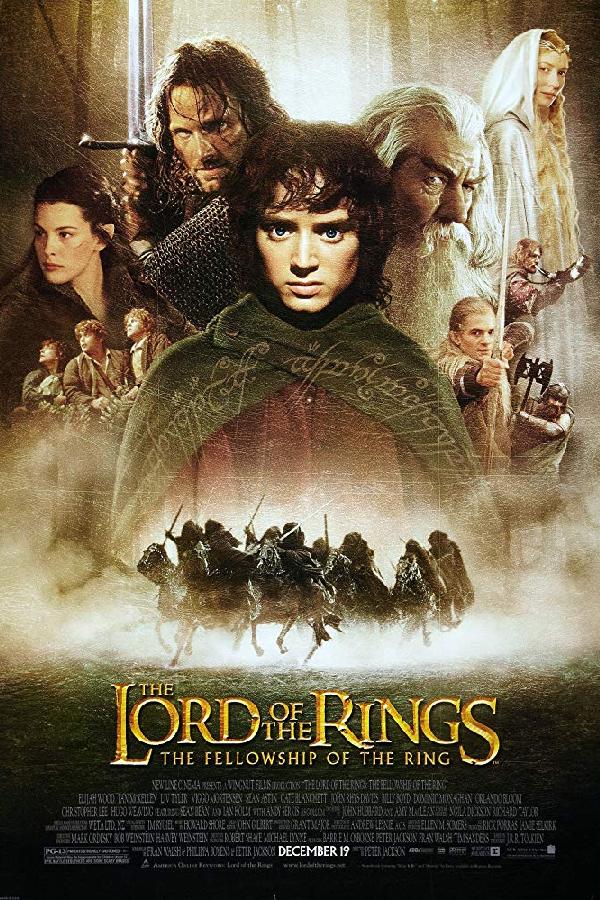 The Lord of the Rings: The Fellowship of the Ring (2001)
A meek Hobbit from the Shire and eight companions set out on a journey to destroy the powerful One Ring and save Middle-earth from the Dark Lord Sauron.
details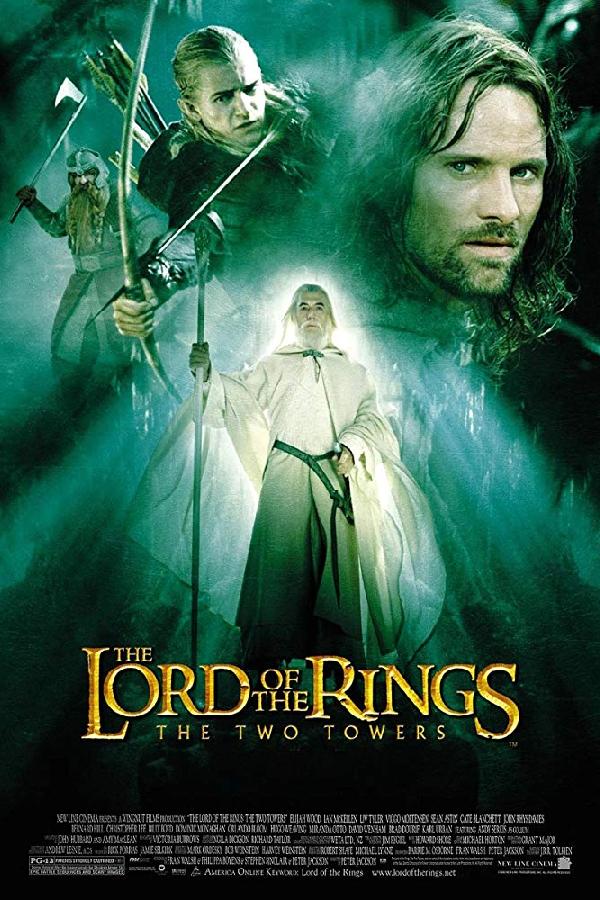 The Lord of the Rings: The Two Towers (2002)
While Frodo and Sam edge closer to Mordor with the help of the shifty Gollum, the divided fellowship makes a stand against Sauron's new ally, Saruman, and his hordes of Isengard.
details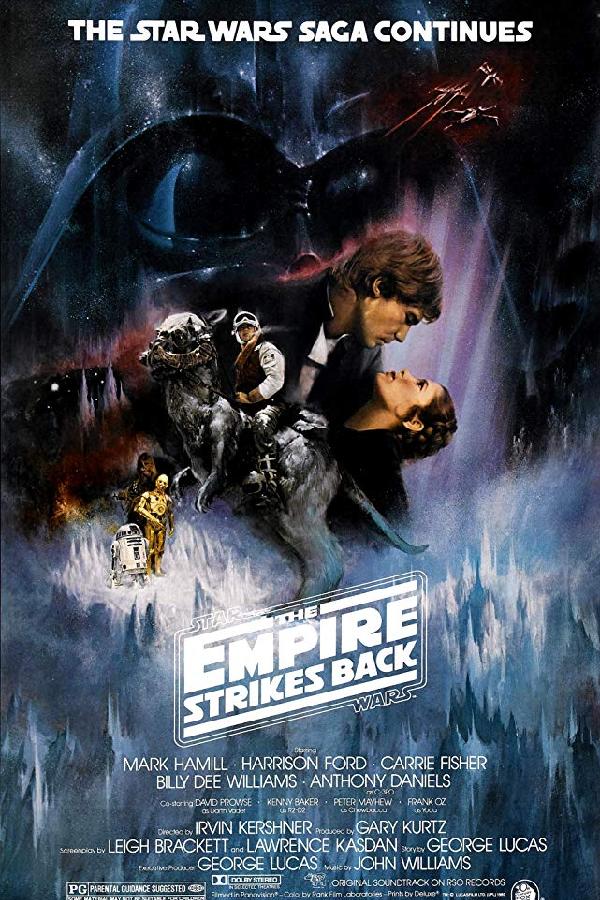 Star Wars: Episode V - The Empire Strikes Back (1980)
After the Rebels are brutally overpowered by the Empire on the ice planet Hoth, Luke Skywalker begins Jedi training with Yoda, while his friends are pursued by Darth Vader and a bounty hunter named Boba Fett all over the galaxy.
details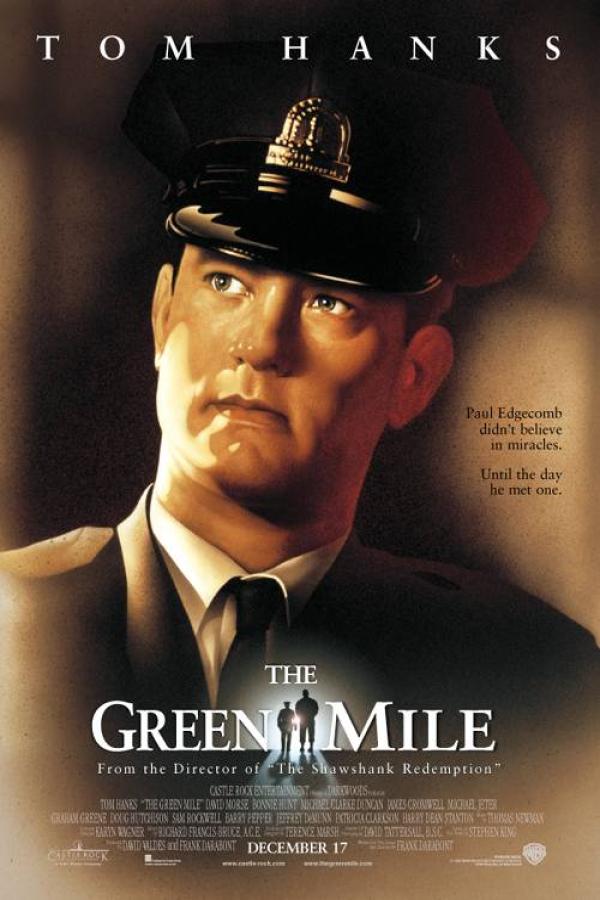 The Green Mile (1999)
The lives of guards on Death Row are affected by one of their charges: a black man accused of child murder and rape, yet who has a mysterious gift.
details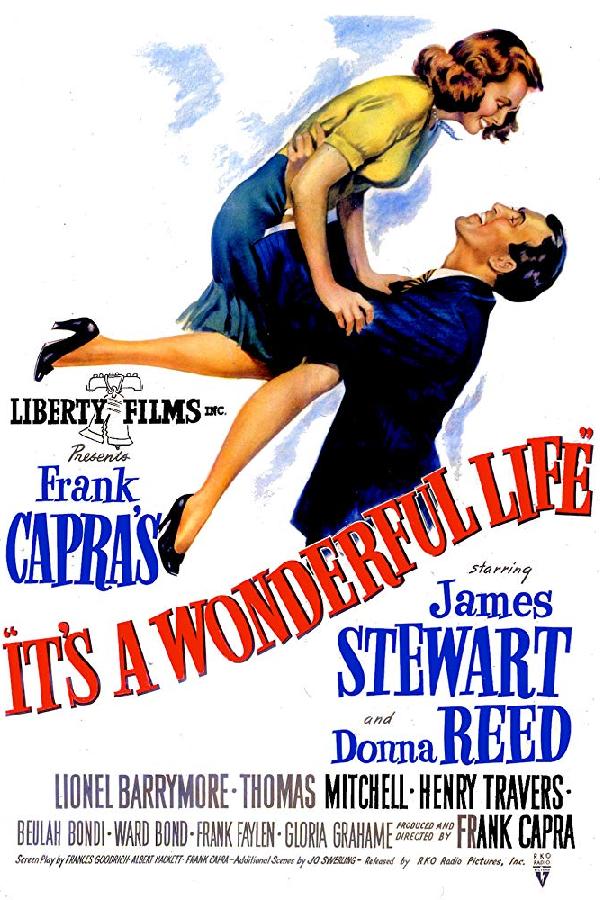 It's a Wonderful Life (1946)
An angel is sent from Heaven to help a desperately frustrated businessman by showing him what life would have been like if he had never existed.
details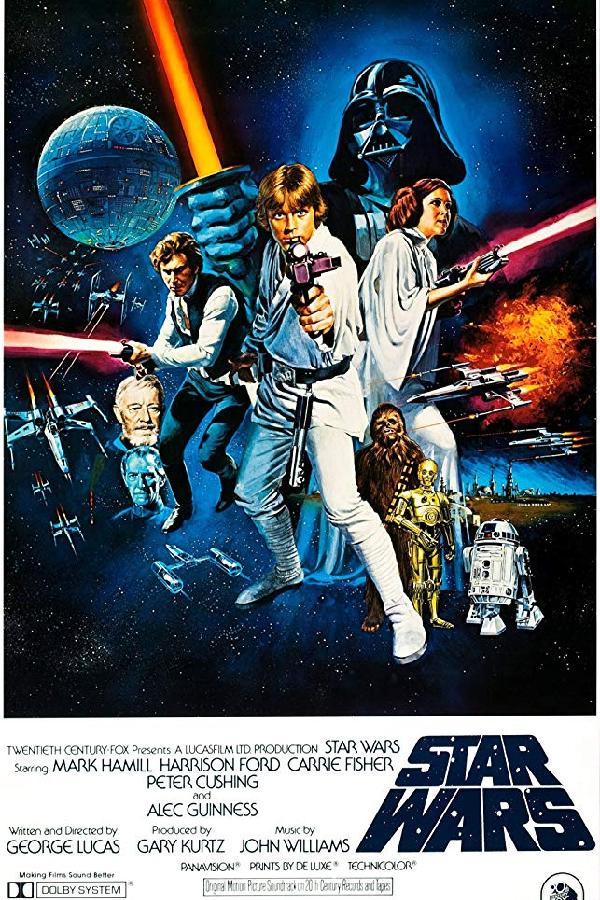 Star Wars (1977)
Luke Skywalker joins forces with a Jedi Knight, a cocky pilot, a Wookiee and two droids to save the galaxy from the Empire's world-destroying battle station, while also attempting to rescue Princess Leia from the mysterious Darth Vader.
details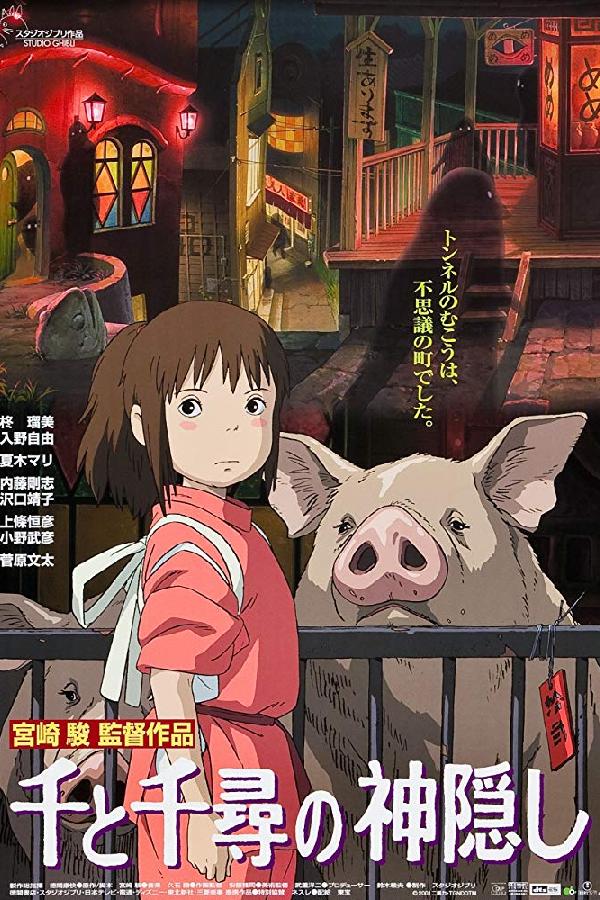 Sen to Chihiro no kamikakushi (2001)
During her family's move to the suburbs, a sullen 10-year-old girl wanders into a world ruled by gods, witches, and spirits, and where humans are changed into beasts.
details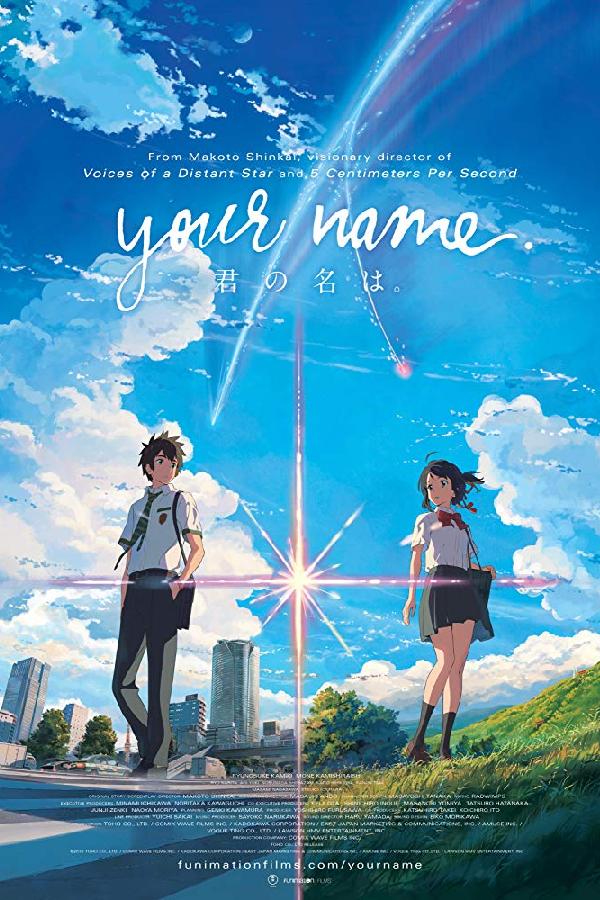 Your Name. (2016)
Two strangers find themselves linked in a bizarre way. When a connection forms, will distance be the only thing to keep them apart?
details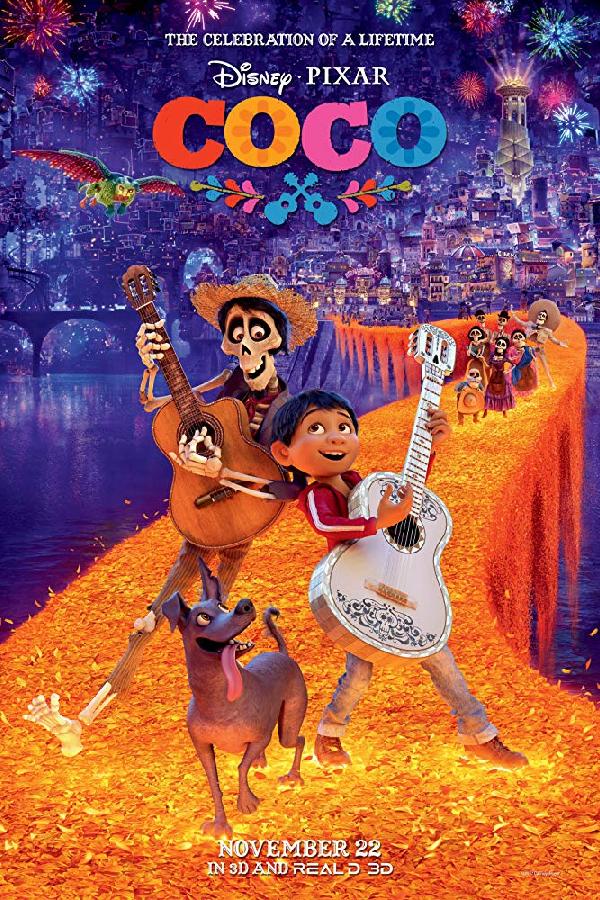 Coco (2017)
Aspiring musician Miguel, confronted with his family's ancestral ban on music, enters the Land of the Dead to find his great-great-grandfather, a legendary singer.
details