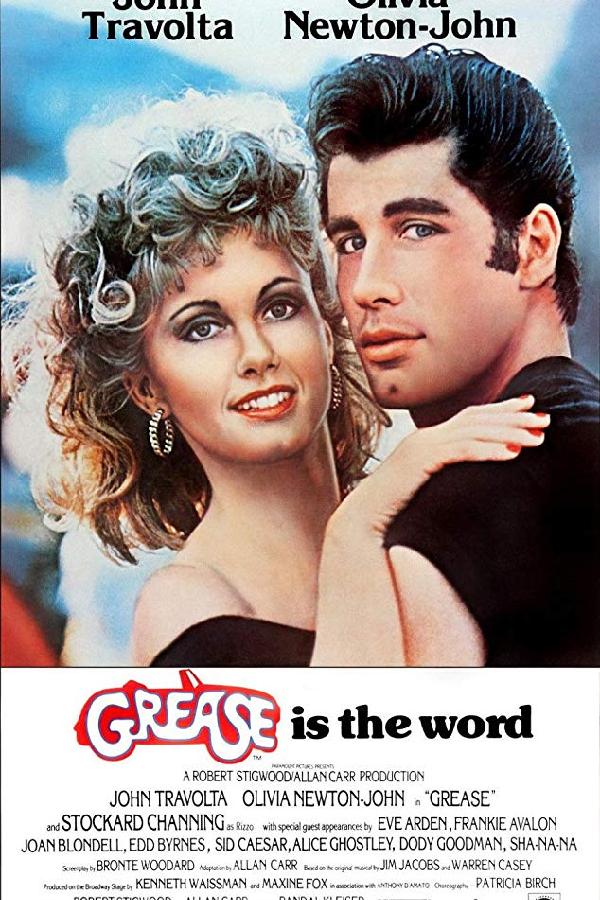 Grease (1978)
Good girl Sandy and greaser Danny fell in love over the summer. When they unexpectedly discover they're now in the same high school, will they be able to rekindle their romance?
details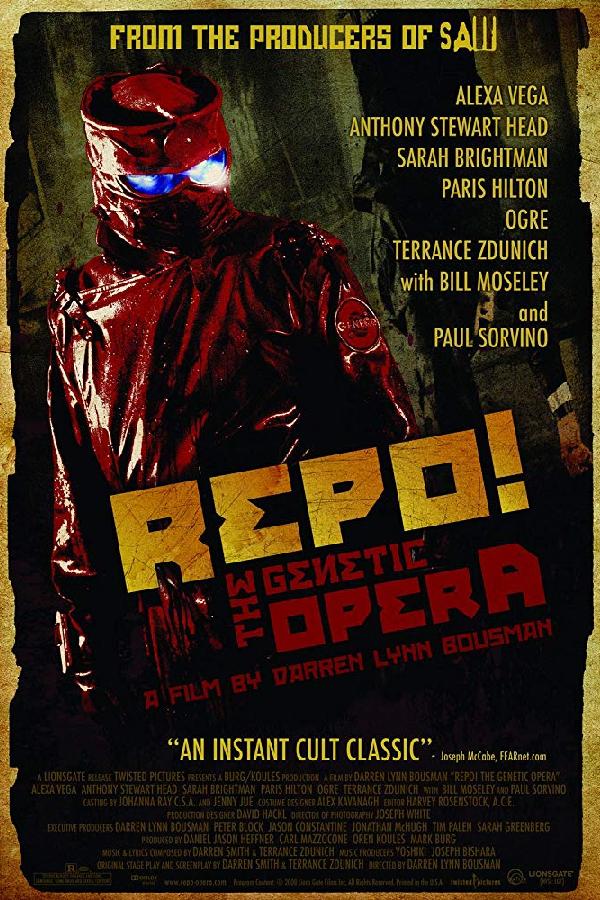 Repo! The Genetic Opera (2008)
A worldwide epidemic encourages a biotech company to launch an organ-financing program similar in nature to a standard car loan. The repossession clause is a killer, however.
details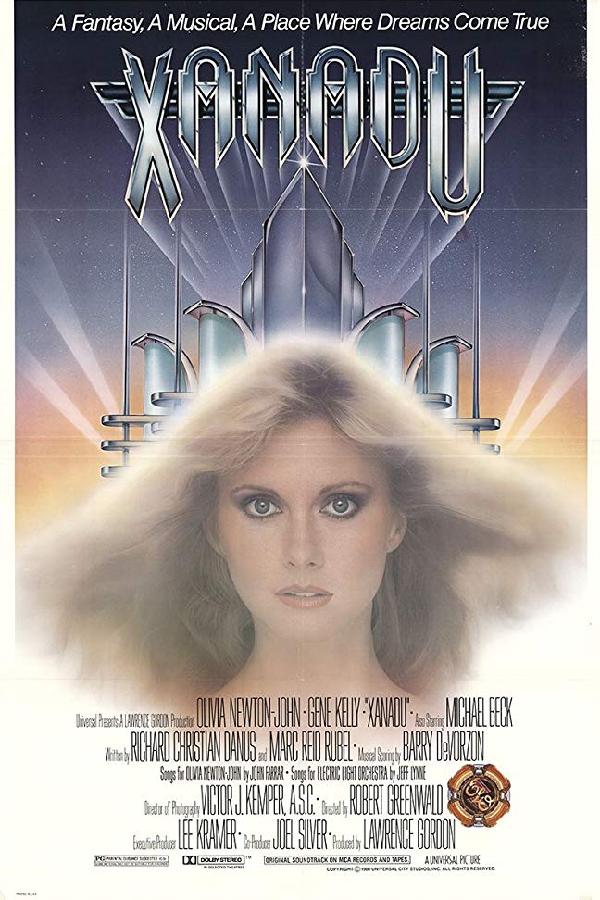 Xanadu (1980)
A struggling artist living in Los Angeles meets a girl who may hold the key to his happiness.
details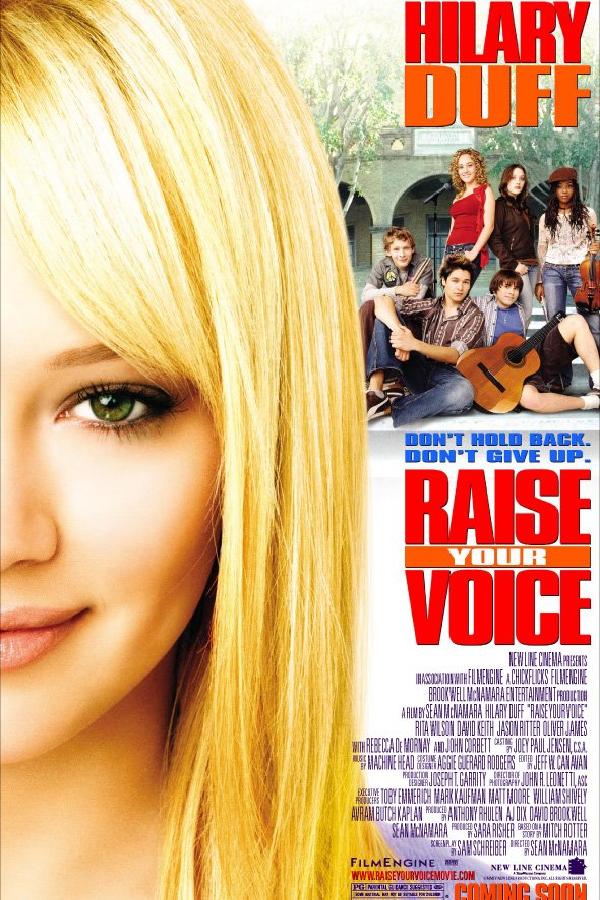 Raise Your Voice (2004)
A girl from a small town heads to the big city of Los Angeles to spend the summer at a performing arts high school.
details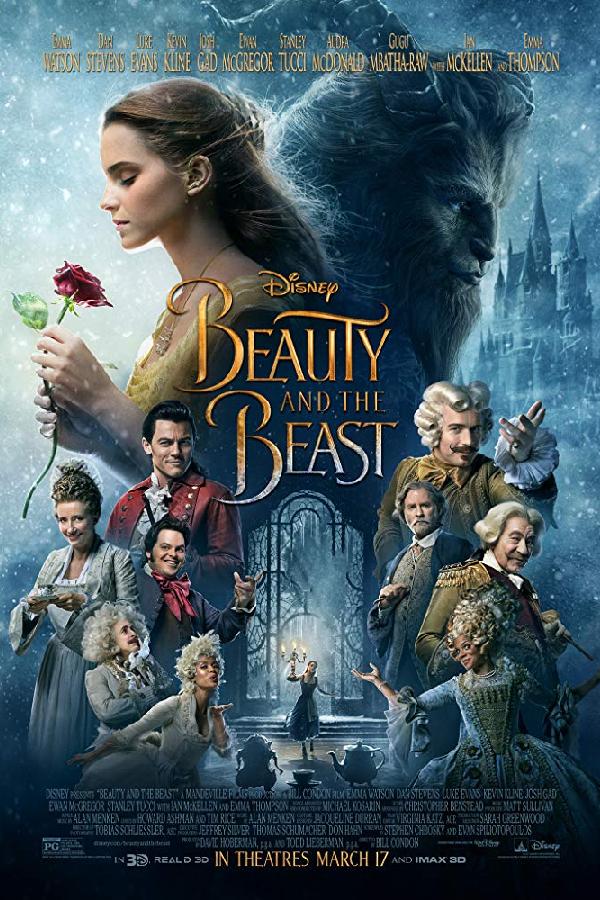 Beauty and the Beast (2017)
A selfish prince is cursed to become a monster for the rest of his life, unless he learns to fall in love with a beautiful young woman he keeps prisoner.
details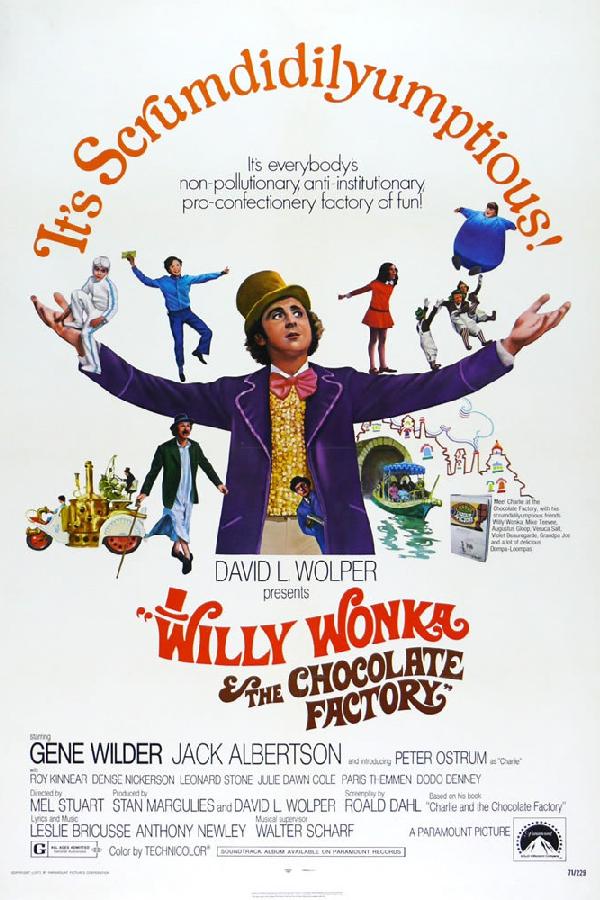 Willy Wonka & the Chocolate Factory (1971)
A poor but hopeful boy seeks one of the five coveted golden tickets that will send him on a tour of Willy Wonka's mysterious chocolate factory.
details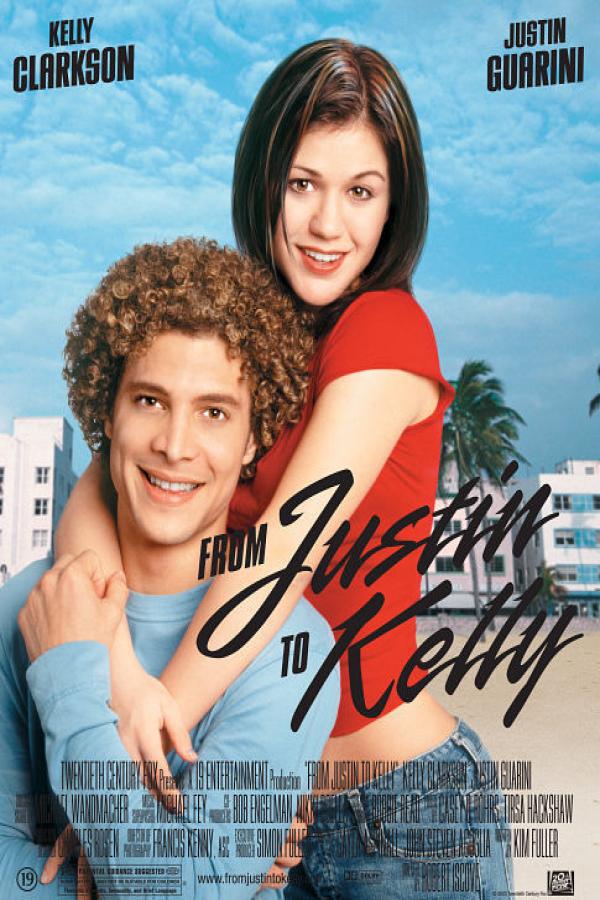 From Justin to Kelly (2003)
A waitress from Texas and a college student from Pennsylvania meet during spring break in Fort Lauderdale, Florida and come together through their shared love of singing.
details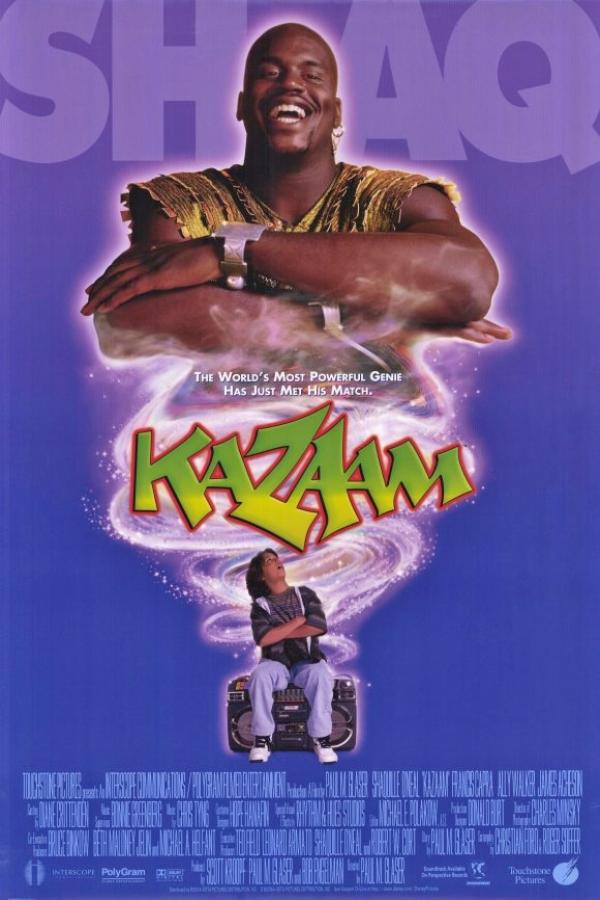 Kazaam (1996)
A troubled kid inadvertently releases a genie, who must grant him any three wishes he requests.
details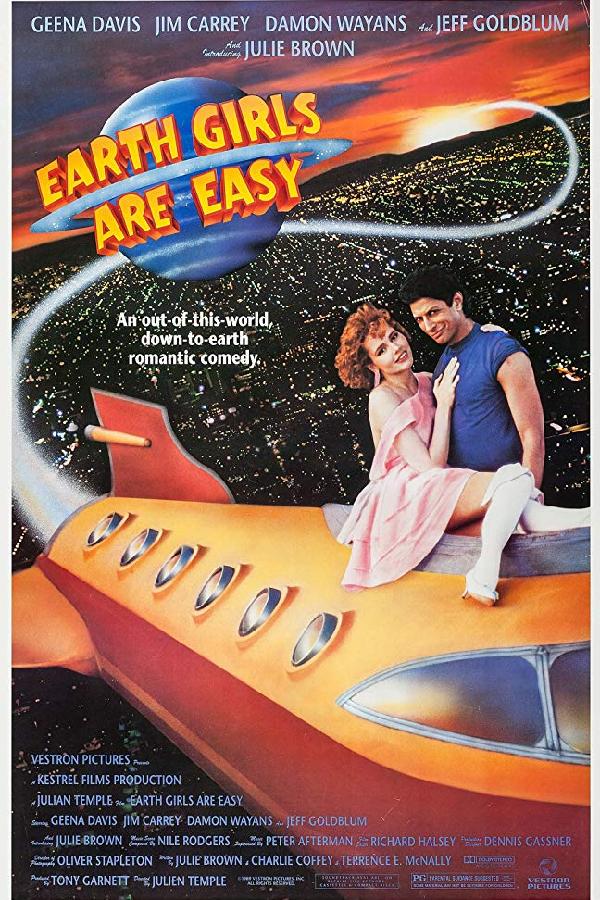 Earth Girls Are Easy (1988)
A Southern California girl befriends three furry aliens after their spaceship lands in her swimming pool.
details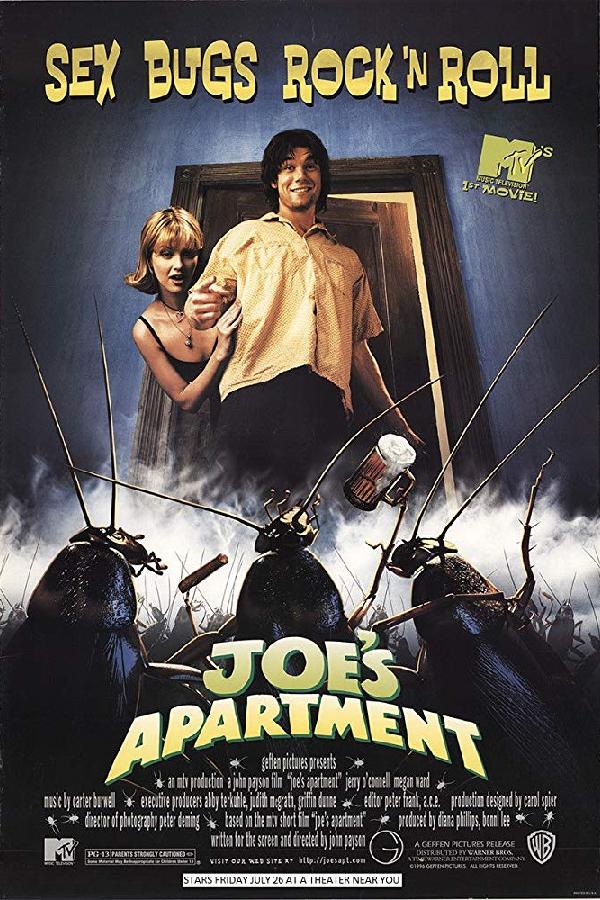 Joe's Apartment (1996)
A nice guy has just moved to New York and discovers that he must share his run-down apartment with a couple thousand singing, dancing cockroaches.
details