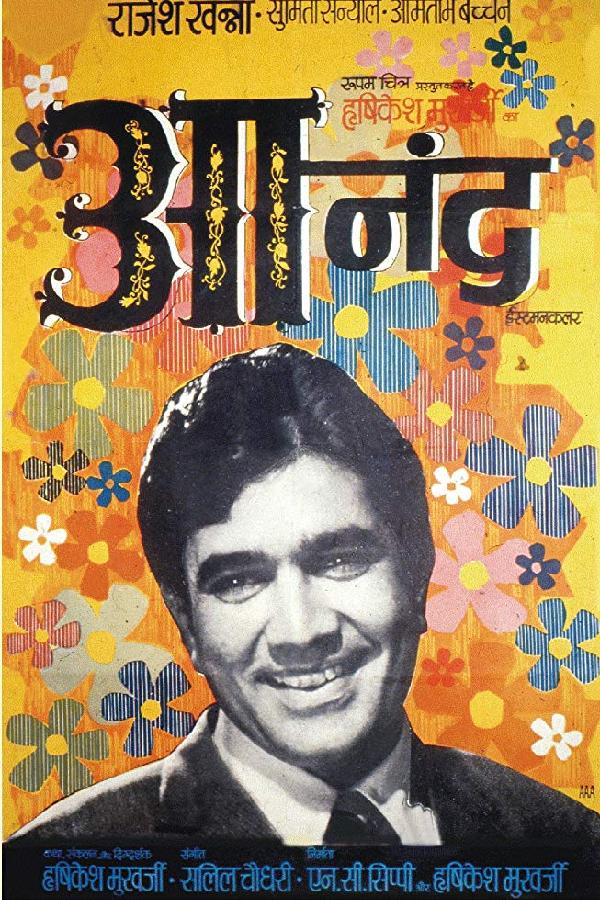 Anand (1971)
The story of a terminally ill man who wishes to live life to the full before the inevitable occurs, as told by his best friend.
details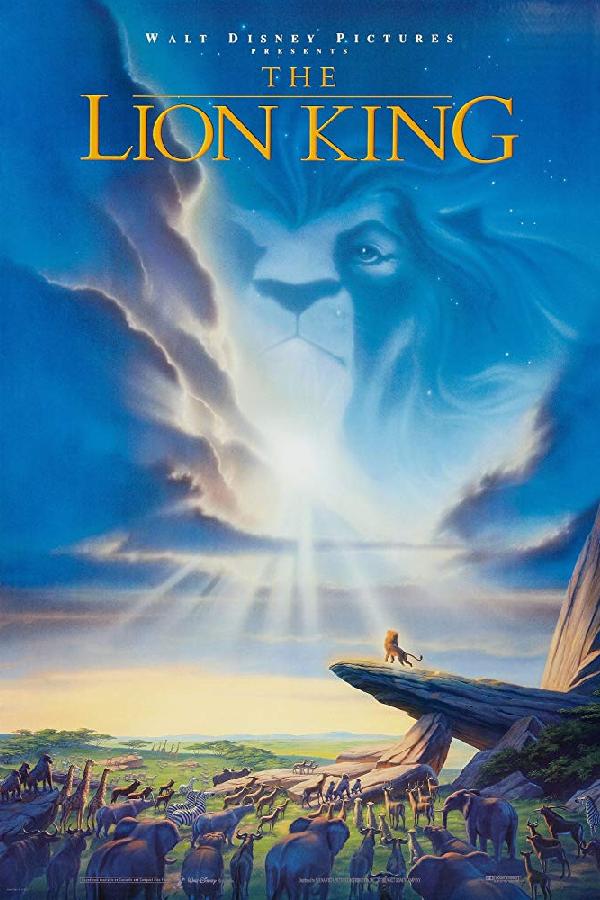 The Lion King (1994)
A Lion cub crown prince is tricked by a treacherous uncle into thinking he caused his father's death and flees into exile in despair, only to learn in adulthood his identity and his responsibilities.
details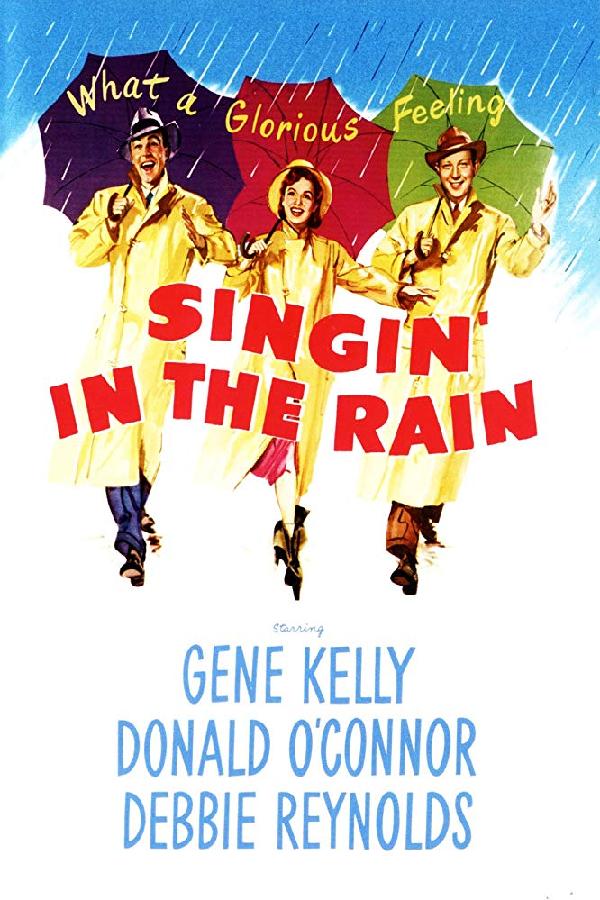 Singin' in the Rain (1952)
A silent film production company and cast make a difficult transition to sound.
details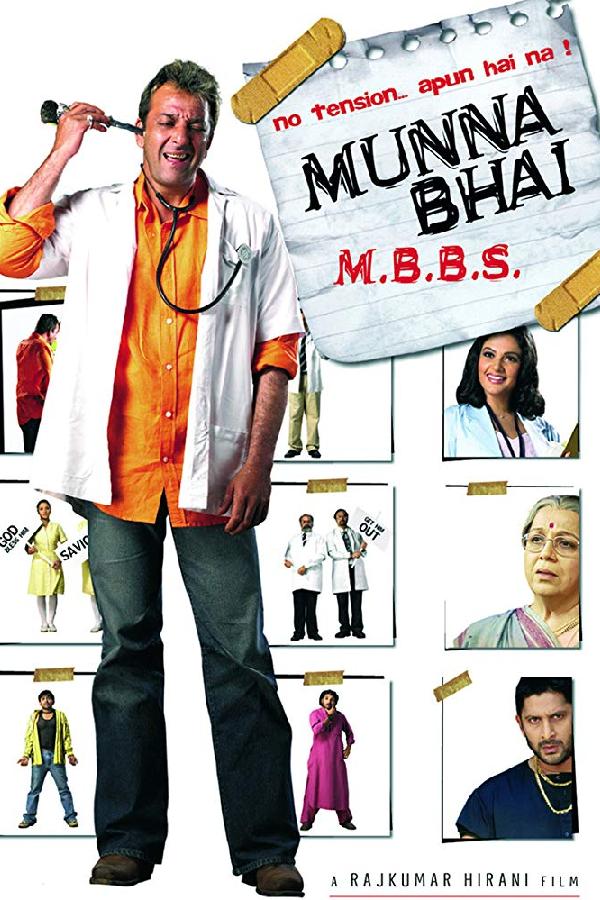 Munna Bhai M.B.B.S. (2003)
A gangster sets out to fulfill his father's dream of becoming a doctor.
details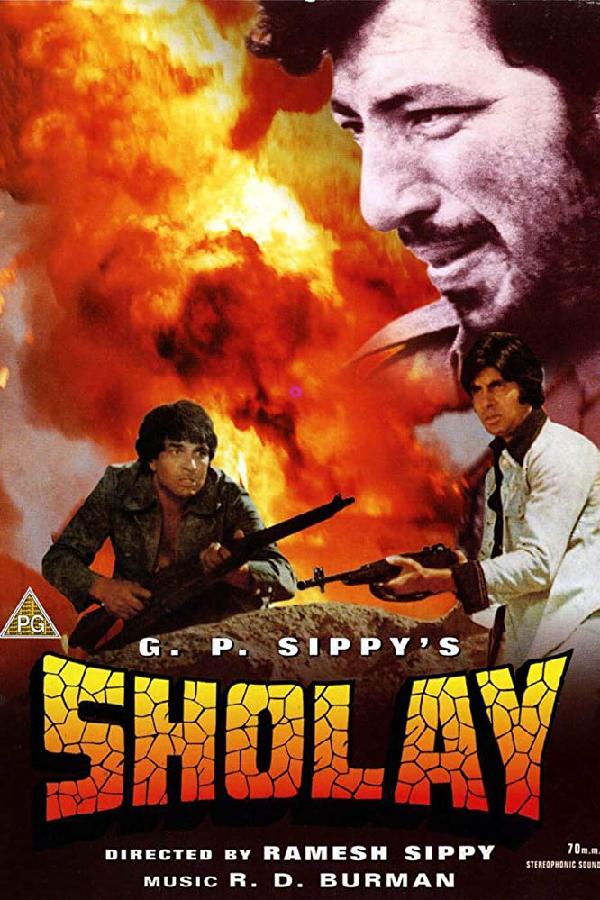 Sholay (1975)
After his family is murdered by a notorious and ruthless bandit, a former police officer enlists the services of two outlaws to capture the bandit.
details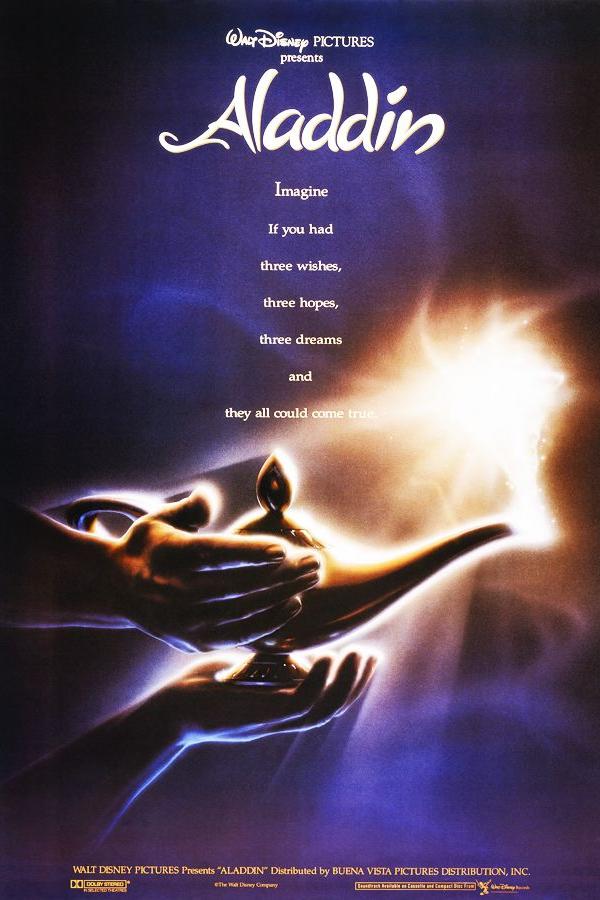 Aladdin (1992)
A kindhearted street urchin and a power-hungry Grand Vizier vie for a magic lamp that has the power to make their deepest wishes come true.
details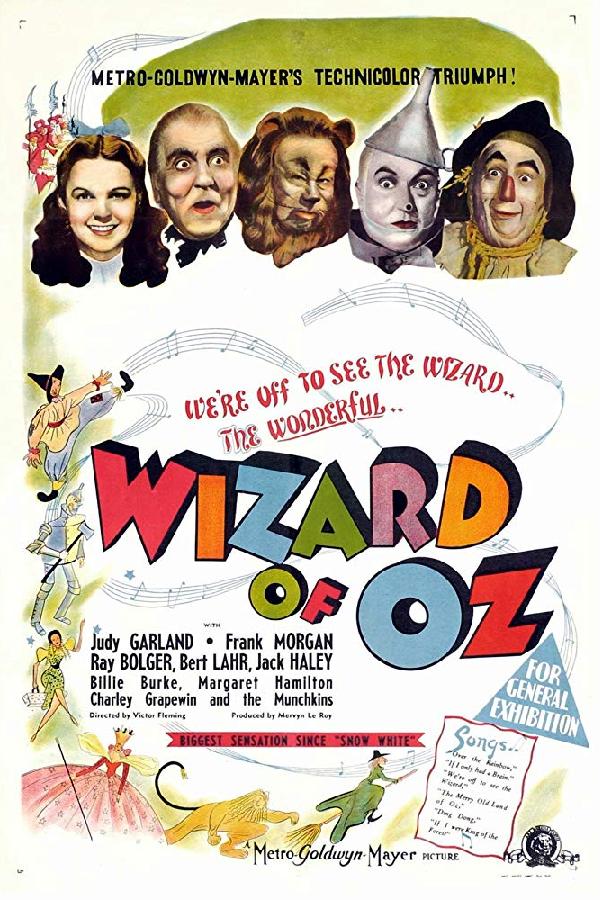 The Wizard of Oz (1939)
Dorothy Gale is swept away from a farm in Kansas to a magical land of Oz in a tornado and embarks on a quest with her new friends to see the Wizard who can help her return home to Kansas and help her friends as well.
details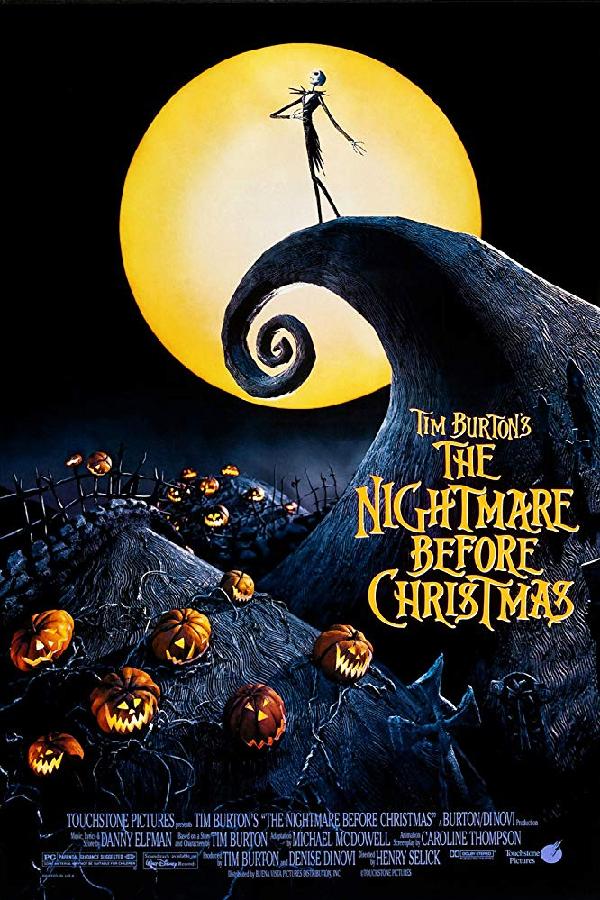 The Nightmare Before Christmas (1993)
Jack Skellington, king of Halloween Town, discovers Christmas Town, but his attempts to bring Christmas to his home causes confusion.
details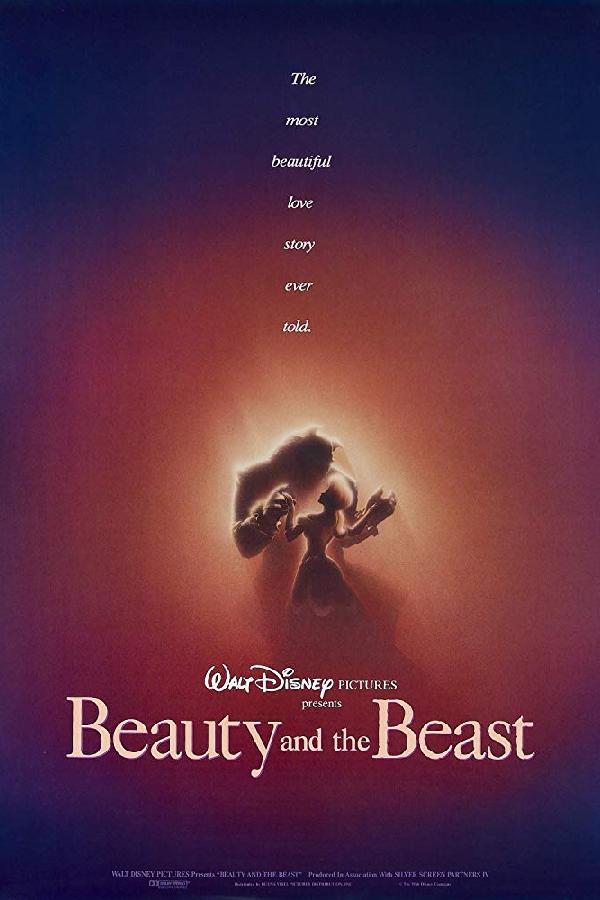 Beauty and the Beast (1991)
A prince cursed to spend his days as a hideous monster sets out to regain his humanity by earning a young woman's love.
details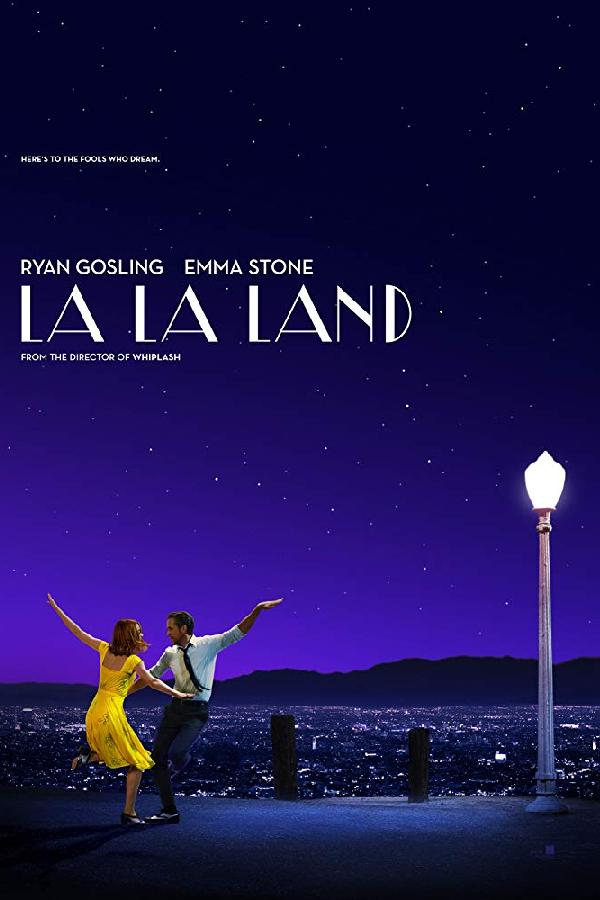 La La Land (2016)
While navigating their careers in Los Angeles, a pianist and an actress fall in love while attempting to reconcile their aspirations for the future.
details