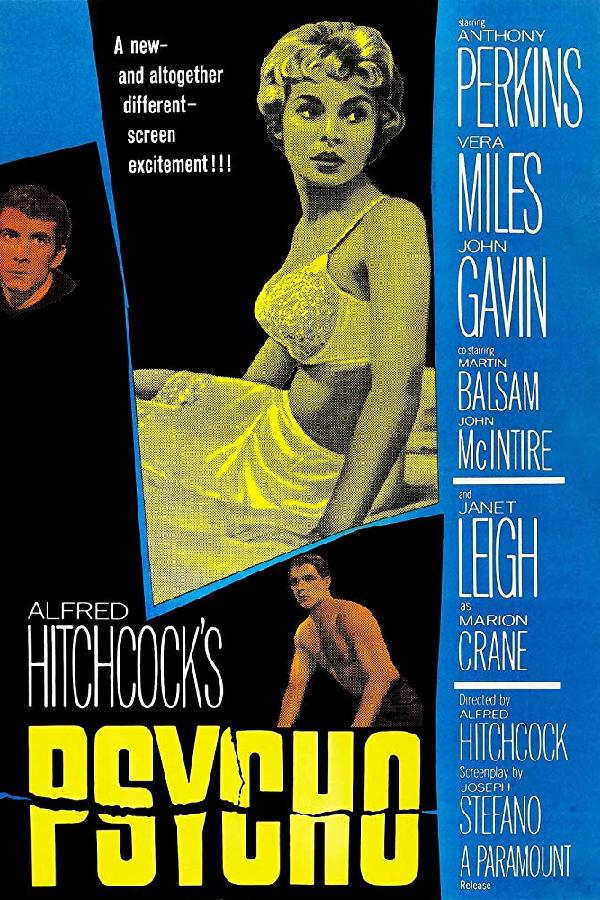 Psycho (1960)
A Phoenix secretary embezzles forty thousand dollars from her employer's client, goes on the run, and checks into a remote motel run by a young man under the domination of his mother.
details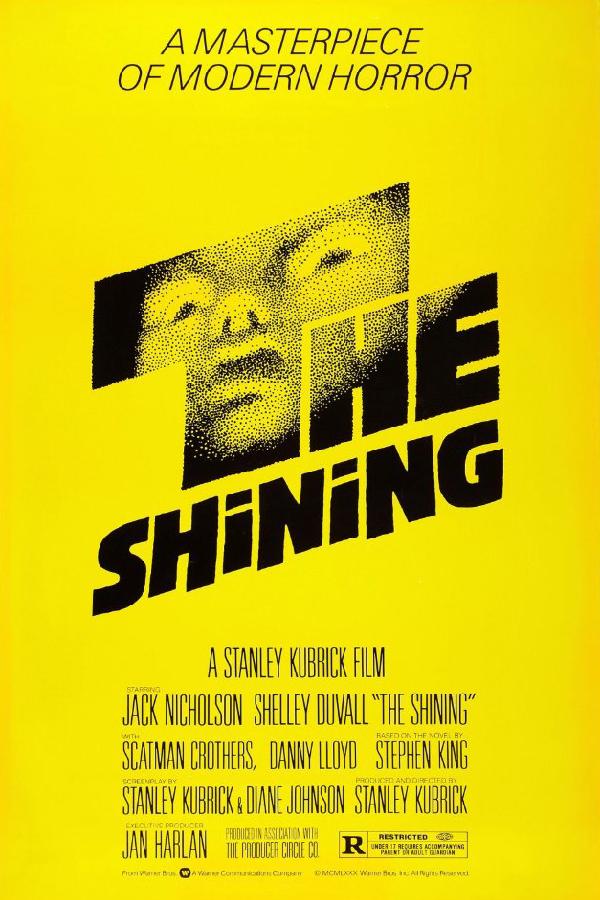 The Shining (1980)
A family heads to an isolated hotel for the winter where a sinister presence influences the father into violence, while his psychic son sees horrific forebodings from both past and future.
details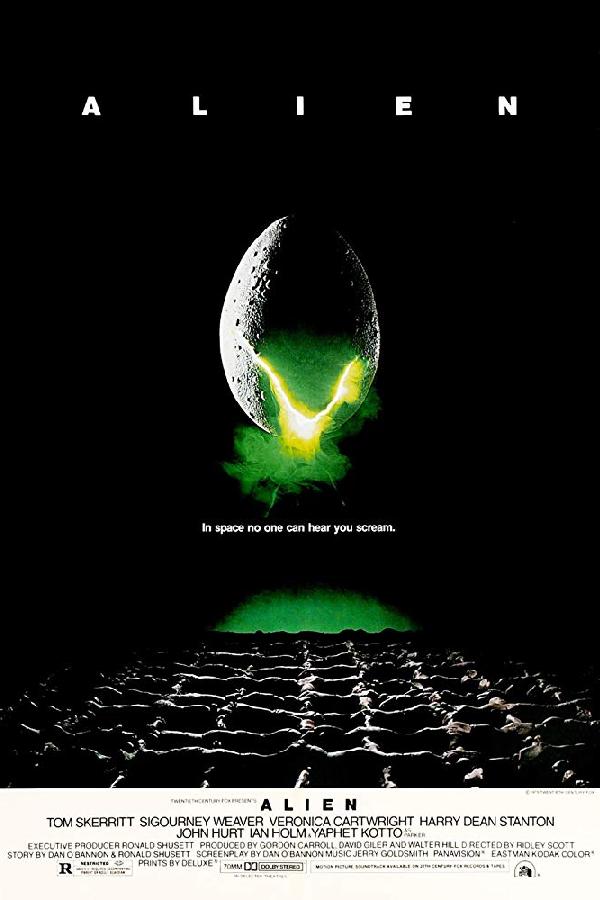 Alien (1979)
After a space merchant vessel perceives an unknown transmission as a distress call, its landing on the source moon finds one of the crew attacked by a mysterious lifeform, and they soon realize that its life cycle has merely begun.
details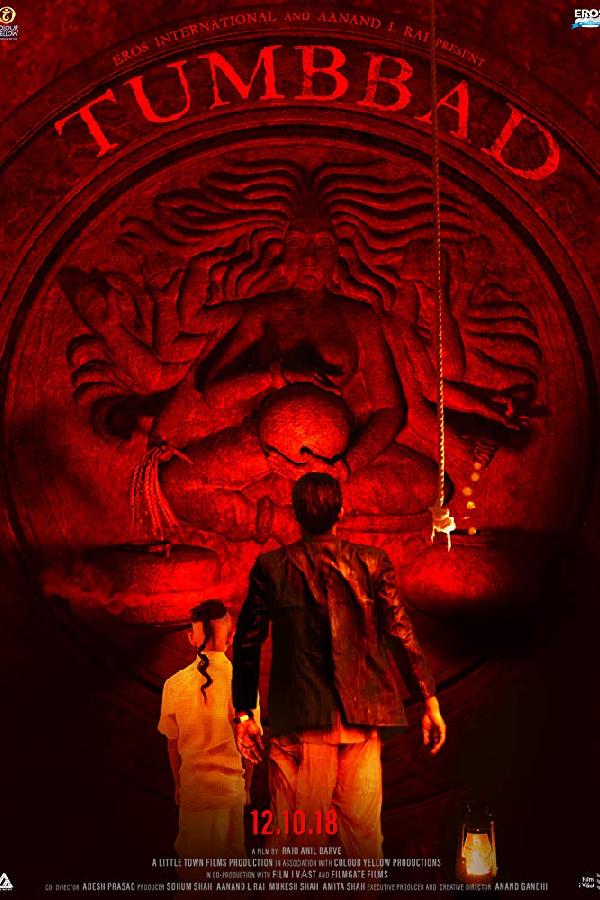 Tumbbad (2018)
A mythological story about a goddess who created the entire universe. The plot revolves around the consequences when humans build a temple for her first-born.
details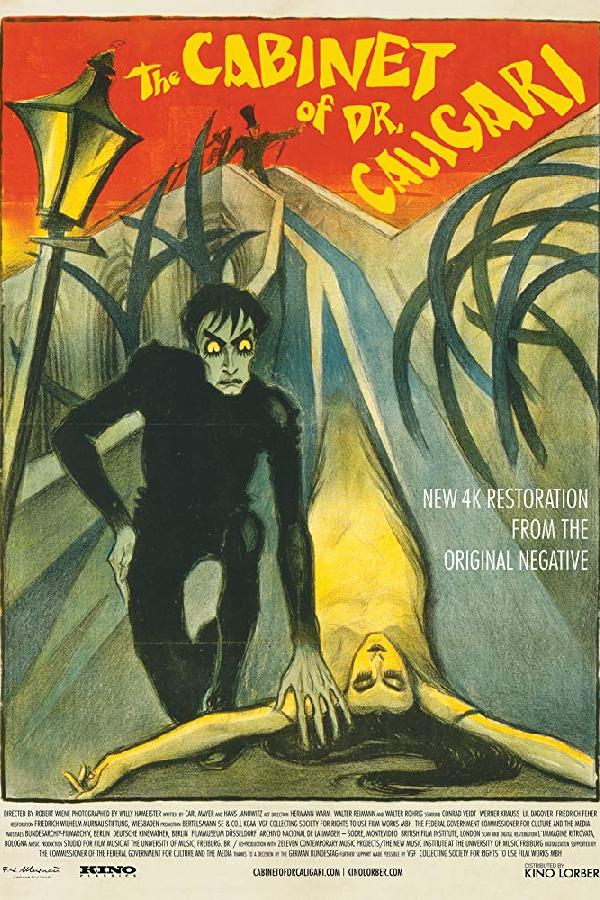 Das Cabinet des Dr. Caligari (1920)
Hypnotist Dr. Caligari uses a somnambulist, Cesare, to commit murders.
details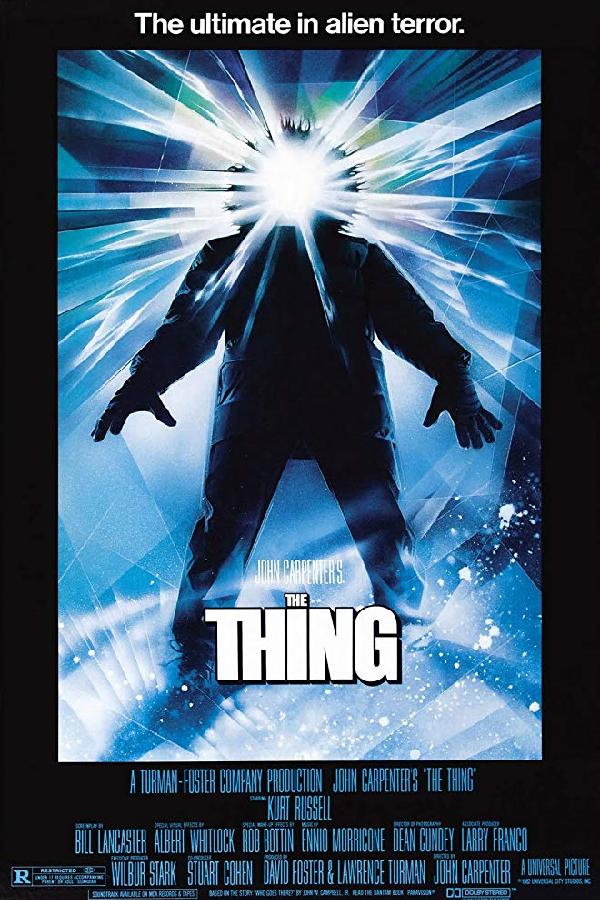 The Thing (1982)
A research team in Antarctica is hunted by a shape-shifting alien that assumes the appearance of its victims.
details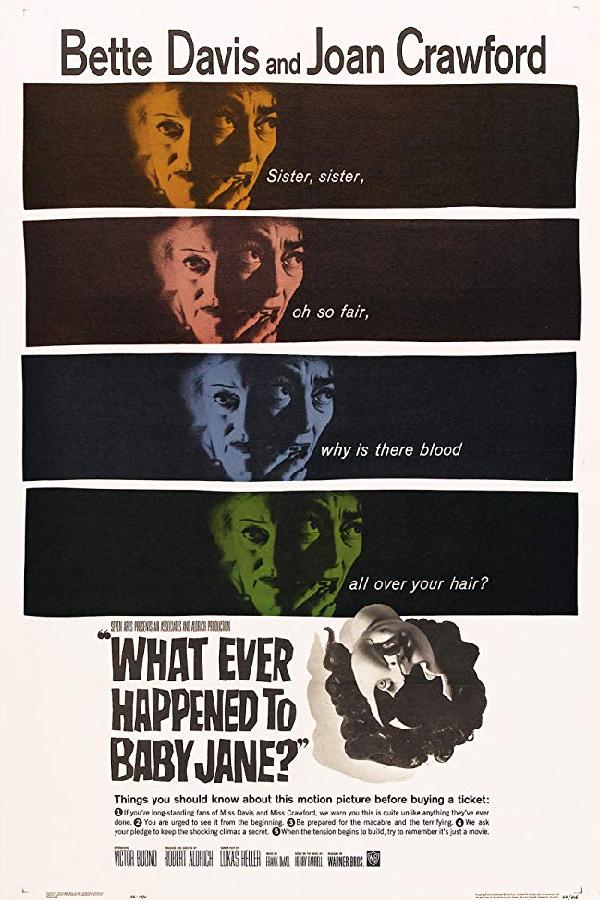 What Ever Happened to Baby Jane? (1962)
A former child star torments her paraplegic sister in their decaying Hollywood mansion.
details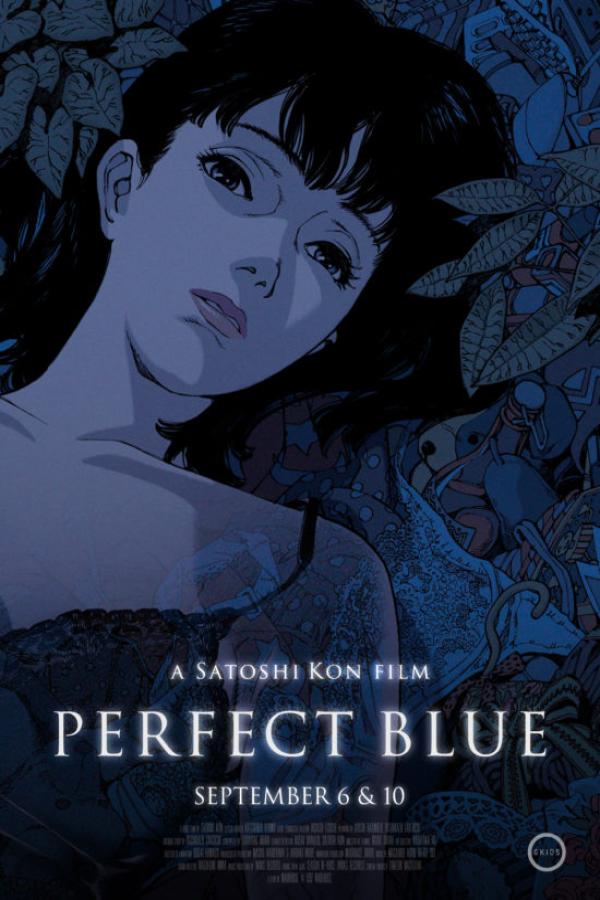 Pâfekuto burû (1997)
A retired pop singer turned actress' sense of reality is shaken when she is stalked by an obsessed fan and seemingly a ghost of her past.
details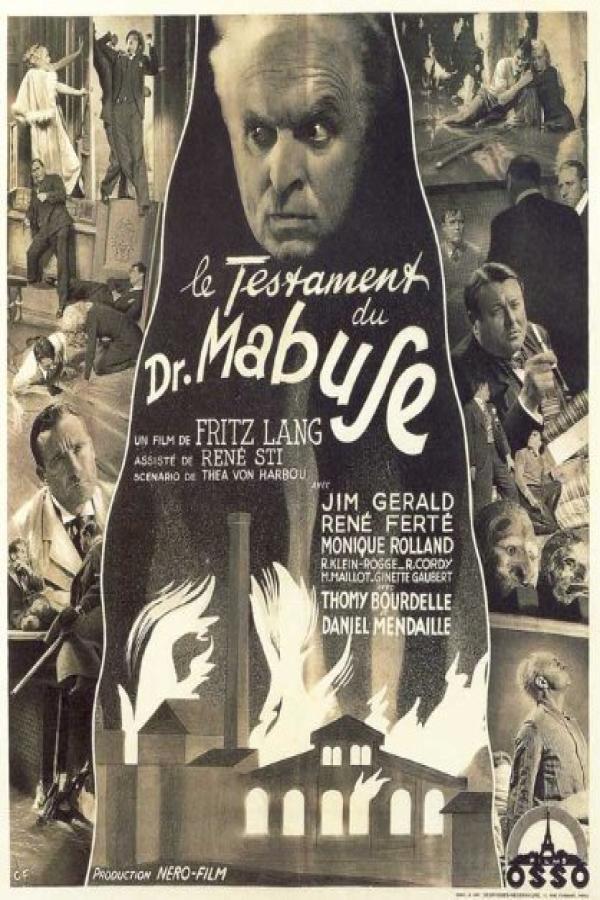 Das Testament des Dr. Mabuse (1933)
French version of the German movie Das Testament des Dr. Mabuse (1933). Both movies were directed simultaneously by Fritz Lang in Germany.
details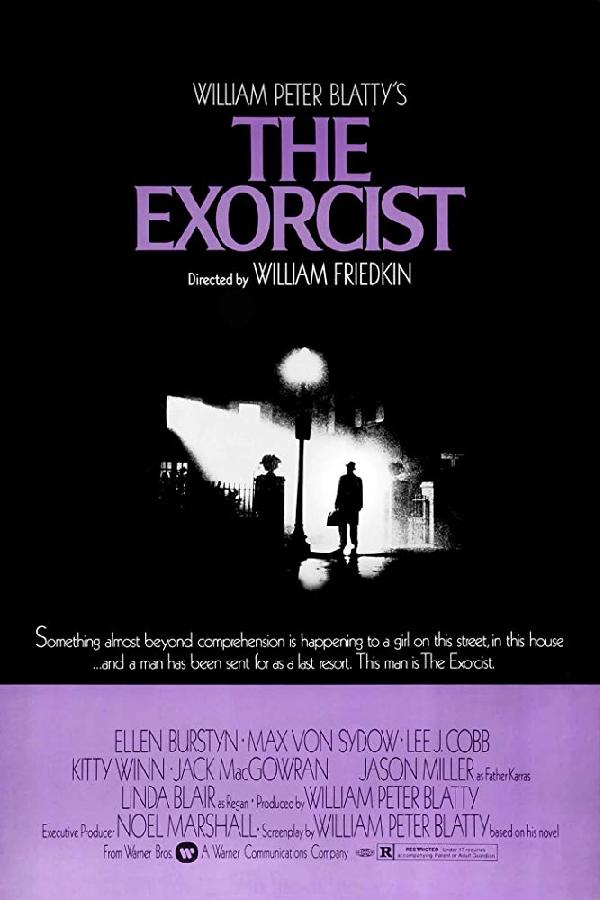 The Exorcist (1973)
When a teenage girl is possessed by a mysterious entity, her mother seeks the help of two priests to save her daughter.
details