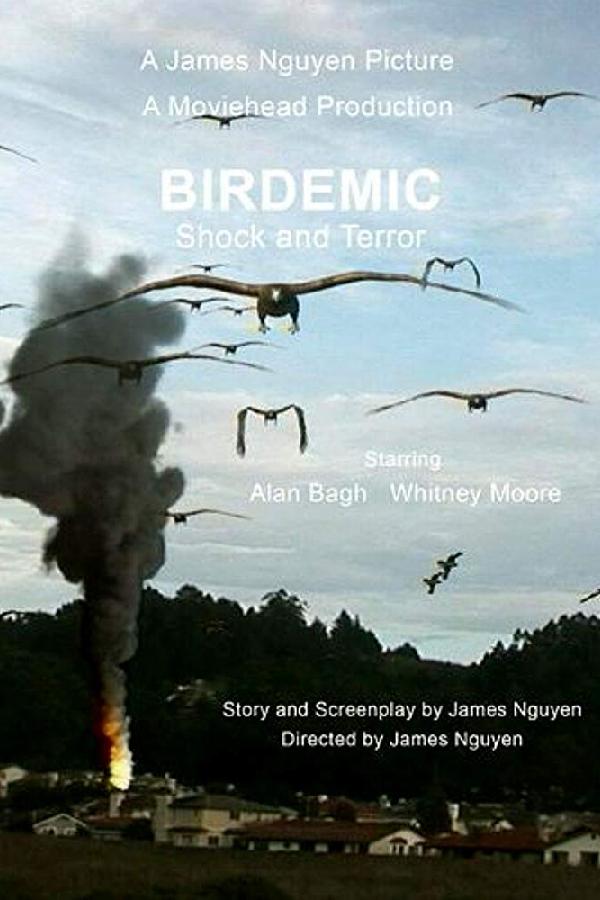 Birdemic: Shock and Terror (2010)
A horde of mutated birds descends upon the quiet town of Half Moon Bay, California. With the death toll rising, Two citizens manage to fight back, but will they survive Birdemic?
details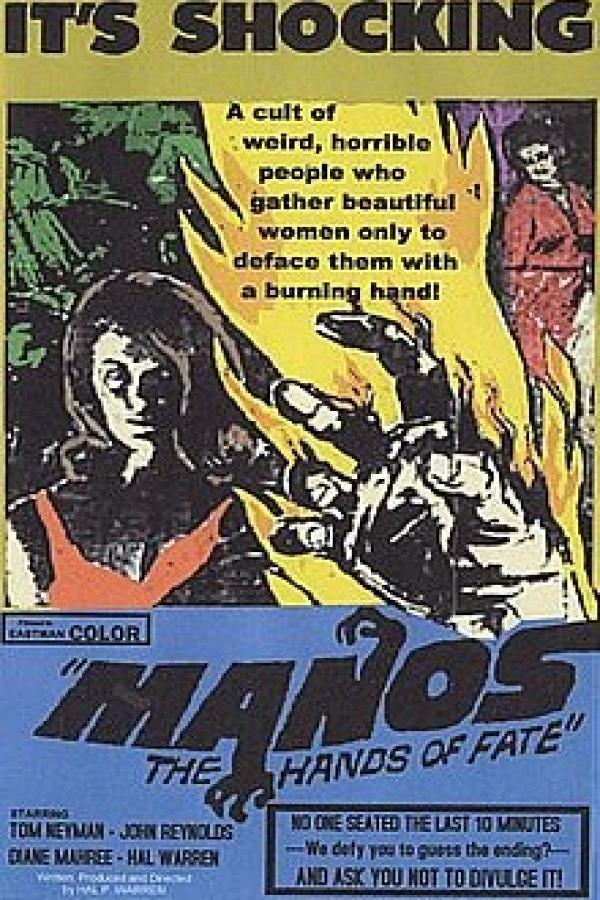 Manos: The Hands of Fate (1966)
A family gets lost on the road and stumbles upon a hidden, underground, devil-worshiping cult led by the fearsome Master and his servant Torgo.
details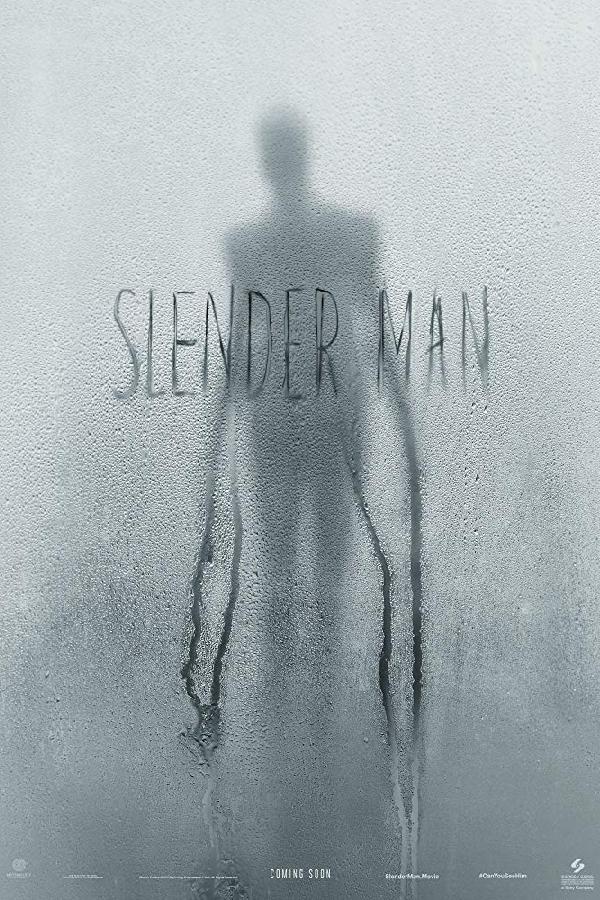 Slender Man (2018)
In a small town in Massachusetts, a group of friends, fascinated by the internet lore of the Slender Man, attempt to prove that he doesn't actually exist - until one of them mysteriously goes missing.
details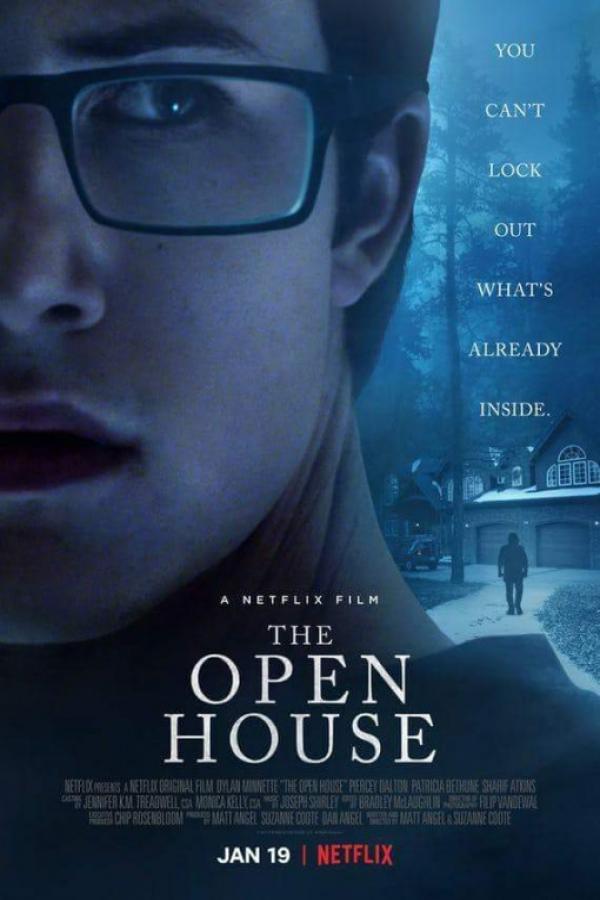 The Open House (2018)
A teenager and his mother find themselves besieged by threatening forces when they move into a new house.
details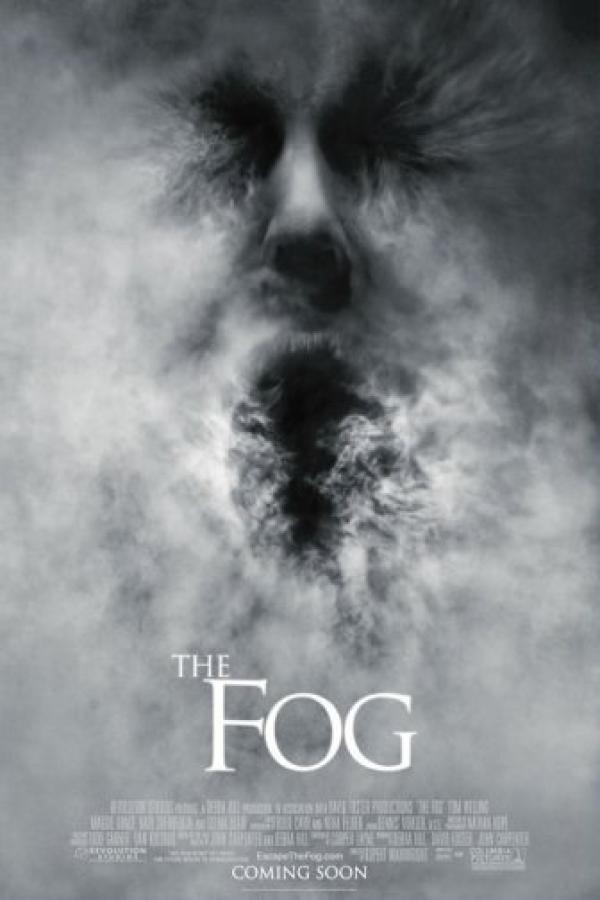 The Fog (2005)
A thick mist full of vengeful spirits haunts a prosperous island town off the coast of Oregon, as its inhabitants try to learn their town's dark secret in order to stop it.
details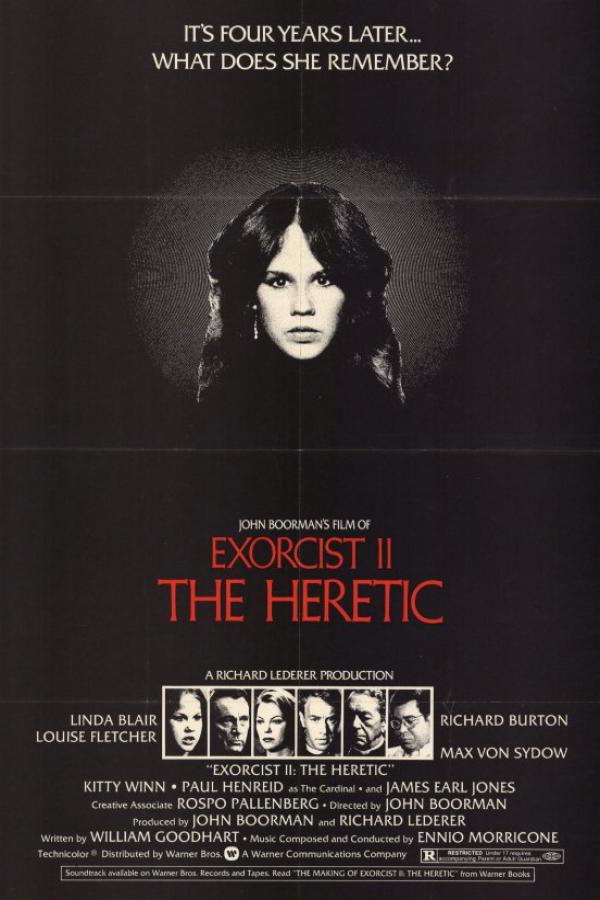 Exorcist II: The Heretic (1977)
A teenage girl once possessed by a demon finds that it still lurks within her. Meanwhile, a priest investigates the death of the girl's exorcist.
details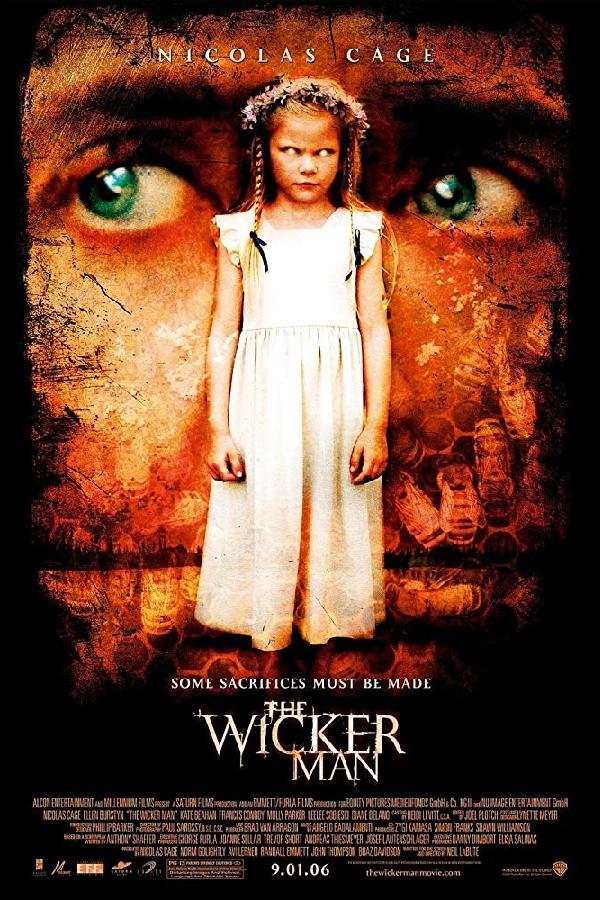 The Wicker Man (2006)
A sheriff investigating the disappearance of a young girl from a small island discovers there's a larger mystery to solve among the island's secretive, neo-pagan community.
details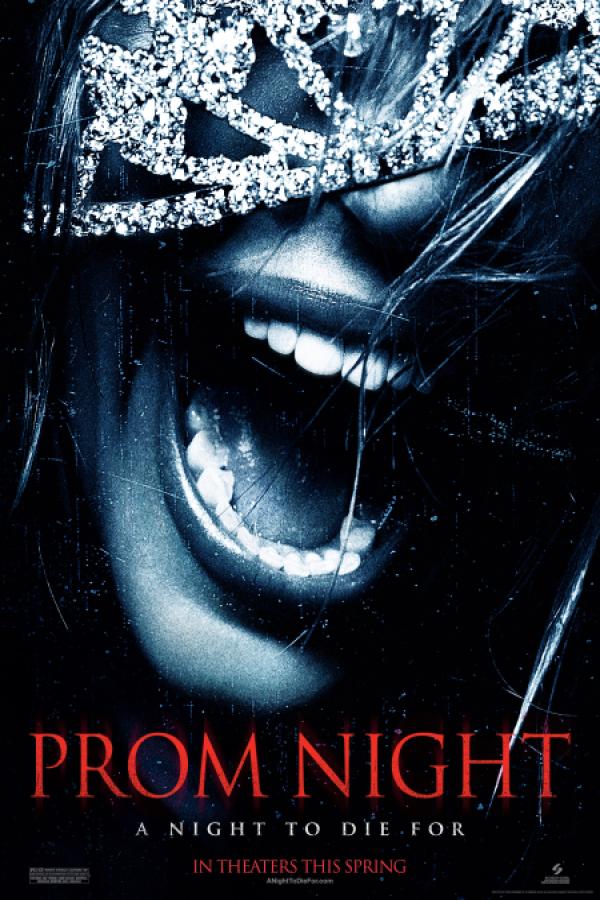 Prom Night (2008)
Donna's senior prom is supposed to be the best night of her life, though a sadistic killer from her past has different plans for her and her friends.
details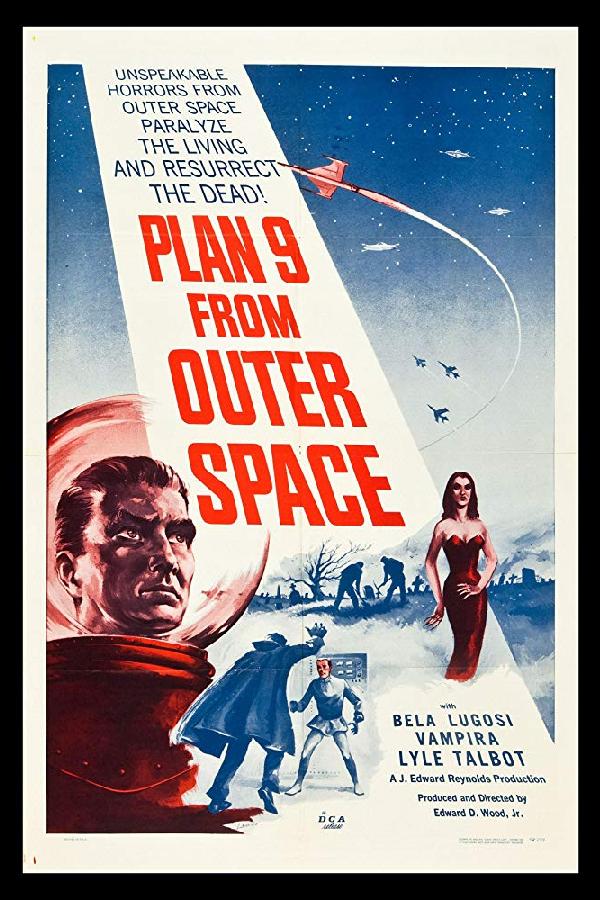 Plan 9 from Outer Space (1959)
Evil aliens attack Earth and set their terrible "Plan 9" in action. As the aliens resurrect the dead of the Earth to destroy the living, our lives are in danger.
details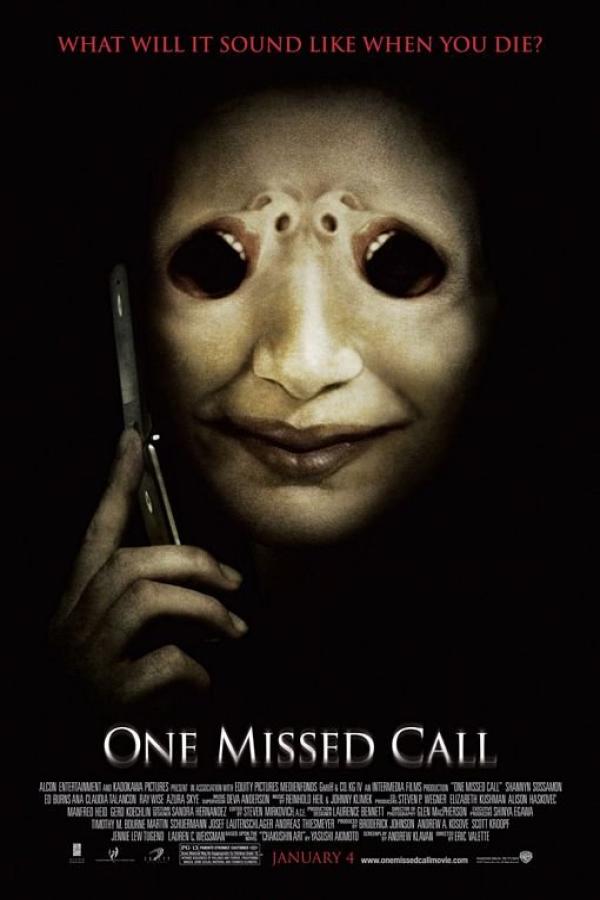 One Missed Call (2008)
Several people start receiving voice-mails from their future selves - messages which include the date, time, and some of the details of their deaths.
details