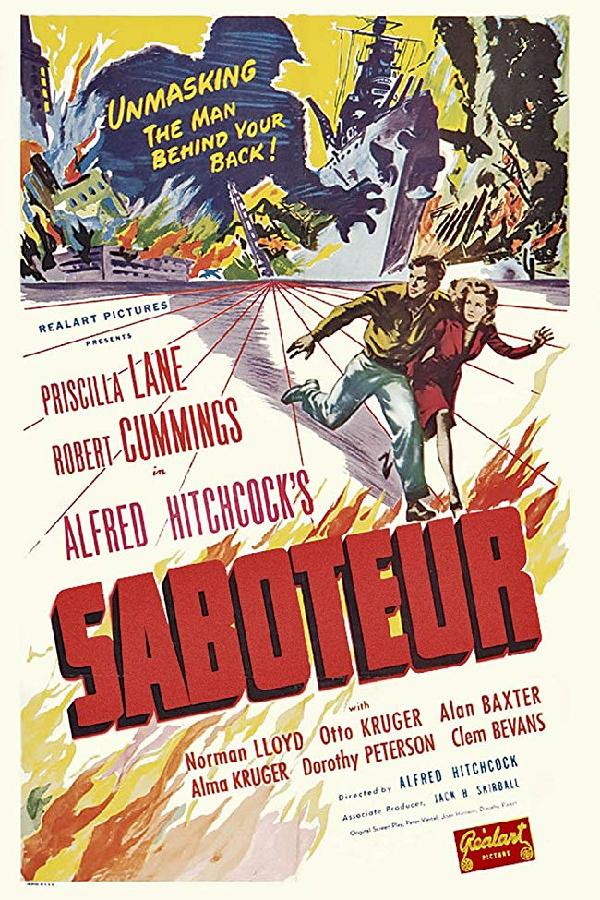 Saboteur (1942)
An aircraft factory worker goes on the run after being wrongly accused of starting a fire that killed his best friend.
details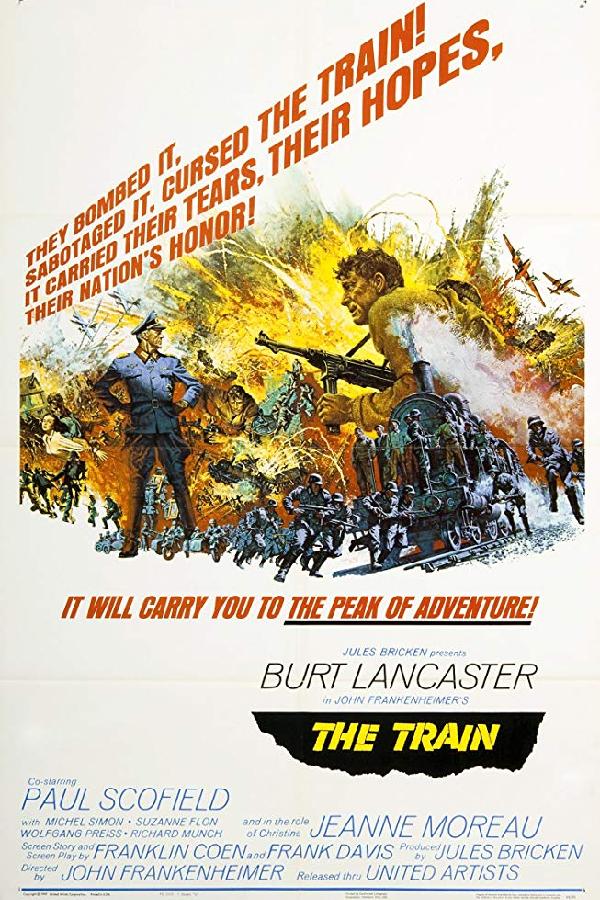 The Train (1964)
In 1944, a German colonel loads a train with French art treasures to send to Germany. The Resistance must stop it without damaging the cargo.
details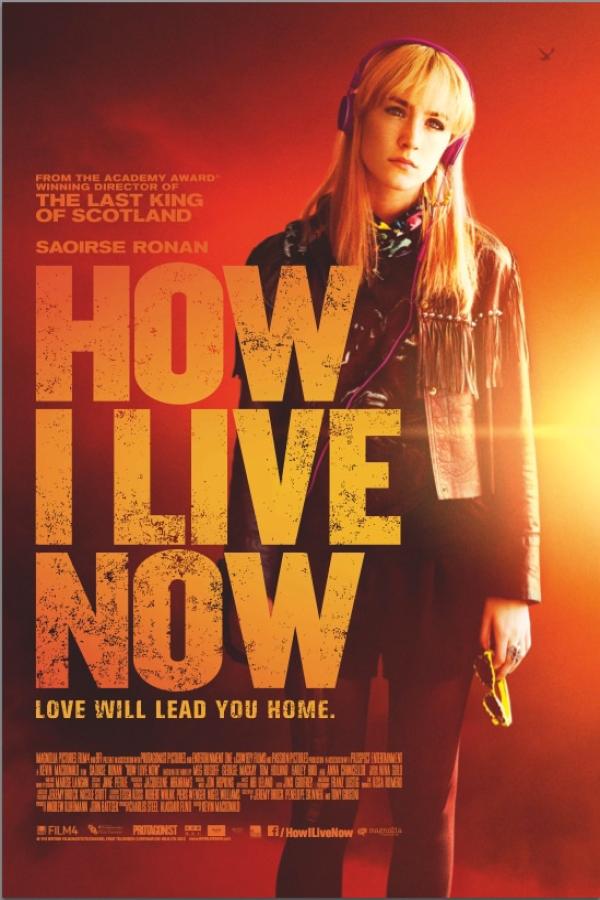 How I Live Now (2013)
An American girl, sent to the English countryside to stay with relatives, finds love and purpose while fighting for her survival as war envelops the world around her.
details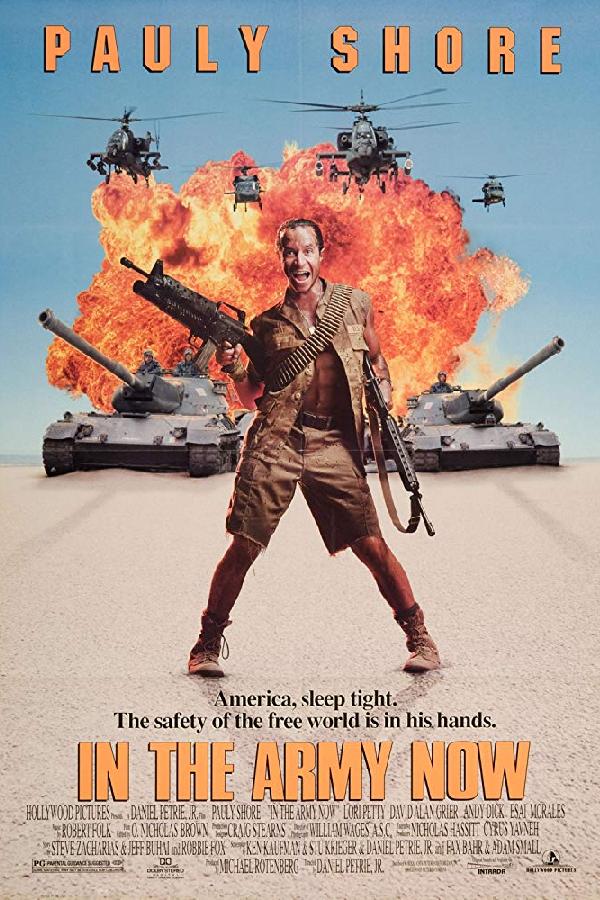 In the Army Now (1994)
Two misguided youths join the reserves to make some money for their entrepreneurial dreams. No sooner than they finish basic training are they called up to do their part to save the free world.
details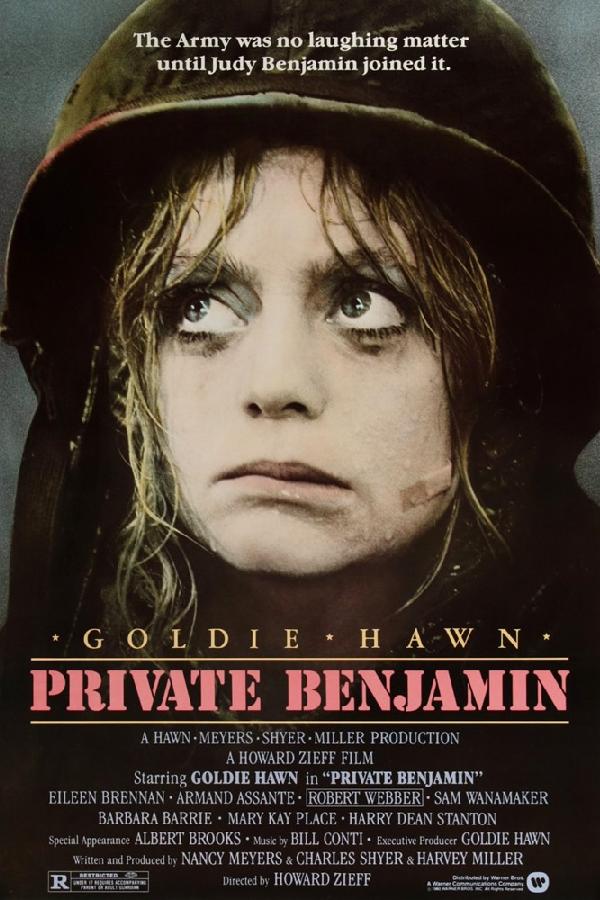 Private Benjamin (1980)
A sheltered young high society woman joins the United States Army on a whim and finds herself in a more difficult situation than she ever expected.
details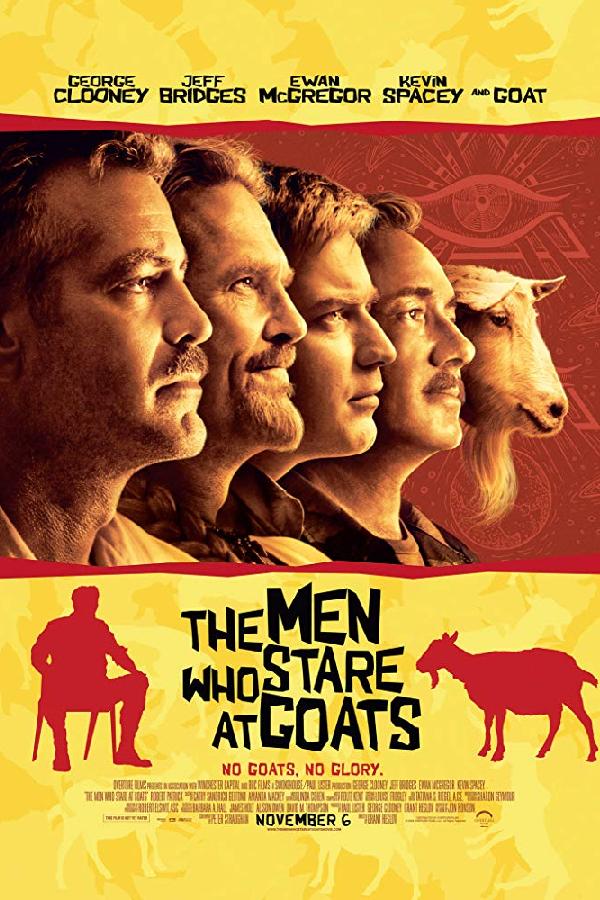 The Men Who Stare at Goats (2009)
A reporter in Iraq might just have the story of a lifetime when he meets Lyn Cassady, a guy who claims to be a former member of the U.S. Army's New Earth Army, a unit that employs paranormal powers in their missions.
details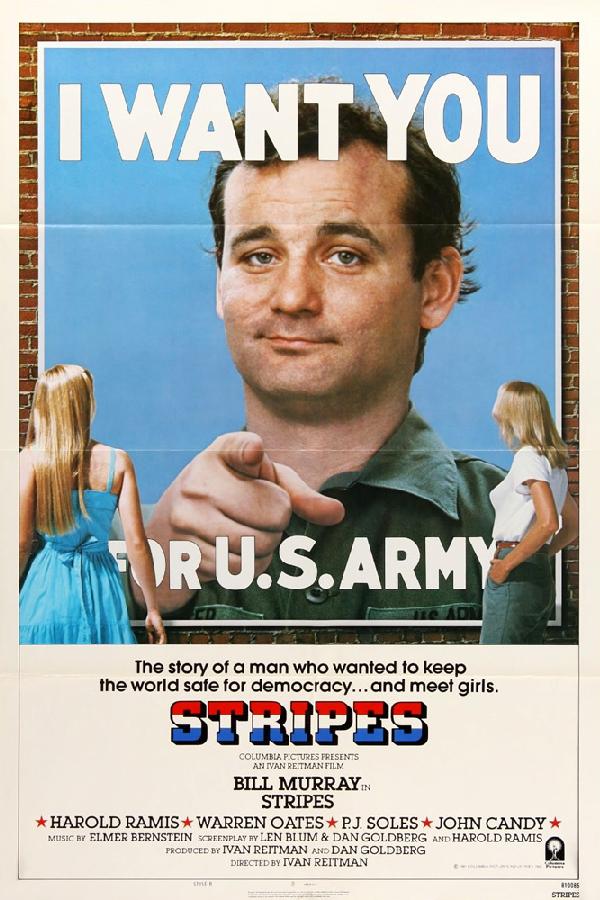 Stripes (1981)
Two friends who are dissatisfied with their jobs decide to join the army for a bit of fun.
details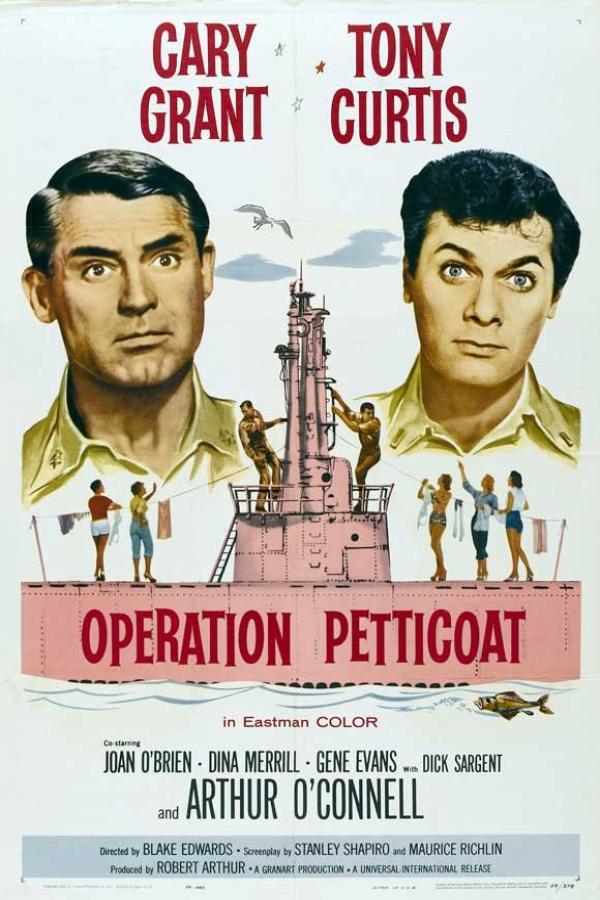 Operation Petticoat (1959)
During World War II, a commander finds himself stuck with a decrepit (and pink) submarine, a con man executive officer, and a group of army nurses.
details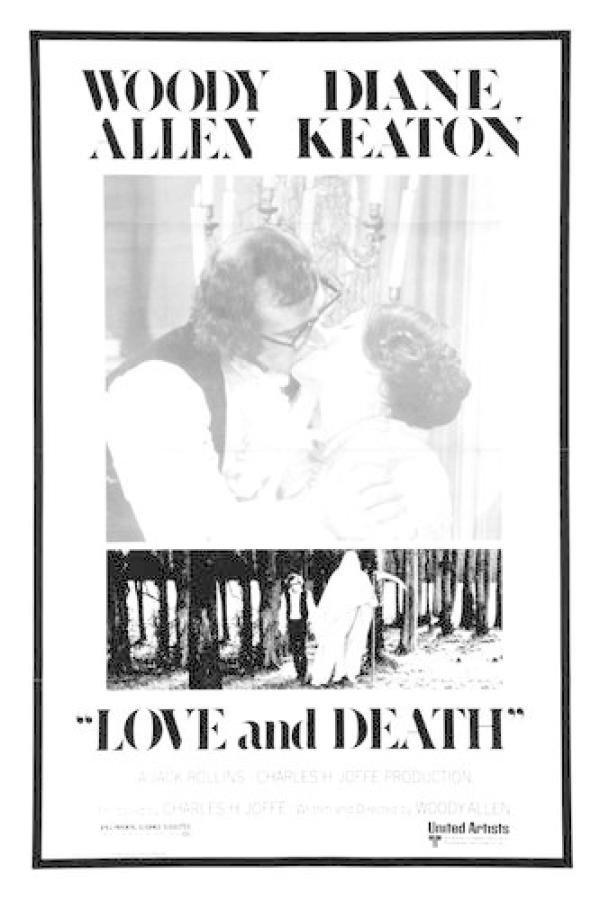 Love and Death (1975)
In czarist Russia, a neurotic soldier and his distant cousin formulate a plot to assassinate Napoleon.
details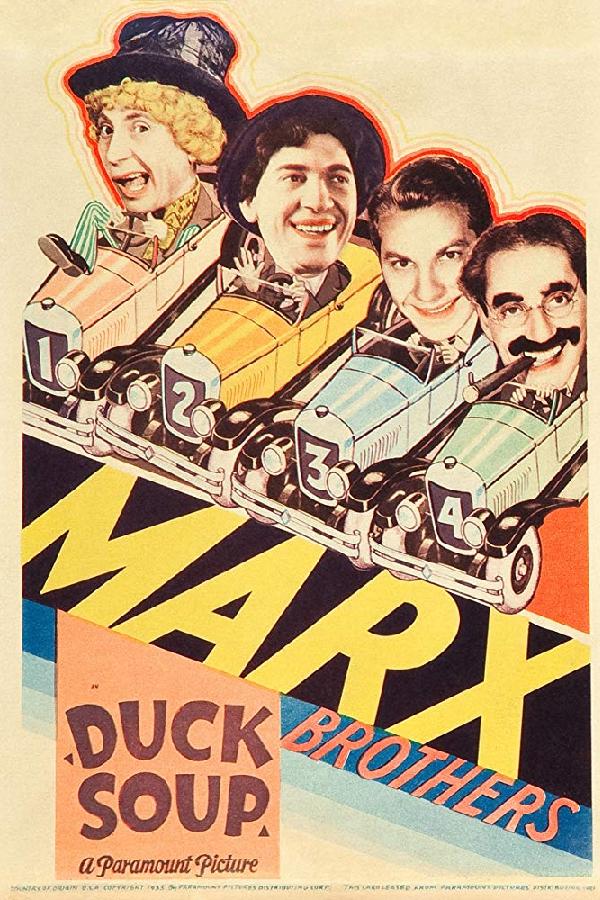 Duck Soup (1933)
Rufus T. Firefly is named president/dictator of bankrupt Freedonia and declares war on neighboring Sylvania over the love of wealthy Mrs. Teasdale.
details