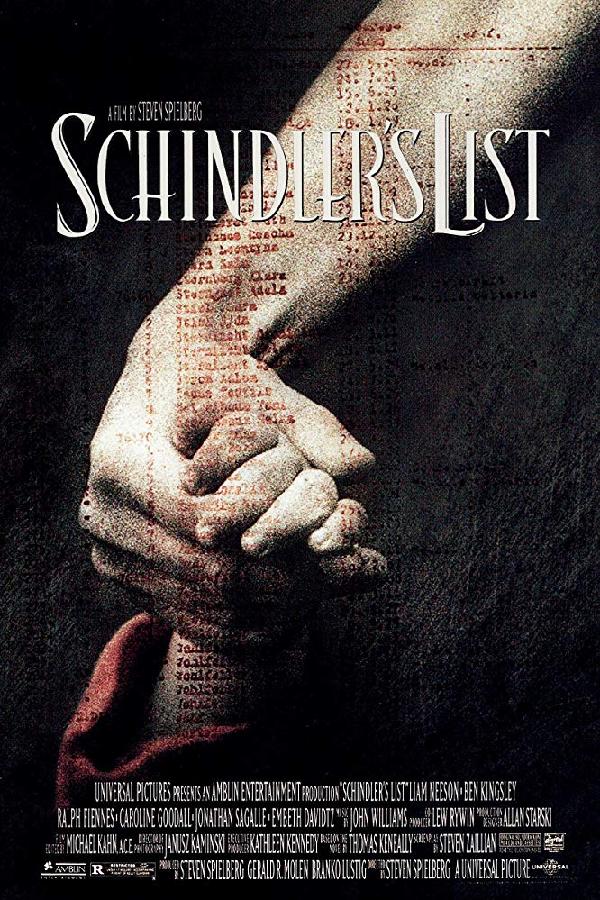 Schindler's List (1993)
In German-occupied Poland during World War II, Oskar Schindler gradually becomes concerned for his Jewish workforce after witnessing their persecution by the Nazi Germans.
details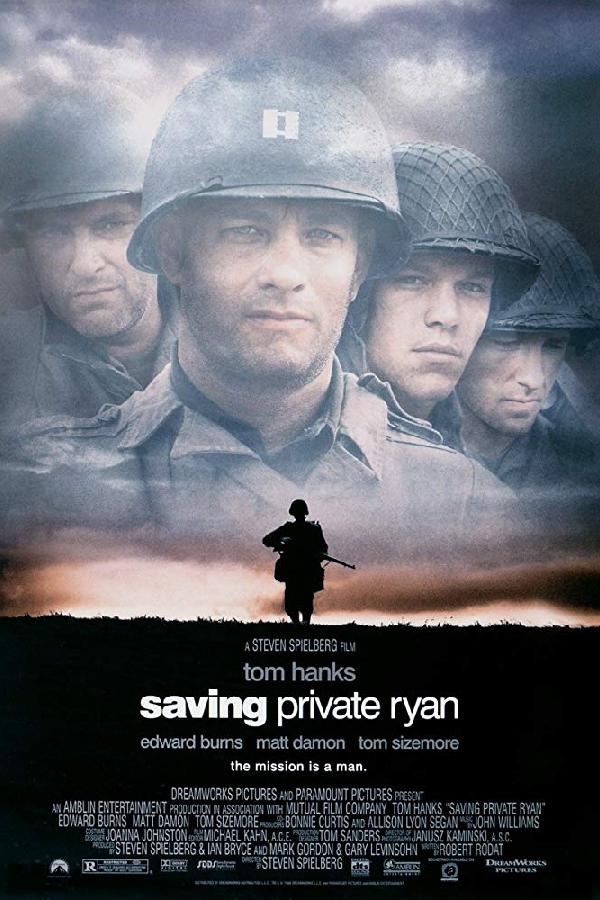 Saving Private Ryan (1998)
Following the Normandy Landings, a group of U.S. soldiers go behind enemy lines to retrieve a paratrooper whose brothers have been killed in action.
details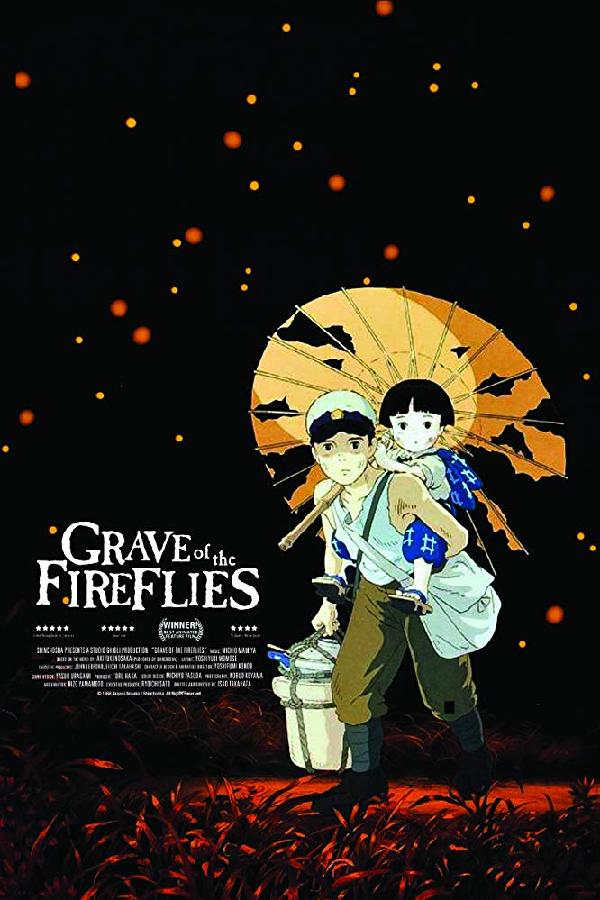 Grave of the Fireflies (1988)
A young boy and his little sister struggle to survive in Japan during World War II.
details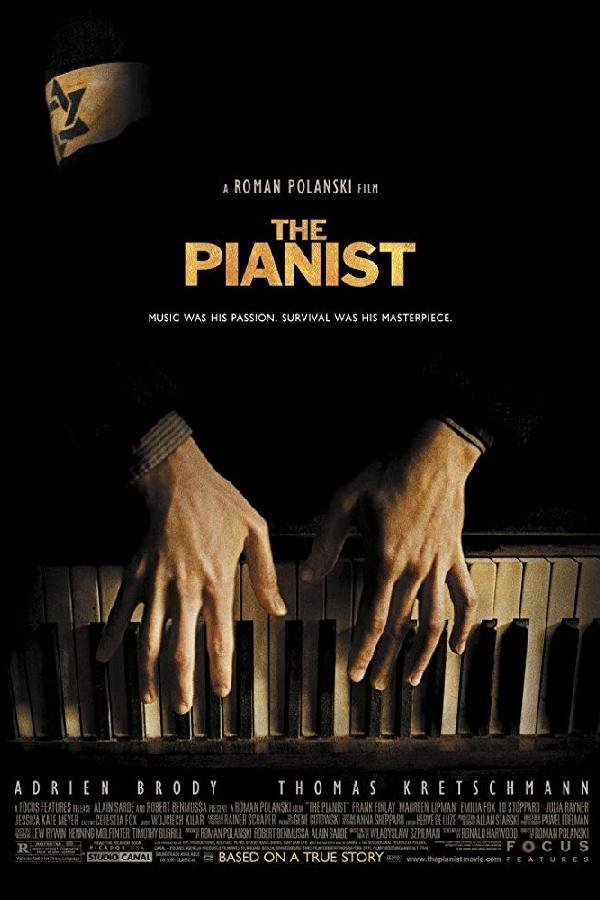 The Pianist (2002)
A Polish Jewish musician struggles to survive the destruction of the Warsaw ghetto of World War II.
details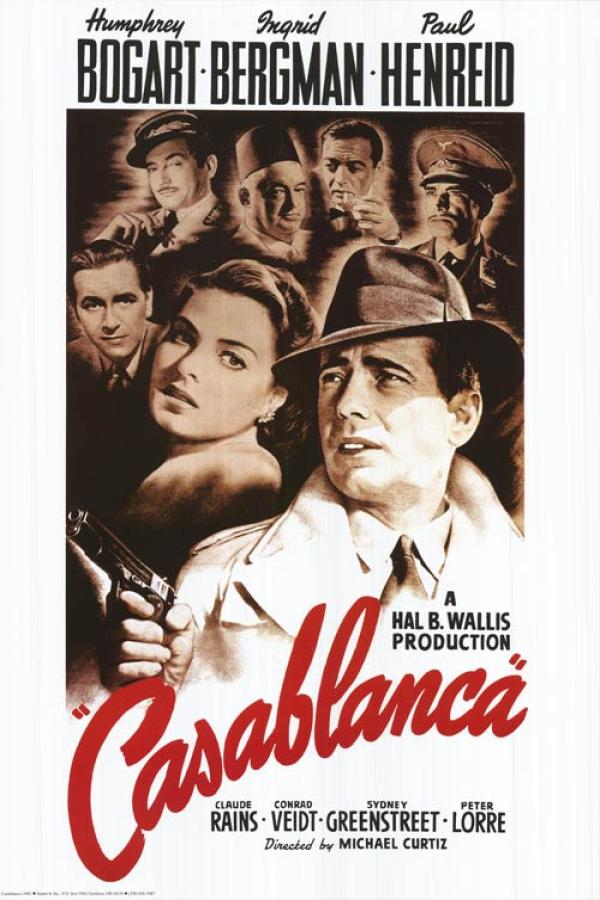 Casablanca (1942)
A cynical American expatriate struggles to decide whether or not he should help his former lover and her fugitive husband escape French Morocco.
details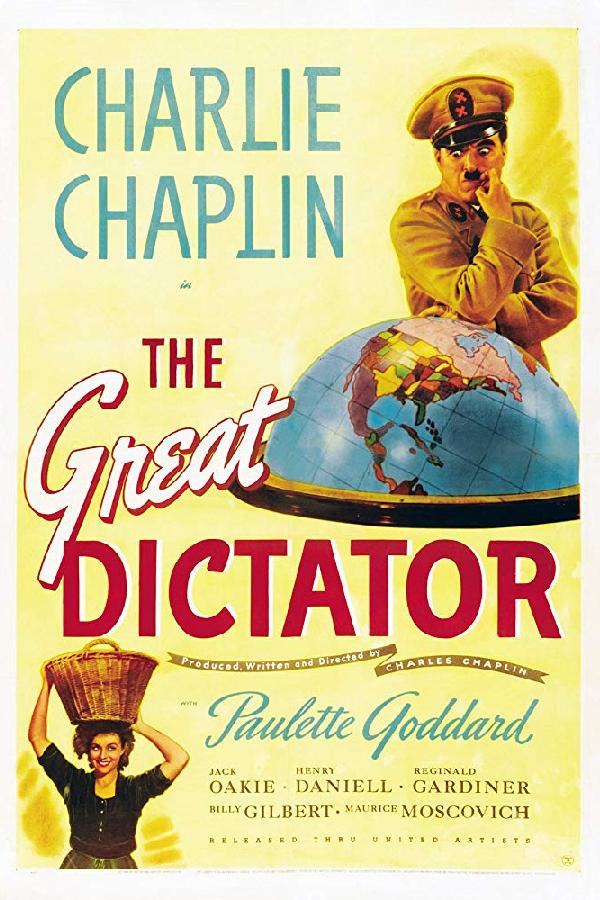 The Great Dictator (1940)
Dictator Adenoid Hynkel tries to expand his empire while a poor Jewish barber tries to avoid persecution from Hynkel's regime.
details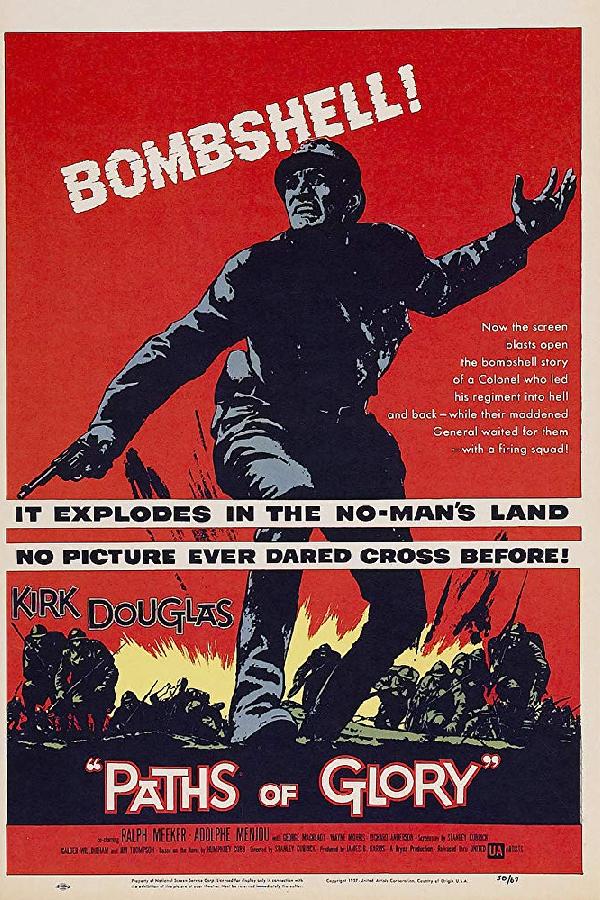 Paths of Glory (1957)
After refusing to attack an enemy position, a general accuses the soldiers of cowardice and their commanding officer must defend them.
details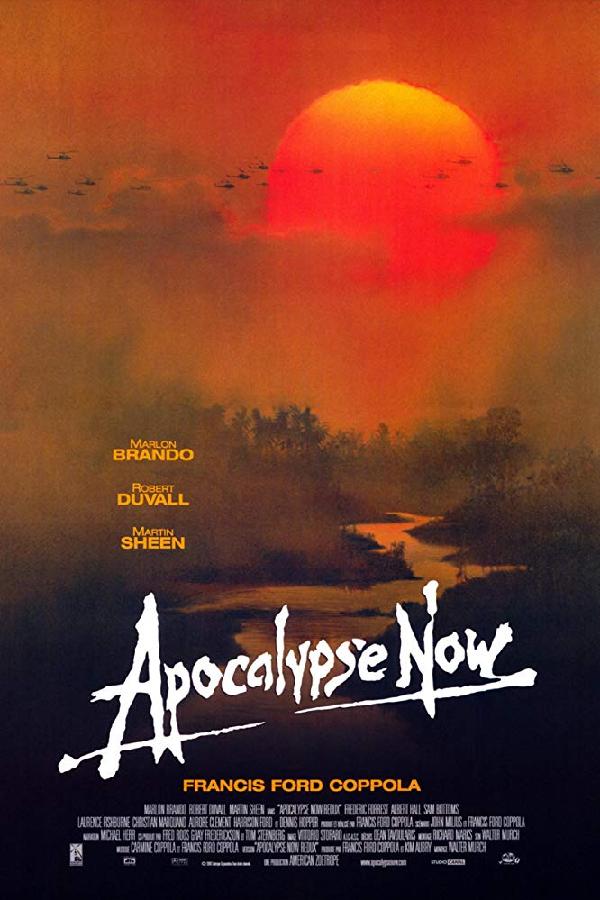 Apocalypse Now (1979)
A U.S. Army officer serving in Vietnam is tasked with assassinating a renegade Special Forces Colonel who sees himself as a god.
details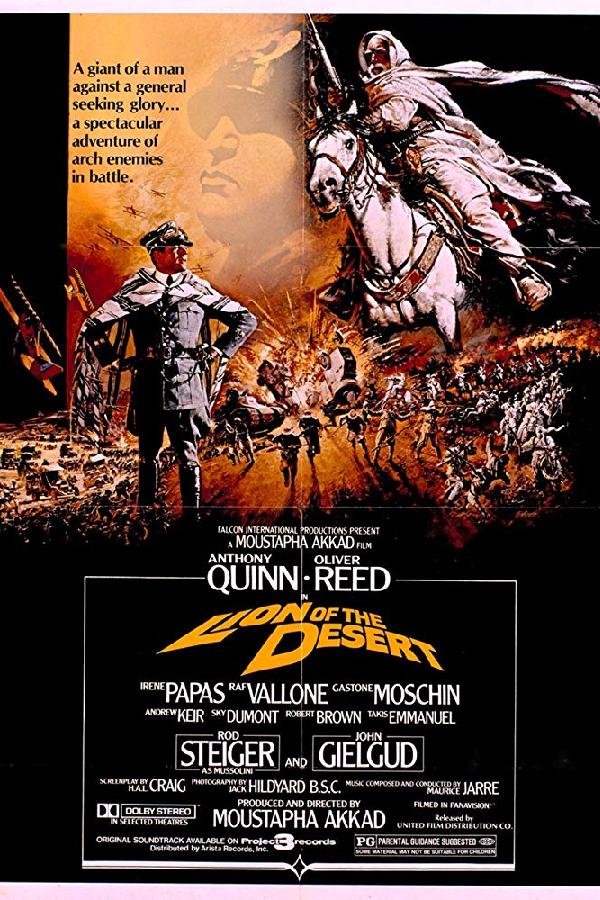 Lion of the Desert (1980)
In 1929, Italian Fascist dictator Benito Mussolini appoints General Rodolfo Graziani as colonial governor to Italian Libya with orders to stamp-out all resistance from Libyan nationalists led by rebel guerrilla leader Omar Mukhtar.
details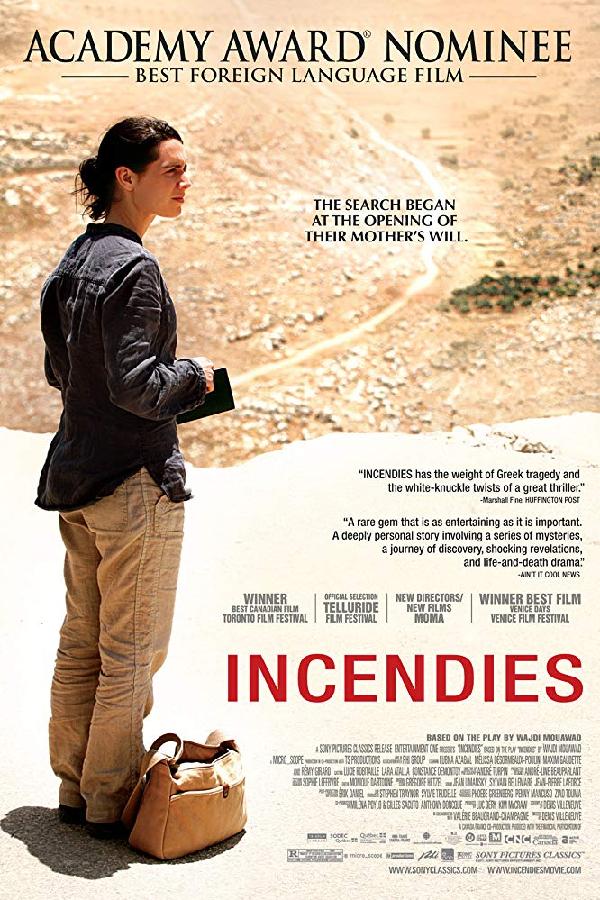 Incendies (2010)
Twins journey to the Middle East to discover their family history and fulfill their mother's last wishes.
details