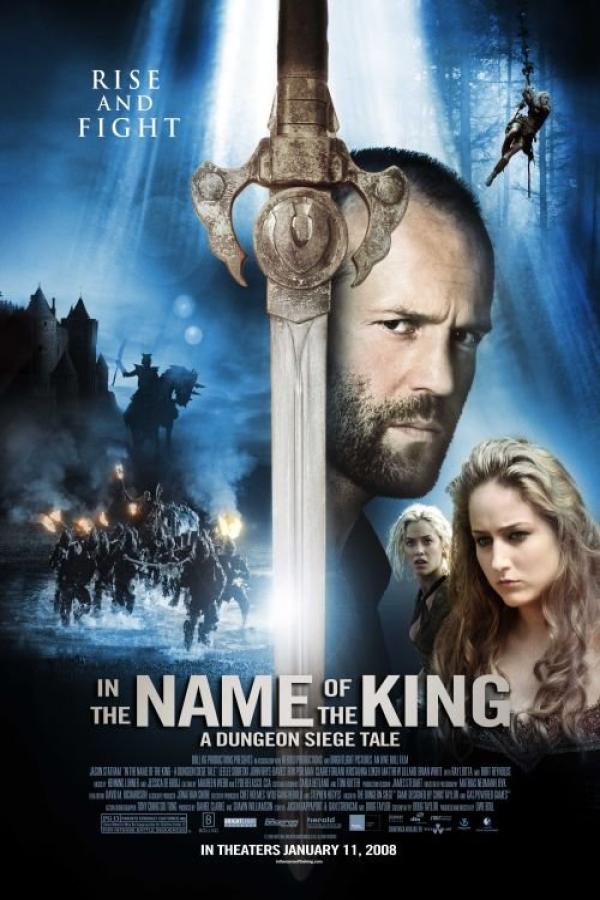 In the Name of the King: A Dungeon Siege Tale (2007)
A man named Farmer sets out to rescue his kidnapped wife and avenge the death of his son, two acts committed by the Krugs, a race of animal-warriors who are controlled by the evil Gallian.
details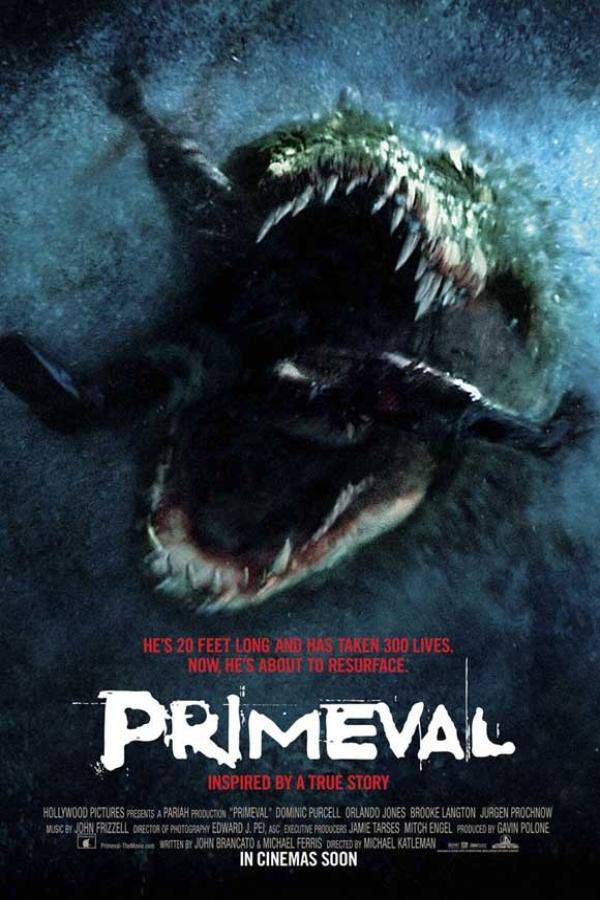 Primeval (2007)
A news team is sent to Burundi to capture and bring home a legendary 25-foot crocodile. Their difficult task turns potentially deadly when a warlord targets them for death.
details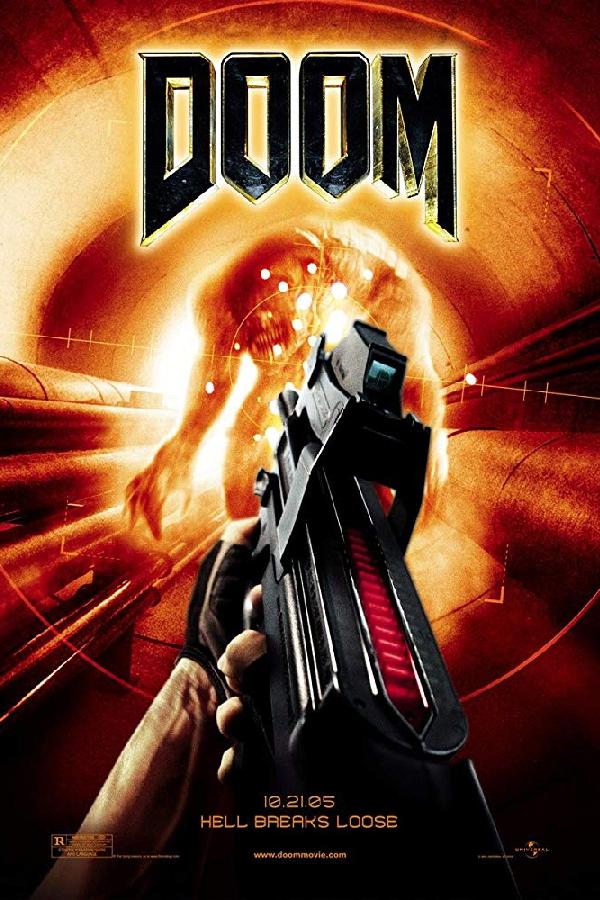 Doom (2005)
Space Marines are sent to investigate strange events at a research facility on Mars but find themselves at the mercy of genetically enhanced killing machines.
details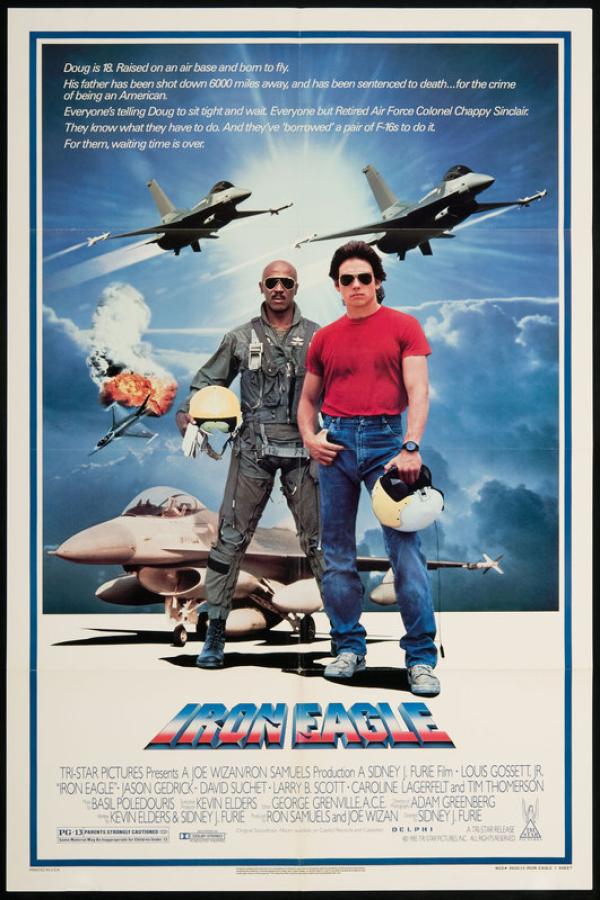 Iron Eagle (1986)
A young pilot plans a rescue mission when his father, an Air Force Colonel, is shot down over enemy territory and captured.
details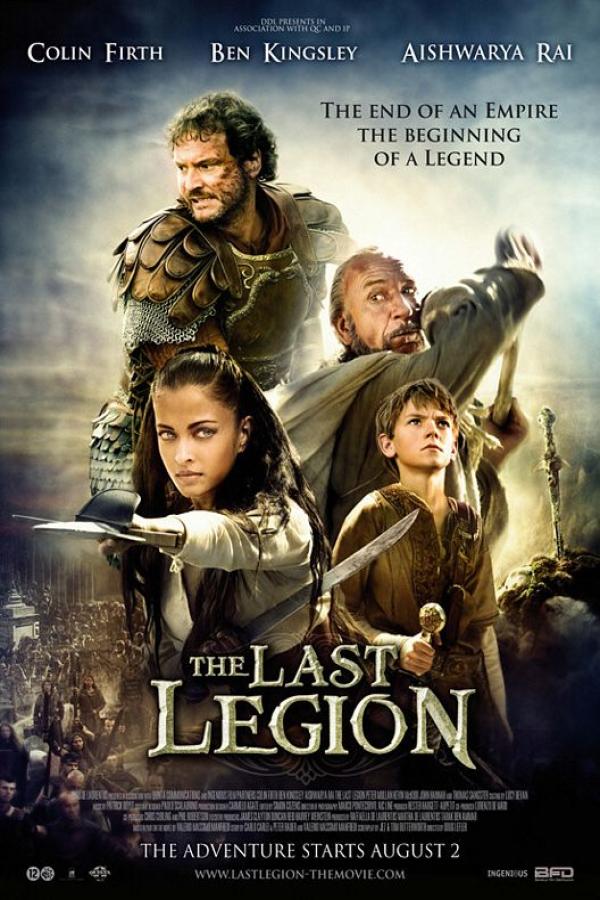 The Last Legion (2007)
As the Roman empire crumbles, young Romulus Augustus flees the city and embarks on a perilous voyage to Britain to track down a legion of supporters.
details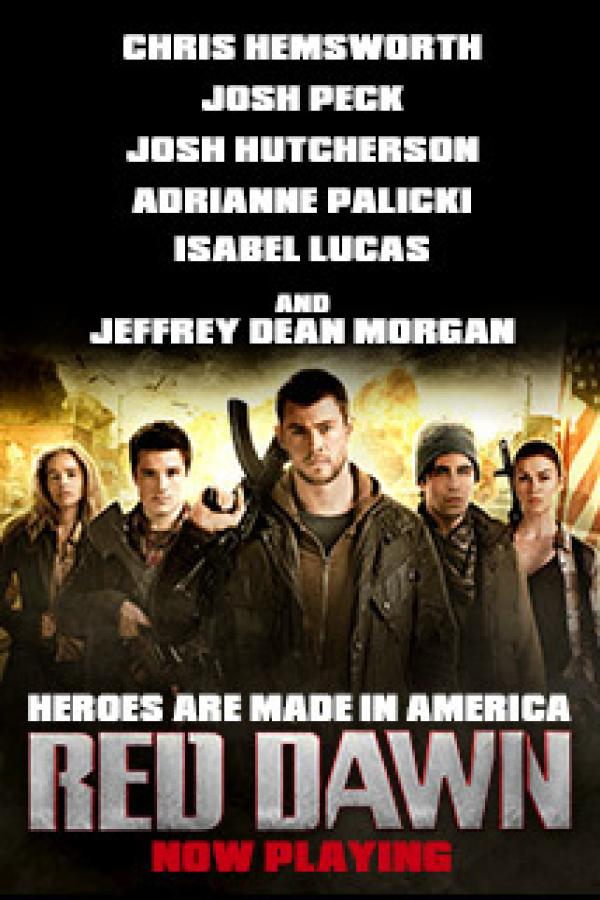 Red Dawn (2012)
A group of teenagers look to save their town from an invasion of North Korean soldiers.
details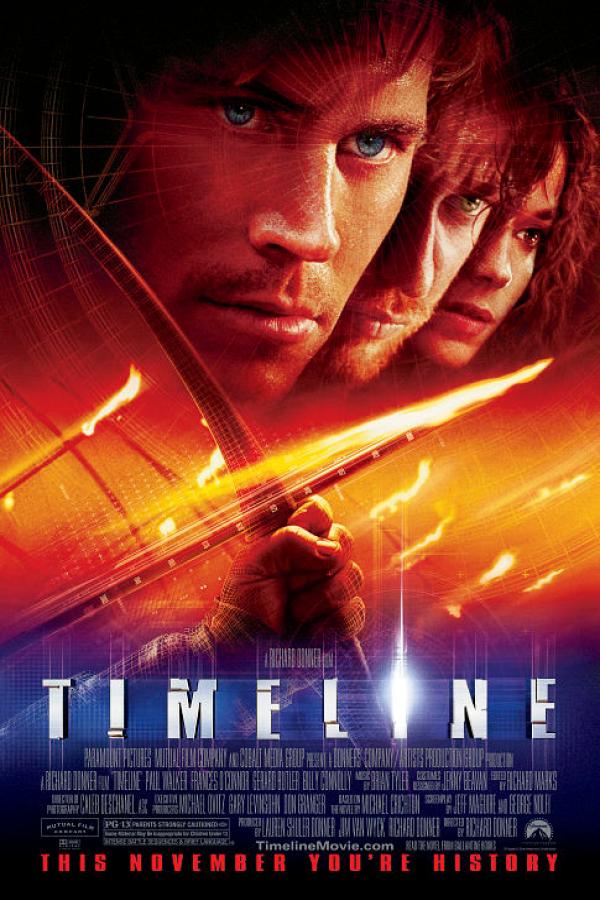 Timeline (2003)
A group of archaeologists become trapped in the past when they go there to retrieve a friend. The group must survive in fourteenth century France before they can escape back to the twenty-first century.
details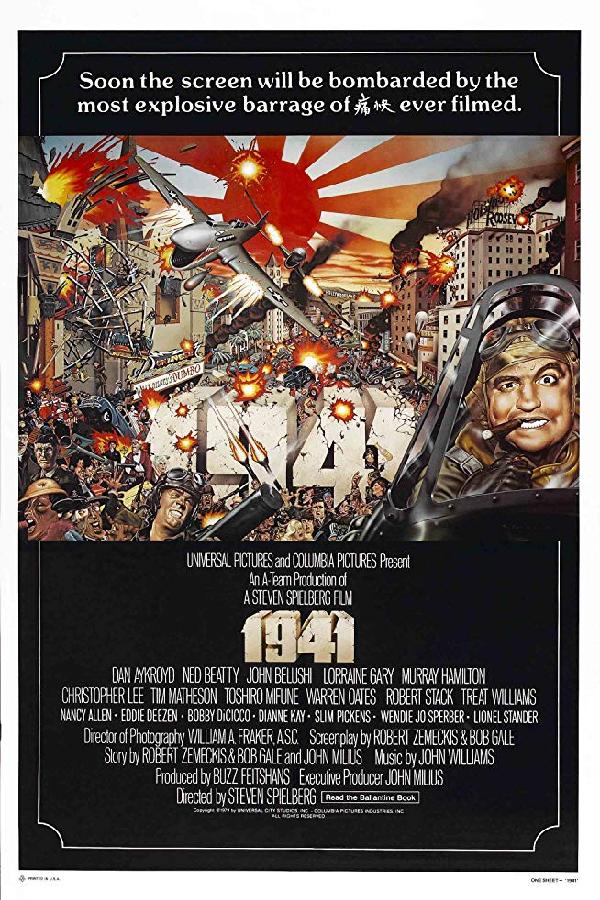 1941 (1979)
Hysterical Californians prepare for a Japanese invasion in the days after Pearl Harbor.
details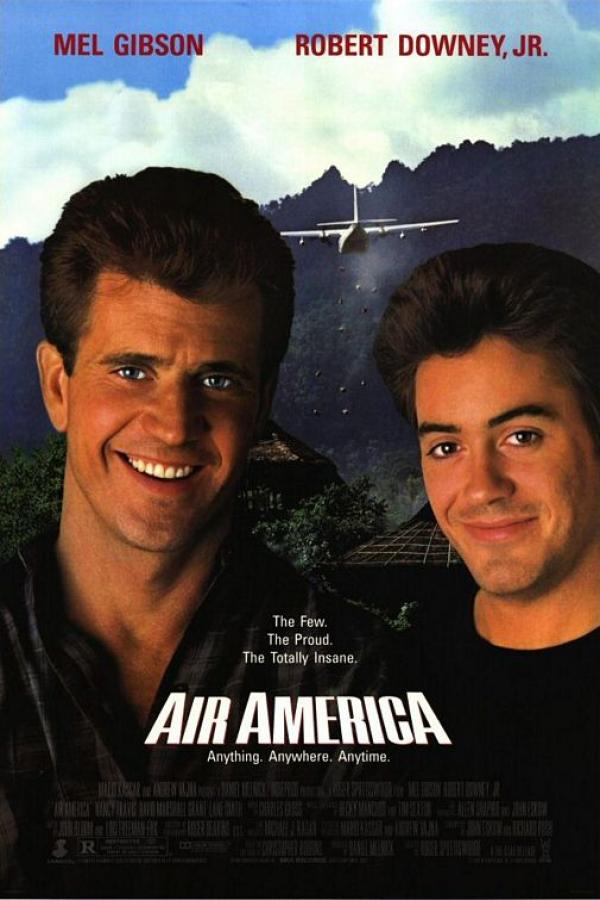 Air America (1990)
A young pilot finds himself recruited unwittingly into a covert and corrupt C.I.A. airlift organization operating in Vietnam War-era Laos.
details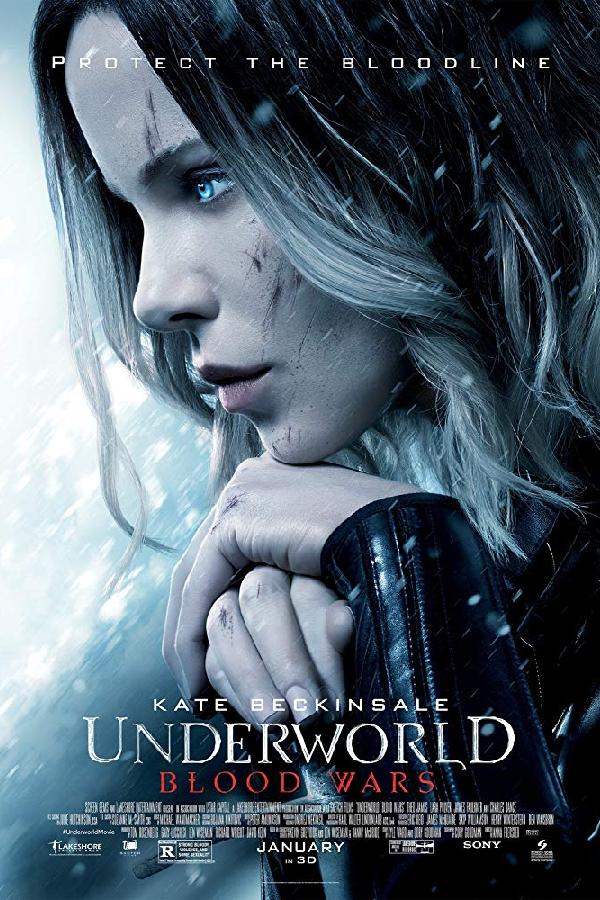 Underworld: Blood Wars (2016)
Vampire death dealer, Selene (Kate Beckinsale) fights to end the eternal war between the Lycan clan and the Vampire faction that betrayed her.
details