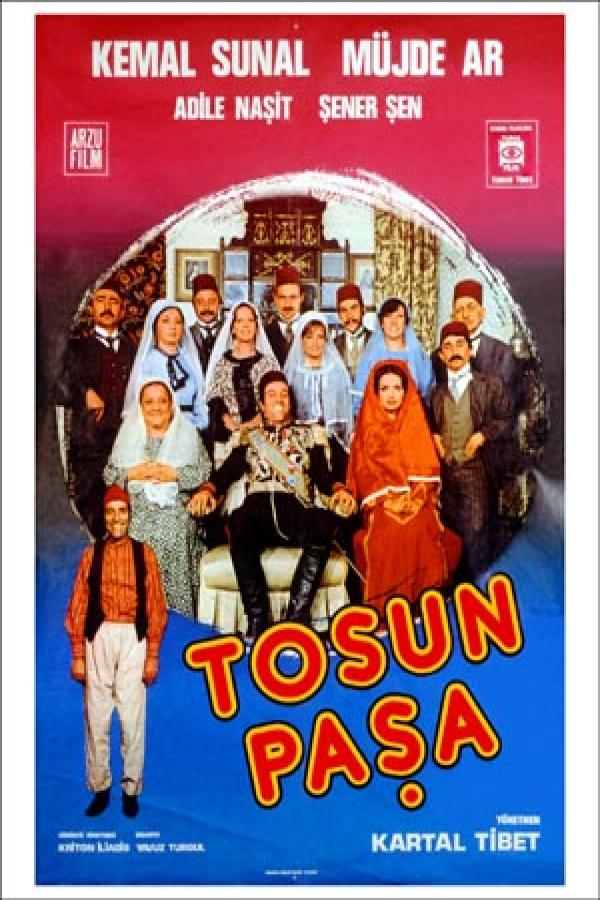 Tosun Pasa (1976)
Late 19th century in Alexandria. Two traditionally rival Turkish families, "Seferoglu"s and "Tellioglu"s are competing for the "Green Valley". The winner will be determined by Daver Bey, ...
details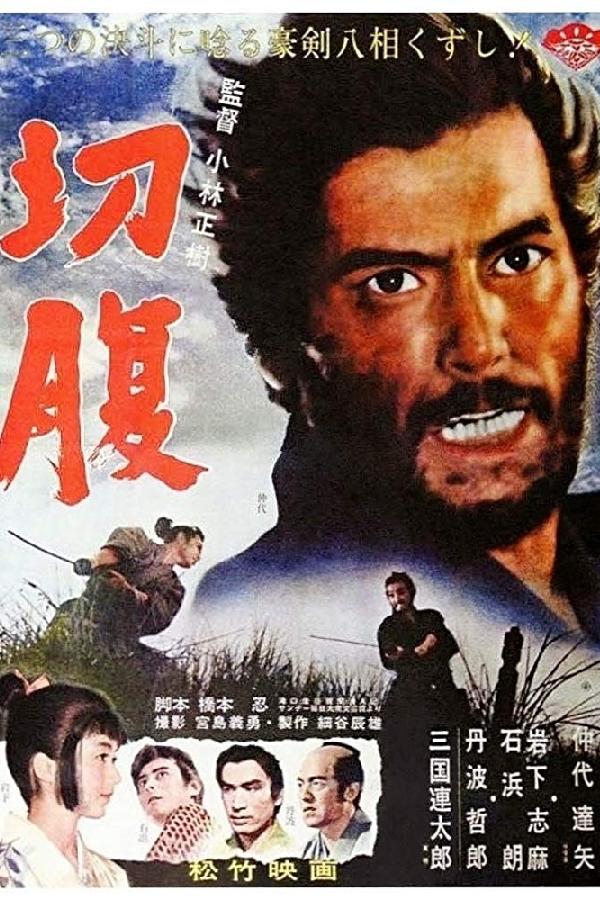 Harakiri (1962)
An elder ronin samurai arrives at a feudal lord's home and requests an honorable place to commit suicide. But when the ronin inquires about a younger samurai who arrived before him things take an unexpected turn.
details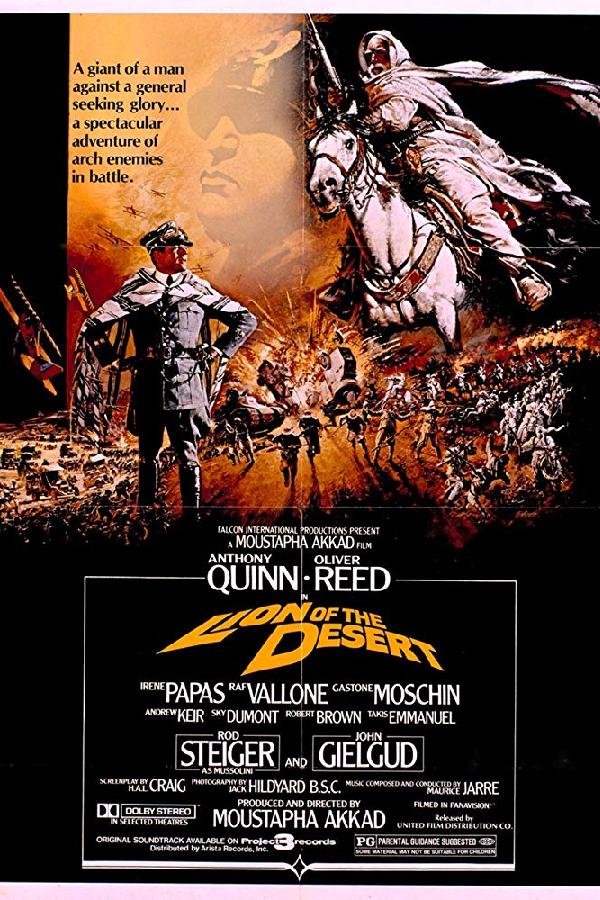 Lion of the Desert (1980)
In 1929, Italian Fascist dictator Benito Mussolini appoints General Rodolfo Graziani as colonial governor to Italian Libya with orders to stamp-out all resistance from Libyan nationalists led by rebel guerrilla leader Omar Mukhtar.
details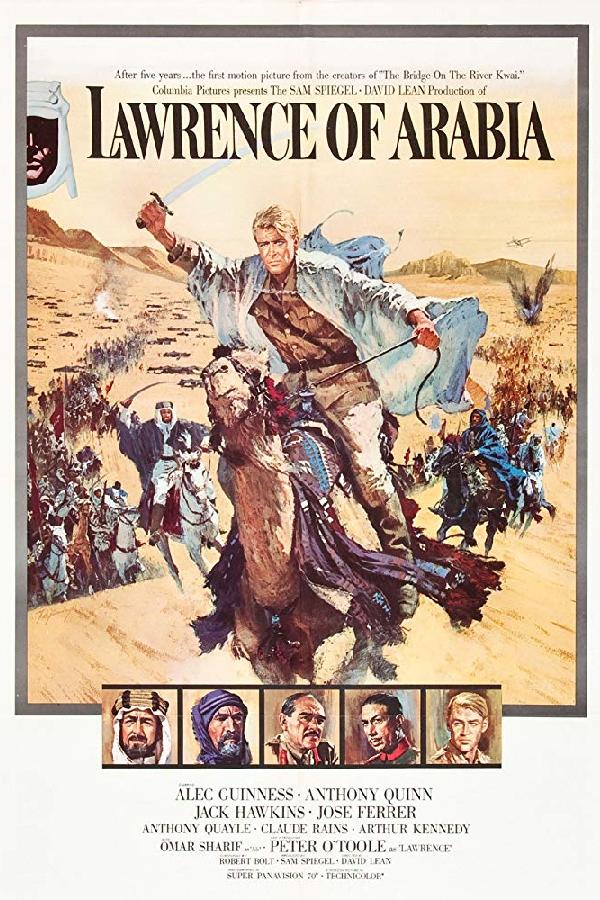 Lawrence of Arabia (1962)
The story of T.E. Lawrence, the English officer who successfully united and led the diverse, often warring, Arab tribes during World War I in order to fight the Turks.
details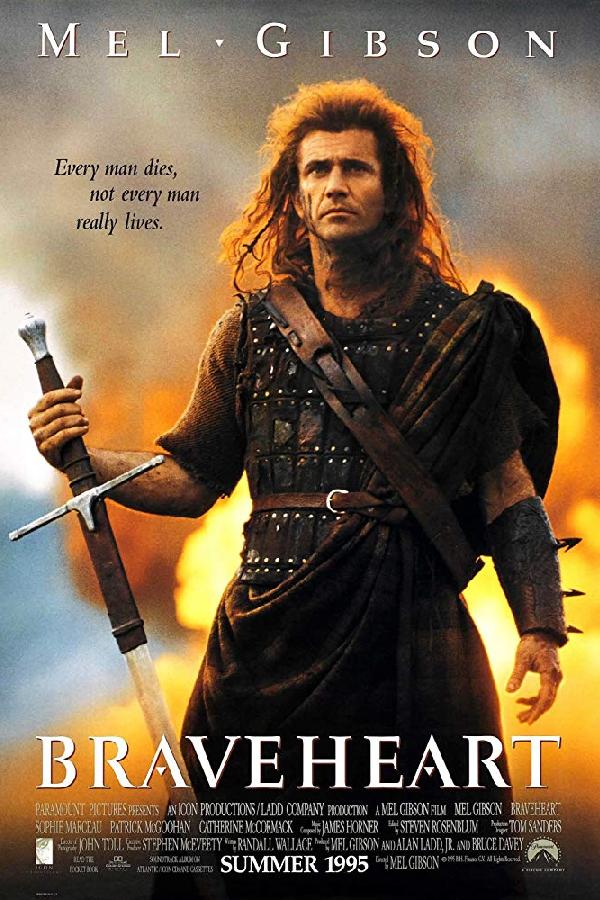 Braveheart (1995)
When his secret bride is executed for assaulting an English soldier who tried to rape her, William Wallace begins a revolt against King Edward I of England.
details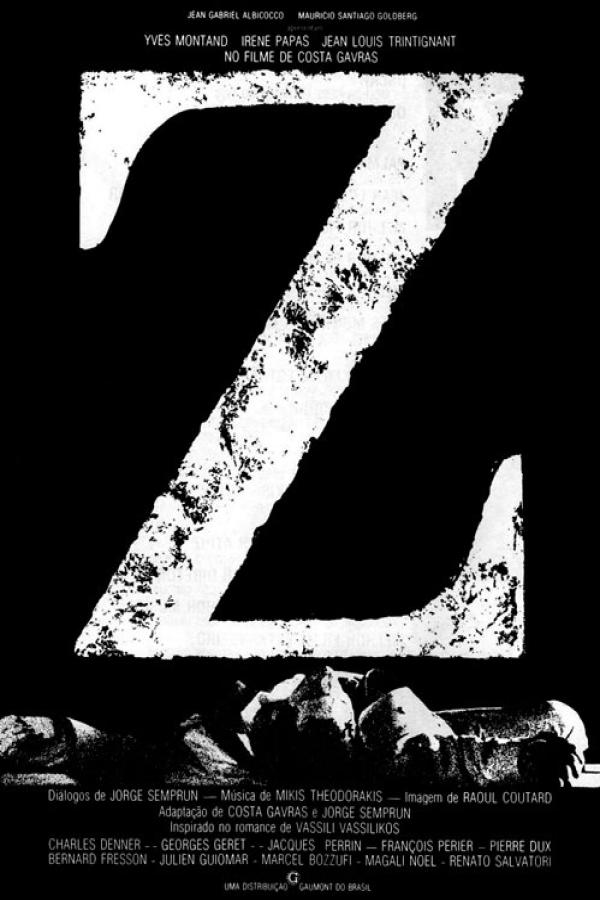 Z (1969)
Following the murder of a prominent leftist, an investigator tries to uncover the truth while government officials attempt to cover up their roles.
details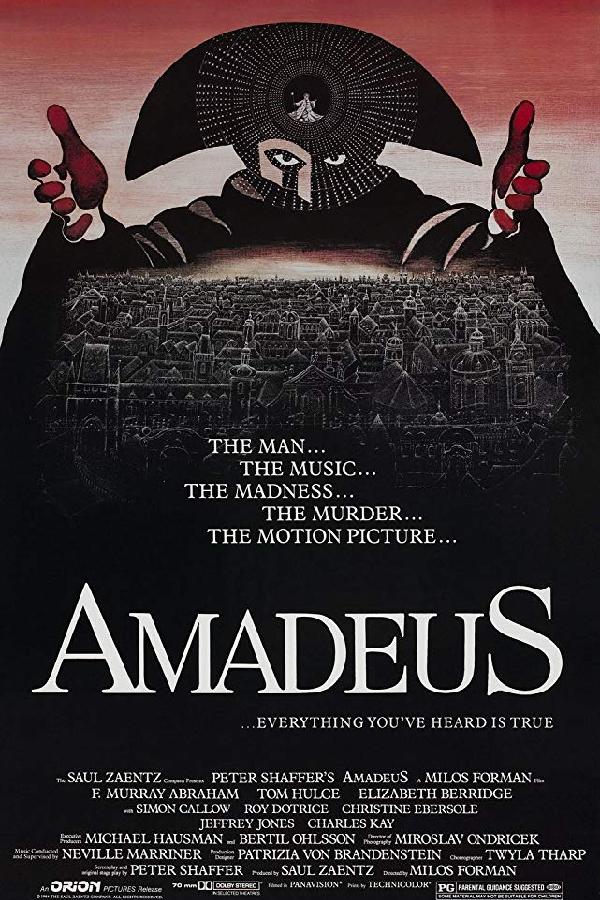 Amadeus (1984)
The life, success and troubles of Wolfgang Amadeus Mozart, as told by Antonio Salieri, the contemporaneous composer who was insanely jealous of Mozart's talent and claimed to have murdered him.
details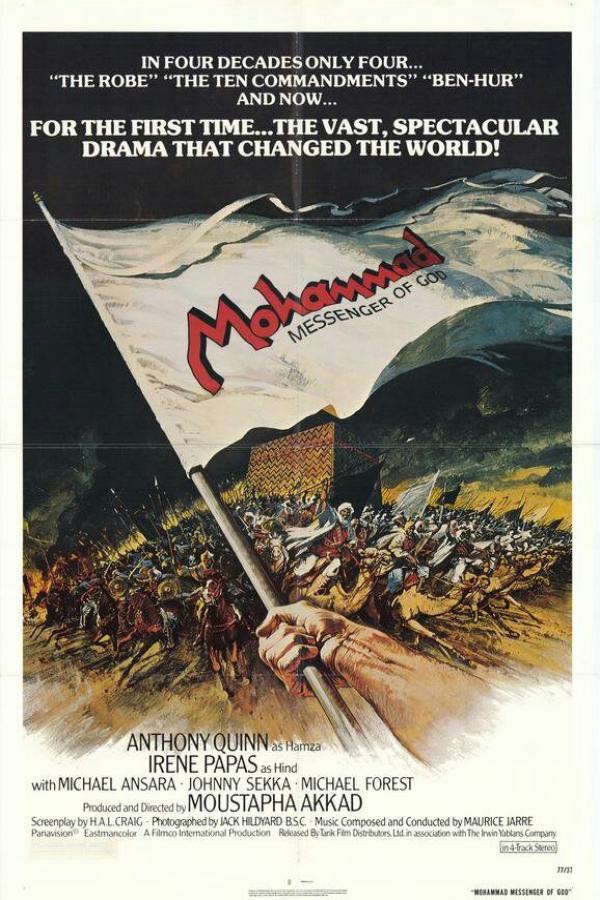 The Message (1976)
This epic historical drama chronicles the life and times of Muhammad and serves as an introduction to early Islamic history.
details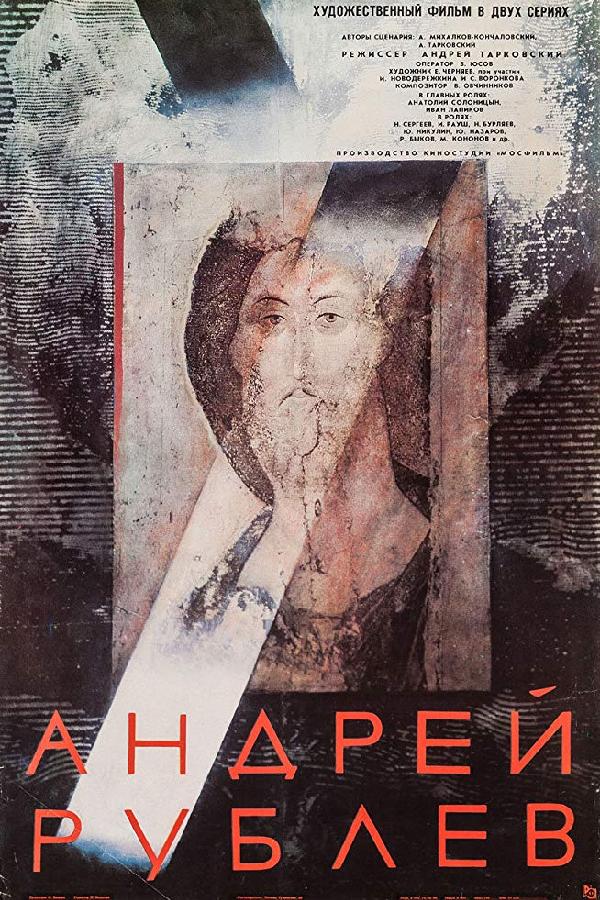 Andrei Rublev (1966)
The life, times and afflictions of the fifteenth-century Russian iconographer St. Andrei Rublev.
details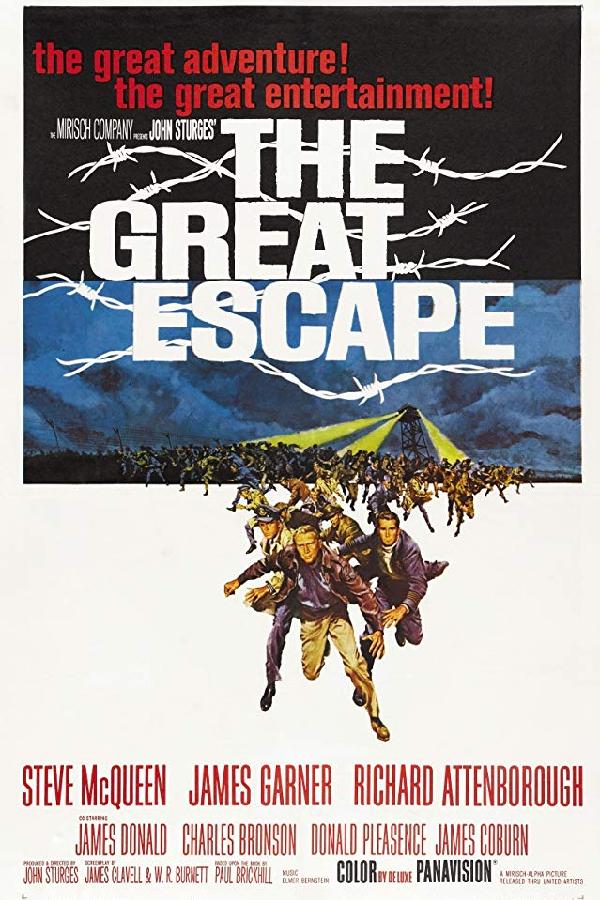 The Great Escape (1963)
Allied prisoners of war plan for several hundred of their number to escape from a German camp during World War II.
details