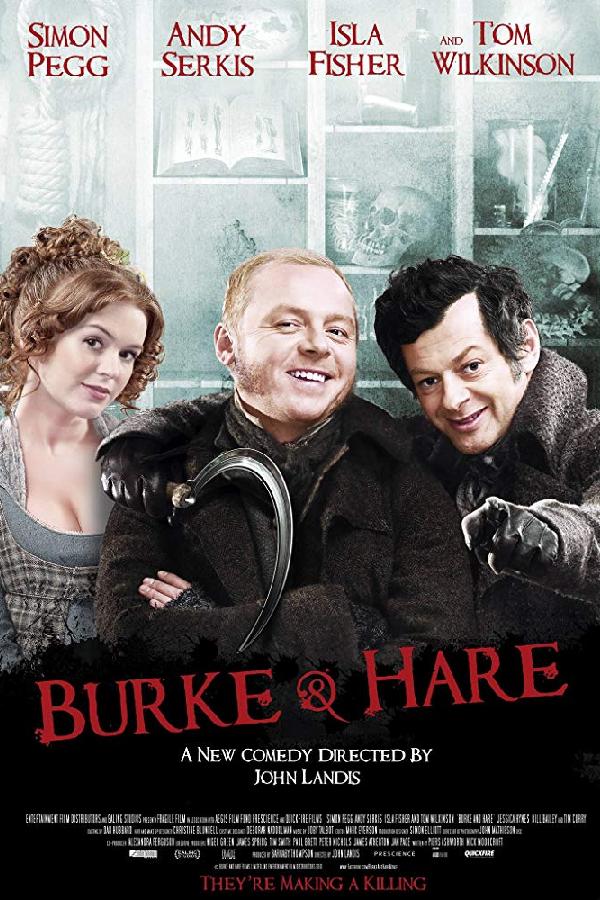 Burke and Hare (2010)
A black comedy about two nineteenth century grave robbers, who find a lucrative business providing cadavers for an Edinburgh medical school.
details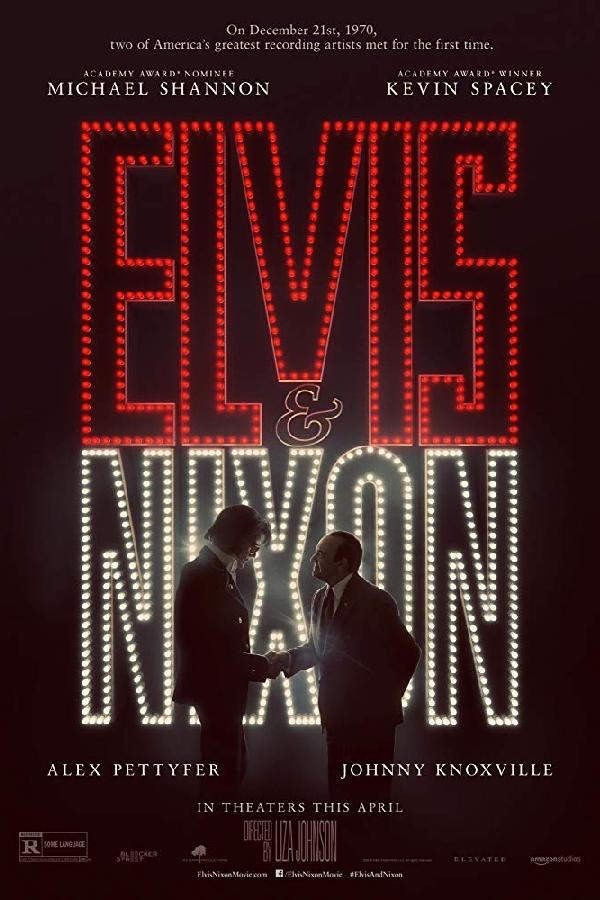 Elvis & Nixon (2016)
The untold true story behind the meeting between Elvis Presley, the King of Rock 'n Roll, and President Richard Nixon, resulting in this revealing, yet humorous moment immortalized in the most requested photograph in the National Archives.
details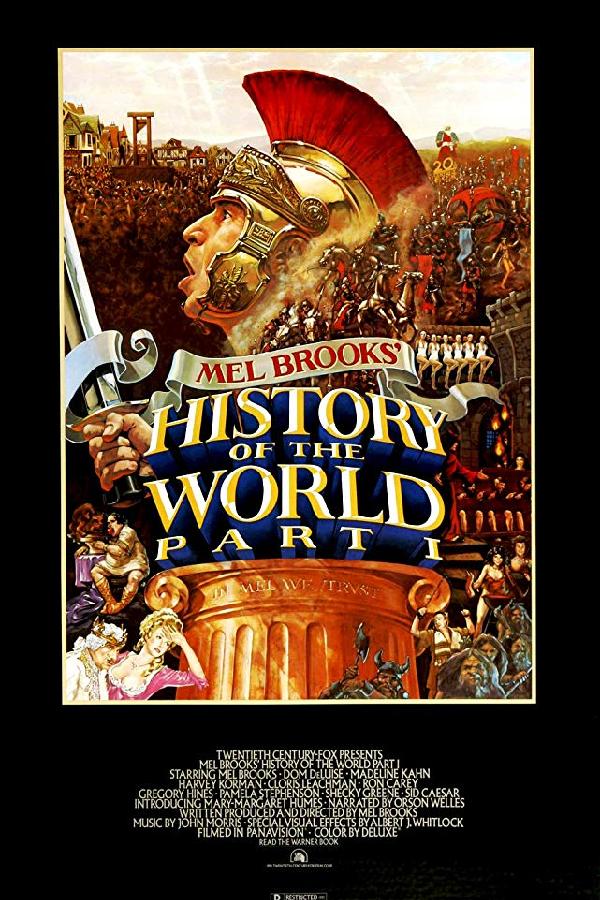 History of the World: Part I (1981)
Mel Brooks brings his one-of-a-kind comic touch to the history of mankind covering events from the Old Testament to the French Revolution in a series of episodic comedy vignettes.
details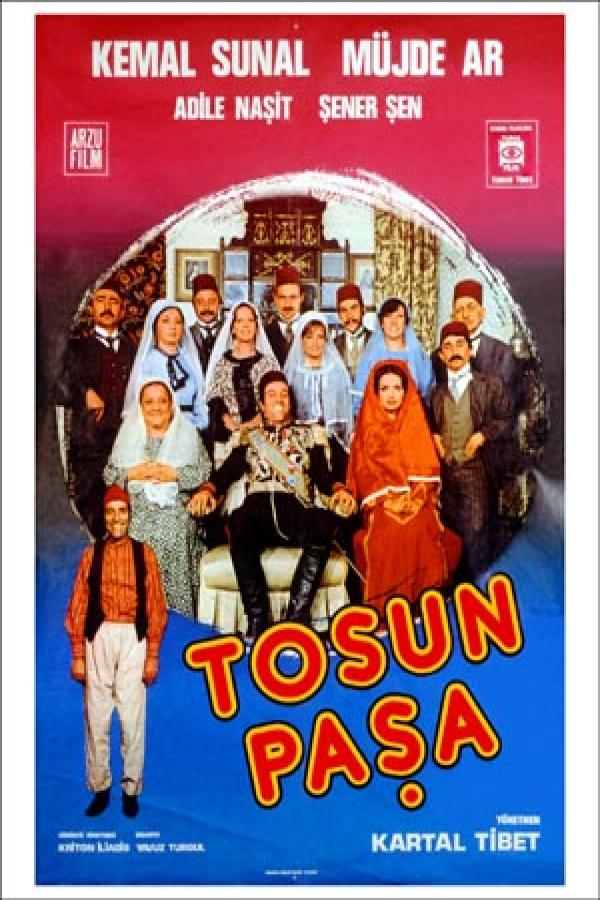 Tosun Pasa (1976)
Late 19th century in Alexandria. Two traditionally rival Turkish families, "Seferoglu"s and "Tellioglu"s are competing for the "Green Valley". The winner will be determined by Daver Bey, ... See full summary »
details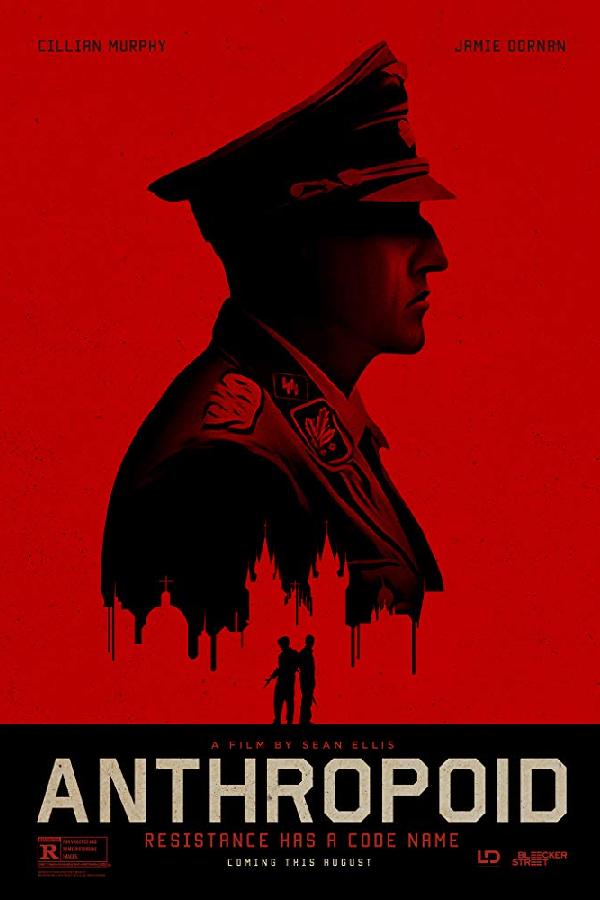 Anthropoid (2016)
Based on the extraordinary true story of Operation Anthropoid, the WWII mission to assassinate SS General Reinhard Heydrich, the main architect behind the Final Solution and the Reich's third in command after Hitler and Himmler.
details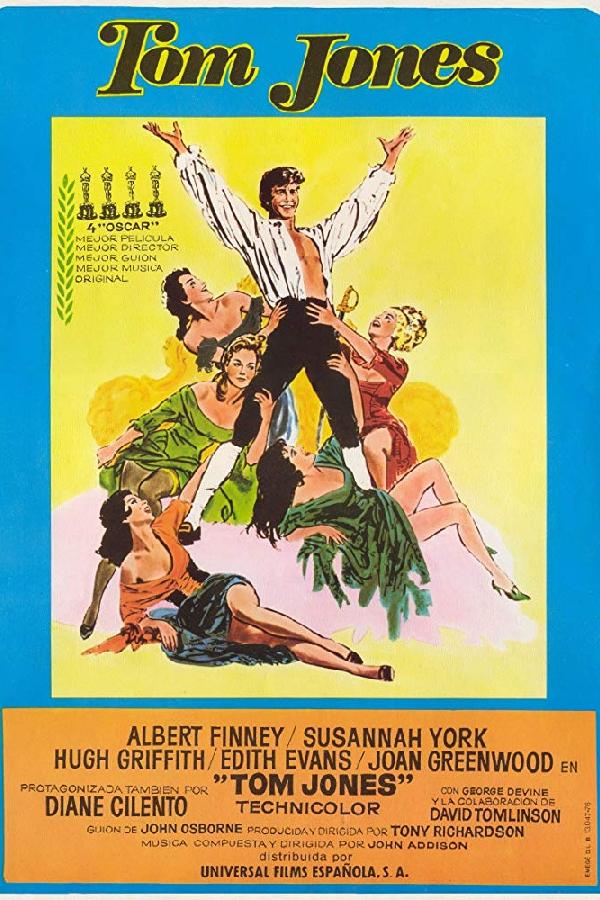 Tom Jones (1963)
The romantic and chivalrous adventures of adopted bastard Tom Jones in 18th century England.
details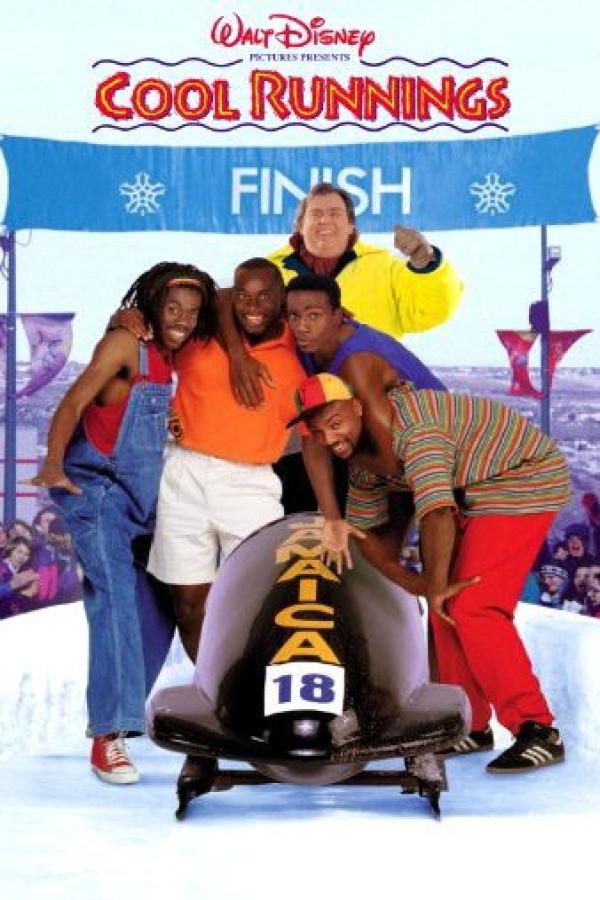 Cool Runnings (1993)
When a Jamaican sprinter is disqualified from the Olympic Games, he enlists the help of a dishonored coach to start the first Jamaican Bobsled Team.
details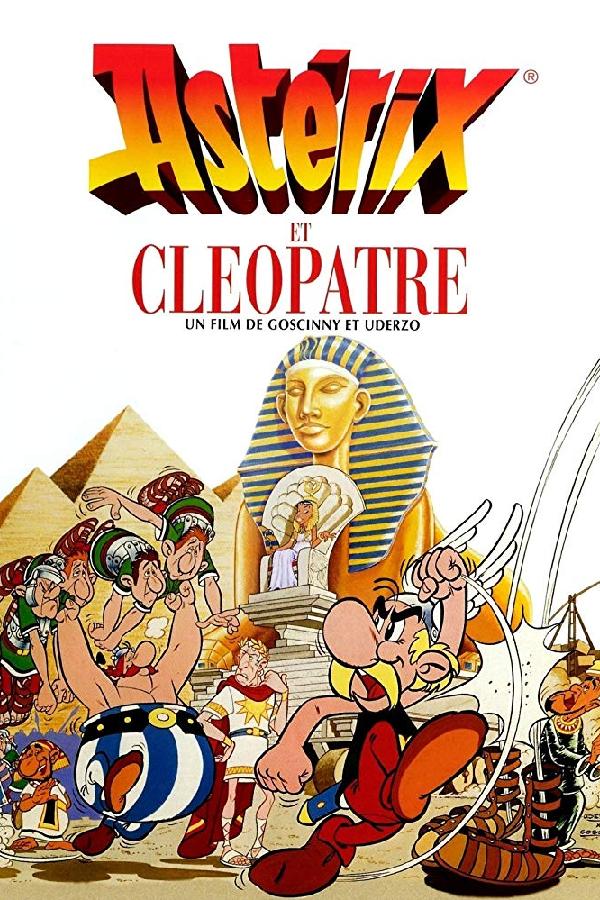 Astérix et Cléopâtre (1968)
Popular animated hero Asterix and his faithful sidekick Obelix travel to ancient Egypt to help Cleopatra build a new summer home. Cleopatra and Julius Caesar have made a bet, with Caesar ... See full summary »
details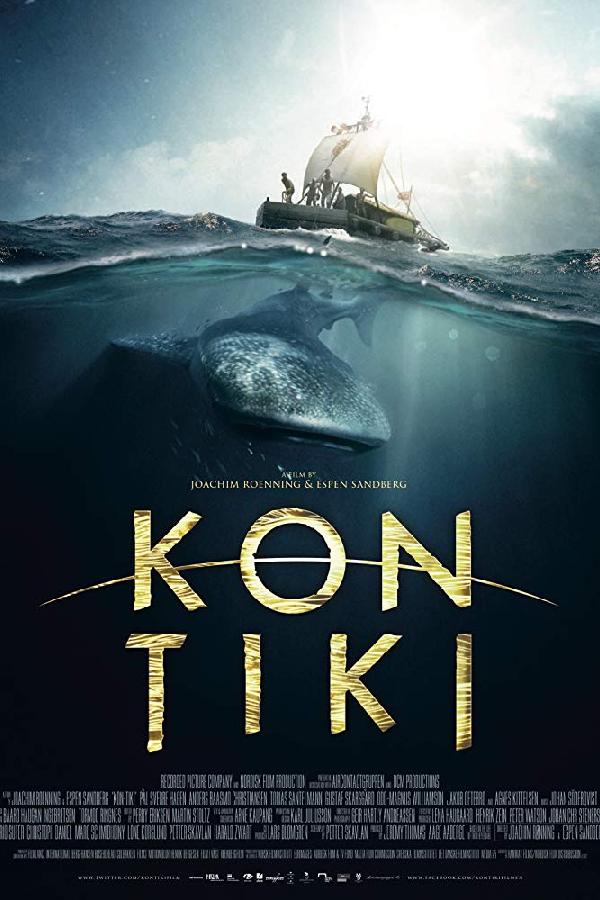 Kon-Tiki (2012)
Legendary explorer Thor Heyerdal's epic 4,300-mile crossing of the Pacific on a balsawood raft in 1947, in an effort to prove that it was possible for South Americans to settle in Polynesia in pre-Columbian times.
details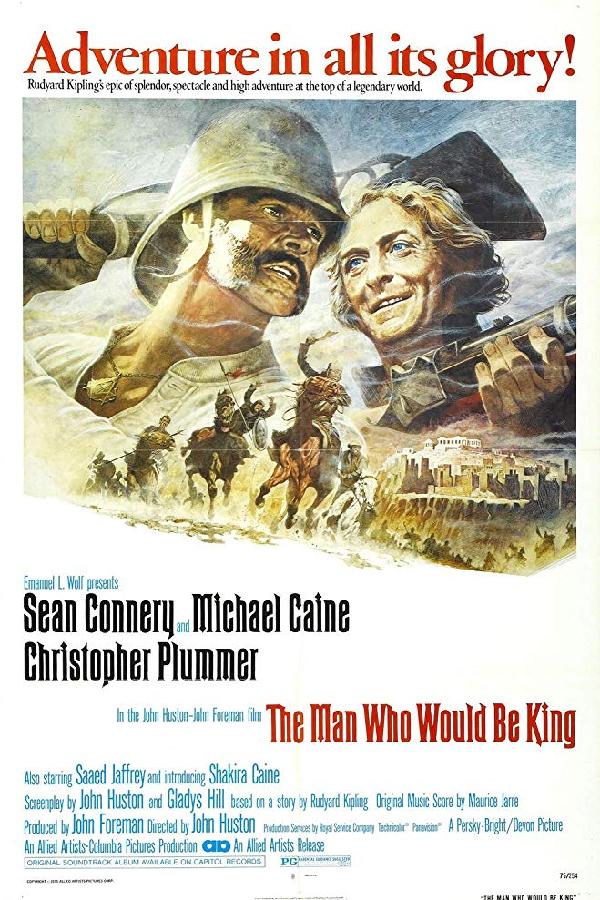 The Man Who Would Be King (1975)
Two British former soldiers decide to set themselves up as Kings in Kafiristan, a land where no white man has set foot since Alexander the Great.
details