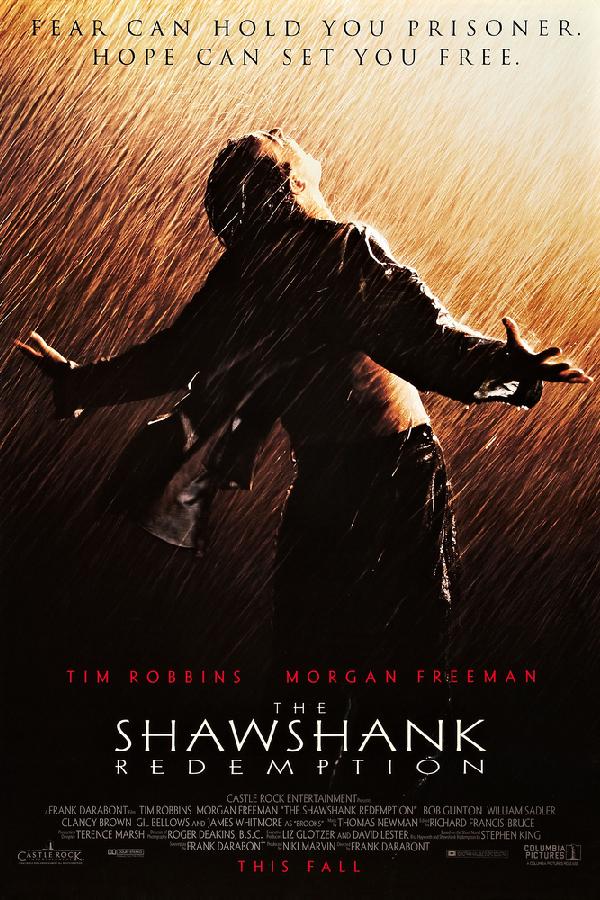 The Shawshank Redemption (1994)
Two imprisoned men bond over a number of years, finding solace and eventual redemption through acts of common decency.
details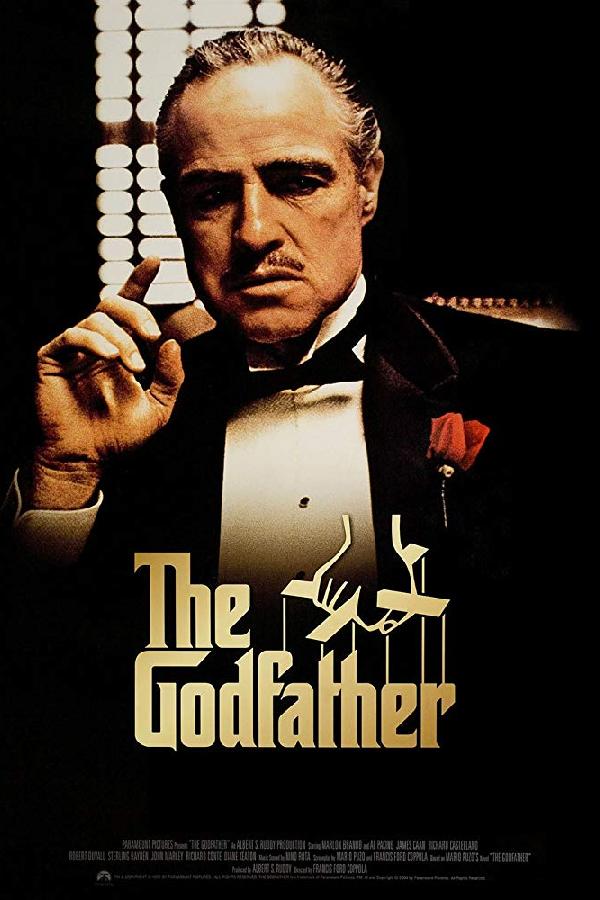 The Godfather (1972)
The aging patriarch of an organized crime dynasty transfers control of his clandestine empire to his reluctant son.
details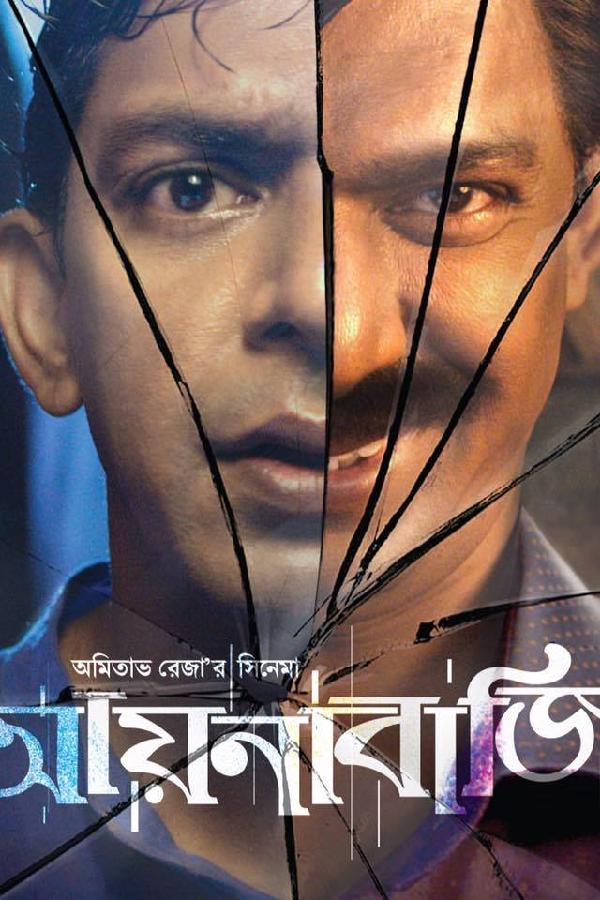 Aynabaji (2016)
Ayna is an actor and the prison is his stage. He slips into the characters of the powerful convicted in exchange of money and take their place in prison. This strange profession is borne ...
details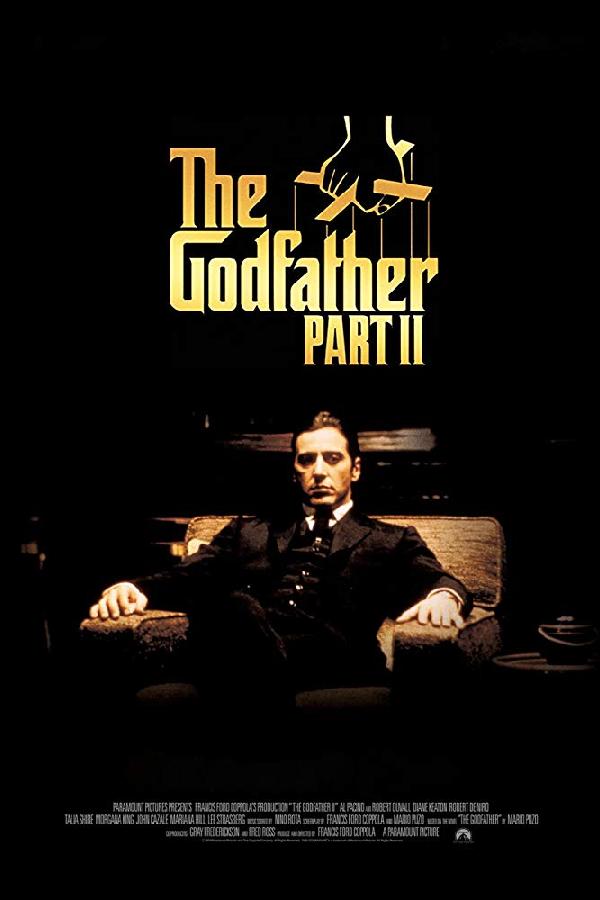 The Godfather: Part II (1974)
The early life and career of Vito Corleone in 1920s New York City is portrayed, while his son, Michael, expands and tightens his grip on the family crime syndicate.
details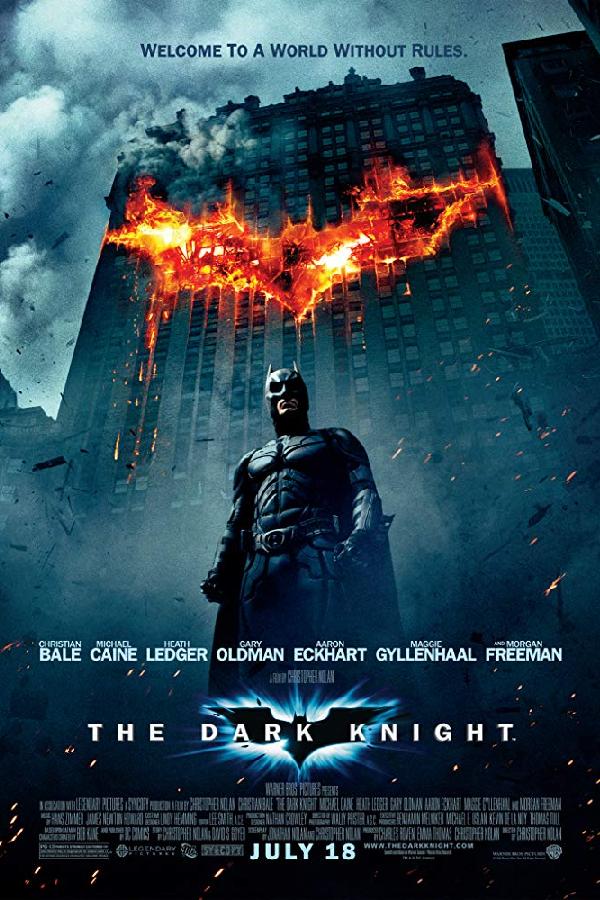 The Dark Knight (2008)
When the menace known as the Joker wreaks havoc and chaos on the people of Gotham, Batman must accept one of the greatest psychological and physical tests of his ability to fight injustice.
details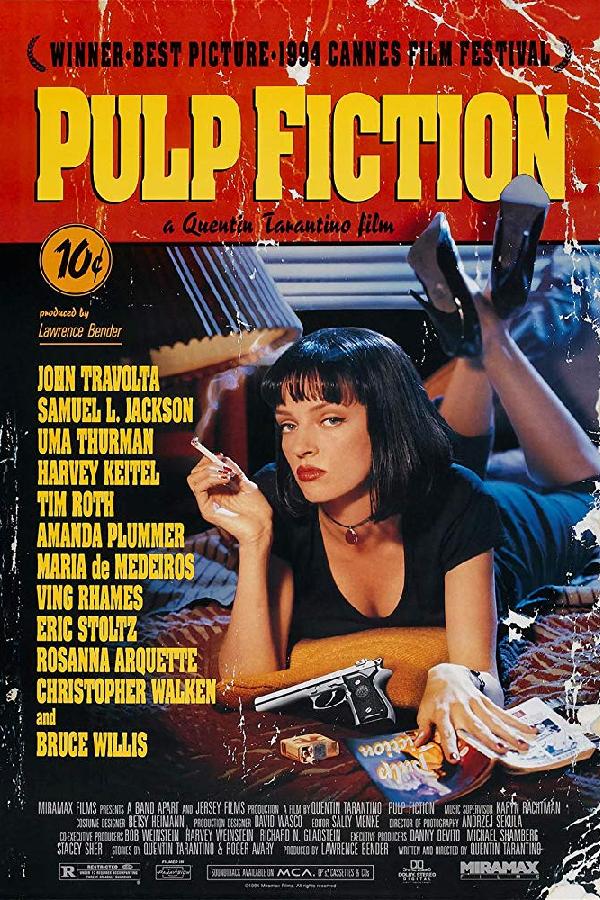 Pulp Fiction (1994)
The lives of two mob hitmen, a boxer, a gangster and his wife, and a pair of diner bandits intertwine in four tales of violence and redemption.
details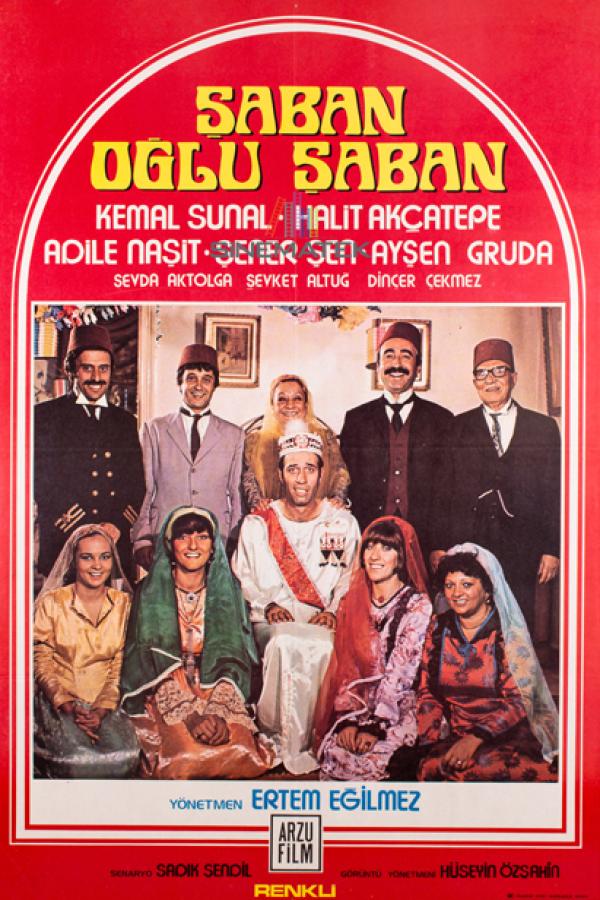 Saban Oglu Saban (1977)
Husamettin the commander in the army is constantly bothered by the stupidity of one of his soldiers shaban, after discharge from the army shaban and his friend Ramazan work in a night club ...
details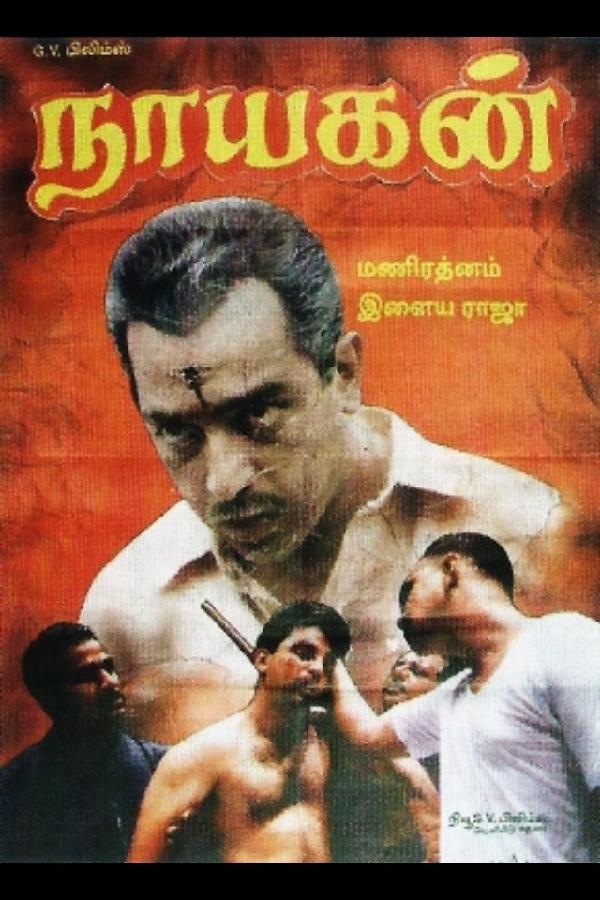 Nayakan (1987)
A common man's struggles against a corrupt police force put him on the wrong side of the law. He becomes a don, who is loved and respected by many, but his growing power and influence exact a heavy toll.
details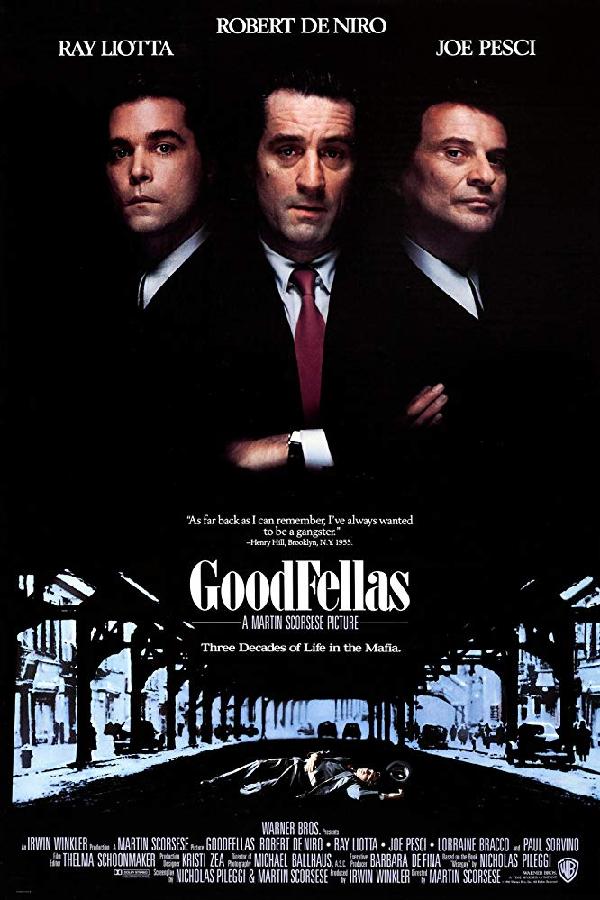 Goodfellas (1990)
The story of Henry Hill and his life in the mob, covering his relationship with his wife Karen Hill and his mob partners Jimmy Conway and Tommy DeVito in the Italian-American crime syndicate.
details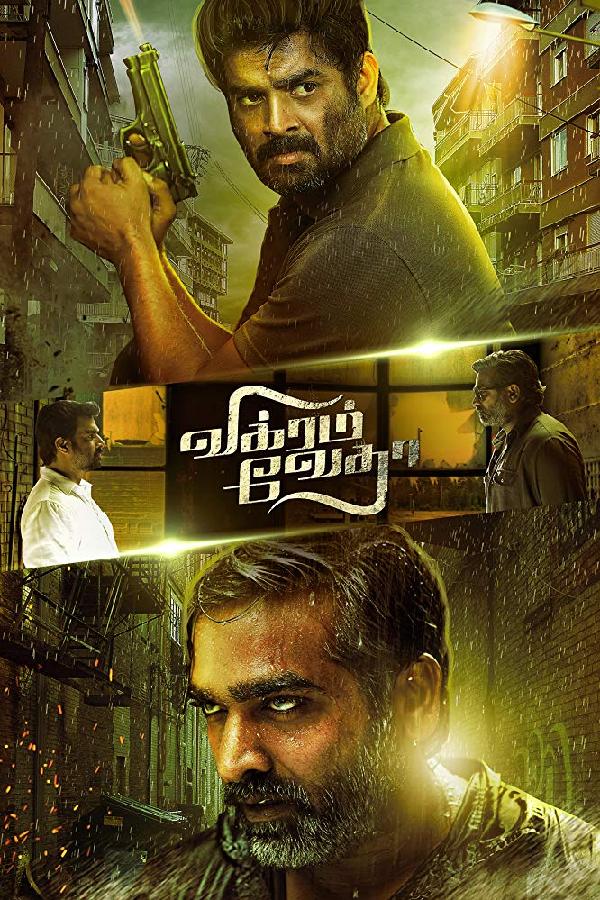 Vikram Vedha (2017)
Vikram, a no-nonsense police officer, accompanied by Simon, his partner, is on the hunt to capture Vedha, a smuggler and a murderer. Vedha tries to change Vikram's life, which leads to a conflict.
details