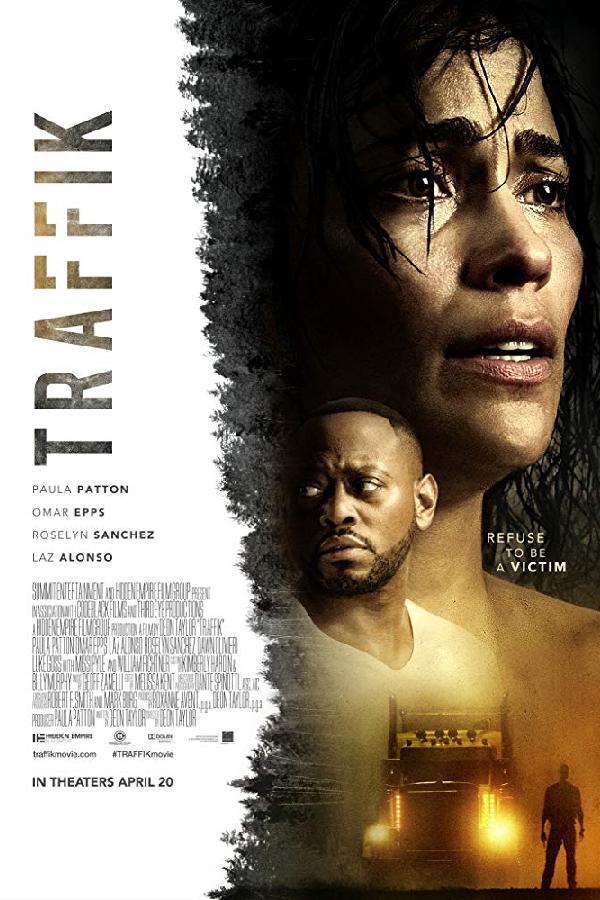 Traffik (2018)
A couple off for a romantic weekend in the mountains are accosted by a biker gang. Alone in the mountains, Brea and John must defend themselves against the gang, who will stop at nothing to protect their secrets.
details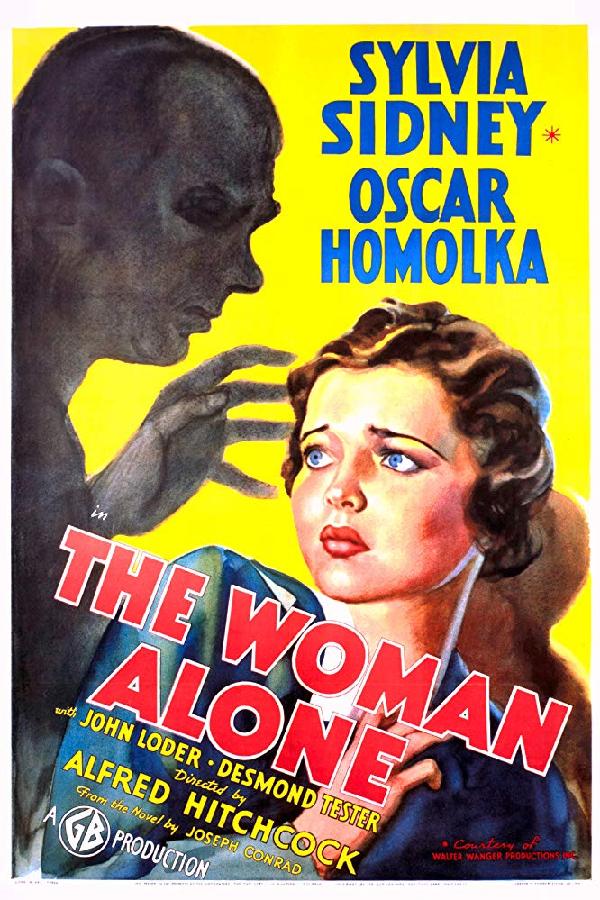 Sabotage (1936)
A Scotland Yard undercover detective is on the trail of a saboteur who is part of a plot to set off a bomb in London. But when the detective's cover is blown, the plot begins to unravel.
details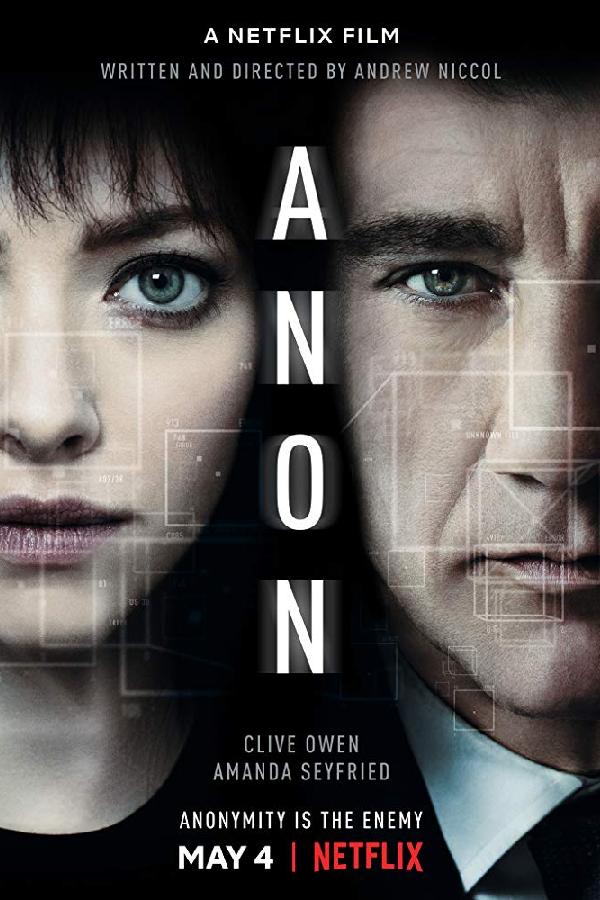 Anon (2018)
In a world without anonymity or crime, a detective meets a woman who threatens their security.
details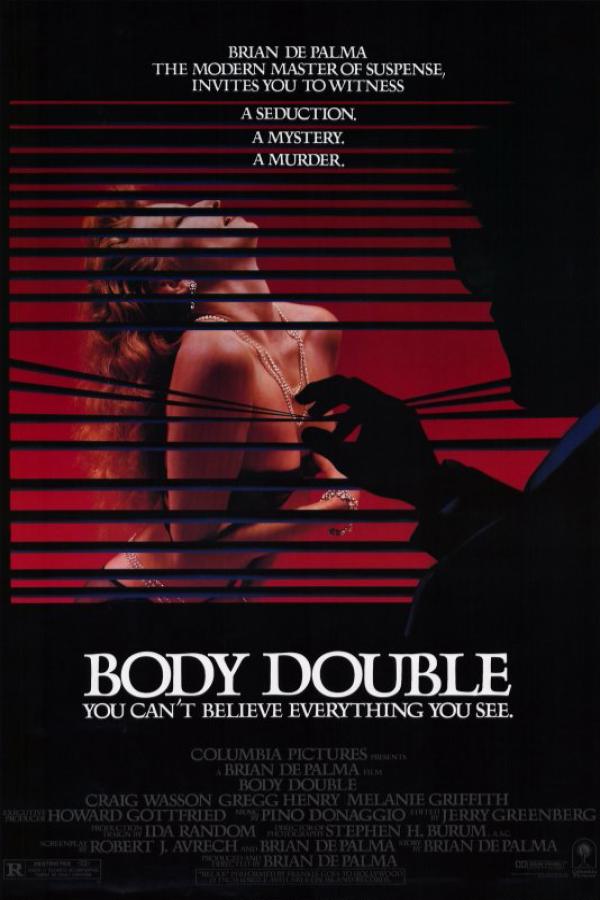 Body Double (1984)
A young actor's obsession with spying on a beautiful woman who lives nearby leads to a baffling series of events with drastic consequences.
details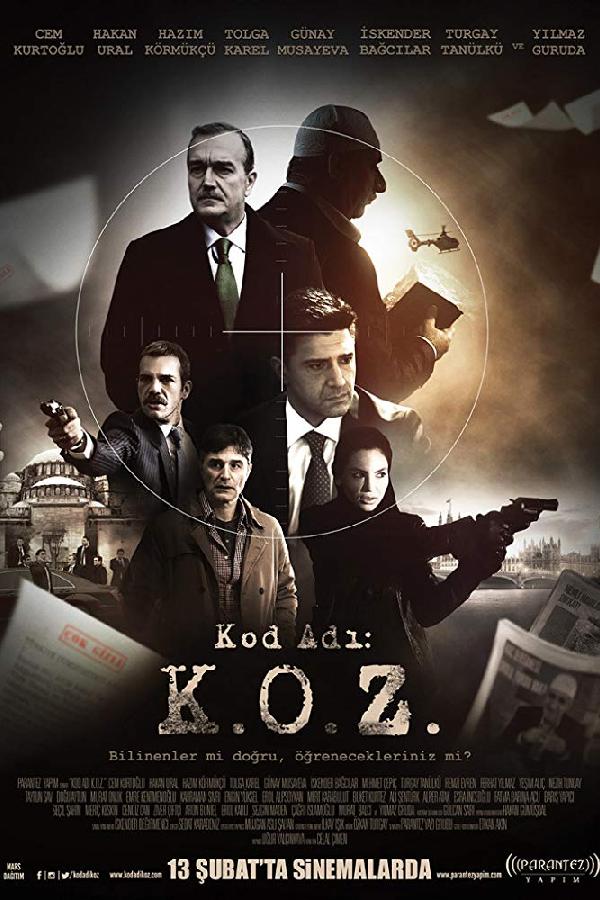 Kod Adi K.O.Z. (2015)
A look at the 17-25 December 2013 corruption scandal in Turkey, from the viewpoint of the Erdogan government.
details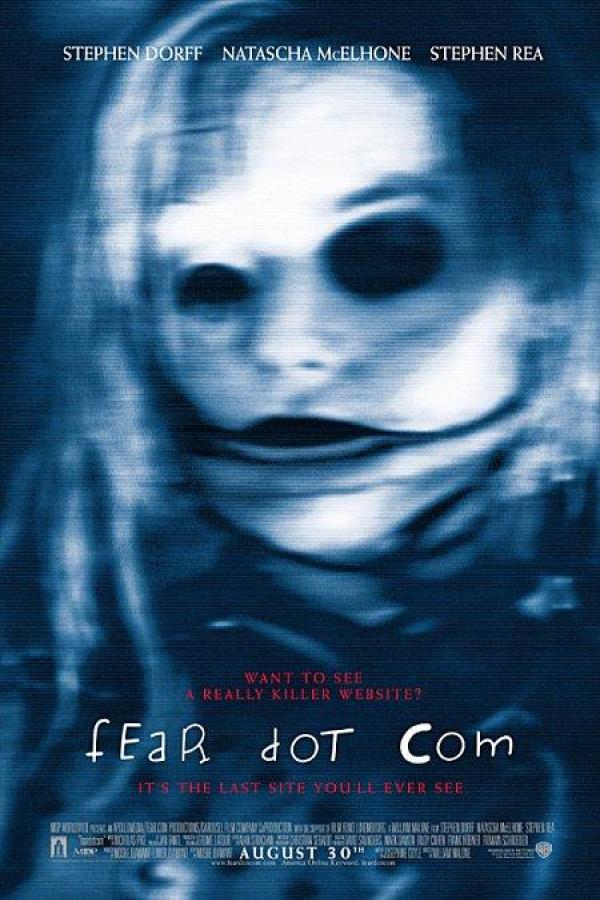 Feardotcom (2002)
A New York City detective investigates mysterious deaths occurring 48 hours after users log onto a site named feardotcom.
details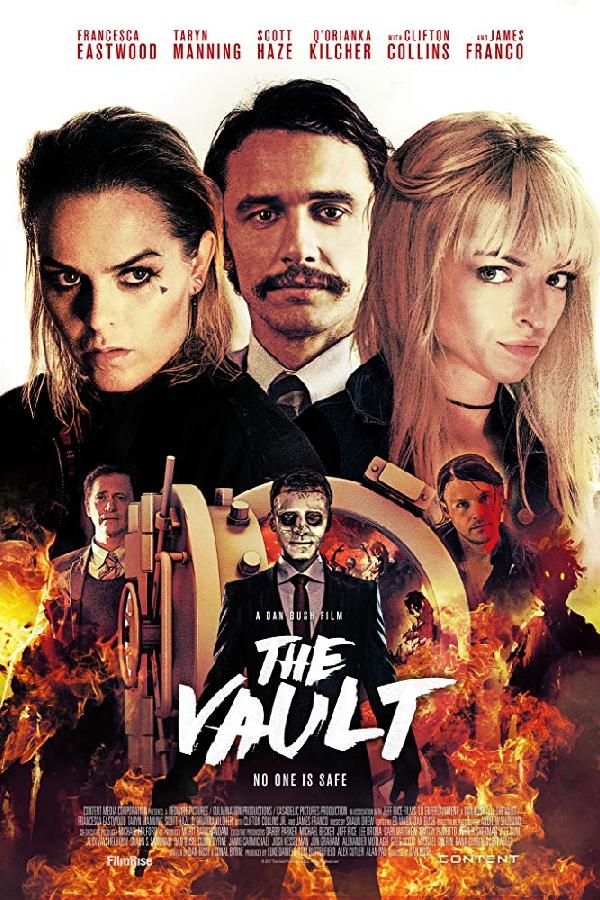 The Vault (2017)
Two estranged sisters are forced to rob a bank in order to save their brother. But this is no ordinary bank.
details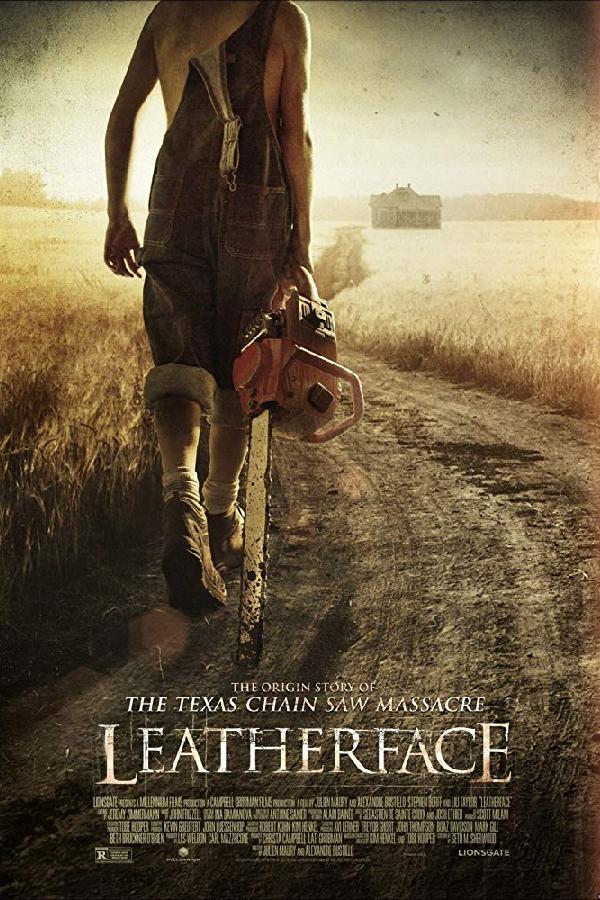 Leatherface (2017)
A teenage Leatherface escapes from a mental hospital with three other inmates, kidnapping a young nurse and taking her on a road trip from hell, while being pursued by a lawman out for revenge.
details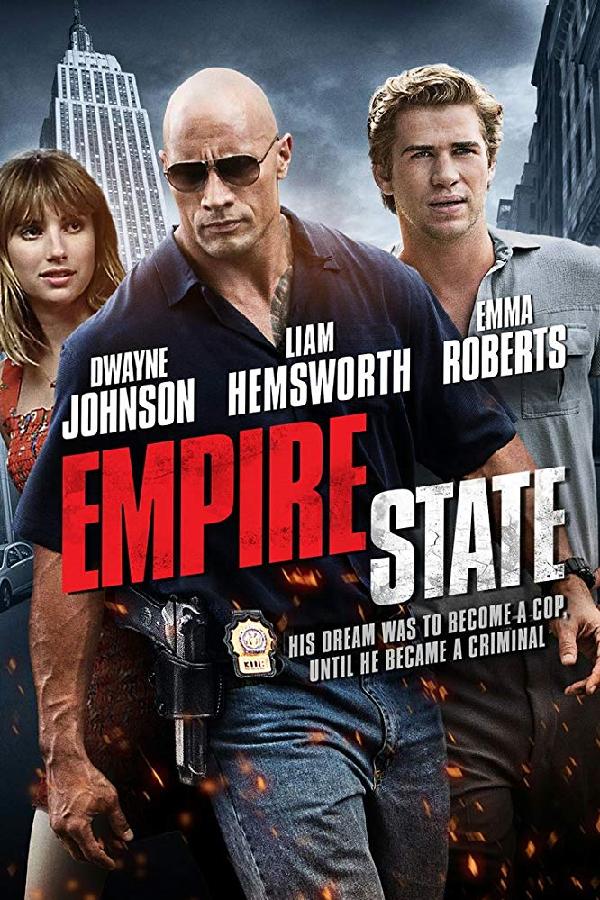 Empire State (2013)
Two childhood friends plan to rob an armored car depository. An NYPD officer stands in their way.
details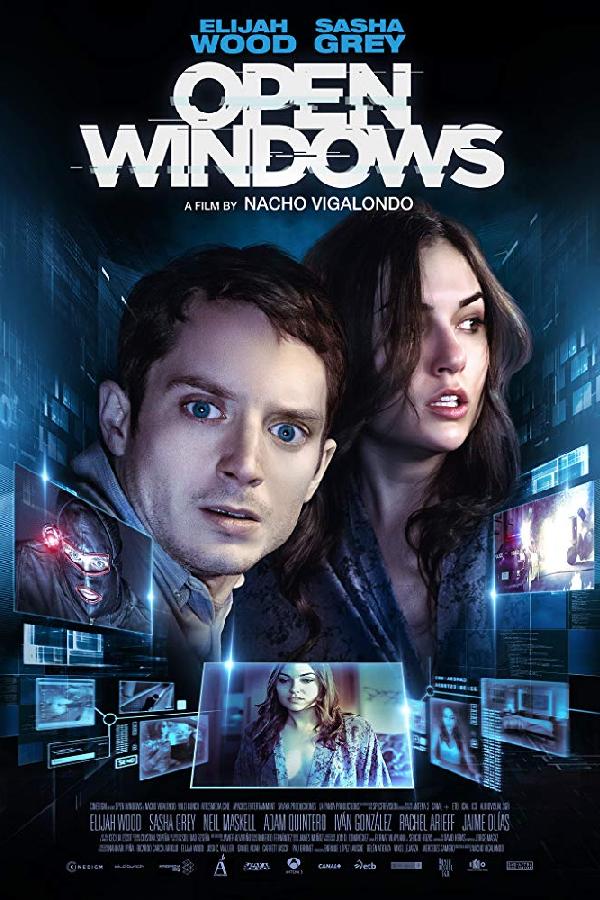 Open Windows (2014)
A jilted fan soon finds himself pulled into a deadly game of cat-and-mouse after he accepts the opportunity to spy on his favorite actress via his laptop.
details