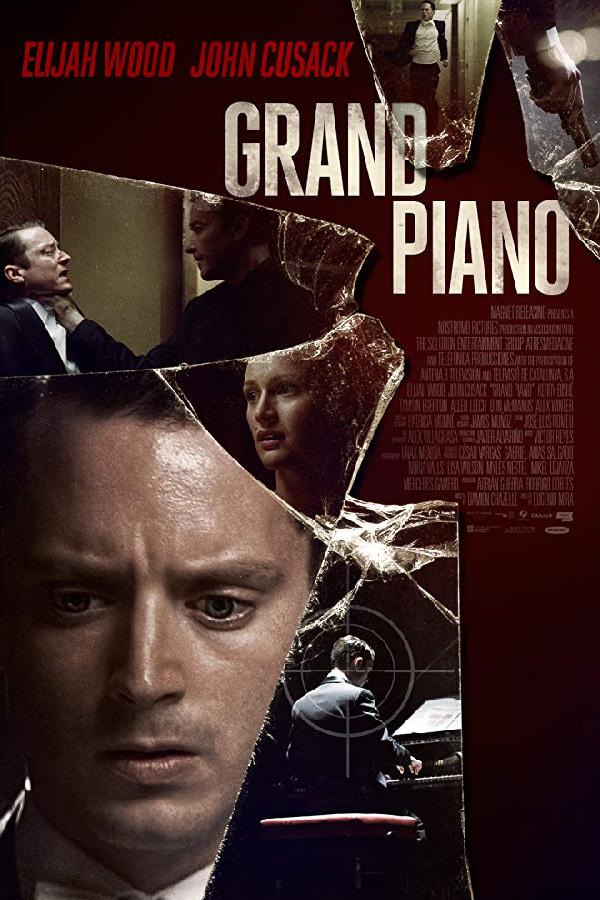 Grand Piano (2013)
A pianist with stage fright endures a performance under the eyes of a mysterious sniper, who will shoot and kill him if a wrong note is played.
details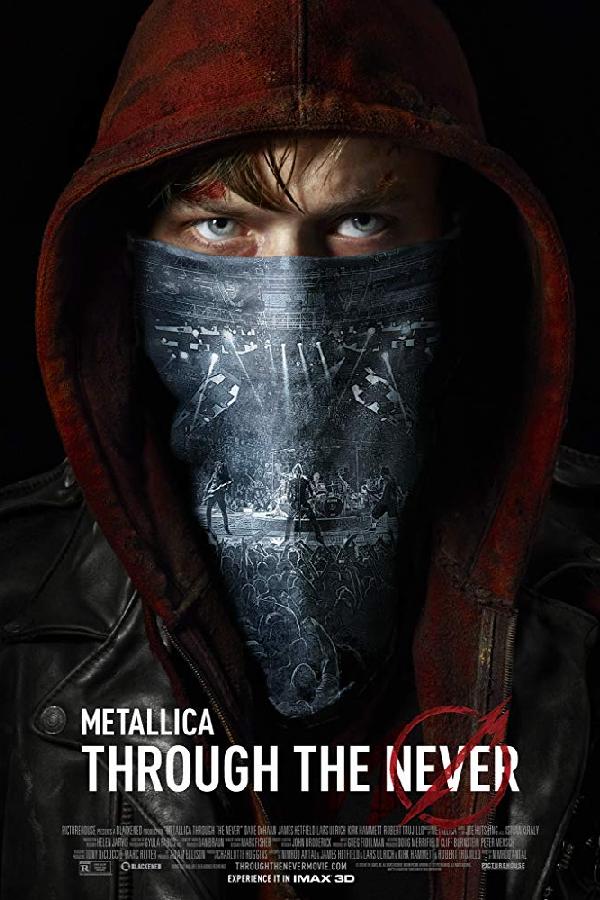 Metallica Through the Never (2013)
Trip, a young roadie for Metallica, is sent on an urgent mission during the band's show. But what seems like a simple assignment turns into a surreal adventure.
details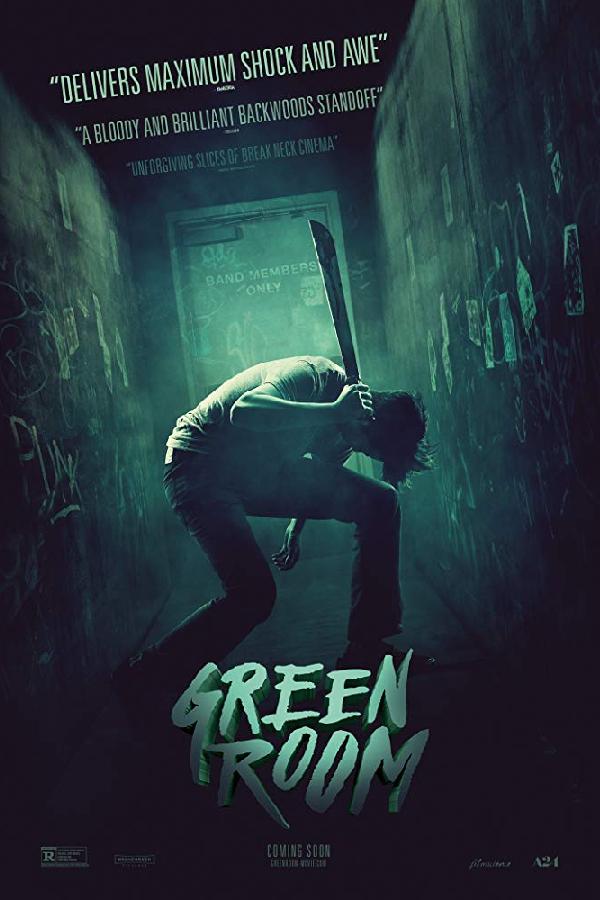 Green Room (2015)
A punk rock band is forced to fight for survival after witnessing a murder at a neo-Nazi skinhead bar.
details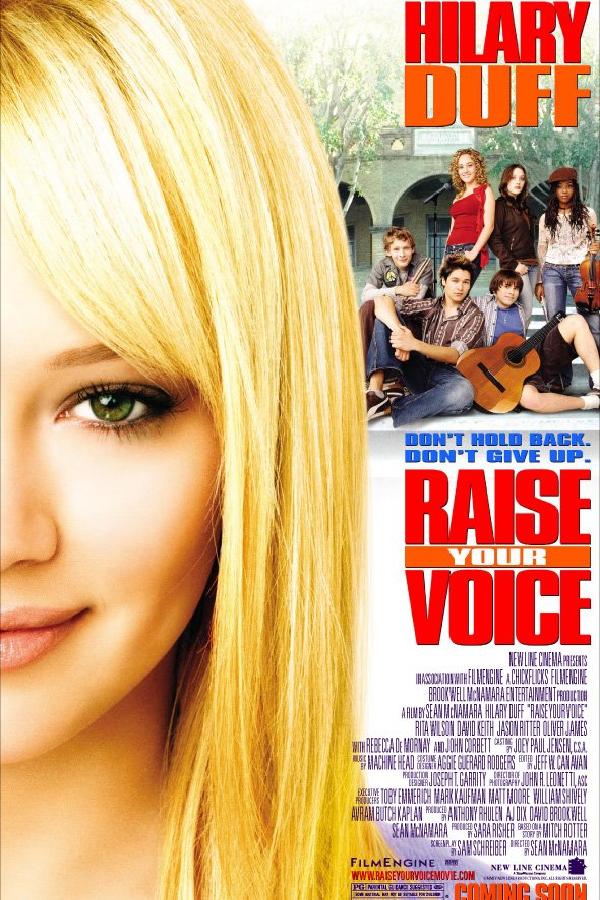 Raise Your Voice (2004)
A girl from a small town heads to the big city of Los Angeles to spend the summer at a performing arts high school.
details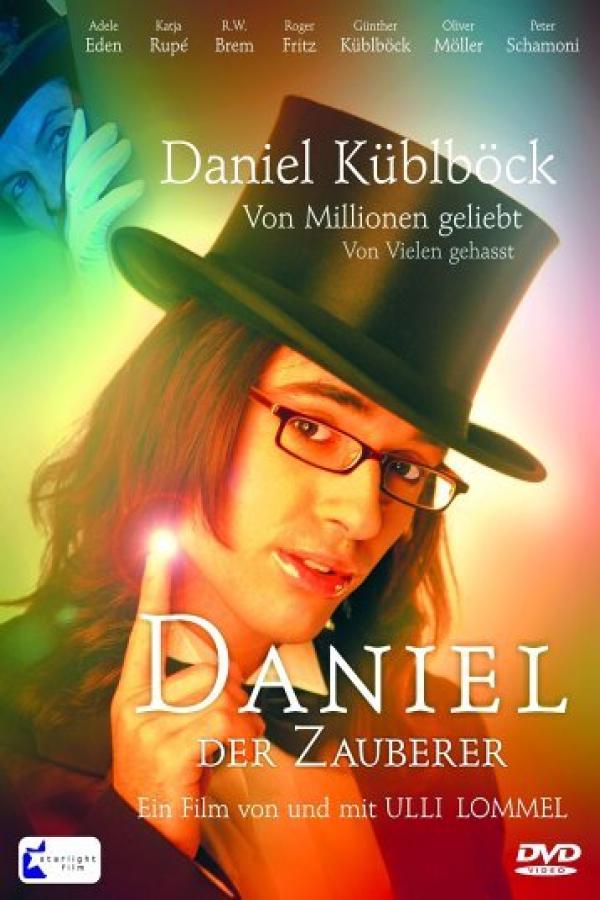 Daniel der Zauberer (2004)
Evil assassins want to kill Daniel Kublbock, the third runner up for the German Idols.
details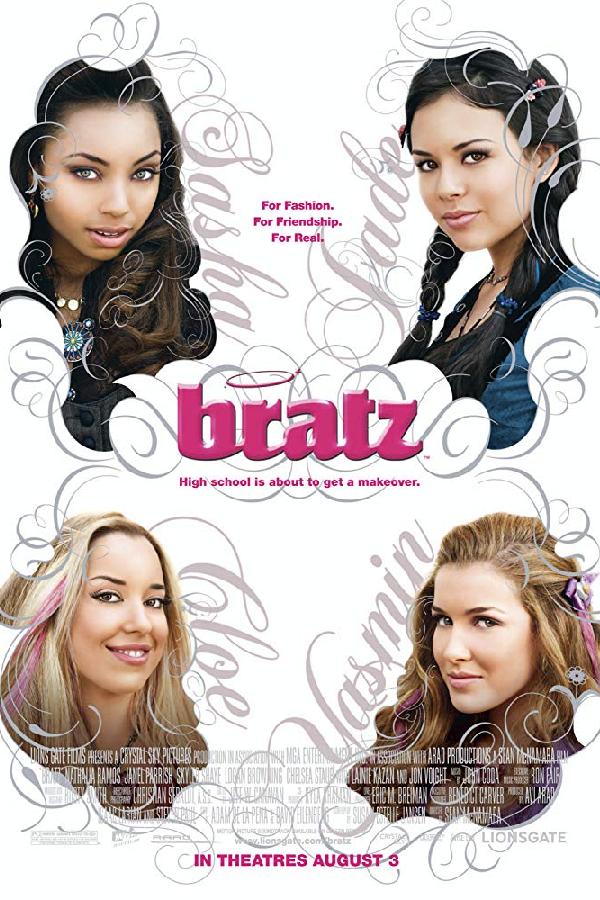 Bratz (2007)
During their first year of high school, four best girlfriends face off against the domineering student body President, who wants to split them up into different social cliques.
details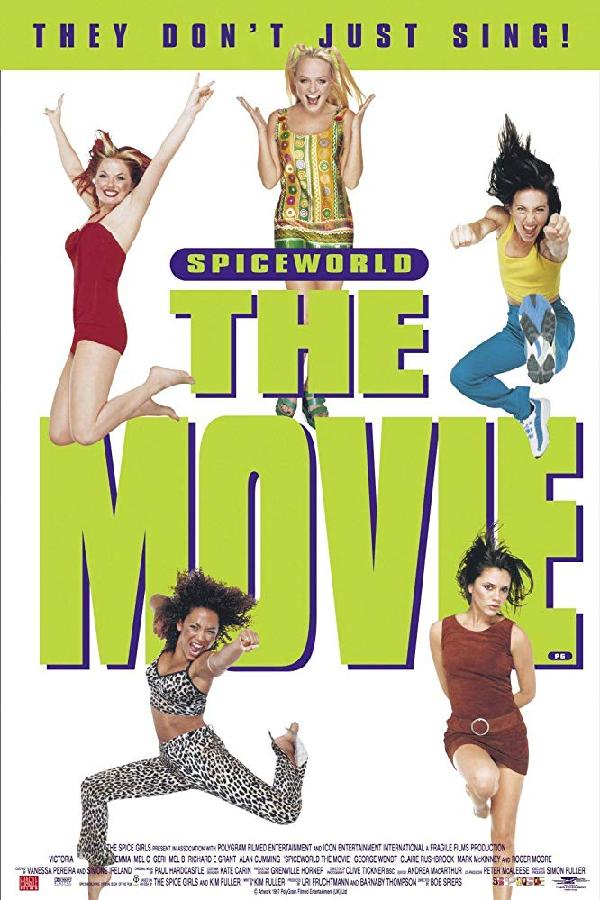 Spice World (1997)
World famous pop group the Spice Girls zip around London in their luxurious double decker tour bus having various adventures and performing for their fans.
details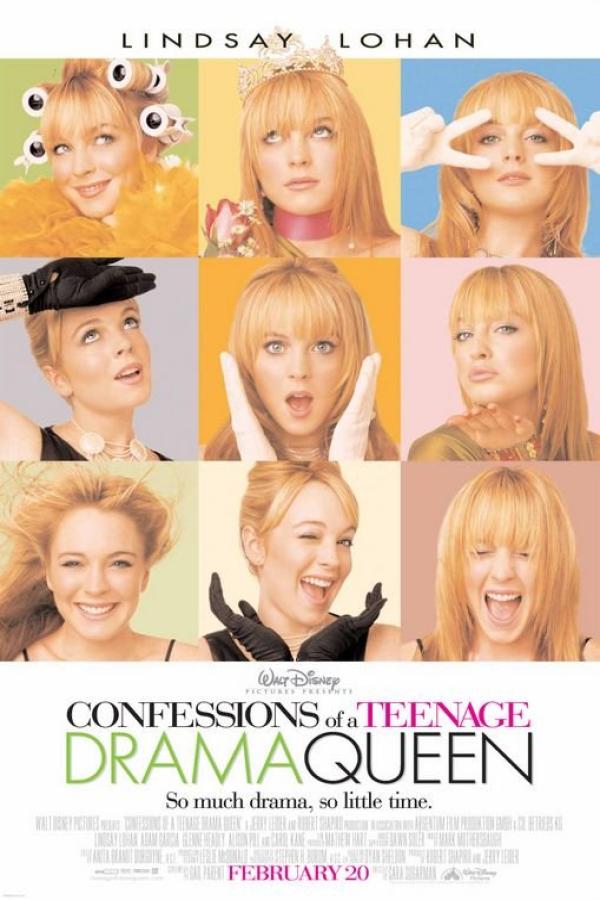 Confessions of a Teenage Drama Queen (2004)
A teenage girl is convinced that her home city revolves around her until her family packs up and moves to the suburbs, where she finds herself competing for attention.
details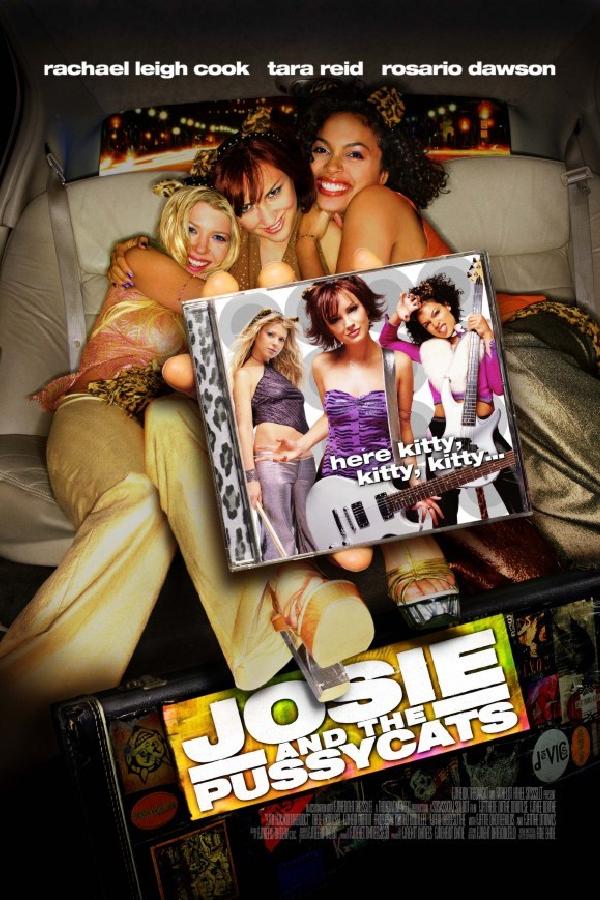 Josie and the Pussycats (2001)
A girl group find themselves in the middle of a conspiracy to deliver subliminal messages through popular music.
details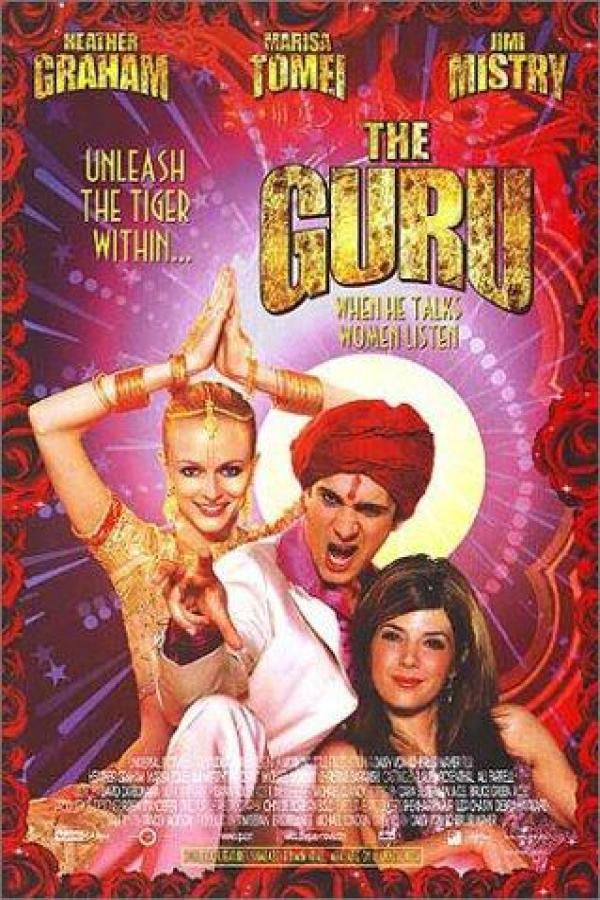 The Guru (2002)
A young man leaves India to find fame and fortune in America where he unexpectedly becomes a sex guru.
details