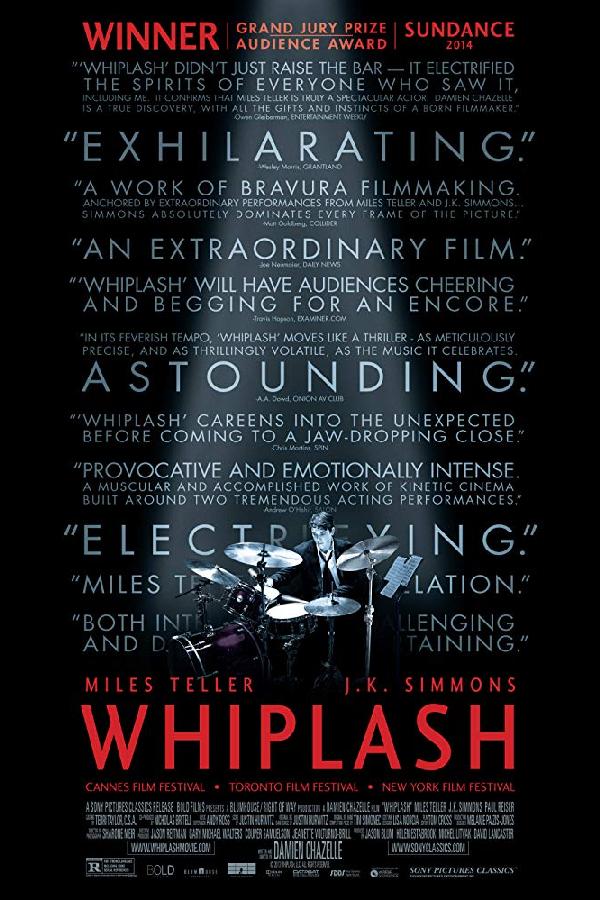 Whiplash (2014)
A promising young drummer enrolls at a cut-throat music conservatory where his dreams of greatness are mentored by an instructor who will stop at nothing to realize a student's potential.
details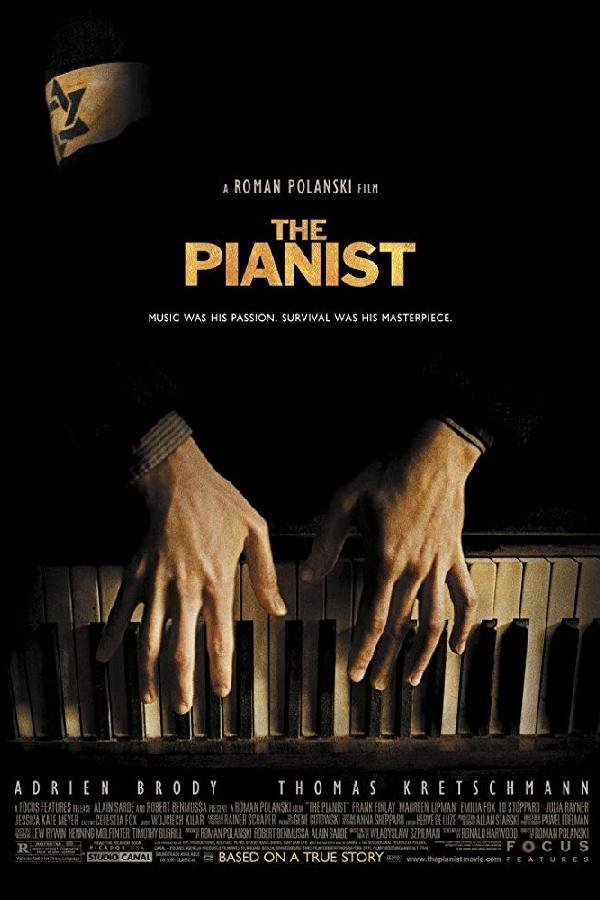 The Pianist (2002)
A Polish Jewish musician struggles to survive the destruction of the Warsaw ghetto of World War II.
details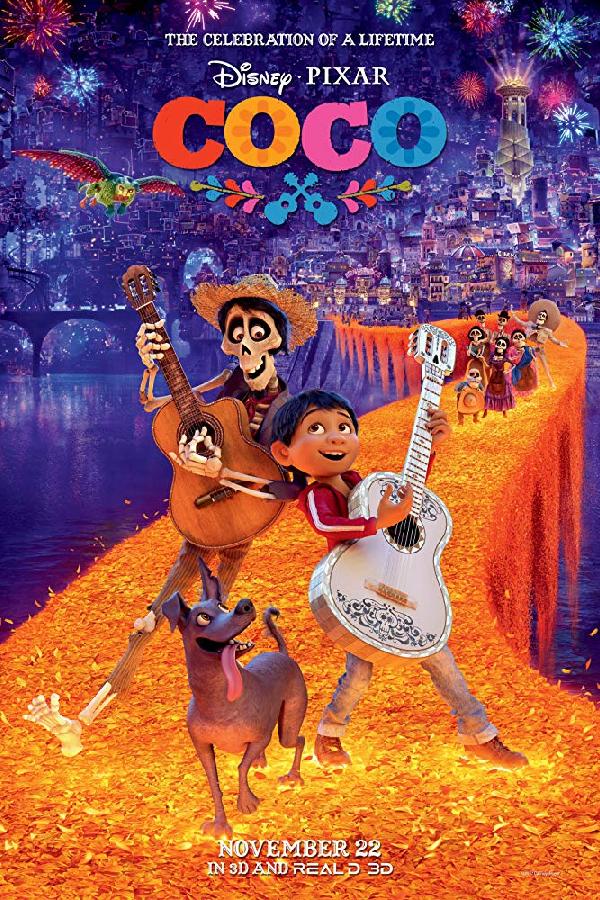 Coco (2017)
Aspiring musician Miguel, confronted with his family's ancestral ban on music, enters the Land of the Dead to find his great-great-grandfather, a legendary singer.
details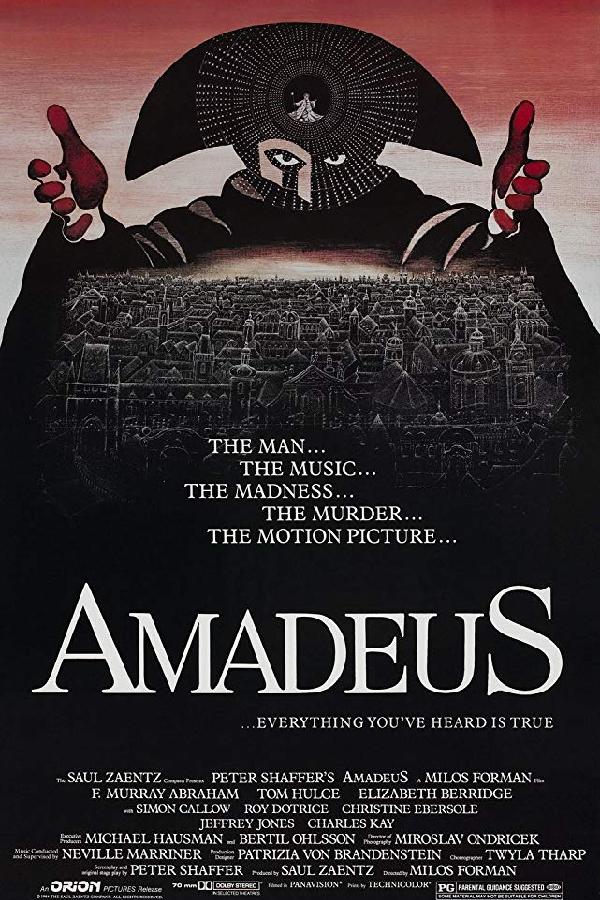 Amadeus (1984)
The life, success and troubles of Wolfgang Amadeus Mozart, as told by Antonio Salieri, the contemporaneous composer who was insanely jealous of Mozart's talent and claimed to have murdered him.
details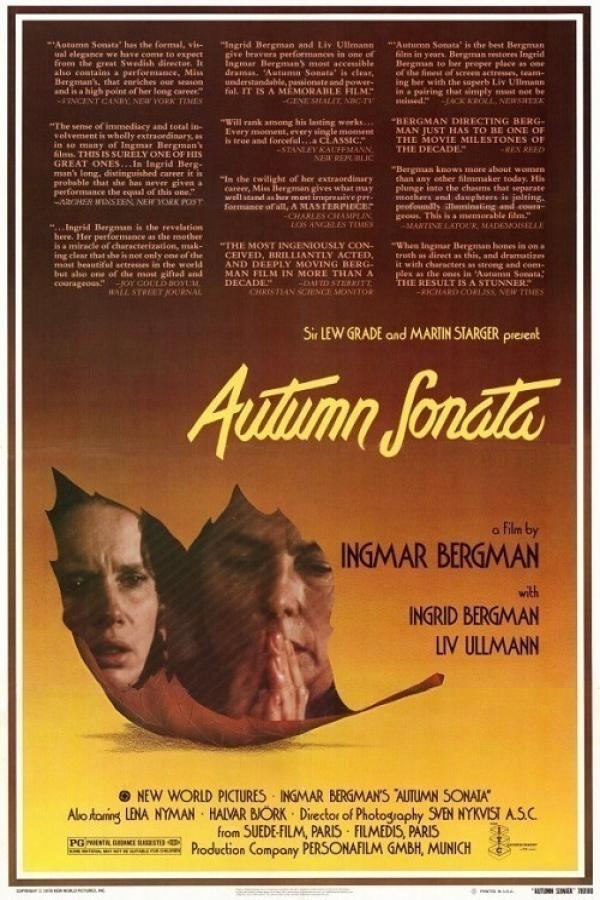 Autumn Sonata (1978)
A married daughter who longs for her mother's love is visited by the latter, a successful concert pianist.
details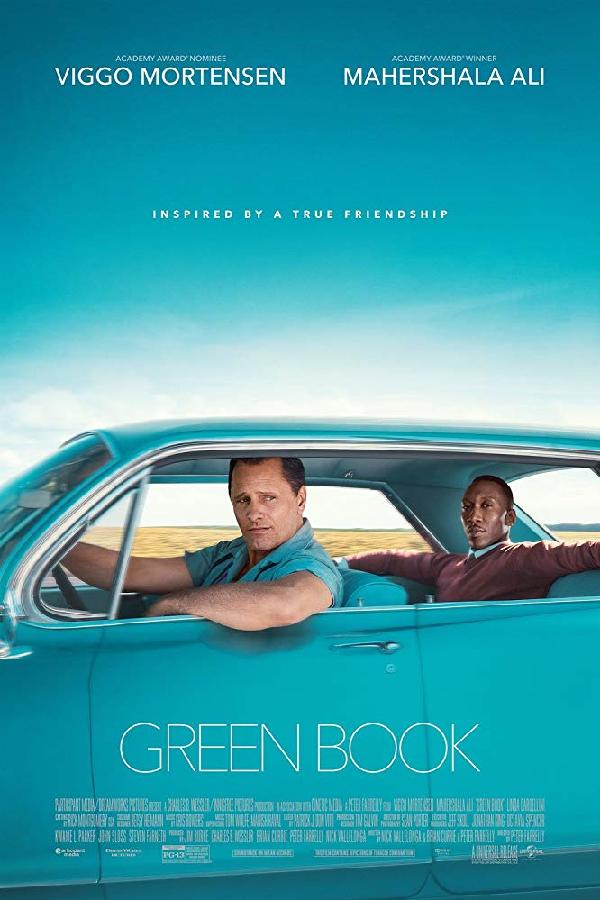 Green Book (2018)
A working-class Italian-American bouncer becomes the driver of an African-American classical pianist on a tour of venues through the 1960s American South.
details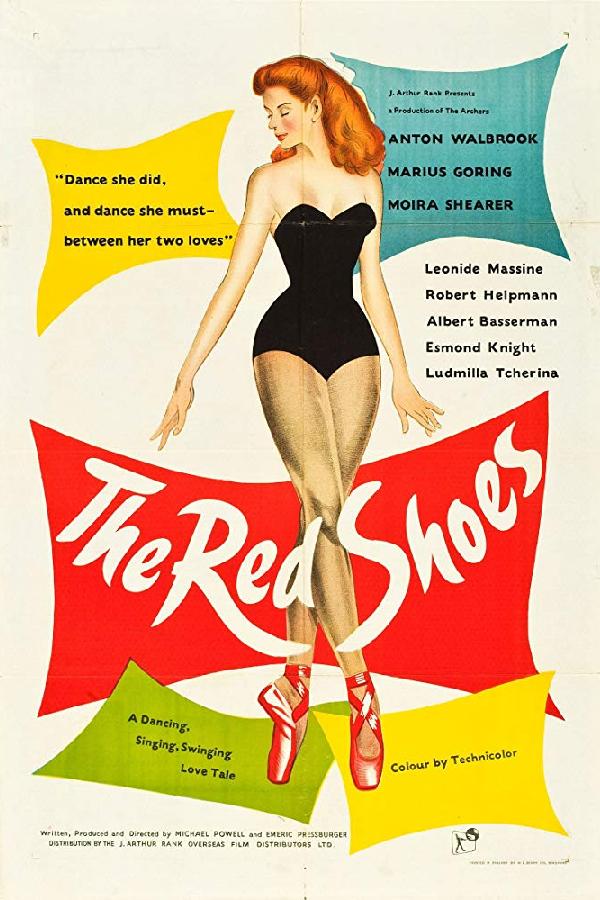 The Red Shoes (1948)
A young ballet dancer is torn between the man she loves and her pursuit to become a prima ballerina.
details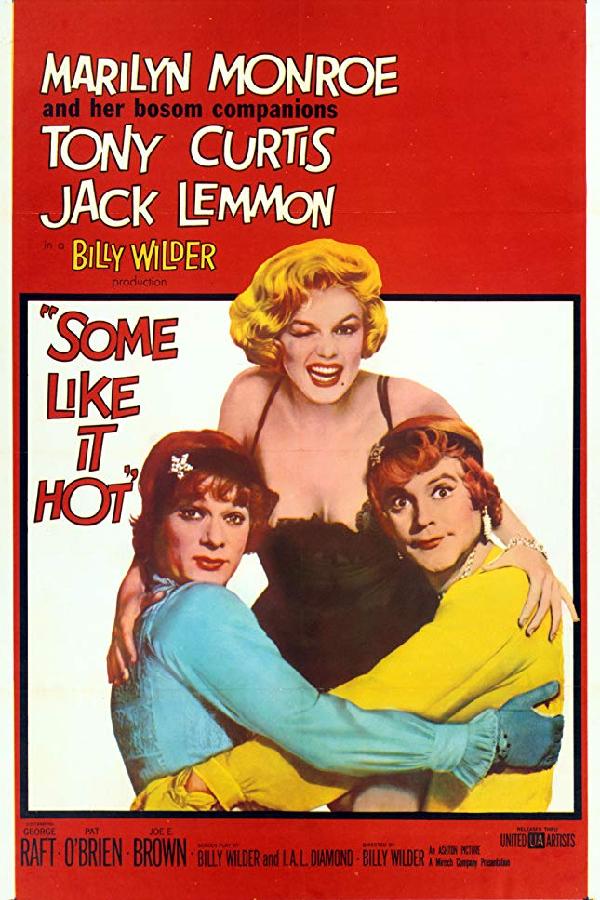 Some Like It Hot (1959)
When two male musicians witness a mob hit, they flee the state in an all-female band disguised as women, but further complications set in.
details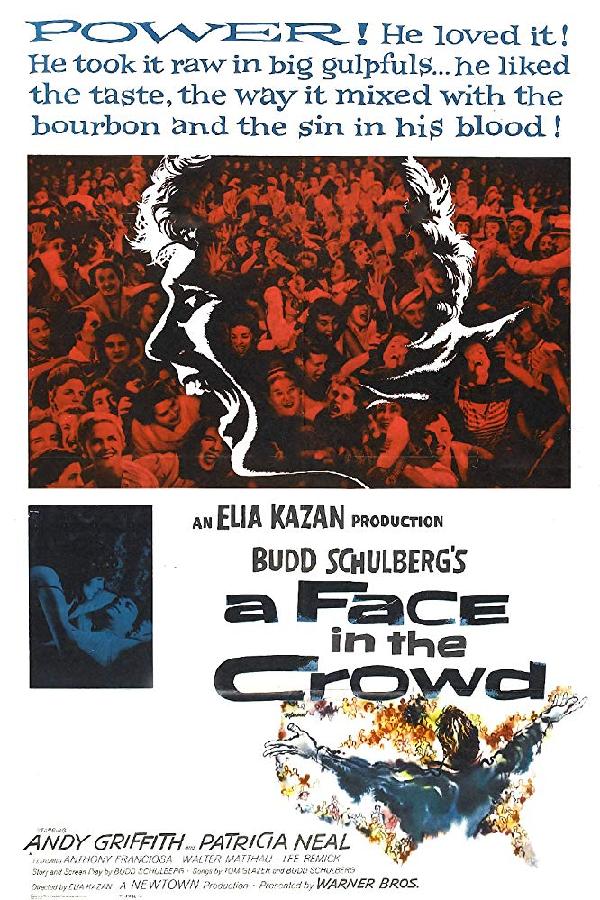 A Face in the Crowd (1957)
An Arkansas drifter becomes an overnight media sensation. As he becomes drunk with fame and power, will he ever be exposed as the fraud he has become?
details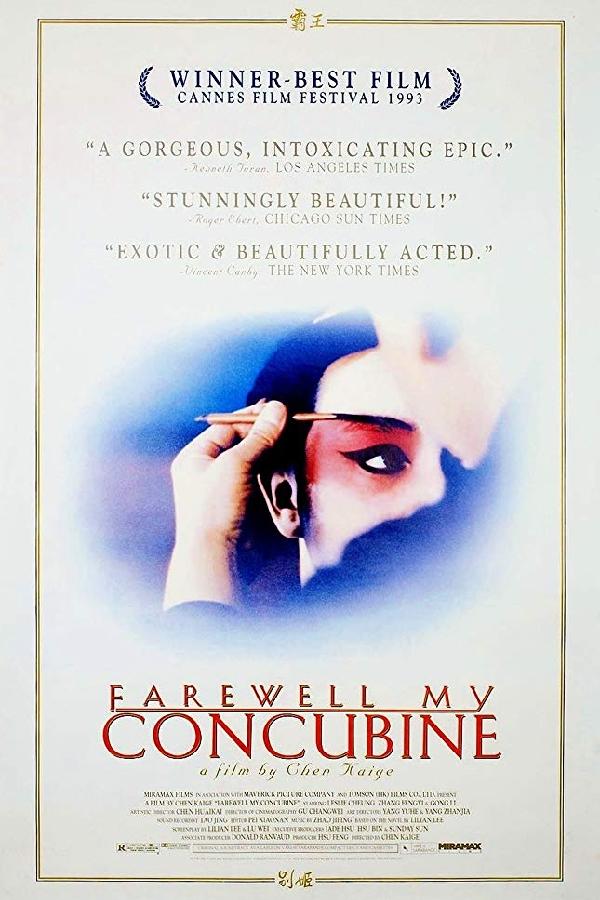 Farewell My Concubine (1993)
The story of two men, who met as apprentices in the Peking Opera, and stayed friends for over 50 years.
details