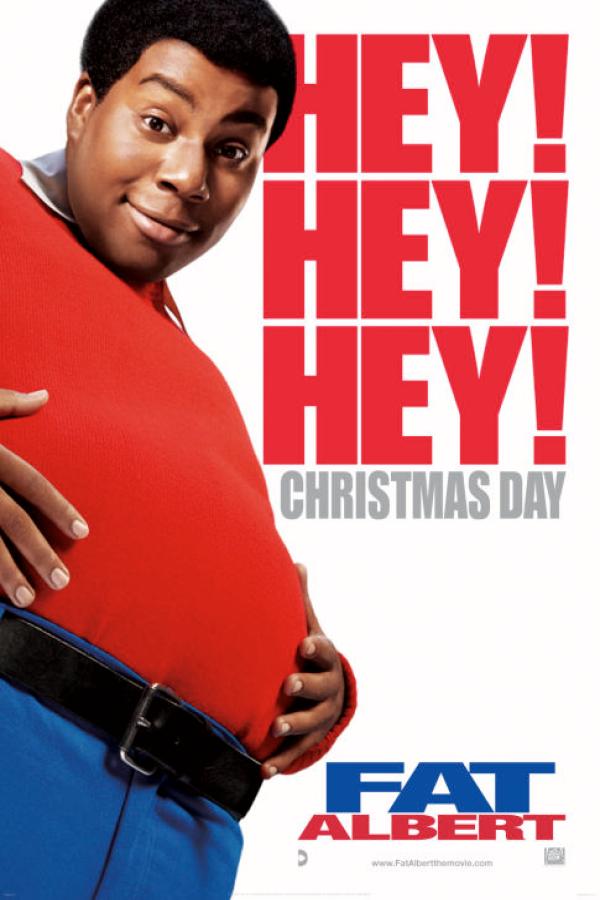 Fat Albert (2004)
Fat Albert and the Cosby Kids come to life and step out of their animated, inner-city Philadelphia world.
details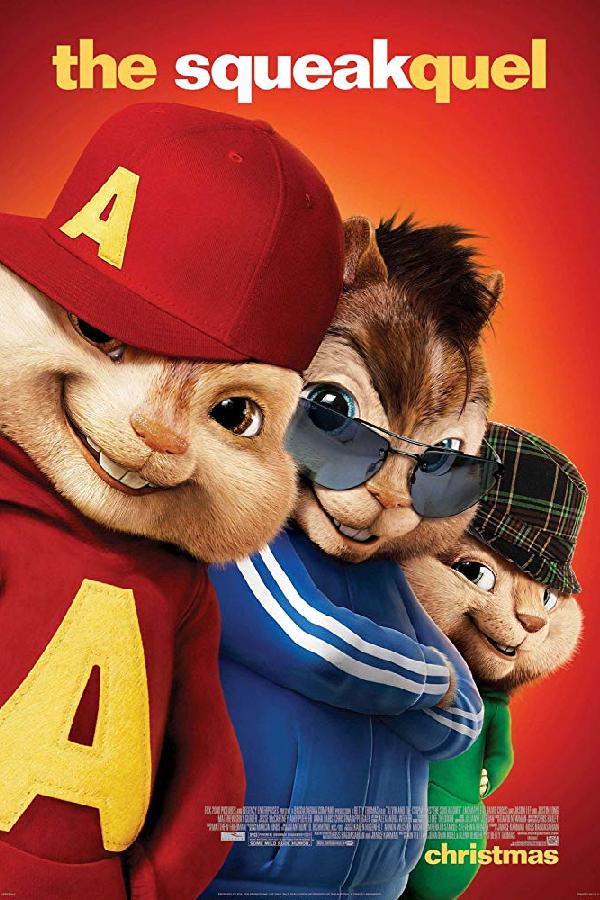 Alvin and the Chipmunks: The Squeakquel (2009)
The world-famous singing preteen chipmunk trio return to contend with the pressures of school, celebrity, and a rival female music group known as The Chipettes.
details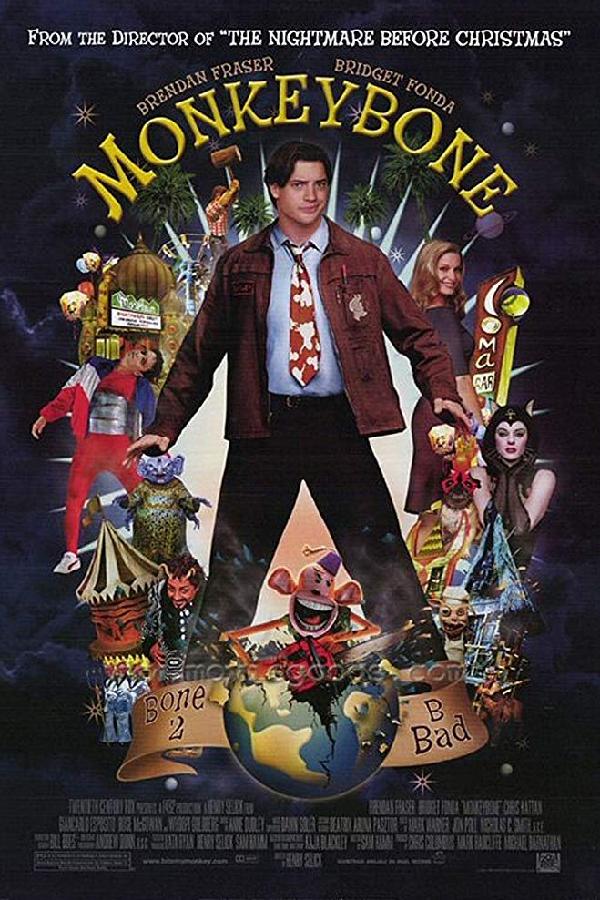 Monkeybone (2001)
In a coma, a cartoonist finds himself trapped within his own underground creation and must find a way to get back, while racing against his popular but treacherous character, Monkeybone.
details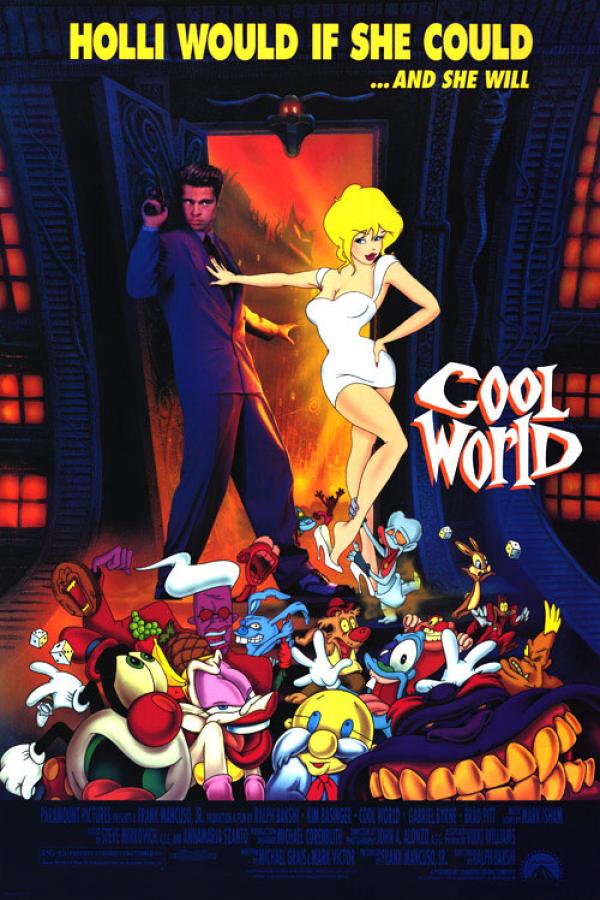 Cool World (1992)
A comic strip femme fatale seeks to seduce her cartoonist creator in order to cross over into the real world.
details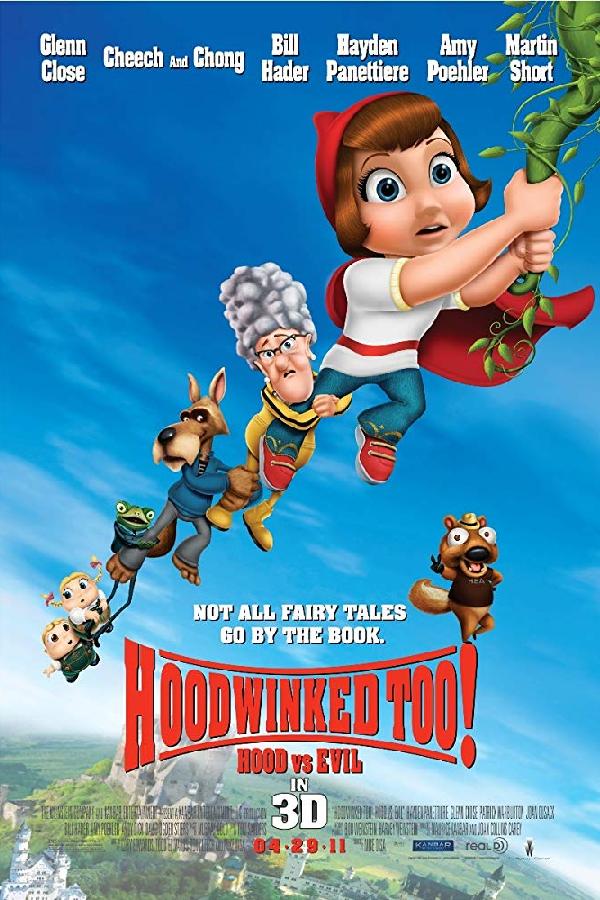 Hoodwinked Too! Hood vs. Evil (2011)
Red Riding Hood is training in the group of Sister Hoods, when she and the Wolf are called to examine the sudden mysterious disappearance of Hansel and Gretel.
details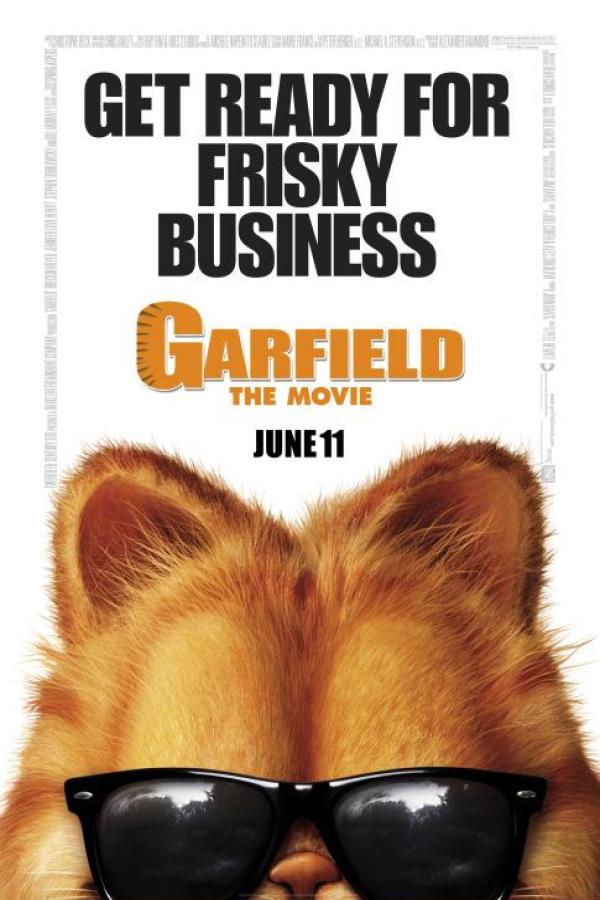 Garfield (2004)
Jon Arbuckle (Breckin Meyer) buys a second pet, a dog named Odie. However, Odie is then abducted and it is up to Jon's cat, Garfield (Bill Murray), to find and rescue the canine.
details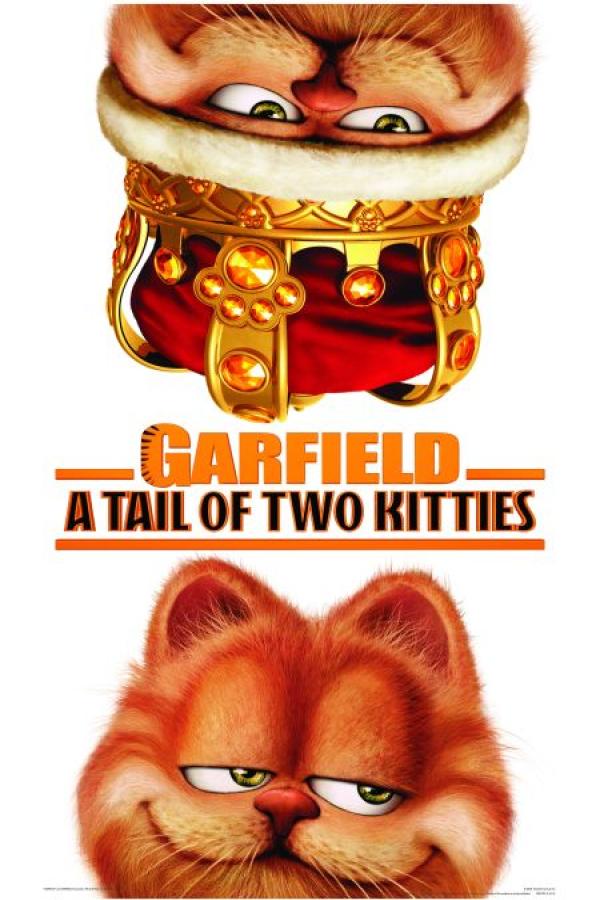 Garfield: A Tale of Two Kitties (2006)
Jon and Garfield visit the United Kingdom, where a case of mistaken cat identity finds Garfield ruling over a castle. His reign is soon jeopardized by the nefarious Lord Dargis, who has designs on the estate.
details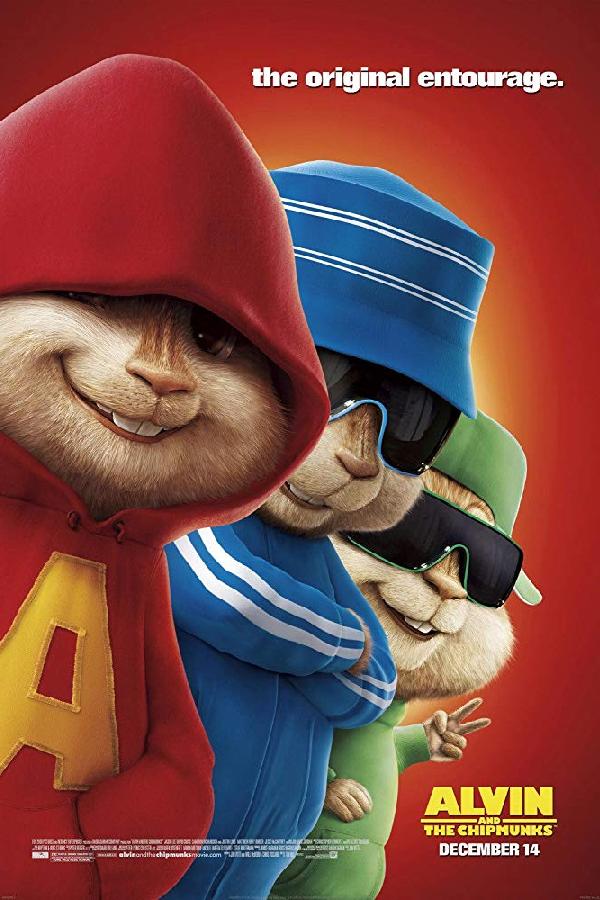 Alvin and the Chipmunks (2007)
Three musical chipmunks are discovered by an aspiring songwriter and wants to become famous by using their amazing singing abilities.
details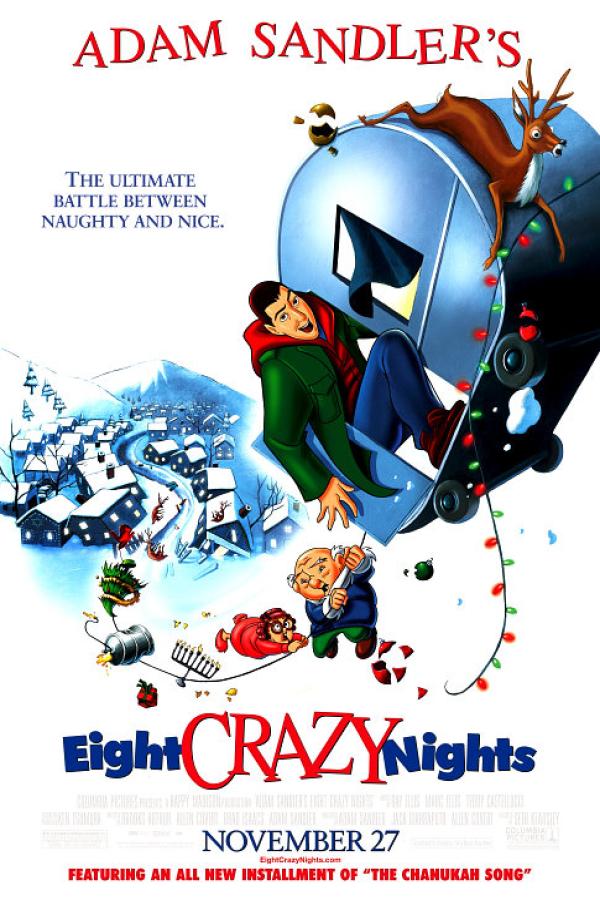 Eight Crazy Nights (2002)
Davey Stone, an alcoholic with a criminal record, is sentenced to community service under the supervision of an elderly referee. Davey is then faced with trying to reform and abandon his bad habits.
details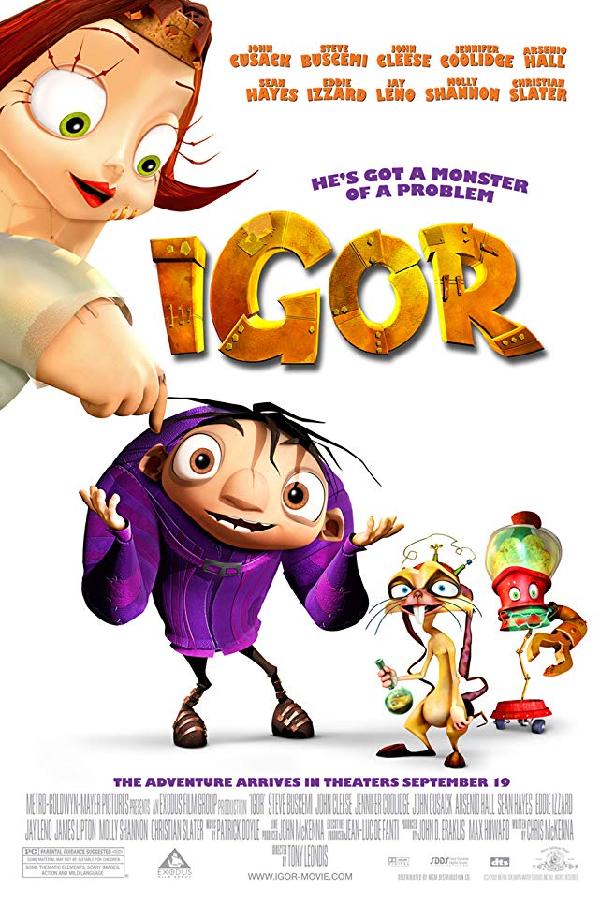 Igor (2008)
Animated fable about a cliché hunchbacked evil scientist's assistant who aspires to become a scientist himself, much to the displeasure of the rest of the evil science community.
details