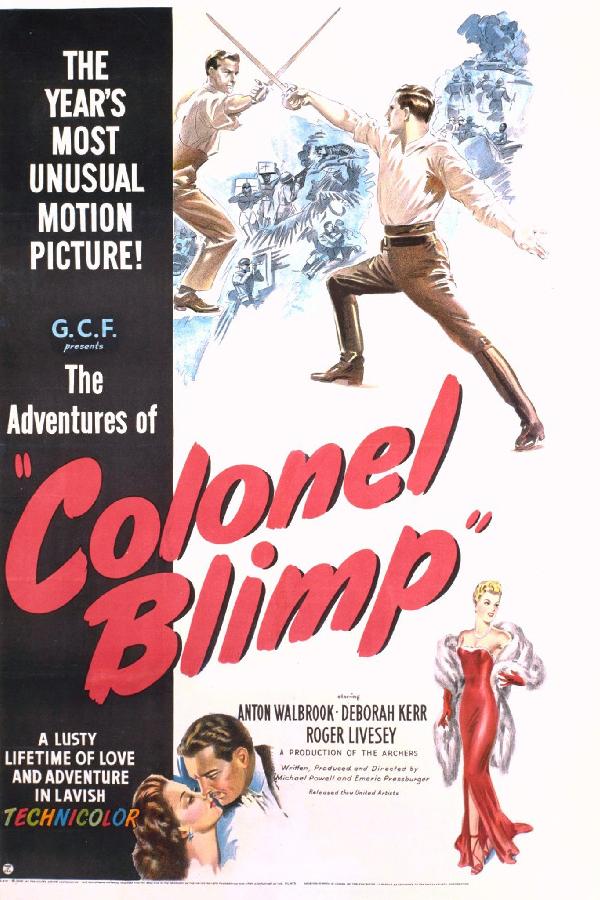 The Life and Death of Colonel Blimp (1943)
A Boer War subaltern (Roger Livesey) becomes a World War II colonel, with three lovers (Deborah Kerr) along the way.
details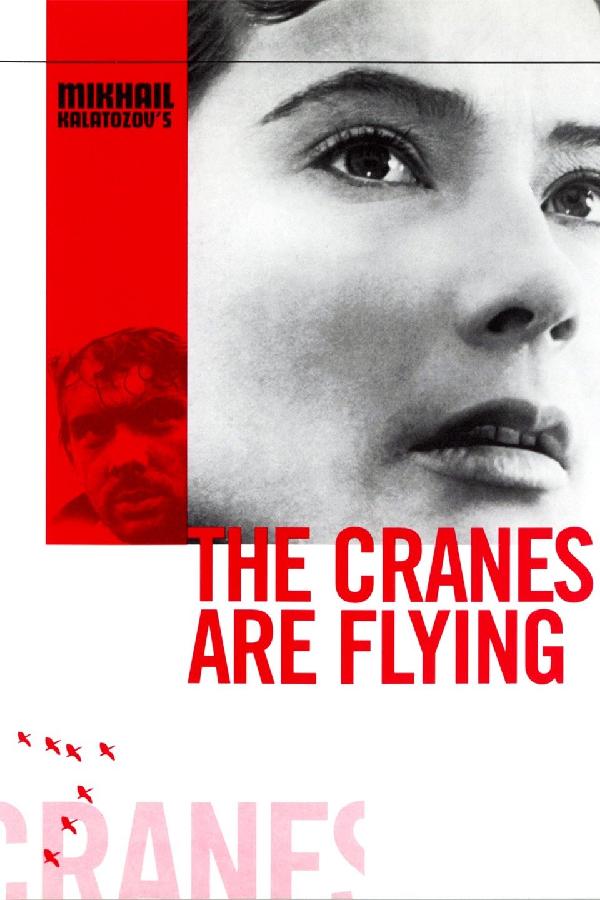 The Cranes Are Flying (1957)
A Moscow girl (Tatyana Samoylova) loves a World War II soldier (Aleksey Batalov) but marries a pianist.
details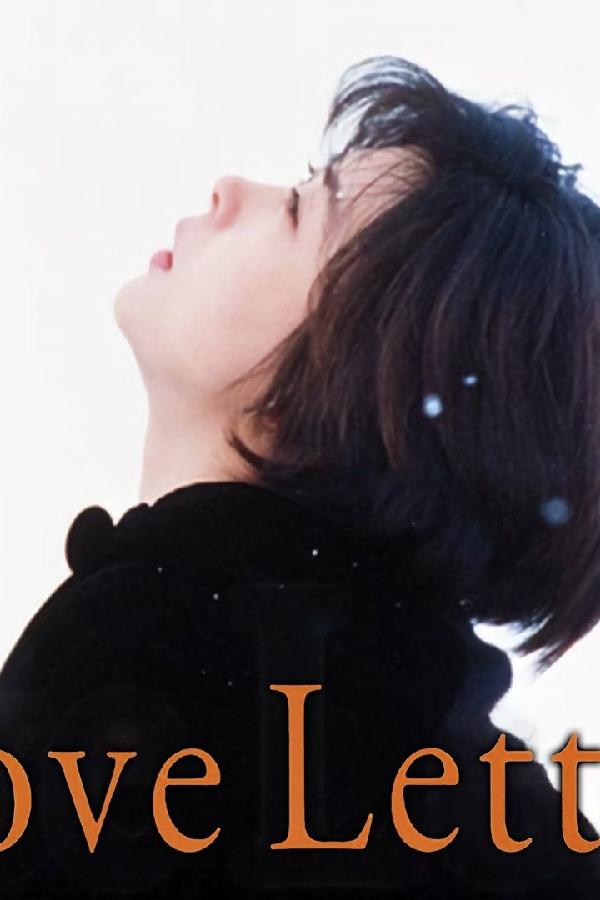 Love Letter (1995)
Despite the years that have passed, Hiroko Watanabe (Miho Nakayama) is still grieving the death of her fiancé, who died unexpectedly while climbing a mountain. When Hiroko discovers her deceased lover's childhood address, she impulsively writes to him, and is shocked to receive a letter in reply. However, the note's author is Itsuki Fujii (also Nakayama), a young woman who shares the same name as Hiroko's late boyfriend. As the two women exchange letters, they begin an unusual relationship.
details
A Short Film About Love (1988)
A postal worker (Olaf Lubaszenko) in love with his neighbor (Grażyna Szapołowska) spies on her through a telescope, holds her mail, and makes anonymous phone calls.
details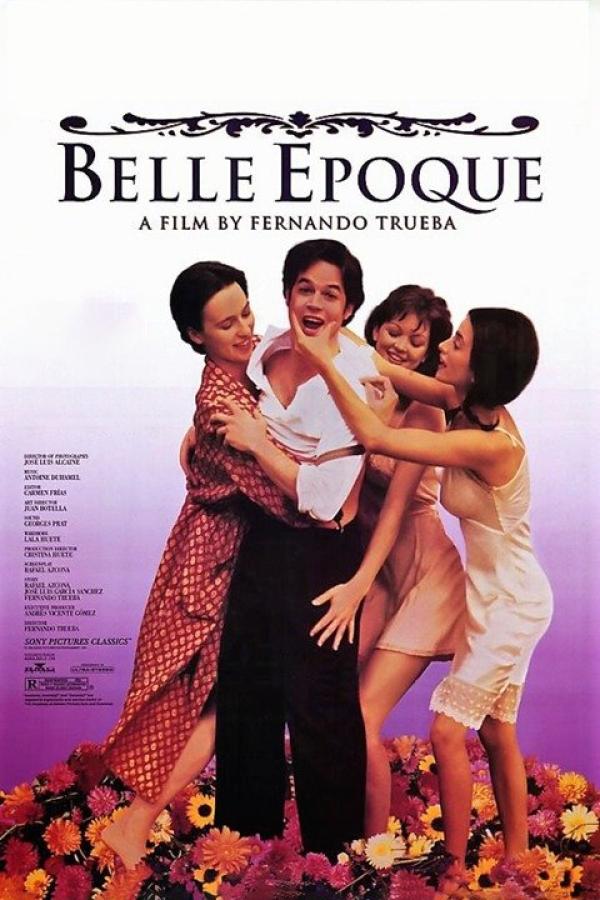 Belle Epoque (1992)
An artist's (Fernando Fernán Gómez) four daughters seduce a willing army deserter (Jorge Sanz) in 1930s Spain.
details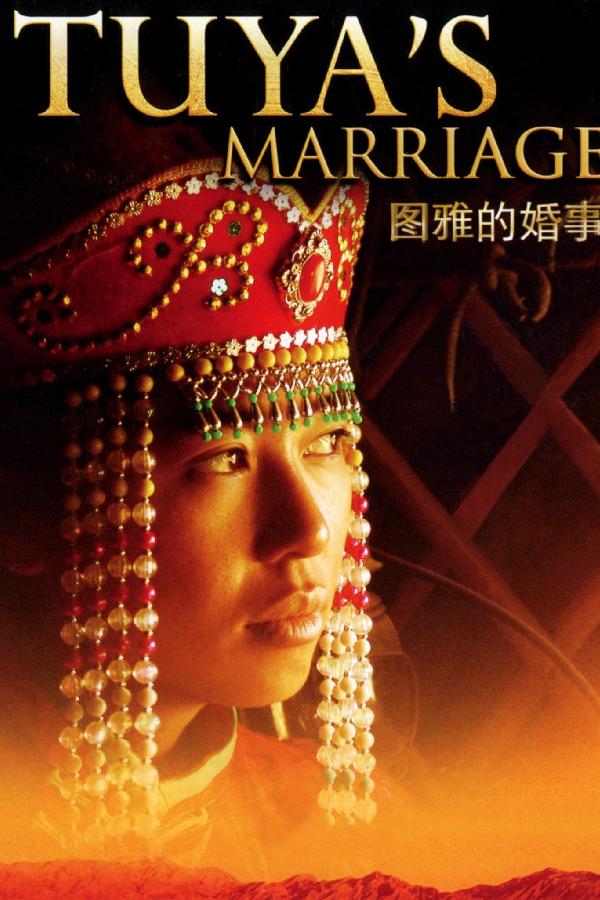 Tuya's Marriage (2006)
Married to and in love with disabled peasant Ba'toer, Tuya (Yu Nan) is forced to divorce him and find a new husband to support both them and their two children when an injury leaves her unable to work. After a series of men refuse to look after Ba'toer, Tuya finds herself torn between wealthy, recently divorced oilman and schoolmate Bao'lier, who promises to provide for her husband's medical care, and her neighbor, Sen'ge, whose wife has recently left him.
details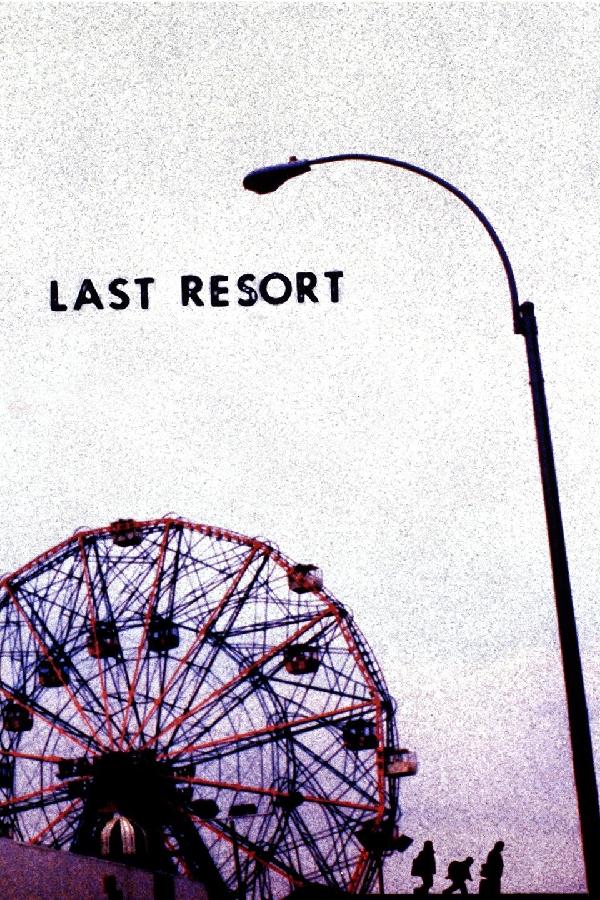 Last Resort (2000)
A Russian woman (Dina Korzun) traveling with her son (Artyom Strelnikov) seeks political asylum when her fiance fails to meet her plane.
details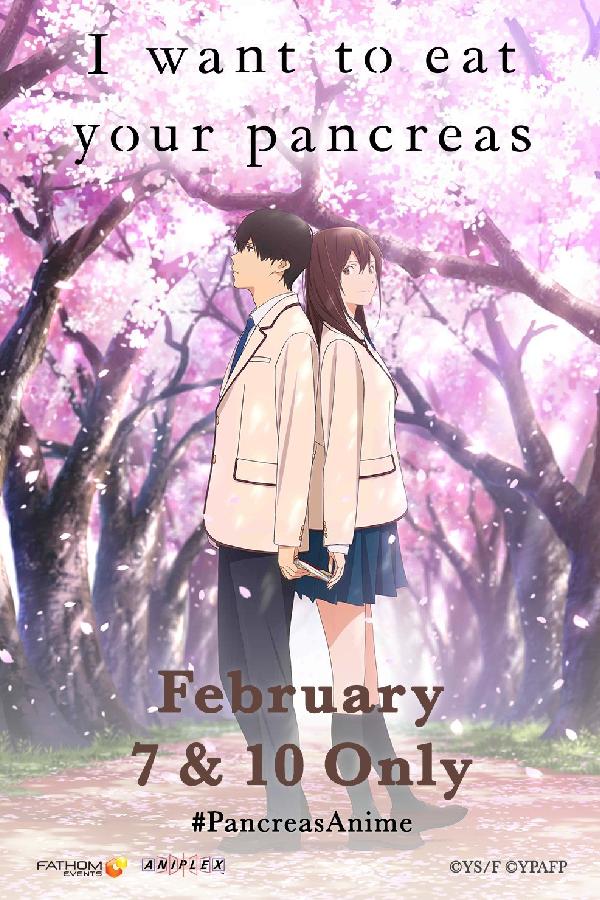 Kimi no Suizou wo Tabetai (2019)
An aloof boy comes across a book in a hospital waiting room. He soon discovers that it is a diary kept by his very popular classmate who reveals to him that she is secretly suffering from a fatal pancreatic illness.
details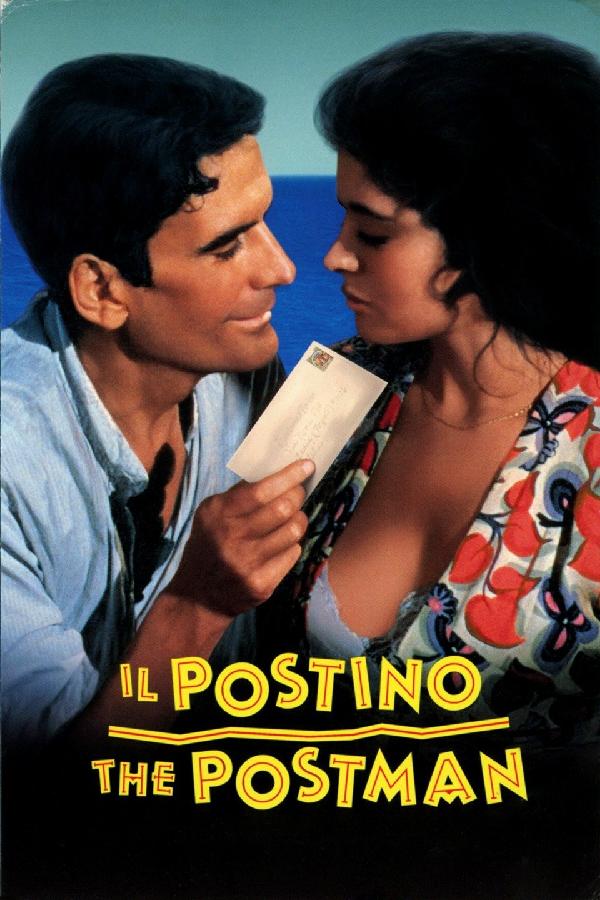 The Postman (1994)
A Mediterranean fisherman's son (Massimo Troisi) slowly gains the confidence of an exiled Chilean poet (Philippe Noiret), who helps him woo a local barmaid (Maria Grazia Cucinotta).
details