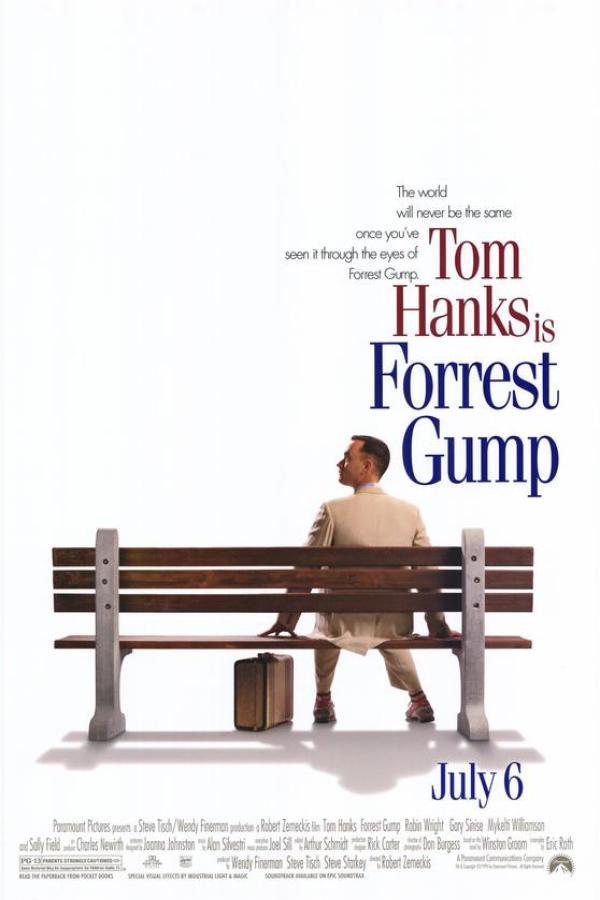 Forrest Gump (1994)
The presidencies of Kennedy and Johnson, Vietnam, Watergate, and other history unfold through the perspective of an Alabama man with an IQ of 75.
details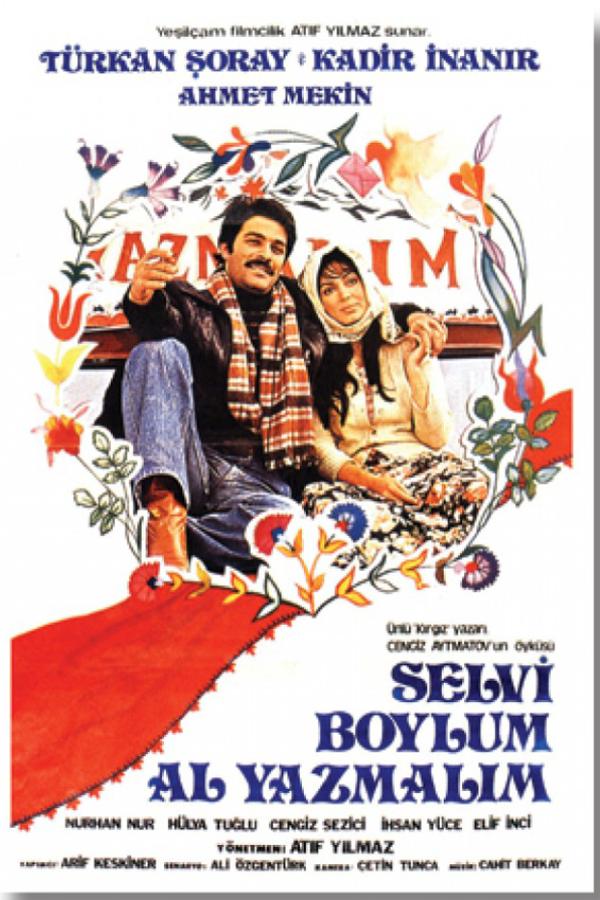 Selvi Boylum Al Yazmalim (1977)
Story of a dilemma between a woman's love and her logic. Asya, a young girl with a strict mother, meets Ilyas who is a womanizer city man, and they quickly fall in love. They get over the ...
details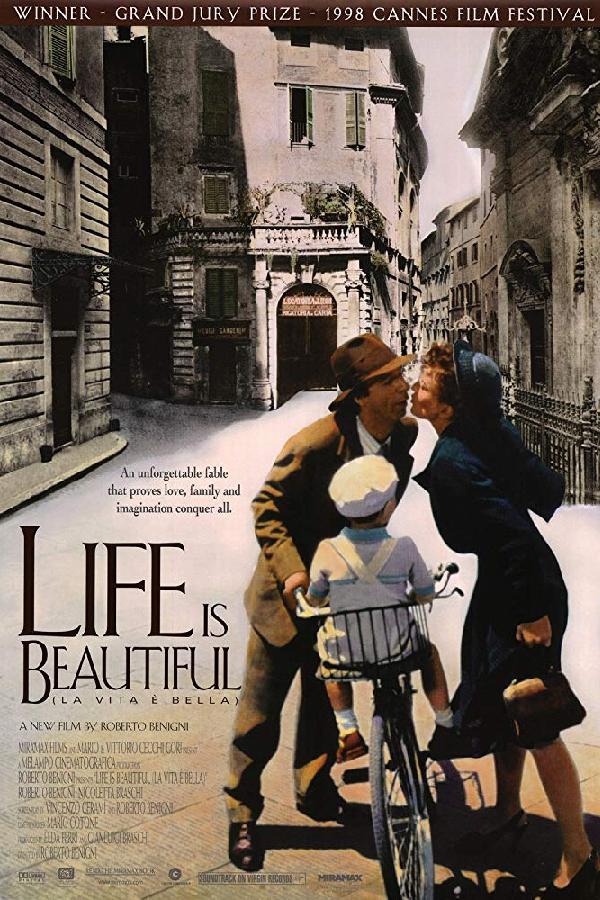 Life Is Beautiful (1997)
When an open-minded Jewish librarian and his son become victims of the Holocaust, he uses a perfect mixture of will, humor, and imagination to protect his son from the dangers around their camp.
details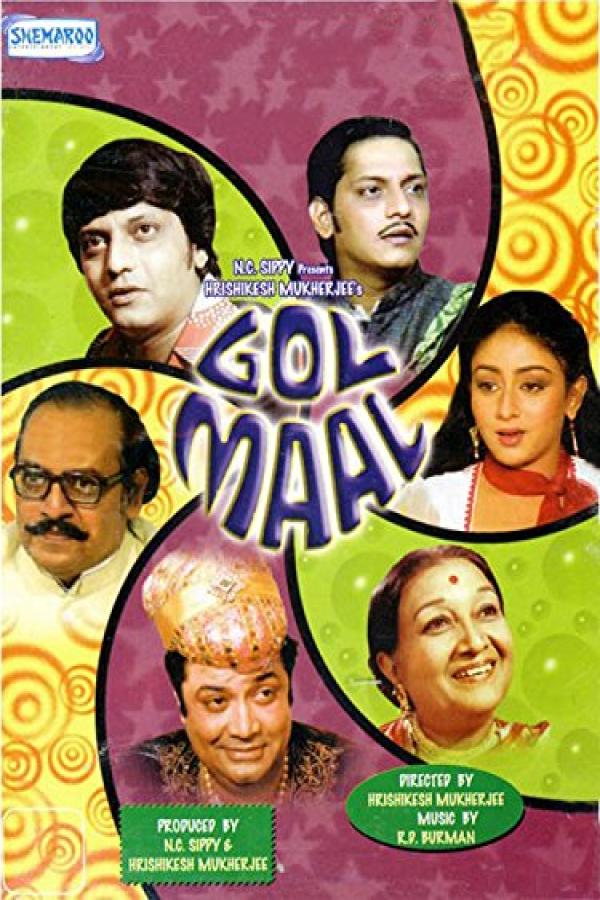 Gol Maal (1979)
A man's simple lie to secure his job escalates into more complex lies when his orthodox boss gets suspicious.
details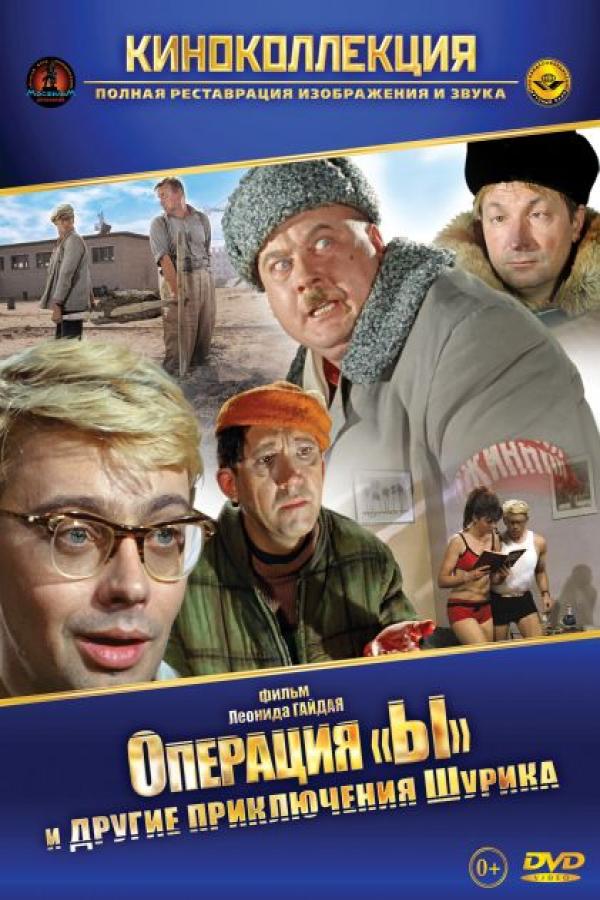 Operatsiya 'Y' i drugie priklyucheniya Shurika (1965)
Three stories about Shurik - a young student. He fights against criminals, falls in love, confuses apartments, passes exams - he lives after all.
details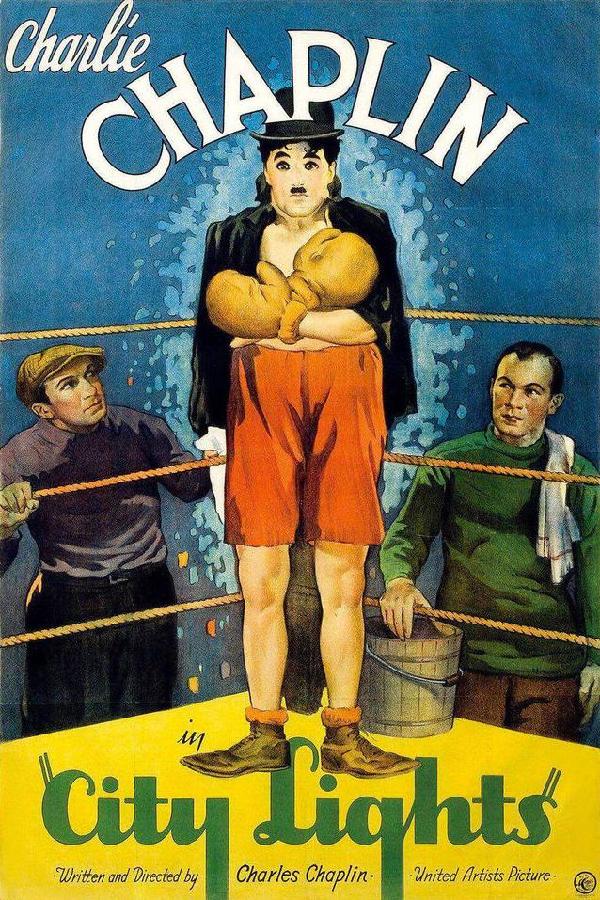 City Lights (1931)
With the aid of a wealthy erratic tippler, a dewy-eyed tramp who has fallen in love with a sightless flower girl accumulates money to be able to help her medically.
details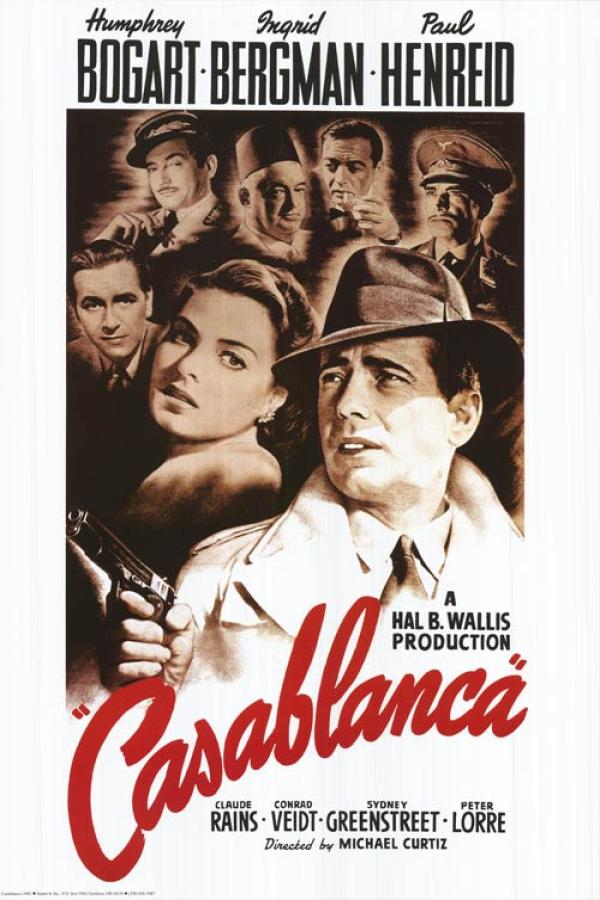 Casablanca (1942)
A cynical American expatriate struggles to decide whether or not he should help his former lover and her fugitive husband escape French Morocco.
details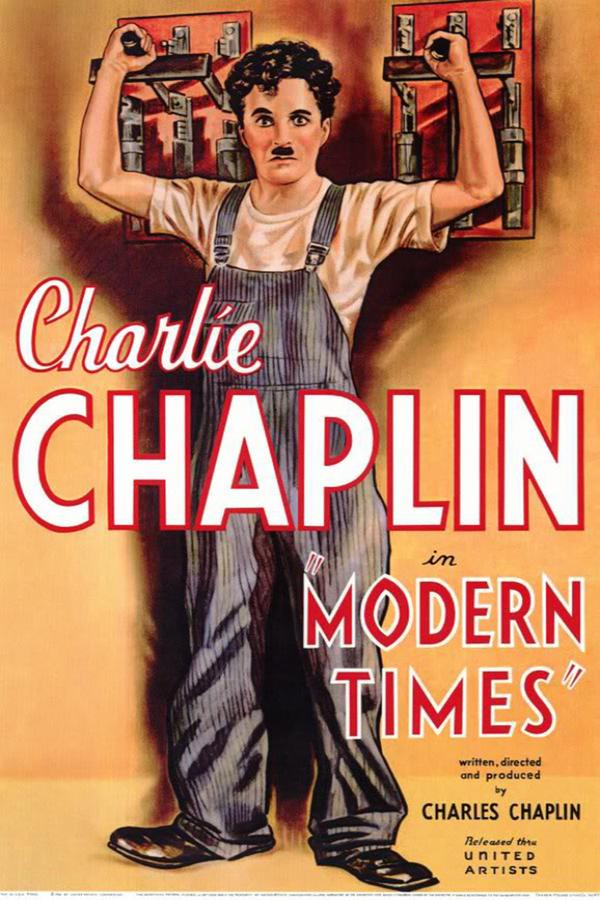 Modern Times (1936)
The Tramp struggles to live in modern industrial society with the help of a young homeless woman.
details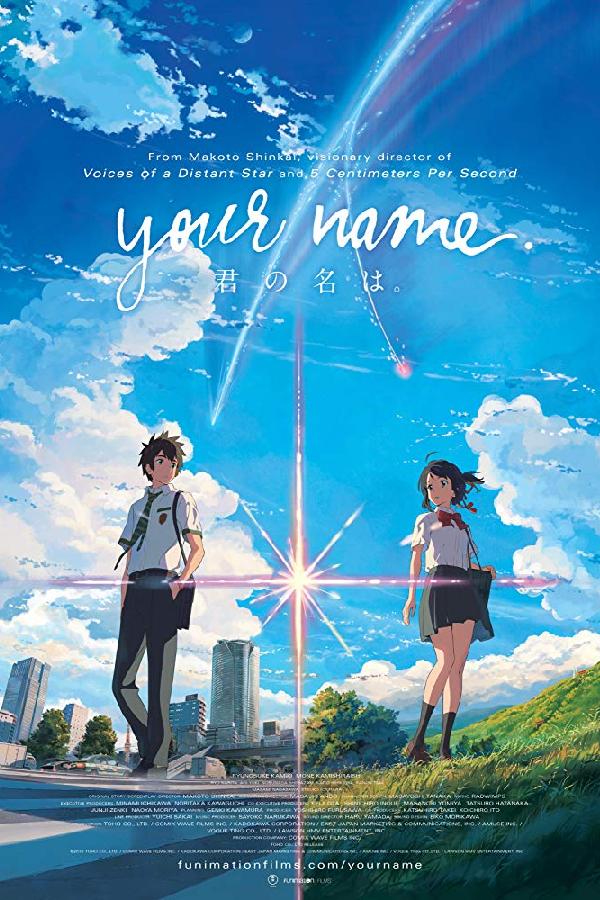 Your Name. (2016)
Two strangers find themselves linked in a bizarre way. When a connection forms, will distance be the only thing to keep them apart?
details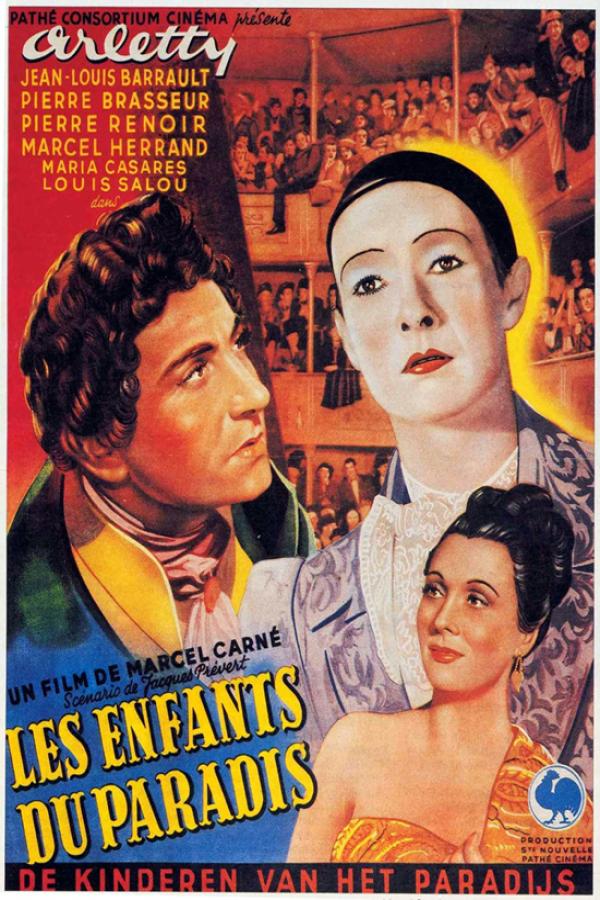 Children of Paradise (1945)
The theatrical life of a beautiful courtesan and the four men who love her.
details