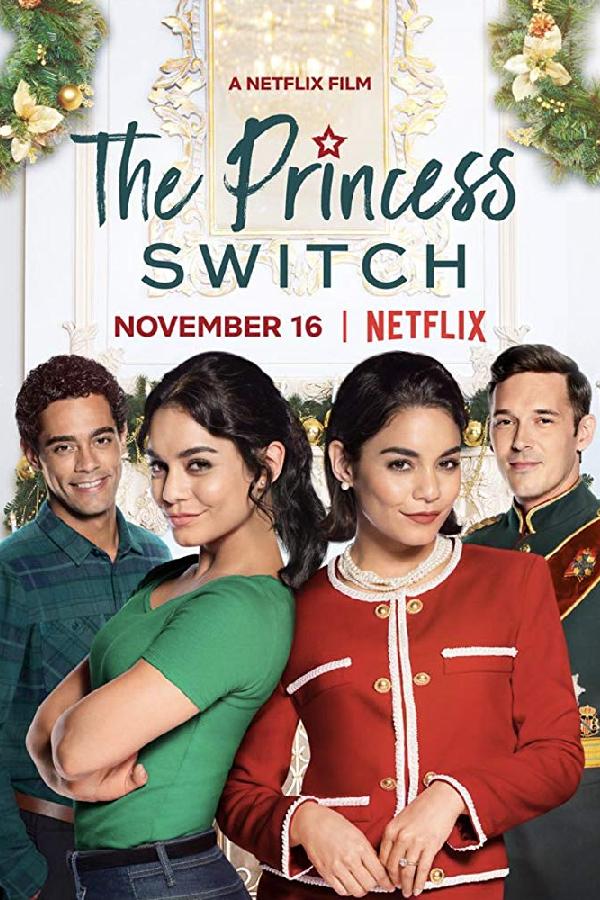 The Princess Switch (2018)
Competing in a Christmas baking competition in Belgravia, a Chicago baker bumps into the prince's fiancée--who looks just like her. They switch lives for two days.
details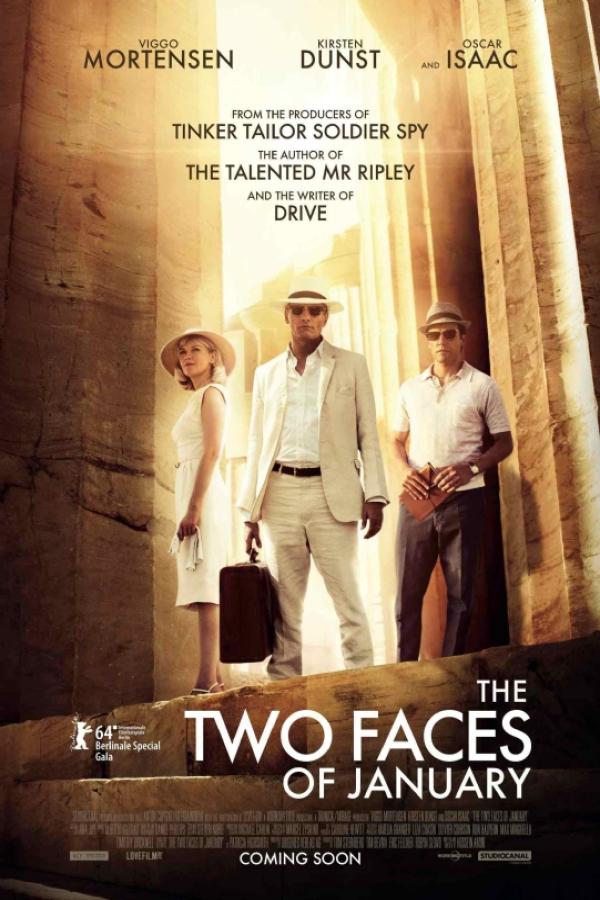 The Two Faces of January (2014)
A thriller centered on a con artist, his wife, and a stranger who flee Athens after one of them is caught up in the death of a private detective.
details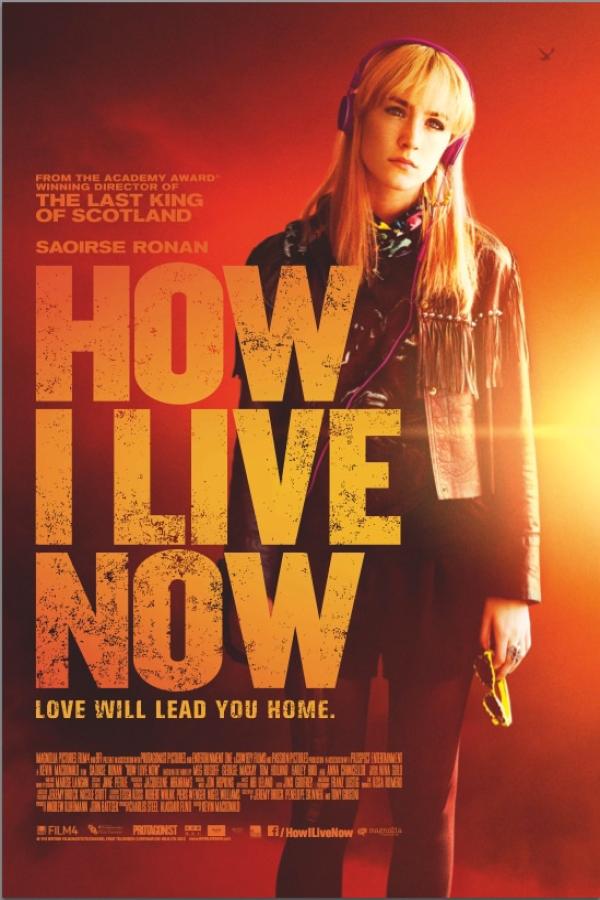 How I Live Now (2013)
An American girl, sent to the English countryside to stay with relatives, finds love and purpose while fighting for her survival as war envelops the world around her.
details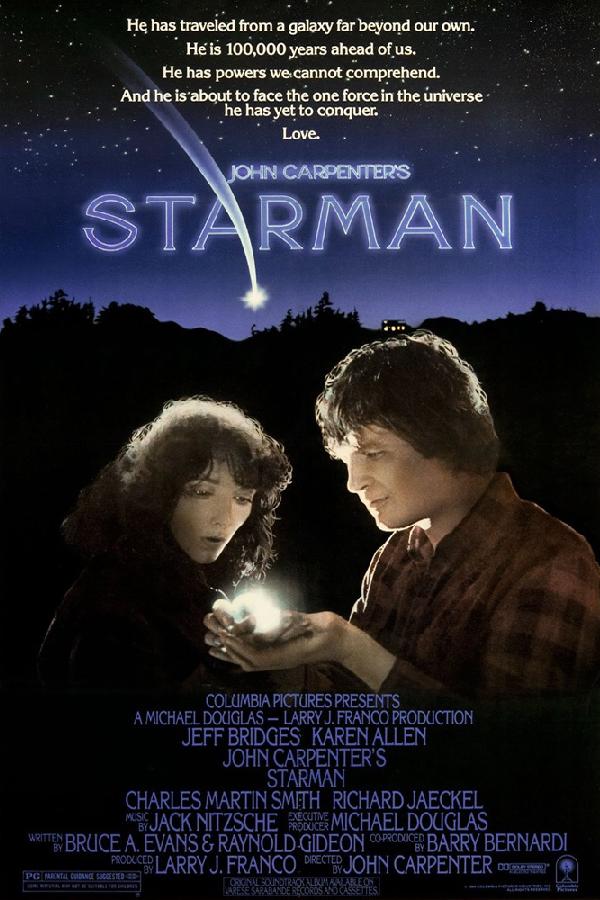 Starman (1984)
An alien takes the form of a young widow's husband and asks her to drive him from Wisconsin to Arizona. The government tries to stop them.
details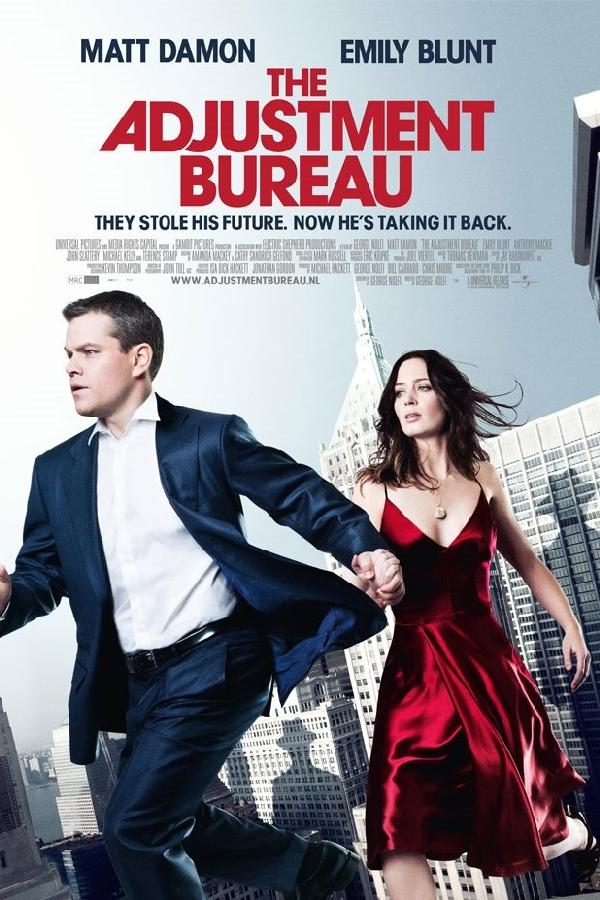 The Adjustment Bureau (2011)
The affair between a politician and a contemporary dancer is affected by mysterious forces keeping the lovers apart.
details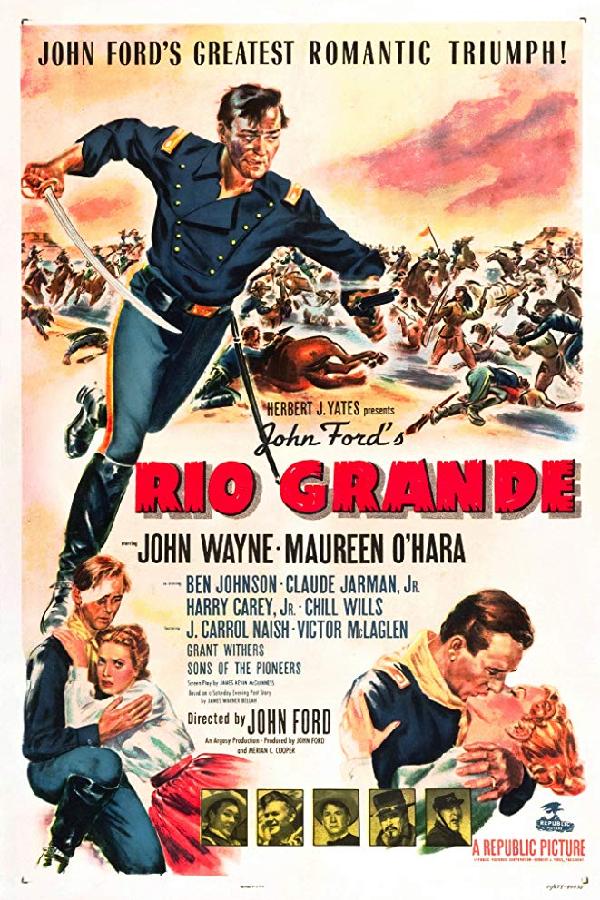 Rio Grande (1950)
A cavalry officer posted on the Rio Grande must deal with murderous raiding Apaches, his son who's a risk-taking recruit and his wife from whom he has been separated for many years.
details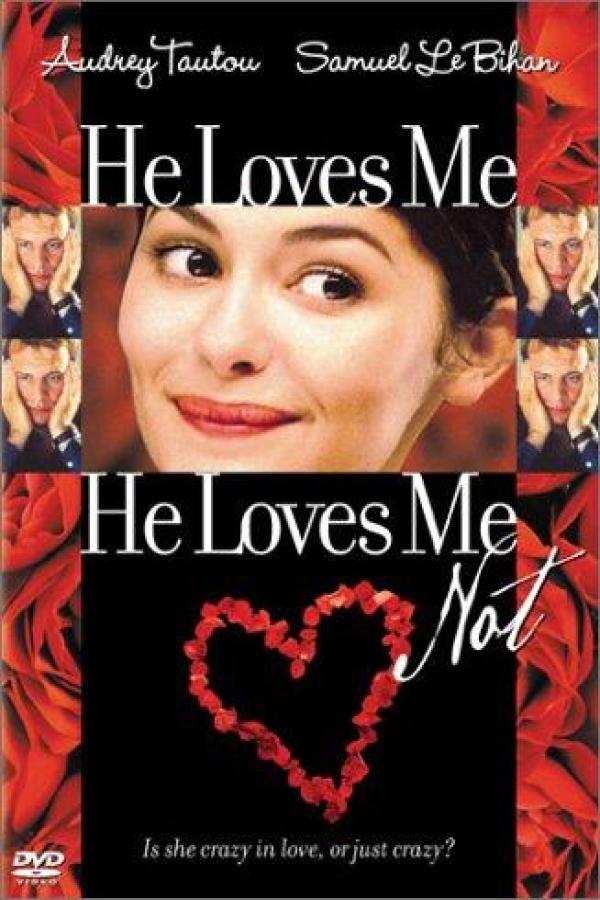 À la folie... pas du tout (2002)
A young woman who is in love with a married doctor becomes dangerous when her attempts to persuade him to leave his wife are unsuccessful. However, when things are seen from his point of view, the real situation becomes clear.
details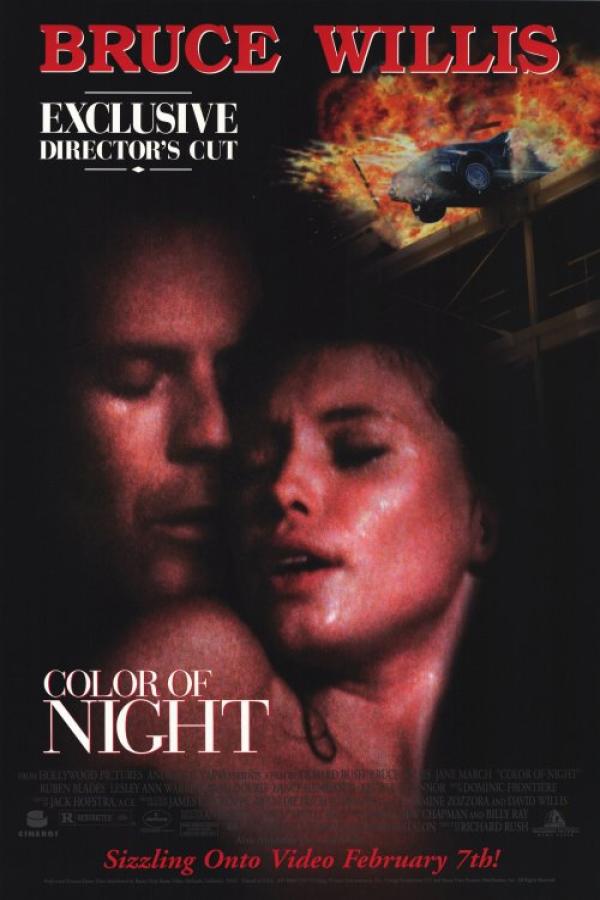 Color of Night (1994)
A color-blind psychiatrist Bill Capa is stalked by an unknown killer after taking over his murdered friend's therapy group, all of whom have a connection to a mysterious young woman that Capa begins having intense sexual encounters with.
details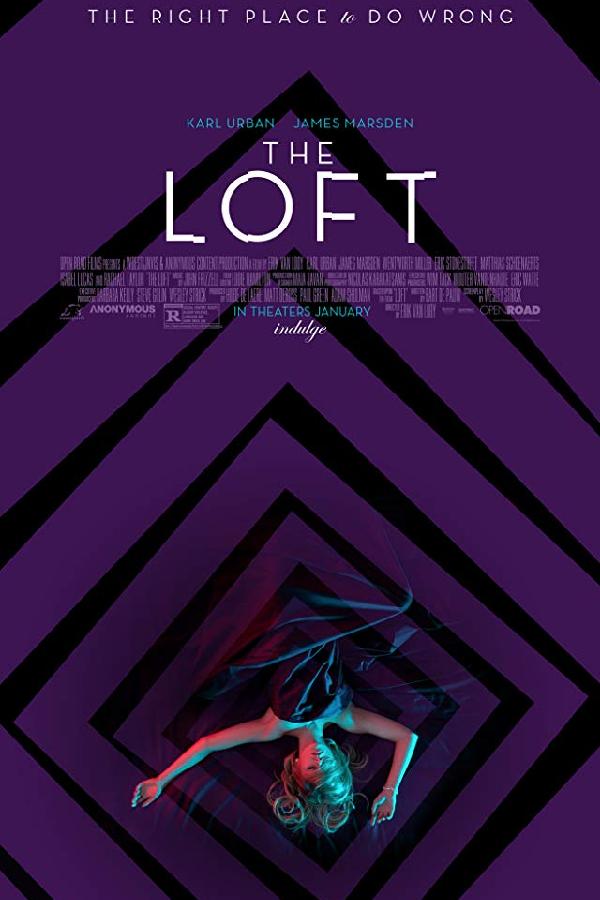 The Loft (2014)
Five married guys conspire to secretly share a penthouse loft in the city--a place where they can carry out hidden affairs and indulge in their deepest fantasies. But the fantasy becomes a nightmare when they discover the dead body of an unknown woman in the loft, and they realize one of the group must be involved.
details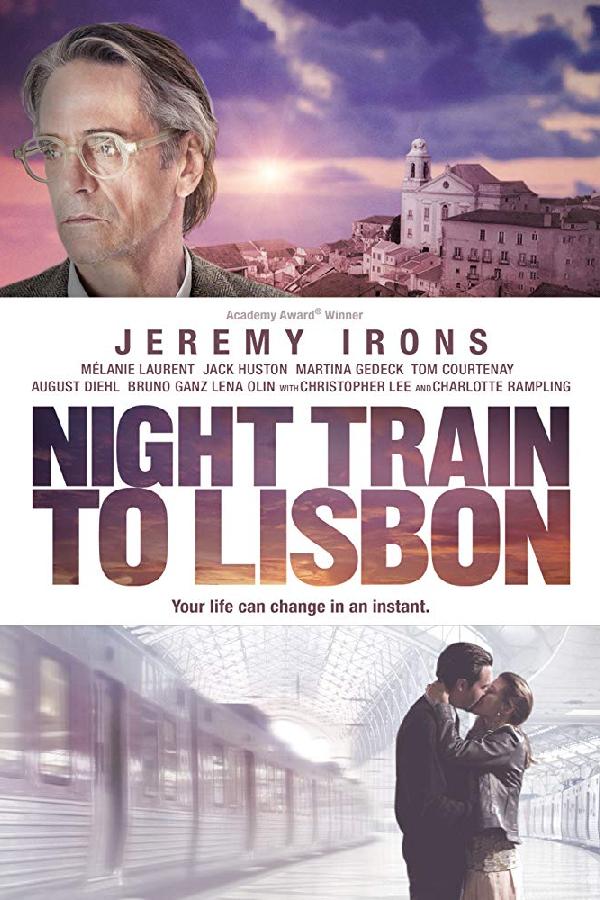 Night Train to Lisbon (2013)
Swiss Professor Raimund Gregorius (Jeremy Irons) abandons his lectures and buttoned-down life to embark on a thrilling adventure that will take him on a journey to the very heart of himself.
details