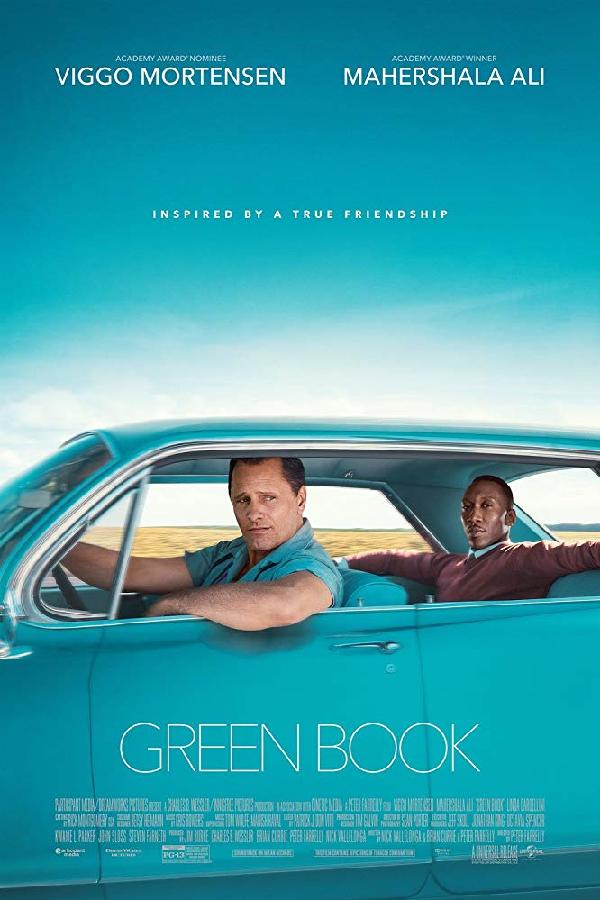 Green Book (2018)
A working-class Italian-American bouncer becomes the driver of an African-American classical pianist on a tour of venues through the 1960s American South.
details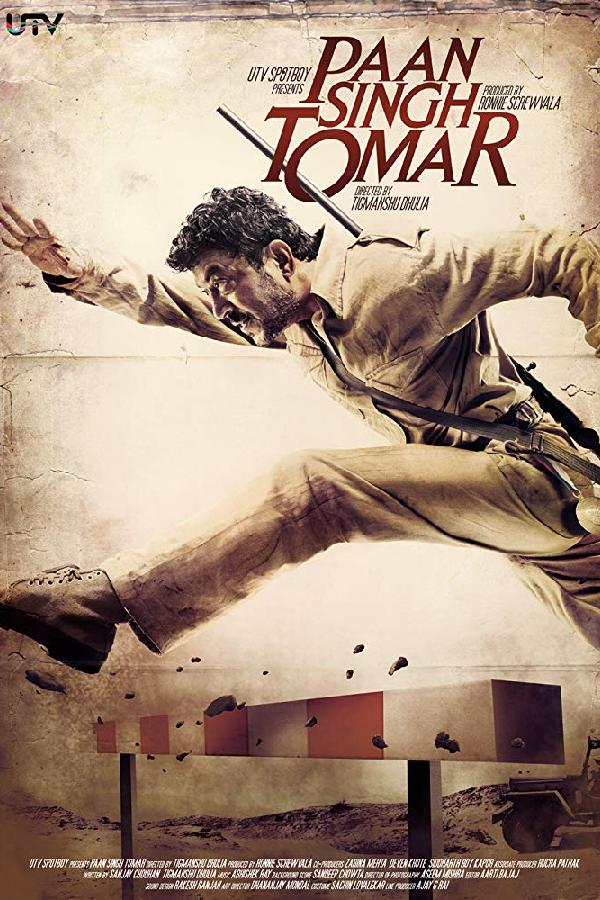 Paan Singh Tomar (2012)
The story of Paan Singh Tomar, an Indian athlete and seven-time national steeplechase champion who becomes one of the most feared dacoits in Chambal Valley after his retirement.
details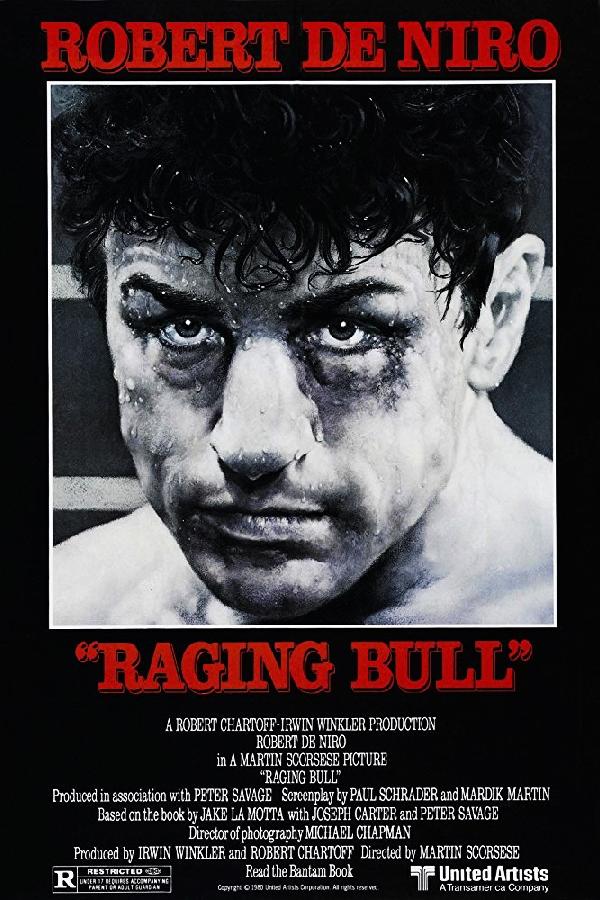 Raging Bull (1980)
The life of boxer Jake LaMotta, whose violence and temper that led him to the top in the ring destroyed his life outside of it.
details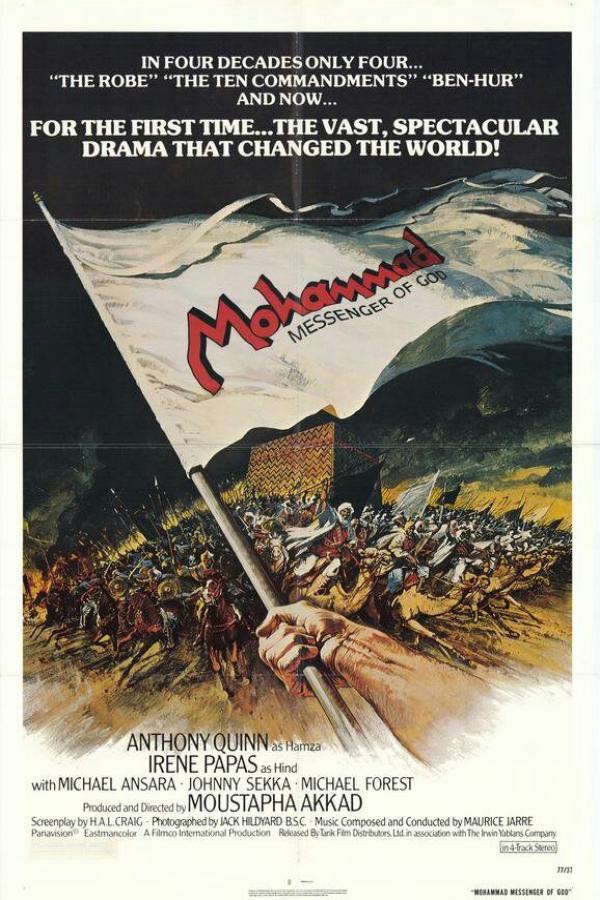 The Message (1976)
This epic historical drama chronicles the life and times of Muhammad and serves as an introduction to early Islamic history.
details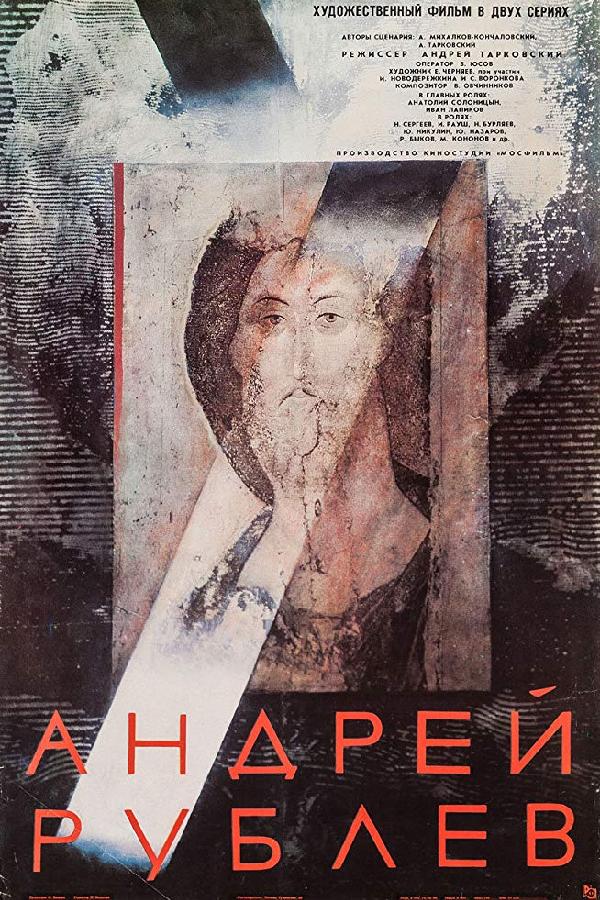 Andrei Rublev (1966)
The life, times and afflictions of the fifteenth-century Russian iconographer St. Andrei Rublev.
details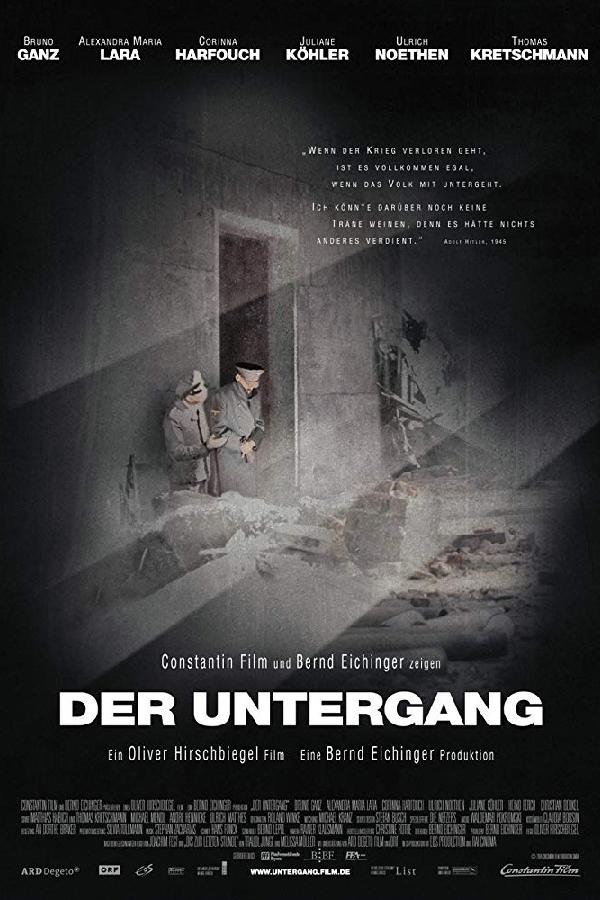 Downfall (2004)
Traudl Junge, the final secretary for Adolf Hitler, tells of the Nazi dictator's final days in his Berlin bunker at the end of WWII.
details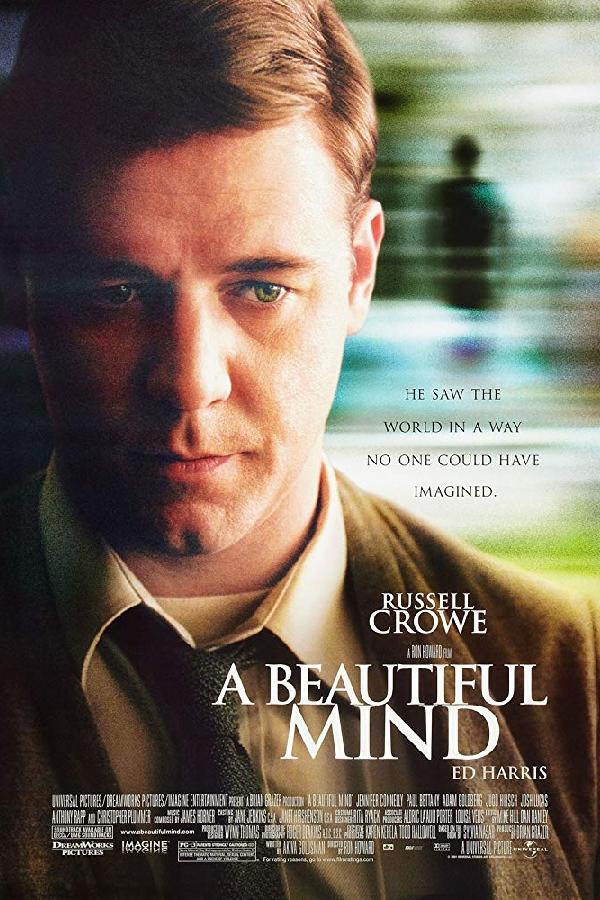 A Beautiful Mind (2001)
After John Nash, a brilliant but asocial mathematician, accepts secret work in cryptography, his life takes a turn for the nightmarish.
details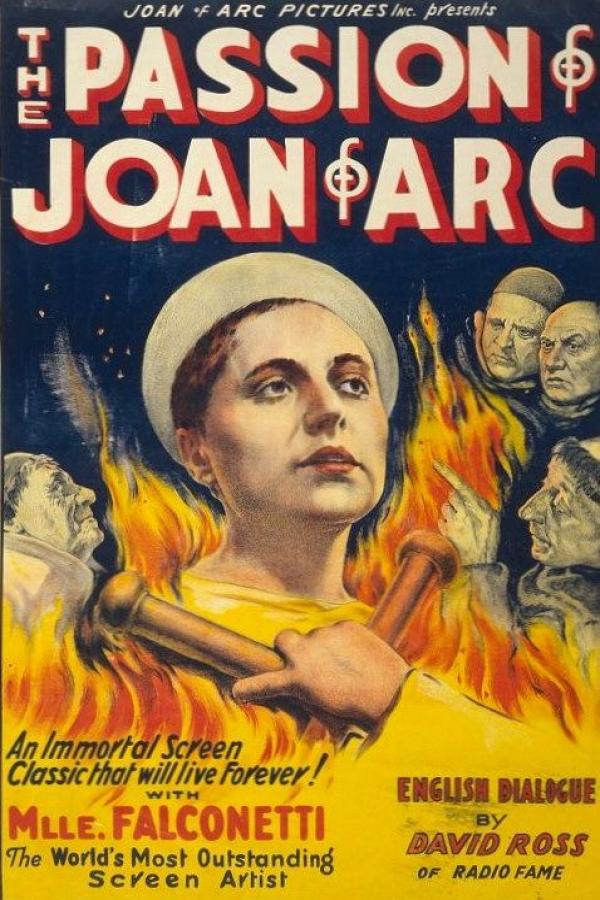 The Passion of Joan of Arc (1928)
In 1431, Jeanne d'Arc is placed on trial on charges of heresy. The ecclesiastical jurists attempt to force Jeanne to recant her claims of holy visions.
details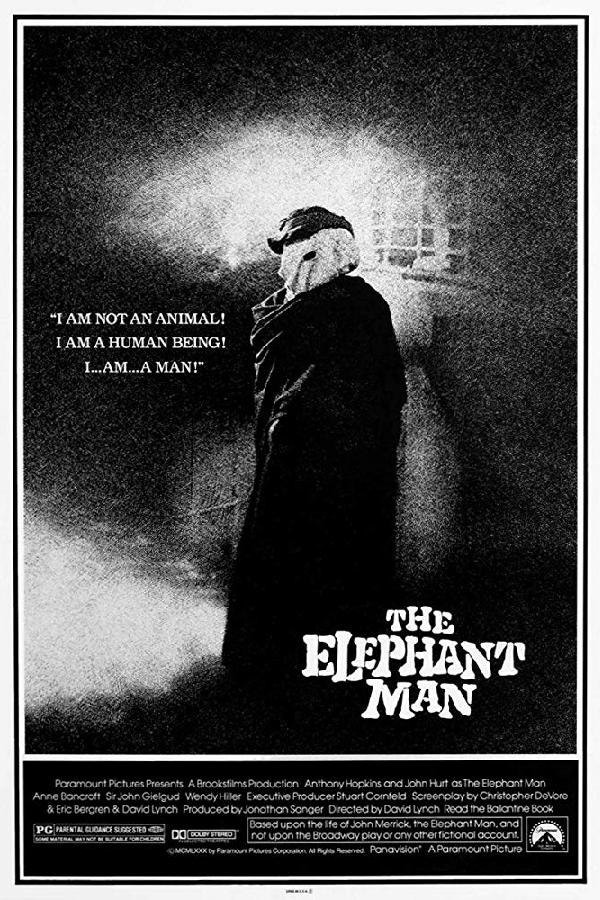 The Elephant Man (1980)
A Victorian surgeon rescues a heavily disfigured man who is mistreated while scraping a living as a side-show freak. Behind his monstrous façade, there is revealed a person of kindness, intelligence and sophistication.
details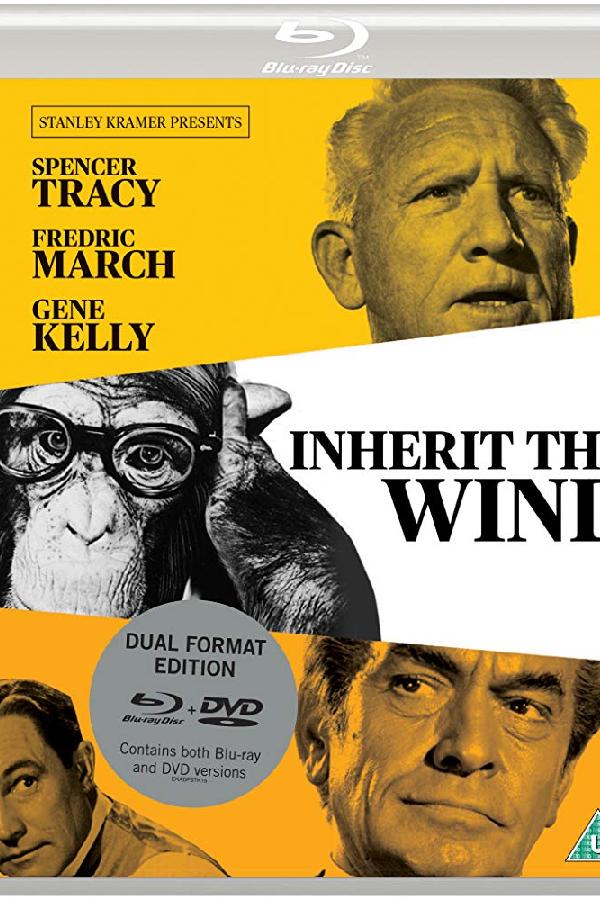 Inherit the Wind (1960)
Based on a real-life case in 1925, two great lawyers argue the case for and against a science teacher accused of the crime of teaching evolution.
details