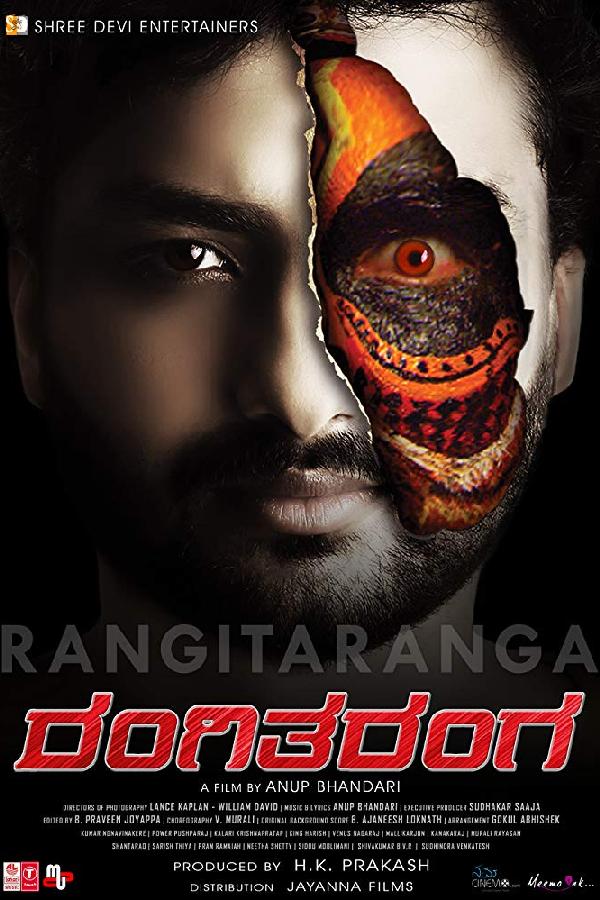 RangiTaranga (2015)
Mysterious events begin to unfold after a reclusive novelist and his wife move back to her ancestral village, followed by a journalist.
details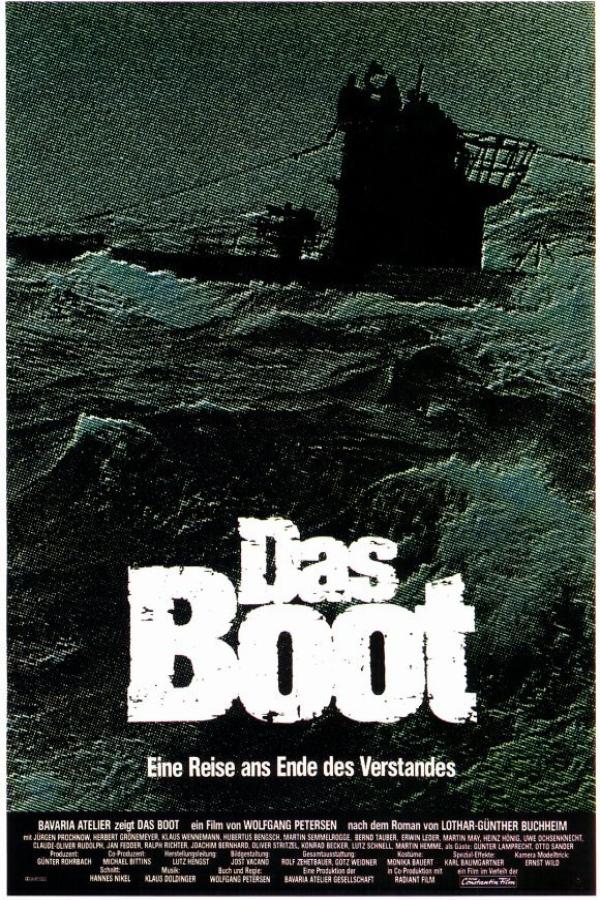 Das Boot (1981)
The claustrophobic world of a WWII German U-boat; boredom, filth and sheer terror.
details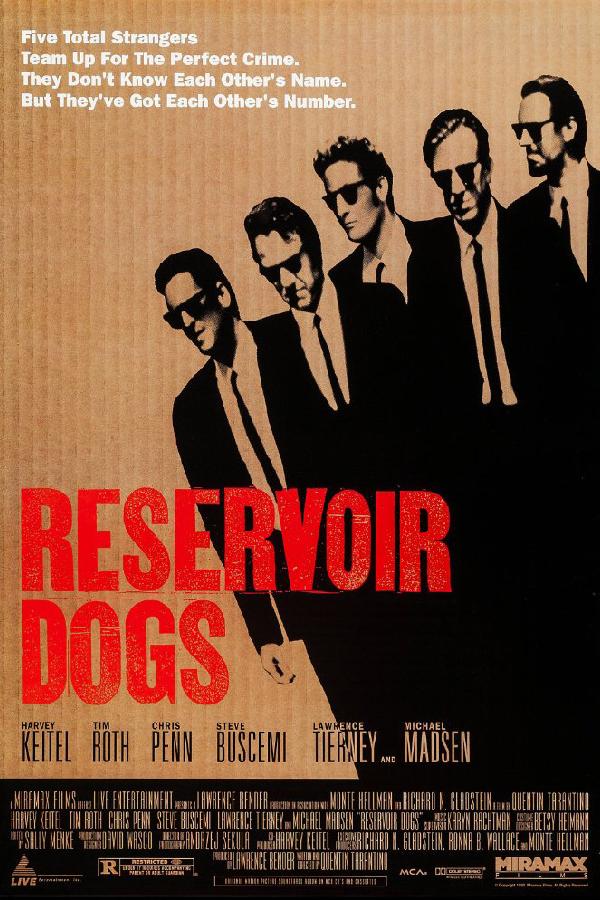 Reservoir Dogs (1992)
When a simple jewelry heist goes horribly wrong, the surviving criminals begin to suspect that one of them is a police informant.
details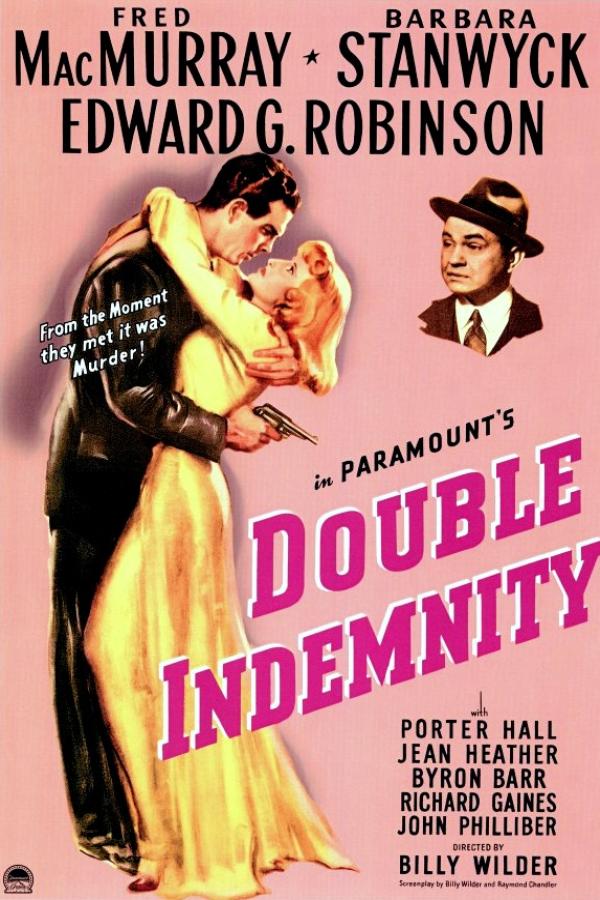 Double Indemnity (1944)
An insurance representative lets himself be talked by a seductive housewife into a murder/insurance fraud scheme that arouses the suspicion of an insurance investigator.
details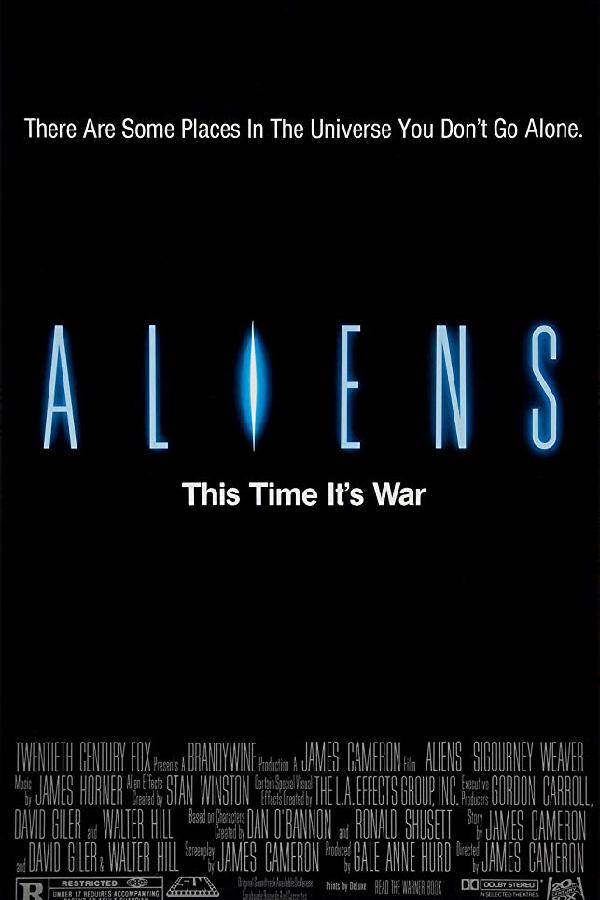 Aliens (1986)
Ellen Ripley is rescued by a deep salvage team after being in hypersleep for 57 years. The moon that the Nostromo visited has been colonized, but contact is lost. This time, colonial marines have impressive firepower, but will that be enough?
details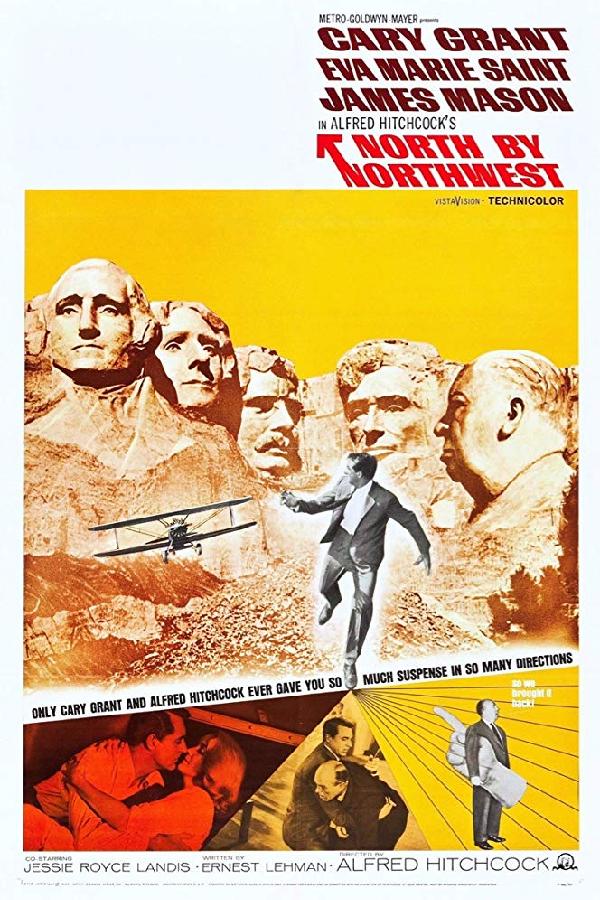 North by Northwest (1959)
A New York City advertising executive goes on the run after being mistaken for a government agent by a group of foreign spies.
details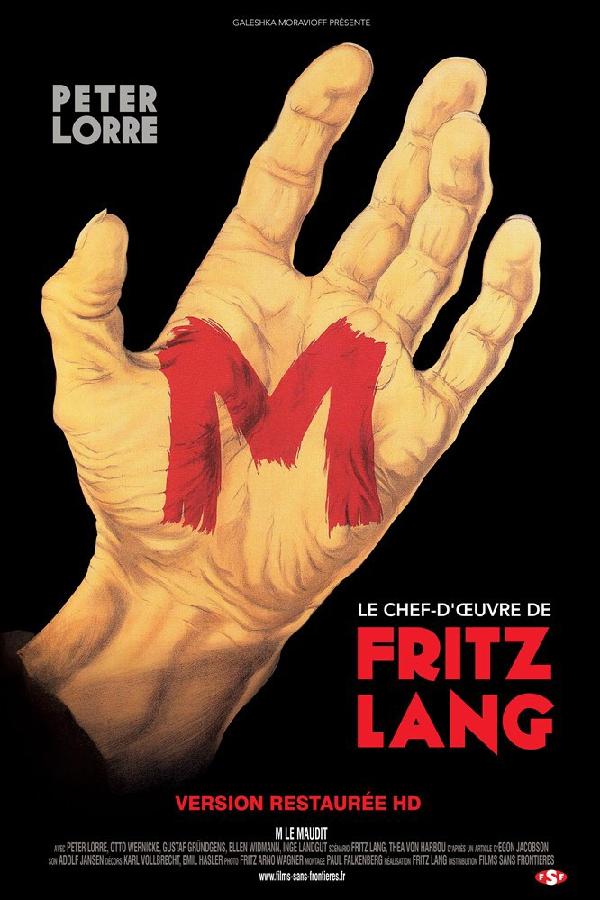 M - Eine Stadt sucht einen Mörder (1931)
When the police in a German city are unable to catch a child-murderer, other criminals join in the manhunt.
details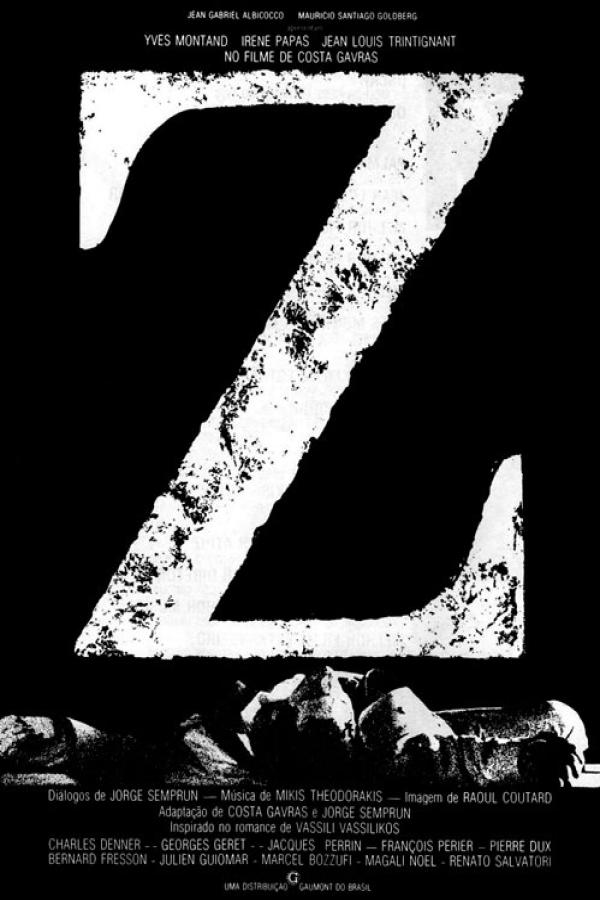 Z (1969)
Following the murder of a prominent leftist, an investigator tries to uncover the truth while government officials attempt to cover up their roles.
details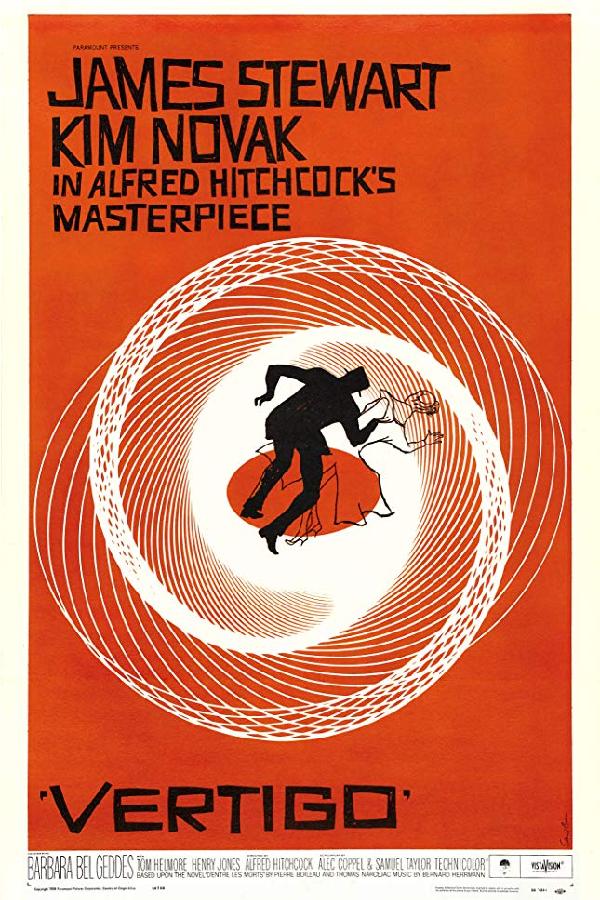 Vertigo (1958)
A former police detective juggles wrestling with his personal demons and becoming obsessed with a hauntingly beautiful woman.
details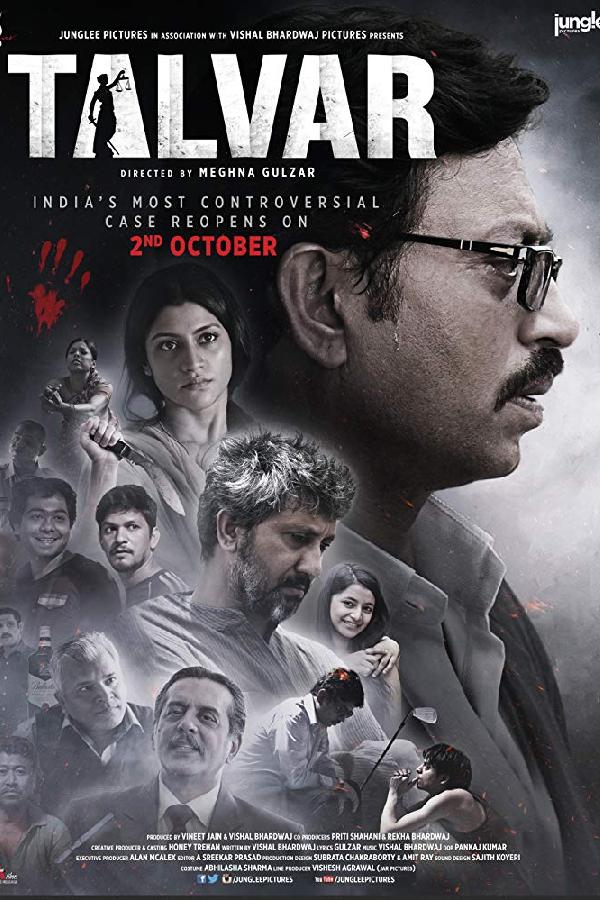 Talvar (2015)
An experienced investigator confronts several conflicting theories about the perpetrators of a violent double homicide.
details