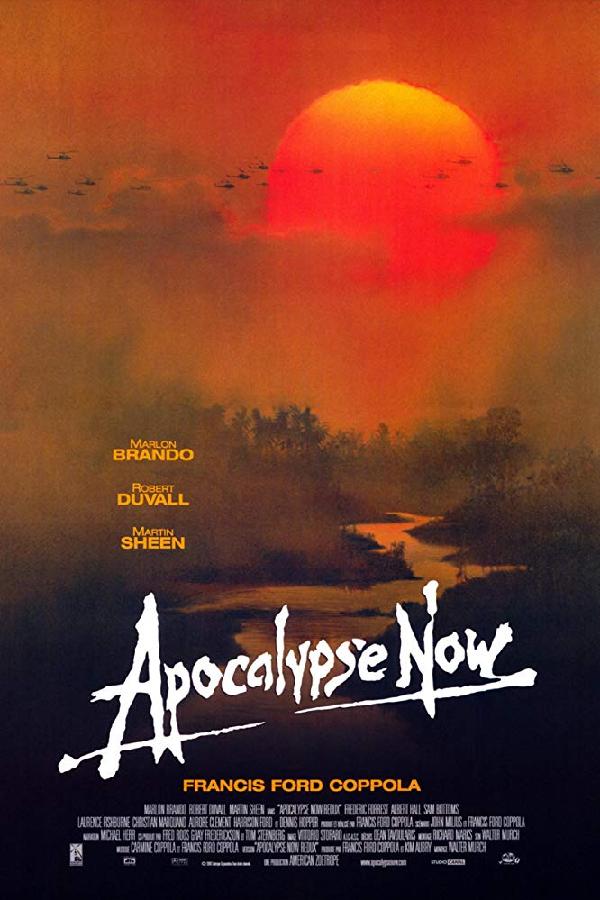 Apocalypse Now (1979)
A U.S. Army officer serving in Vietnam is tasked with assassinating a renegade Special Forces Colonel who sees himself as a god.
details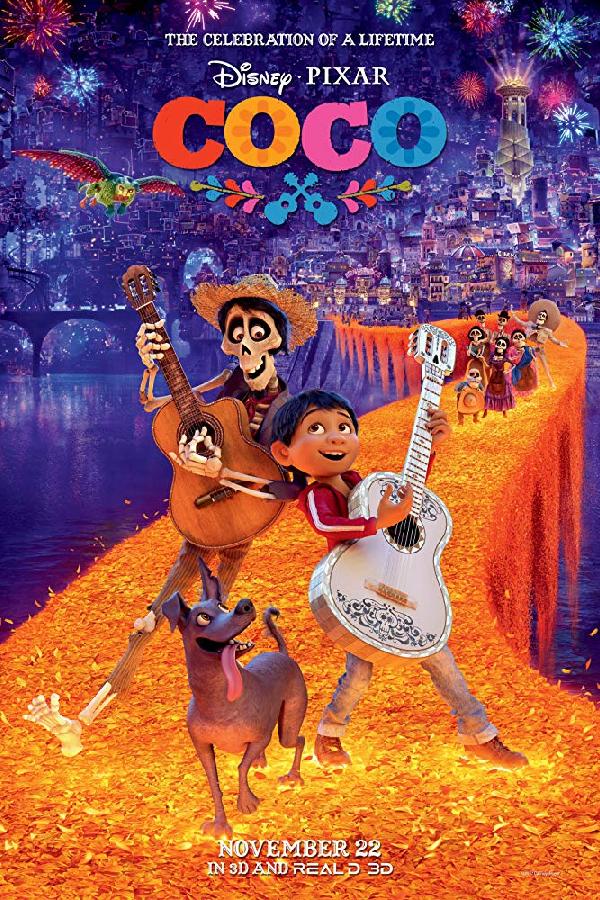 Coco (2017)
Aspiring musician Miguel, confronted with his family's ancestral ban on music, enters the Land of the Dead to find his great-great-grandfather, a legendary singer.
details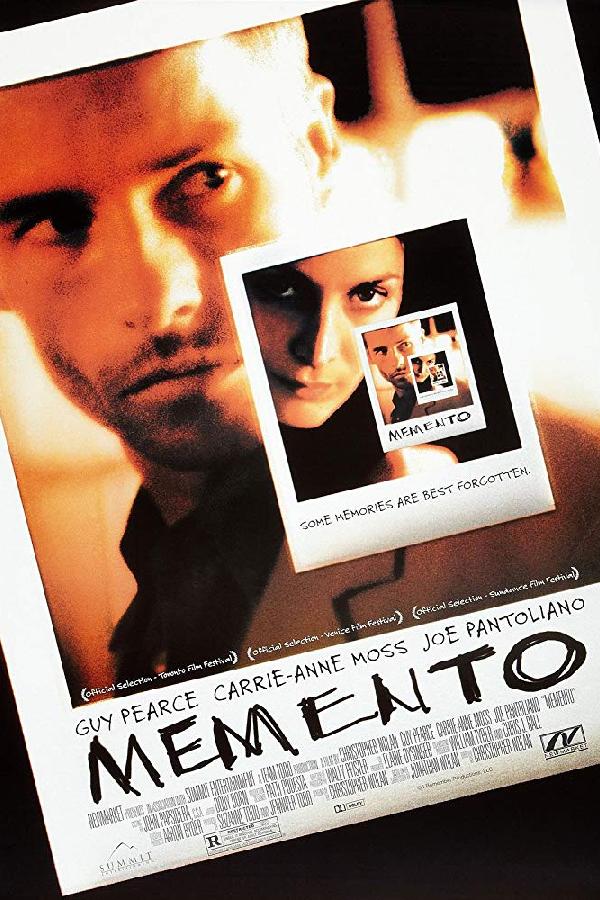 Memento (2000)
A man with short-term memory loss attempts to track down his wife's murderer.
details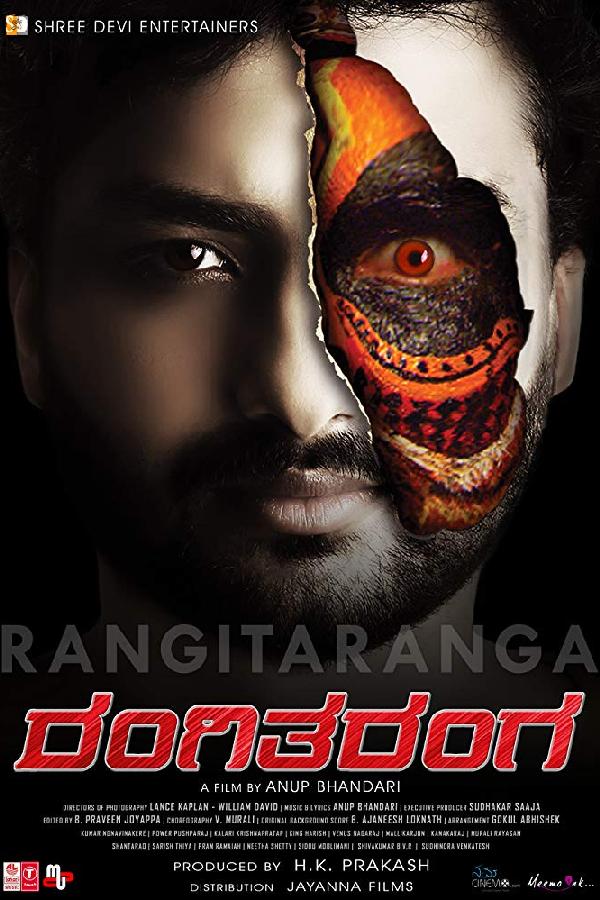 RangiTaranga (2015)
Mysterious events begin to unfold after a reclusive novelist and his wife move back to her ancestral village, followed by a journalist.
details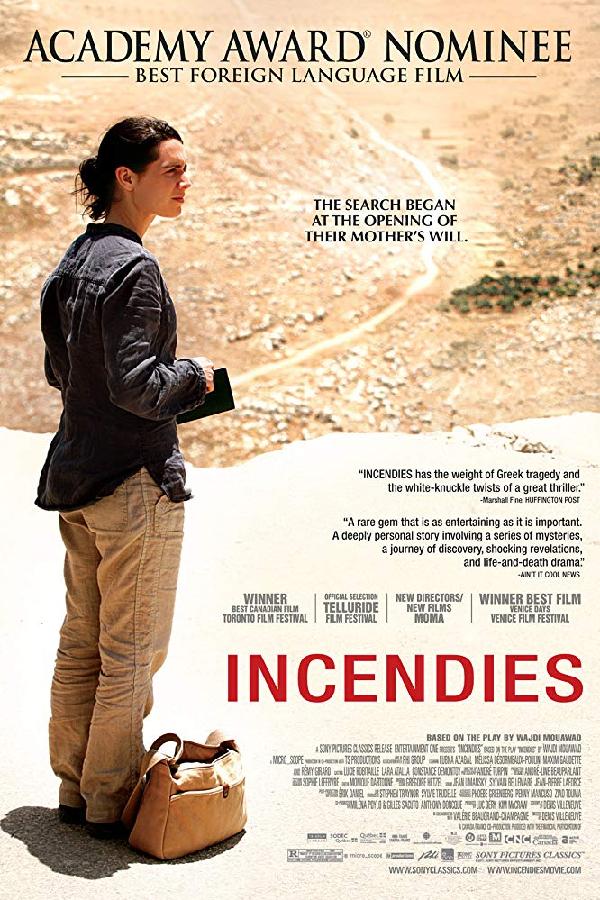 Incendies (2010)
Twins journey to the Middle East to discover their family history and fulfill their mother's last wishes.
details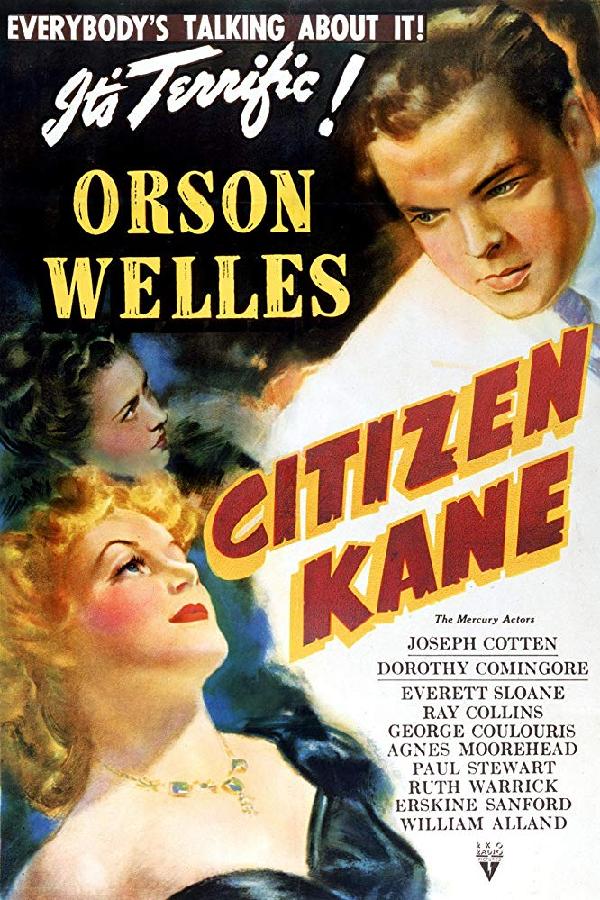 Citizen Kane (1941)
Following the death of publishing tycoon, Charles Foster Kane, reporters scramble to uncover the meaning of his final utterance; 'Rosebud'.
details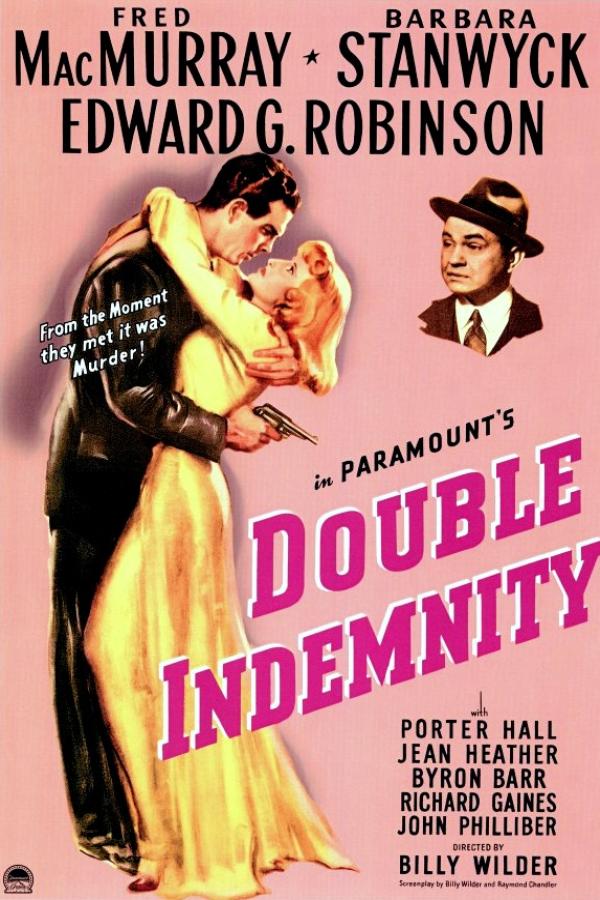 Double Indemnity (1944)
An insurance representative lets himself be talked by a seductive housewife into a murder/insurance fraud scheme that arouses the suspicion of an insurance investigator.
details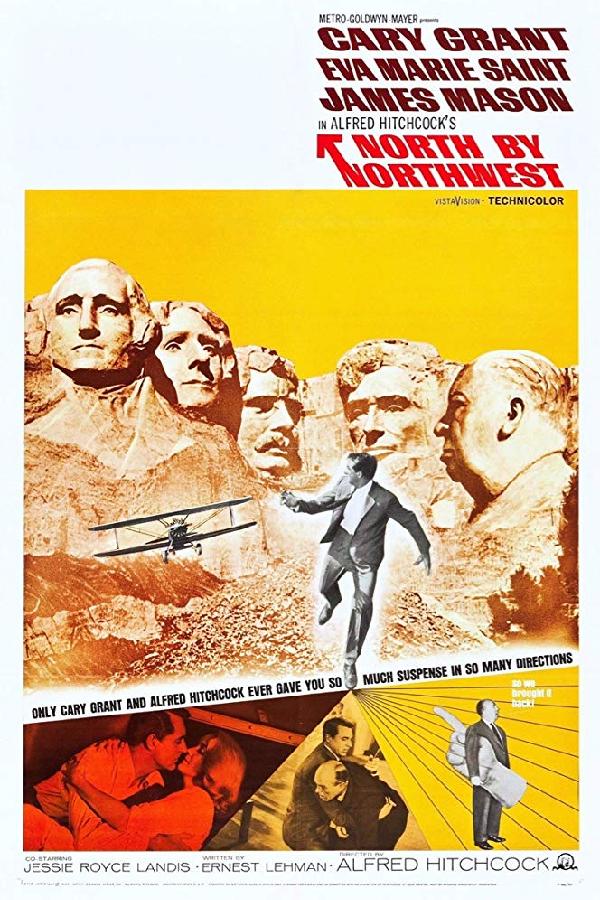 North by Northwest (1959)
A New York City advertising executive goes on the run after being mistaken for a government agent by a group of foreign spies.
details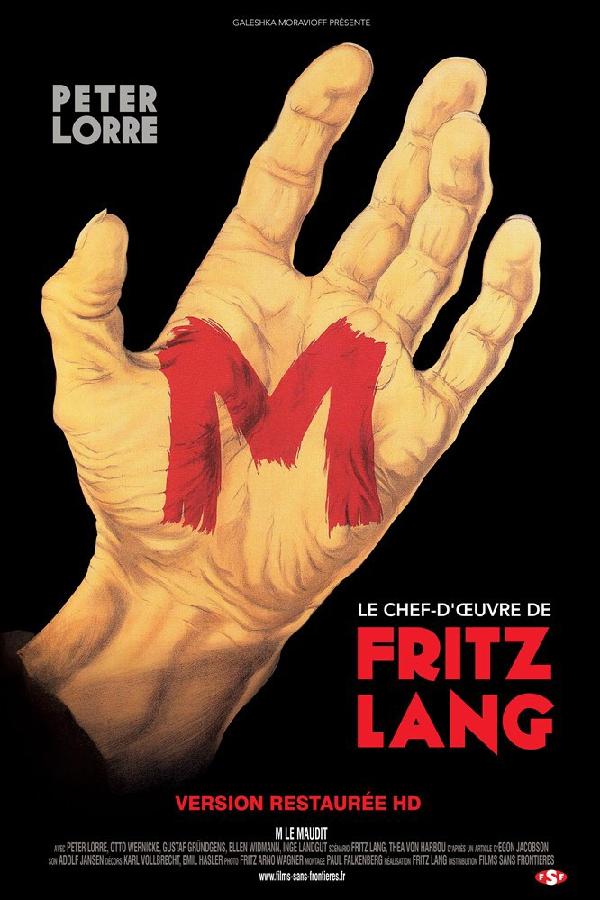 M - Eine Stadt sucht einen Mörder (1931)
When the police in a German city are unable to catch a child-murderer, other criminals join in the manhunt.
details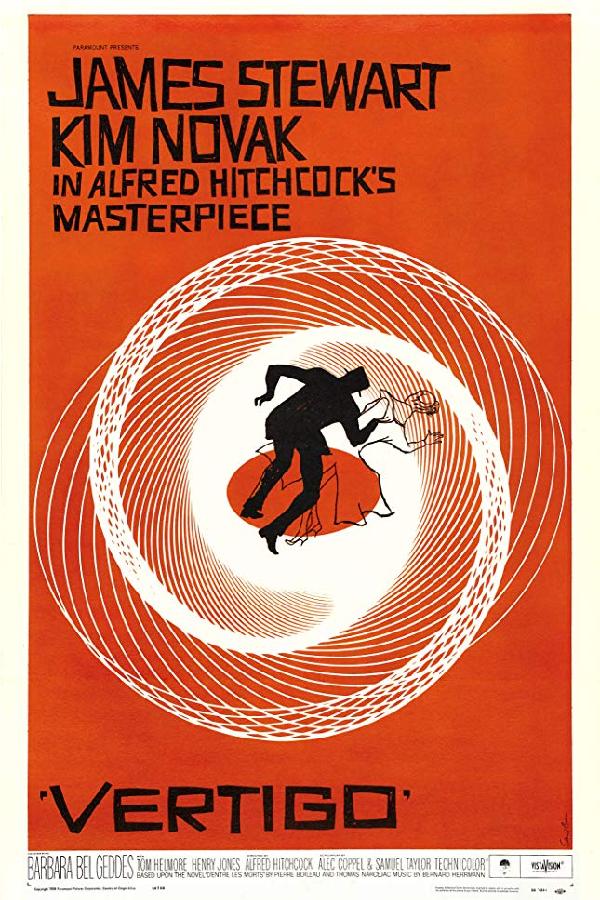 Vertigo (1958)
A former police detective juggles wrestling with his personal demons and becoming obsessed with a hauntingly beautiful woman.
details