2019-10-09 14:03
0 Comments
No.1 Papillon (1973)
Papillon has a very important position among prison movies, and it is no exaggeration to say that it is even better than The Shawshank Redemption.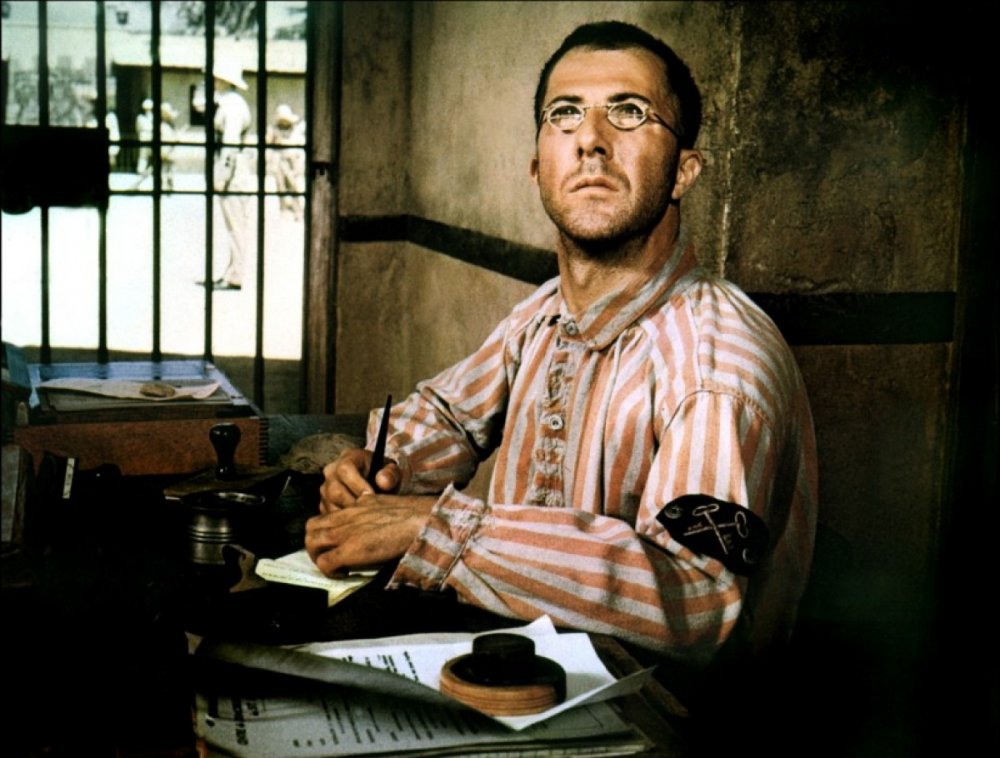 No.2 Midnight Express (1978)
Director Alan Parker is an expert in using light and shadow. In this film, he primarily uses psychedelic music. It is based on a real story and is very shocking due to its portrayal of prison violence.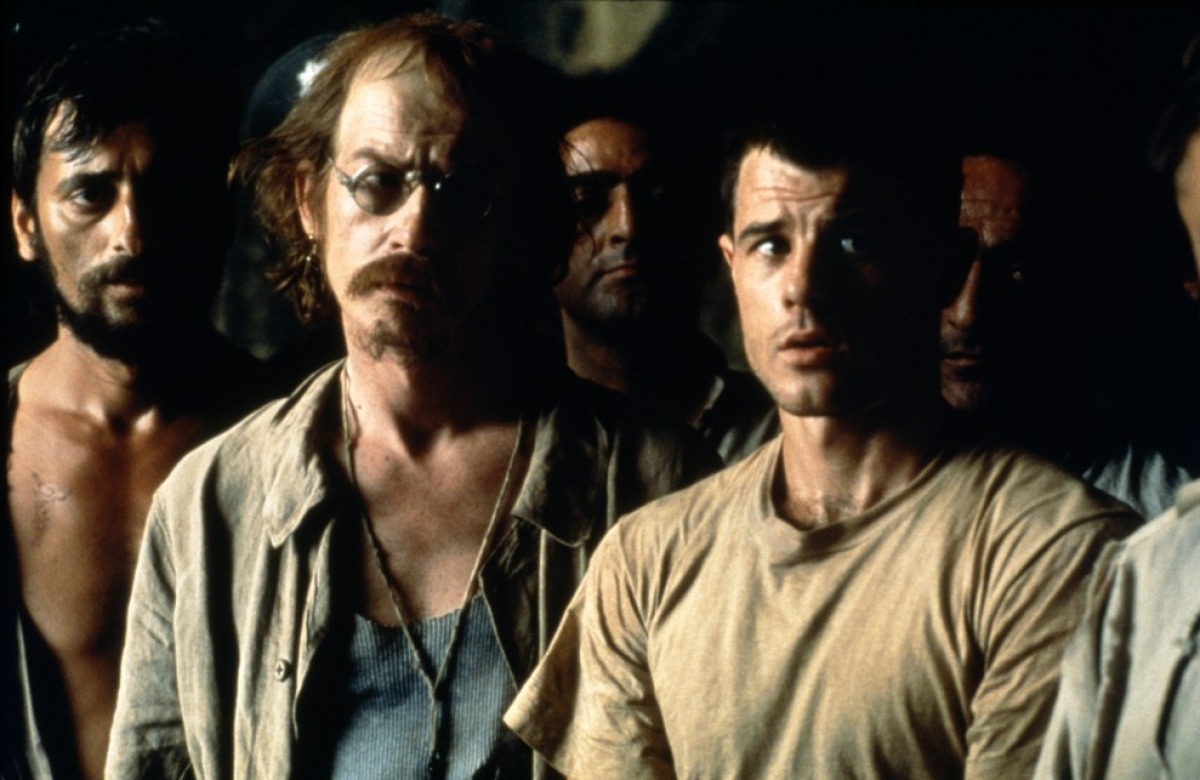 No.3 The Shawshank Redemption (1994)
The Shawshank Redemption is so good that it doesn't need a female protagonist, and is probably the only movie that has been successful with a nearly all-male cast.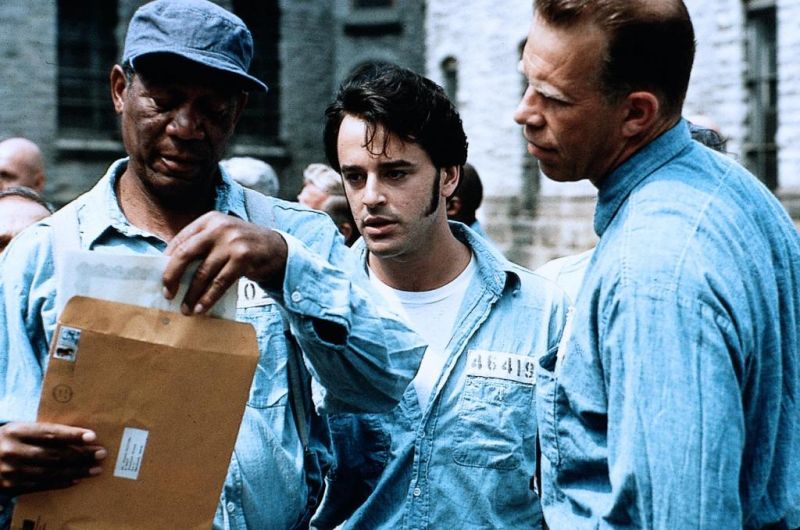 No.4 Runaway Train (1986)
The story is powerful, rough and wild. This movie has received a five-star recommendation and is well worth the time spent to watch it.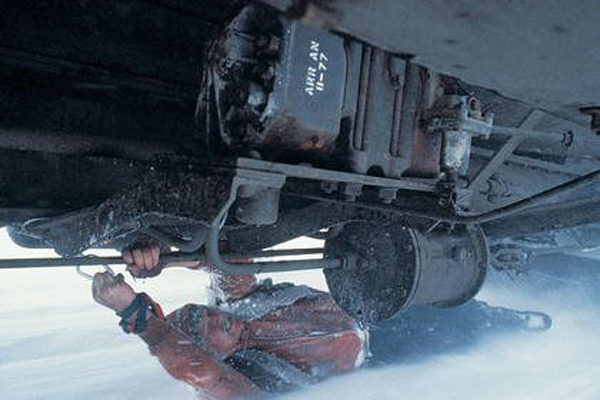 No.5 A Man Escaped (1956)
A Man Escaped is concise and powerful. Its storyline creates a an atmosphere of tension and suspense through a limited perspective. Even though it can't match the inspirational nature of The Shawshank Redemption, this can be blamed on the fact that its original novel is not as suitable for a movie adaptation.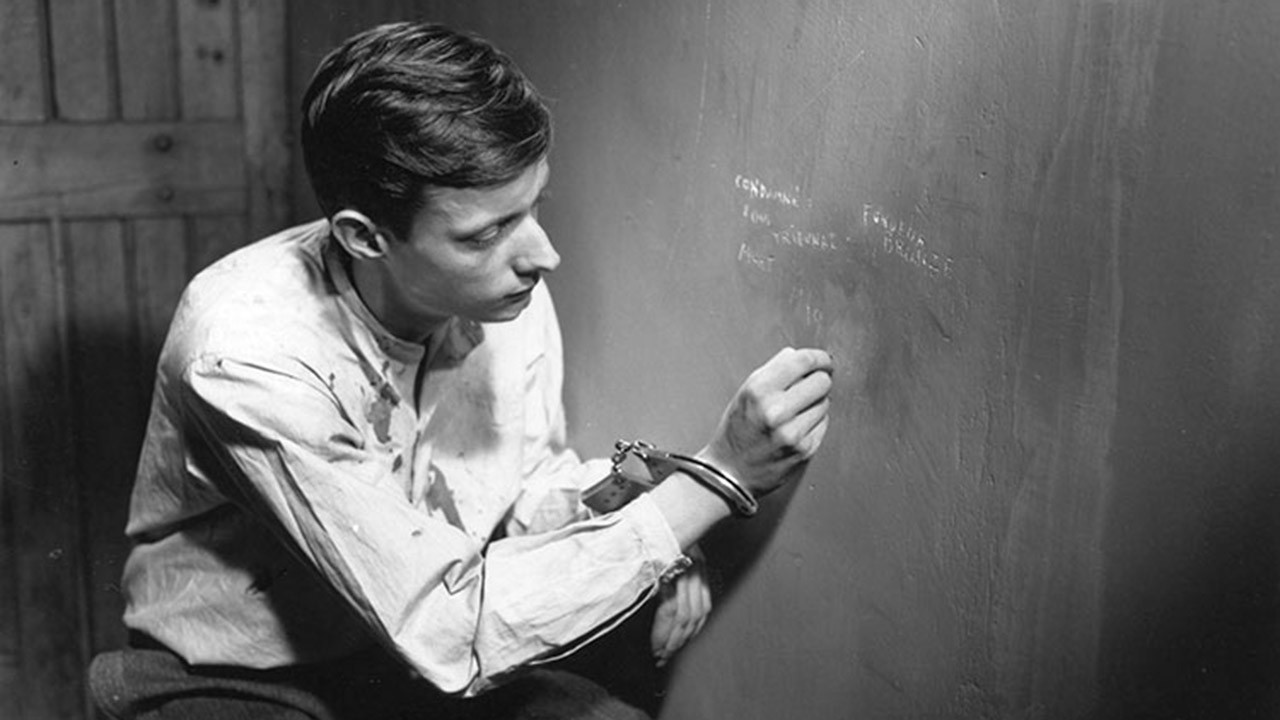 No.6 The Great Escape (1963)
It is a movie version of Prison Break that focuses on a contest testing men's wisdom and courage while also lacking a heroine. It is exciting in spite of its slow pace.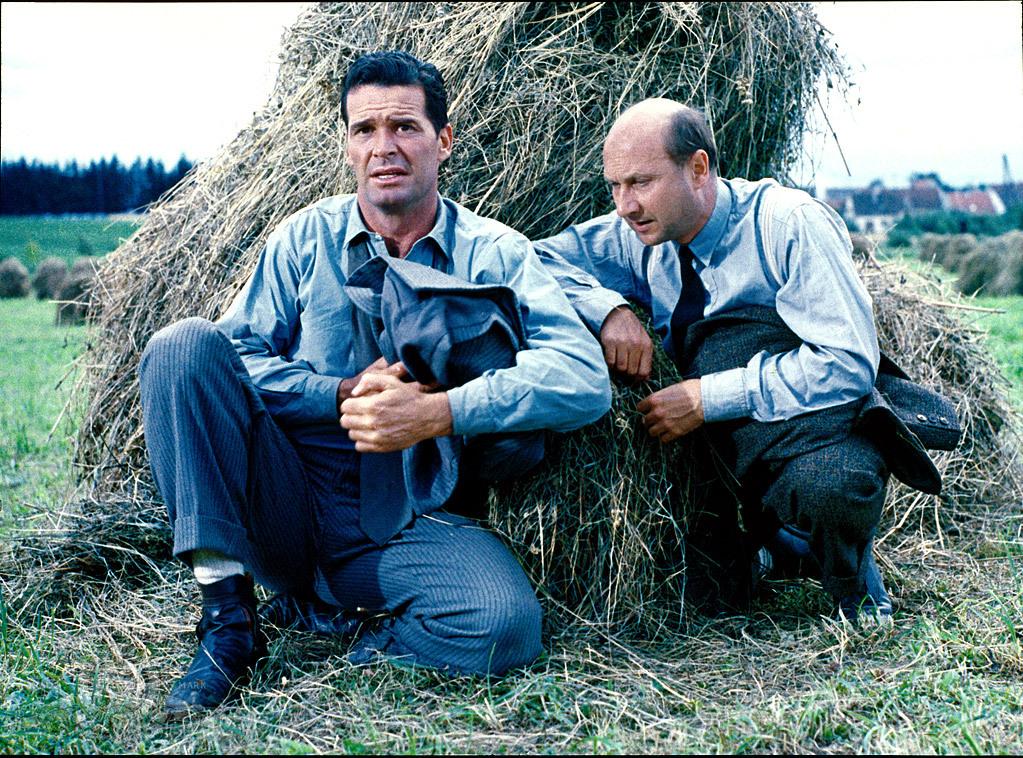 No.7 Escape from Alcatraz (1979)
It is an old movie from 1979, and even though the plot does not move as quickly as other similar works, it remains thrilling up until the very end.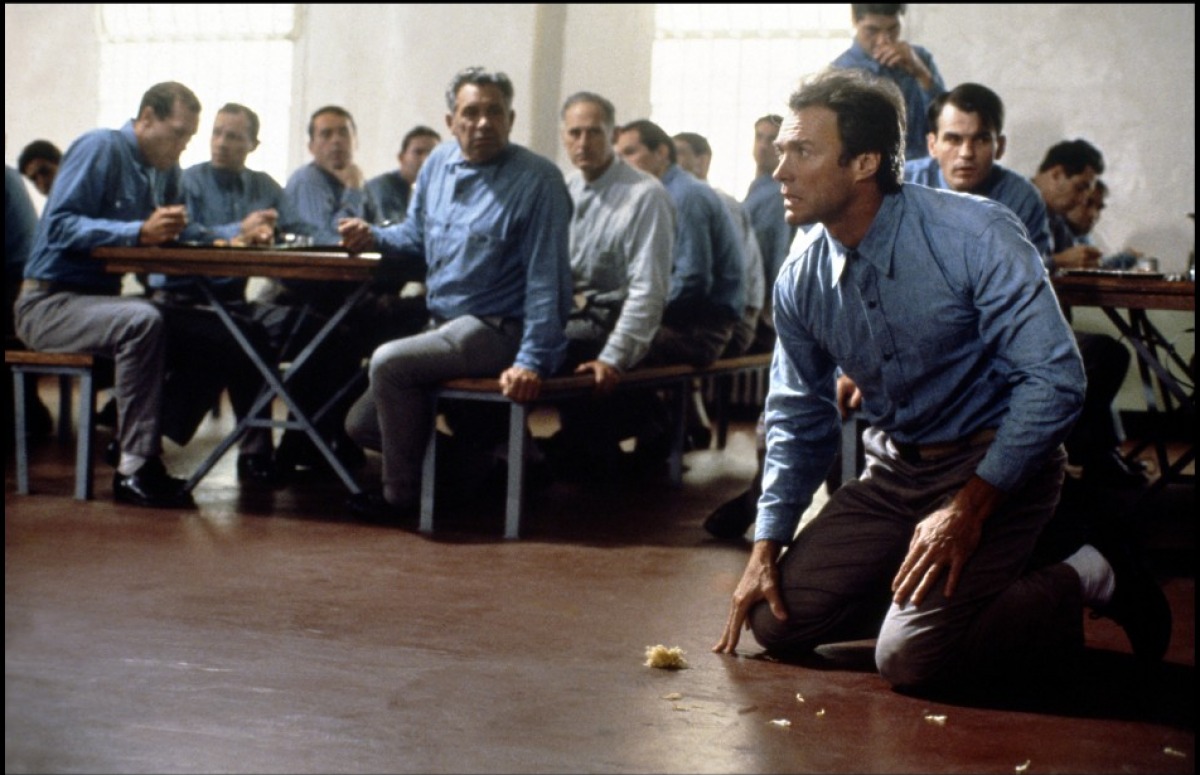 No.8 La Grande Illusion (1937)
This is one of the earliest prison films. Its three main languages (English, French, German) representing the protagonists' ''identities are conflicting but realistic. This movie has many long shots that display the abilities of its actors!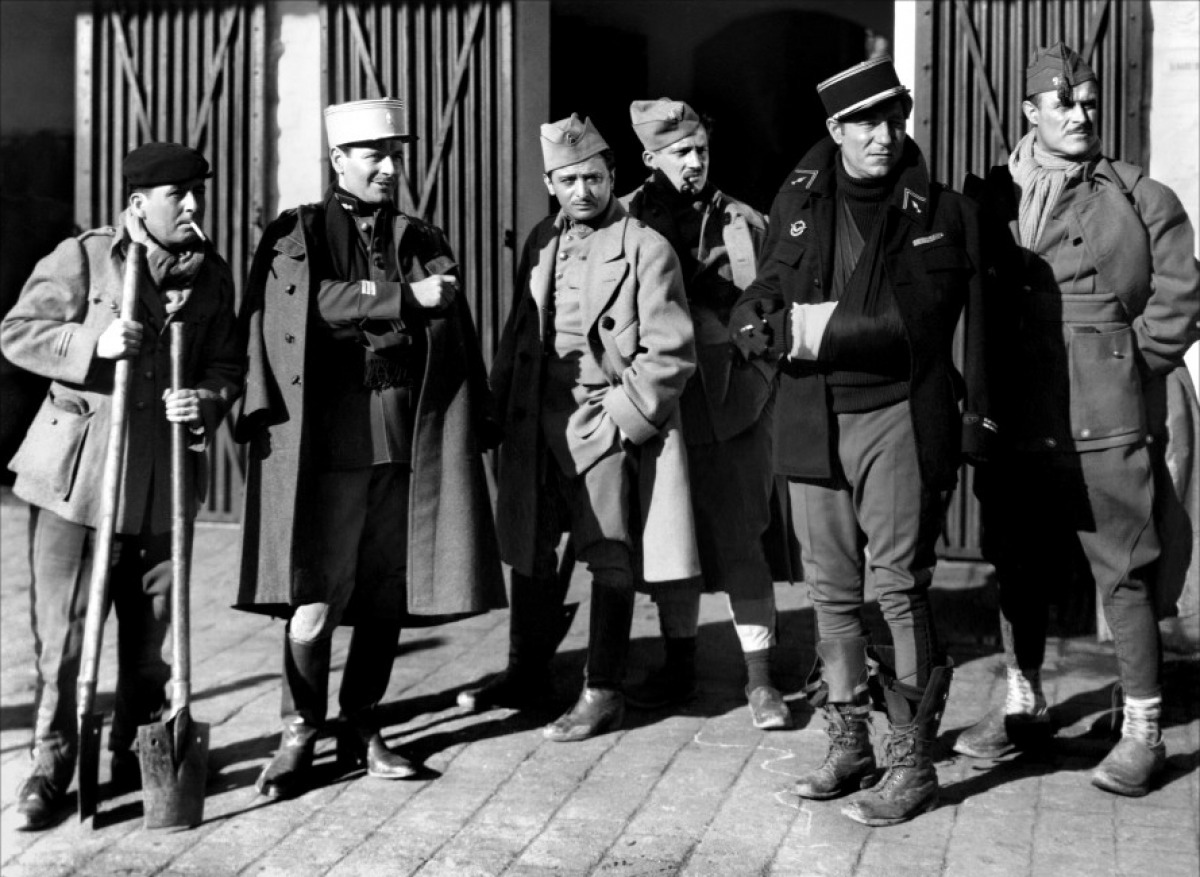 No.9 Cool Hand Luke (1967)
When the whole world is a prison, it doesn't matter where you flee. What matters is the desire to be free.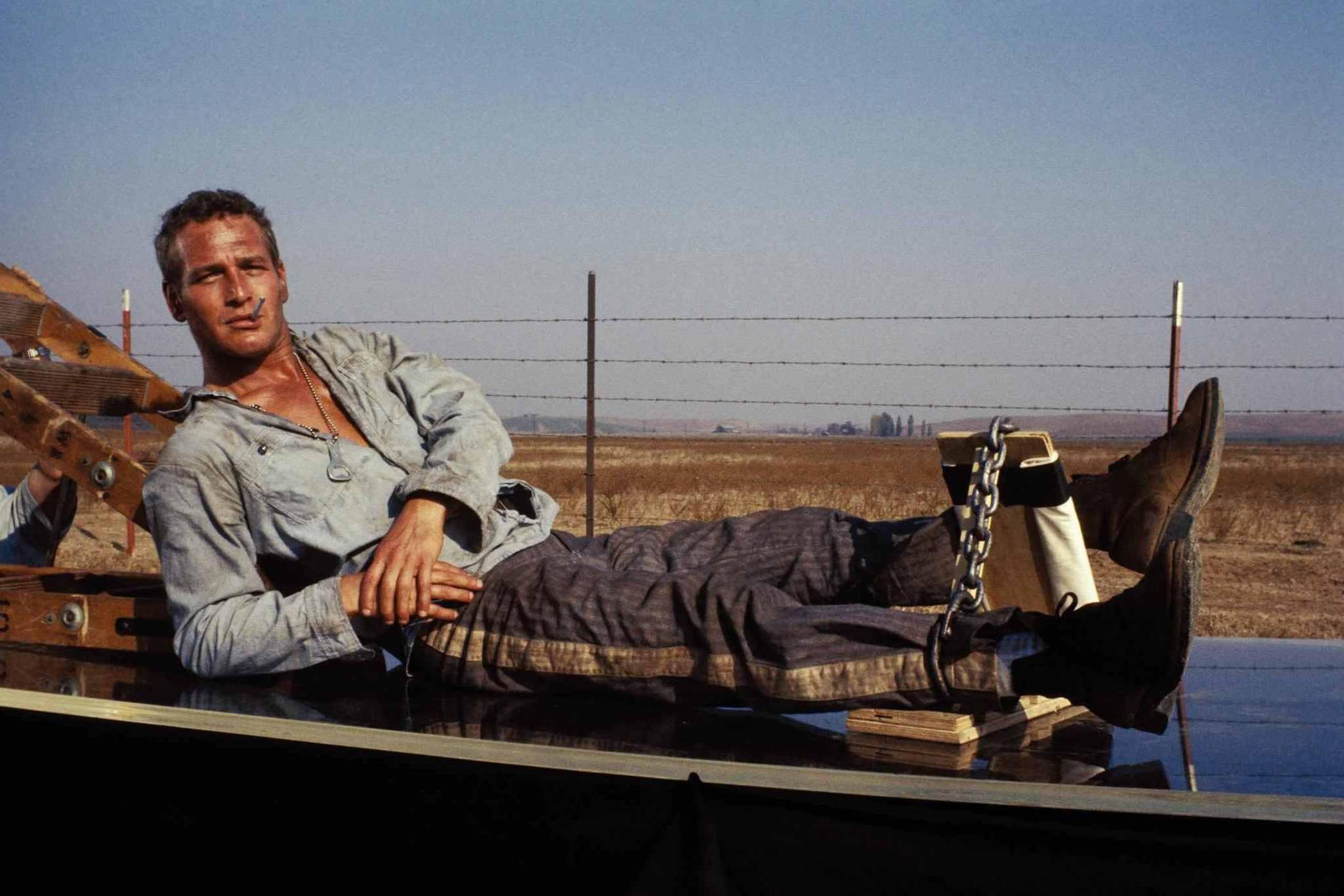 No.10 The Hole (1960)
I really hate people who have revealed secrets after watching this movie.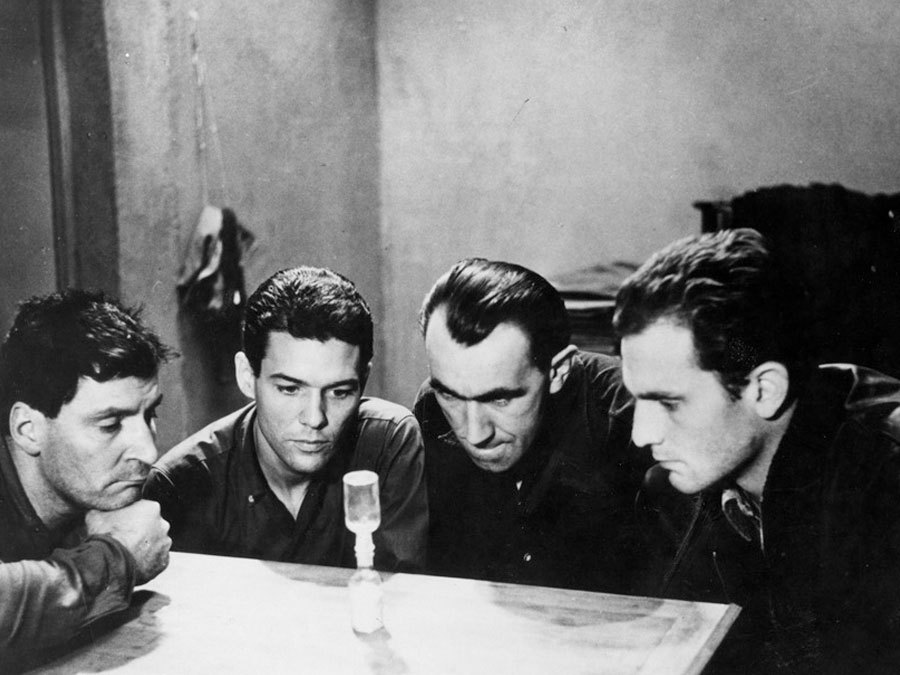 Check out more movies like The Shawshank Redemption (1994), Click Here!