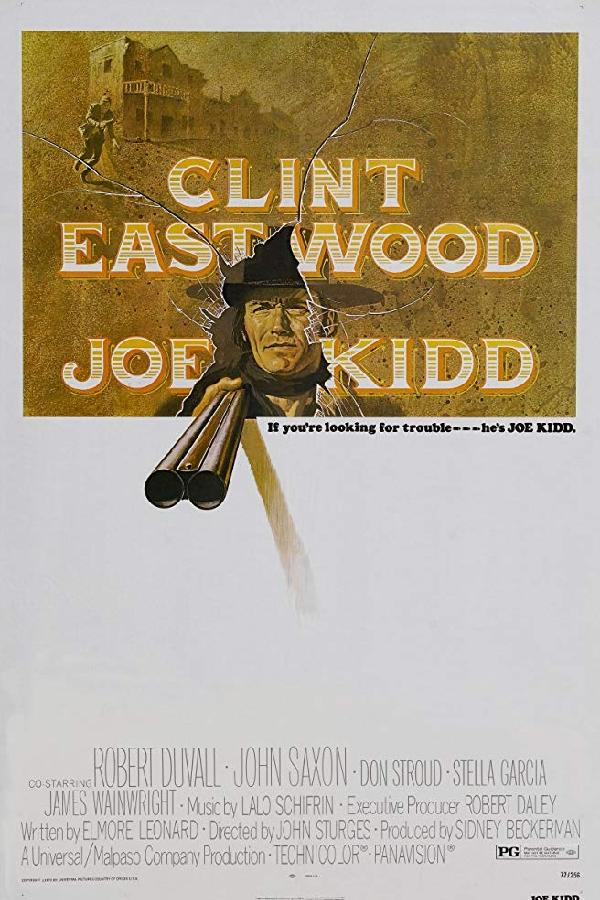 Joe Kidd (1972)
An ex-bounty hunter reluctantly helps a wealthy landowner and his henchmen track down a Mexican revolutionary leader.
details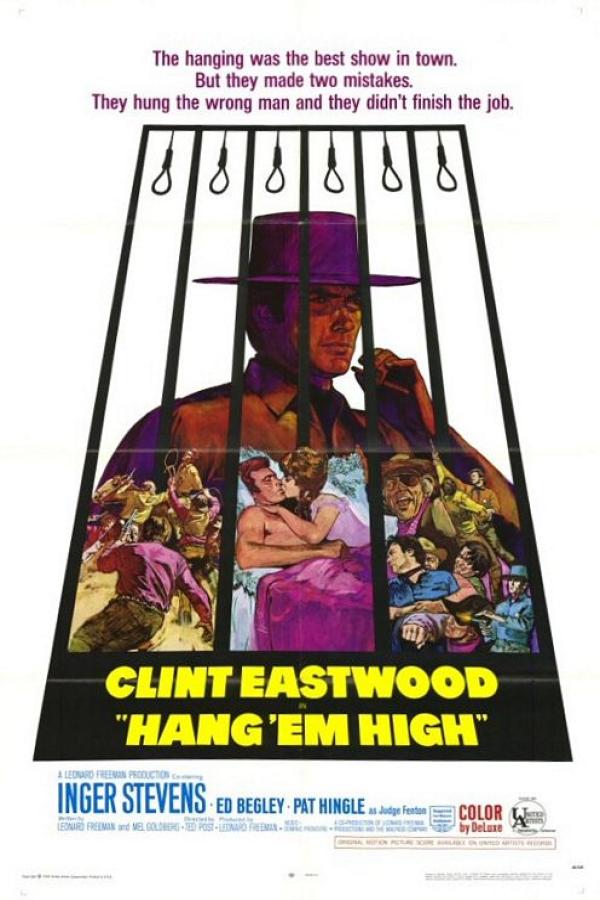 Hang 'Em High (1968)
When an innocent man barely survives a lynching, he returns as a lawman determined to bring the vigilantes to justice.
details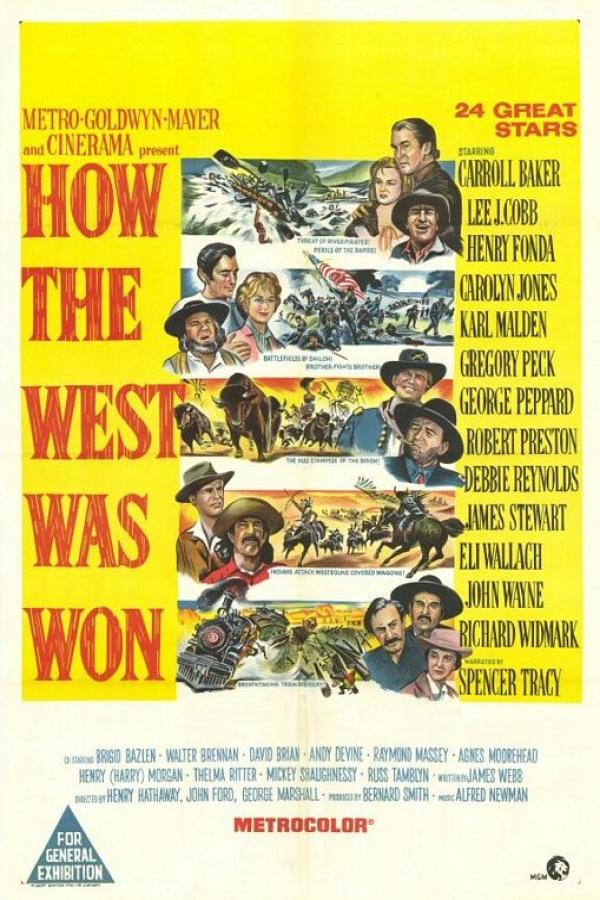 How the West Was Won (1962)
A family saga covering several decades of Westward expansion in the nineteenth century - including the Gold Rush, the Civil War, and the building of the railroads.
details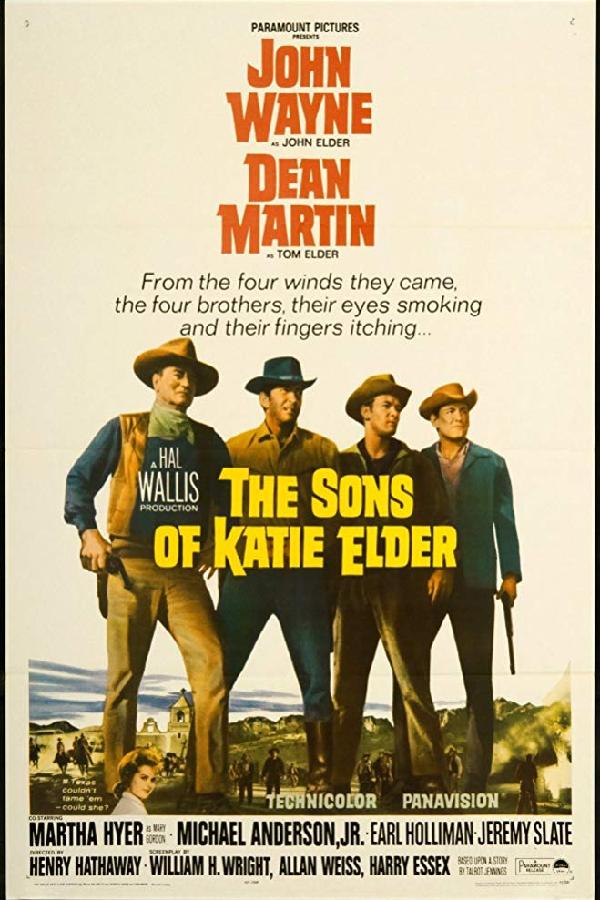 The Sons of Katie Elder (1965)
Ranch owner Katie Elder's four sons determine to avenge the murder of their father and the swindling of their mother.
details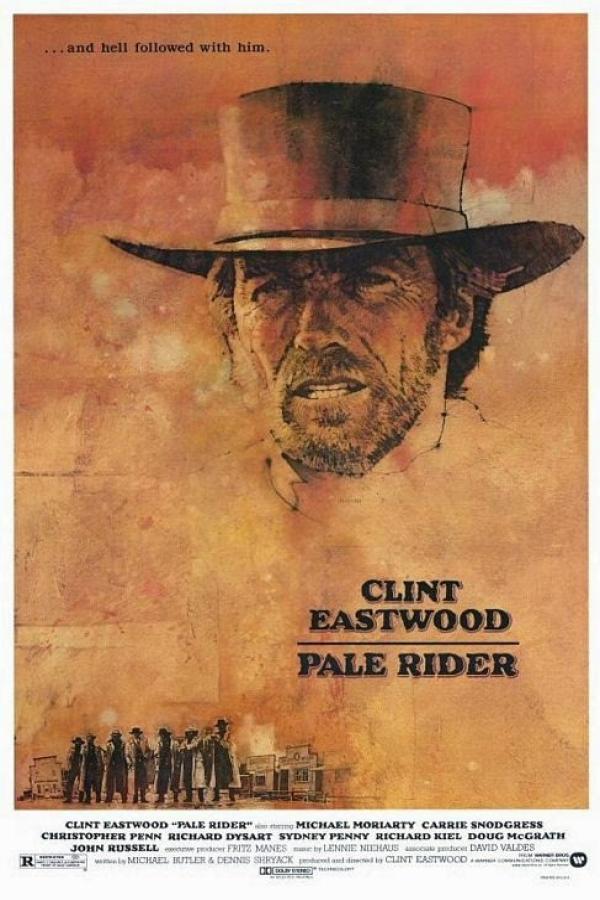 Pale Rider (1985)
A mysterious preacher (Clint Eastwood) protects a humble prospector village from a greedy mining company trying to encroach on their land.
details
She Wore a Yellow Ribbon (1949)
Captain Nathan Brittles, on the eve of retirement, takes out a last patrol to stop an impending massive Indian attack. Encumbered by women who must be evacuated, Brittles finds his mission imperiled.
details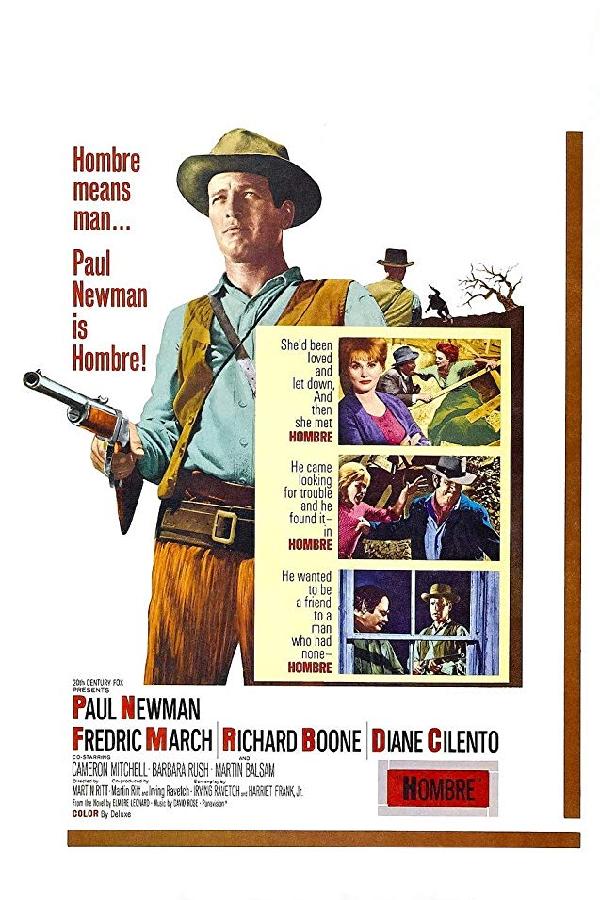 Hombre (1967)
John Russell, disdained by his "respectable" fellow stagecoach passengers because he was raised by Native Americans, becomes their only hope for survival when they are set upon by outlaws.
details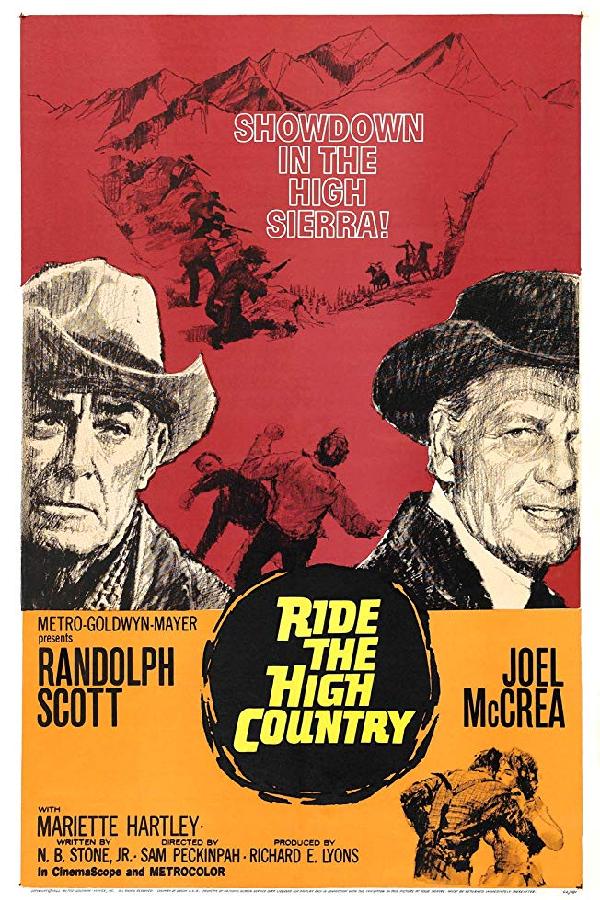 Ride the High Country (1962)
An ex-union soldier is hired to transport gold from a mining community through dangerous territory. But what he doesn't realize is that his partner and old friend is plotting to double-cross him.
details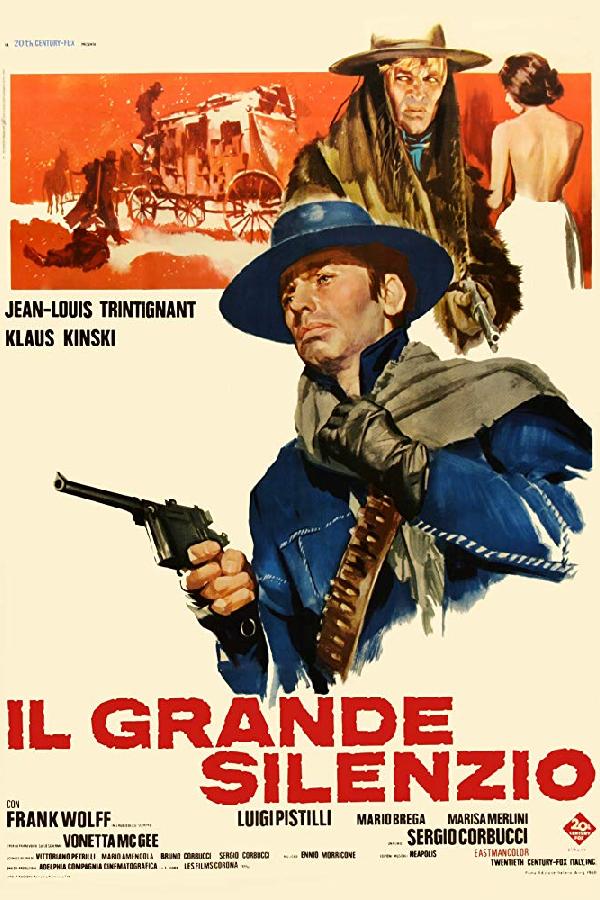 Il grande silenzio (1968)
A mute gunfighter defends a young widow and a group of outlaws against a gang of bounty killers in the winter of 1898, and a grim, tense struggle unfolds.
details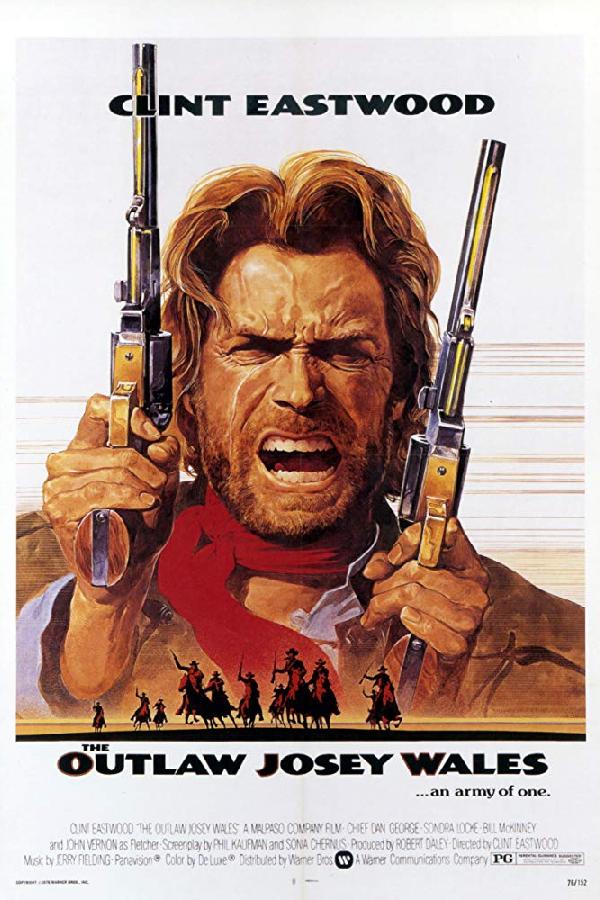 The Outlaw Josey Wales (1976)
Missouri farmer Josey Wales joins a Confederate guerrilla unit and winds up on the run from the Union soldiers who murdered his family.
details