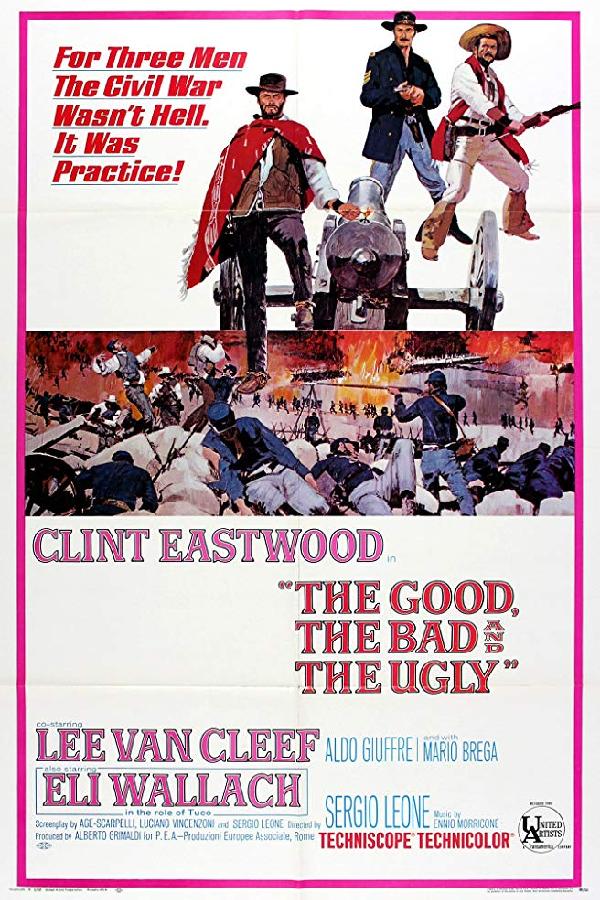 Il buono, il brutto, il cattivo (1966)
A bounty hunting scam joins two men in an uneasy alliance against a third in a race to find a fortune in gold buried in a remote cemetery.
details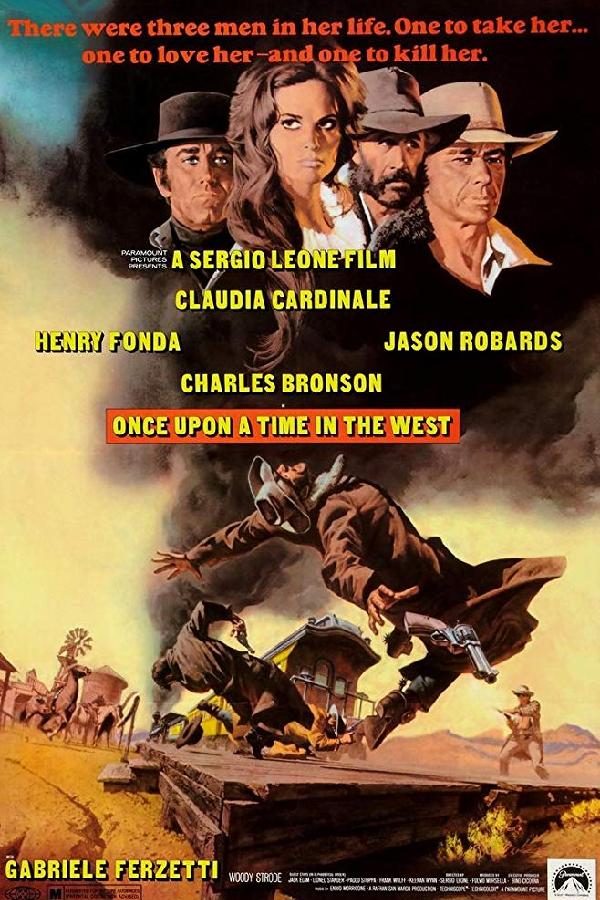 Once Upon a Time in the West (1968)
A mysterious stranger with a harmonica joins forces with a notorious desperado to protect a beautiful widow from a ruthless assassin working for the railroad.
details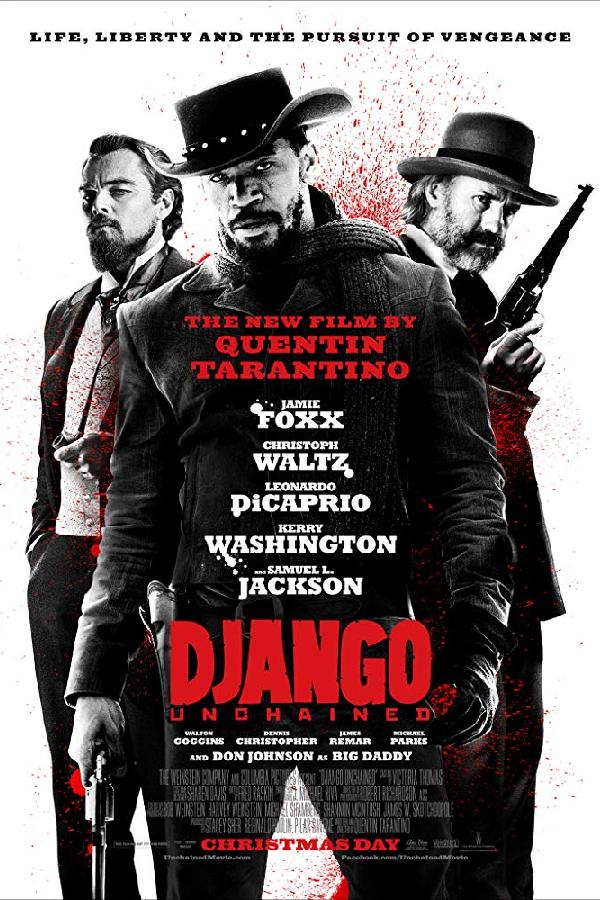 Django Unchained (2012)
With the help of a German bounty hunter, a freed slave sets out to rescue his wife from a brutal Mississippi plantation owner.
details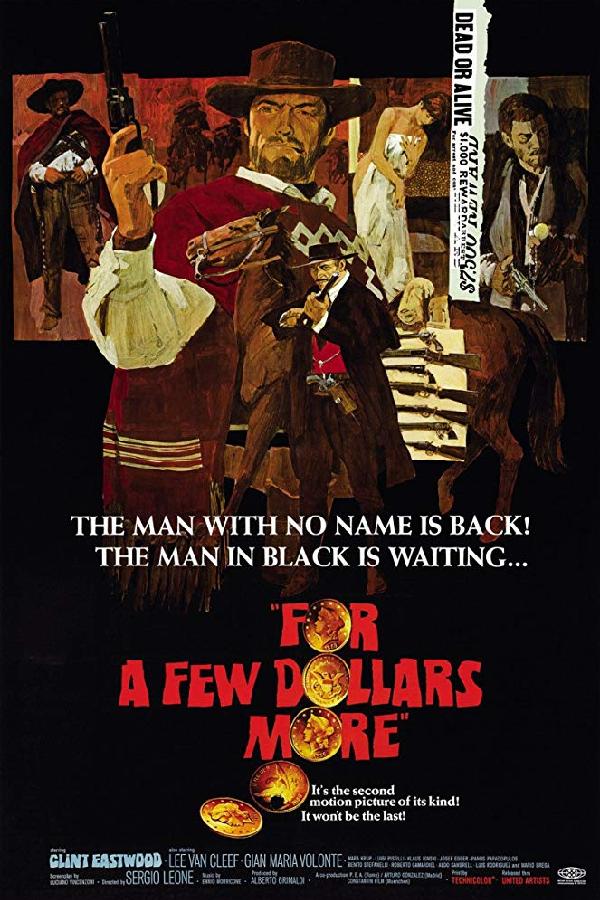 Per qualche dollaro in più (1965)
Two bounty hunters with the same intentions team up to track down a Western outlaw.
details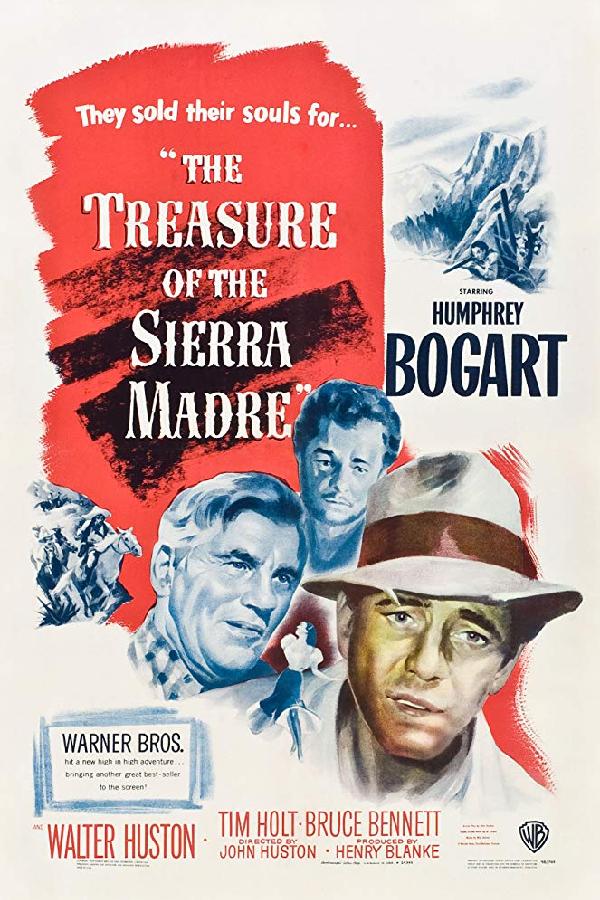 The Treasure of the Sierra Madre (1948)
Two Americans searching for work in Mexico convince an old prospector to help them mine for gold in the Sierra Madre Mountains.
details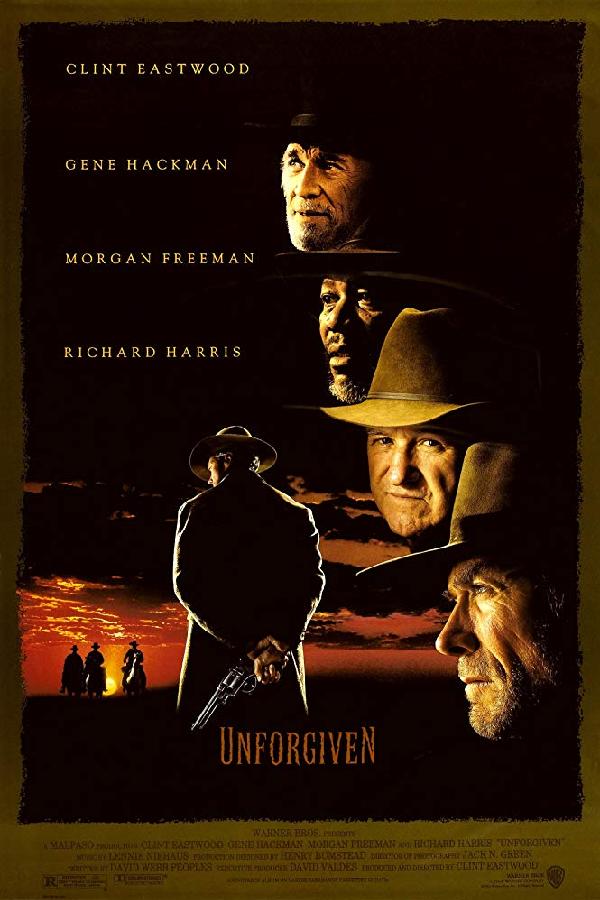 Unforgiven (1992)
Retired Old West gunslinger William Munny (Clint Eastwood) reluctantly takes on one last job, with the help of his old partner Ned Logan (Morgan Freeman) and a young man, The "Schofield Kid" (Jaimz Woolvett).
details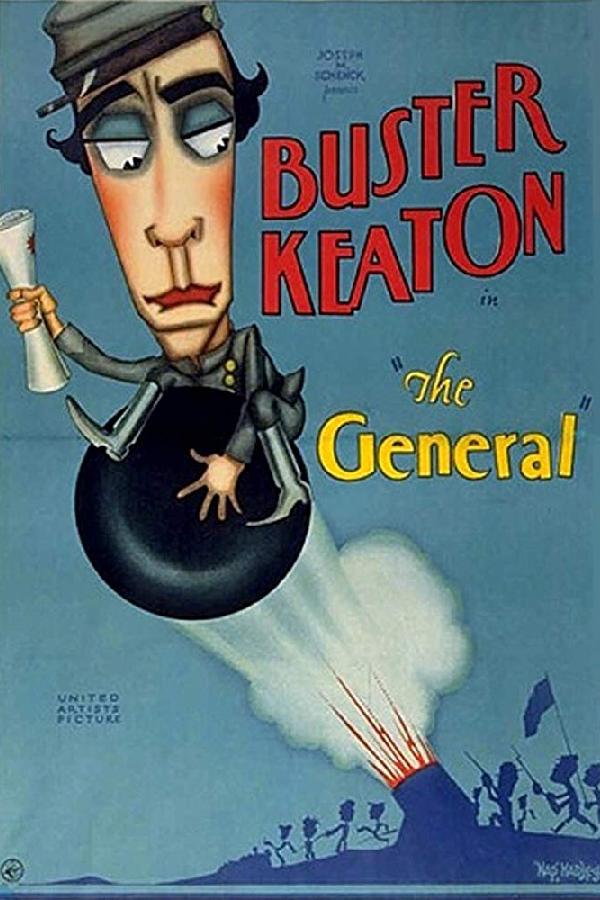 The General (1926)
When Union spies steal an engineer's beloved locomotive, he pursues it single-handedly and straight through enemy lines.
details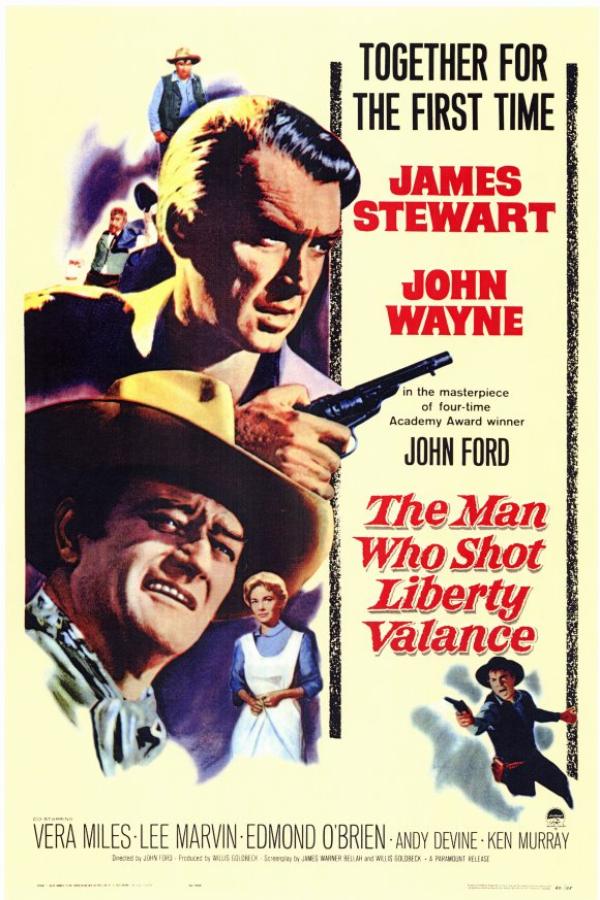 The Man Who Shot Liberty Valance (1962)
A senator, who became famous for killing a notorious outlaw, returns for the funeral of an old friend and tells the truth about his deed.
details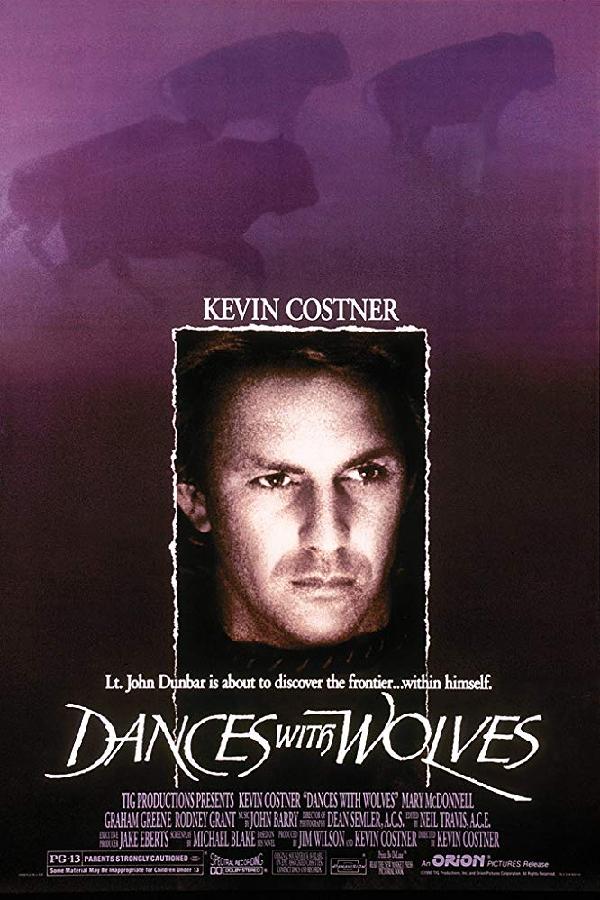 Dances with Wolves (1990)
Lieutenant John Dunbar, assigned to a remote western Civil War outpost, befriends wolves and Indians, making him an intolerable aberration in the military.
details
Per un pugno di dollari (1964)
A wandering gunfighter plays two rival families against each other in a town torn apart by greed, pride, and revenge.
details