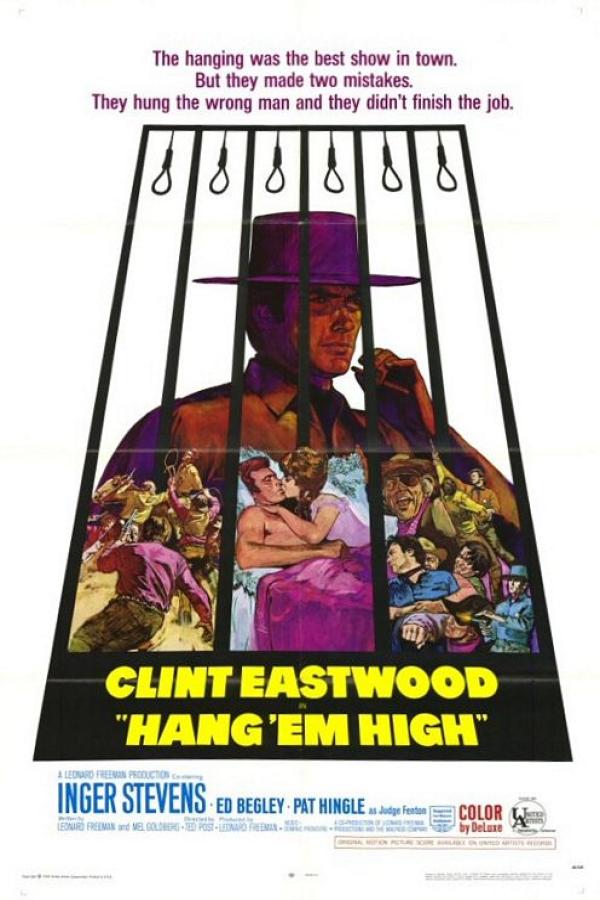 Hang 'Em High (1968)
When an innocent man barely survives a lynching, he returns as a lawman determined to bring the vigilantes to justice.
details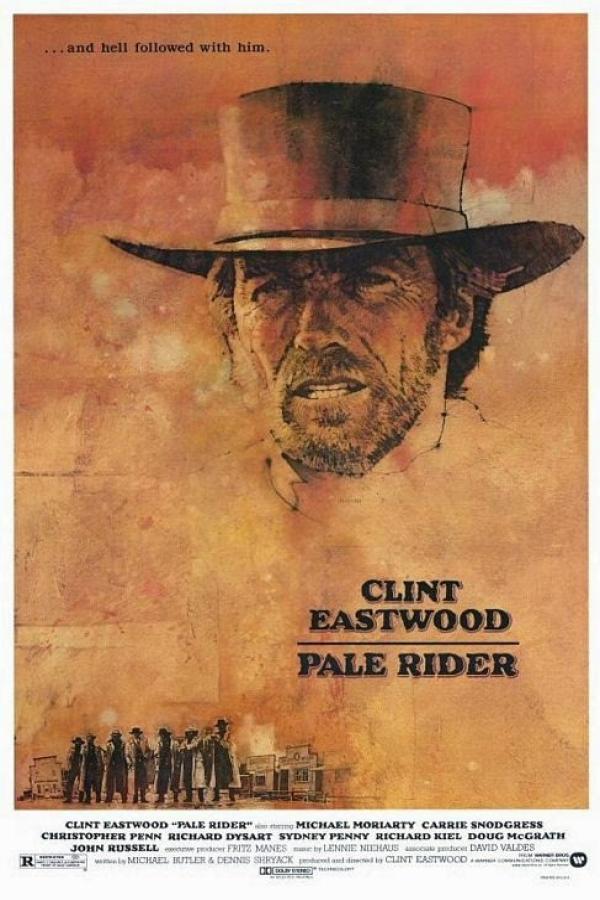 Pale Rider (1985)
A mysterious preacher (Clint Eastwood) protects a humble prospector village from a greedy mining company trying to encroach on their land.
details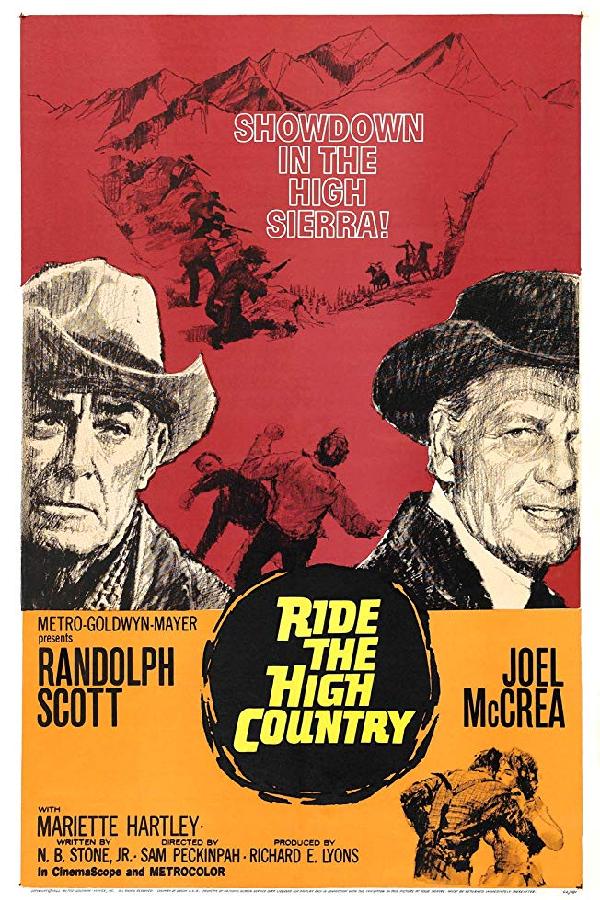 Ride the High Country (1962)
An ex-union soldier is hired to transport gold from a mining community through dangerous territory. But what he doesn't realize is that his partner and old friend is plotting to double-cross him.
details
Per un pugno di dollari (1964)
A wandering gunfighter plays two rival families against each other in a town torn apart by greed, pride, and revenge.
details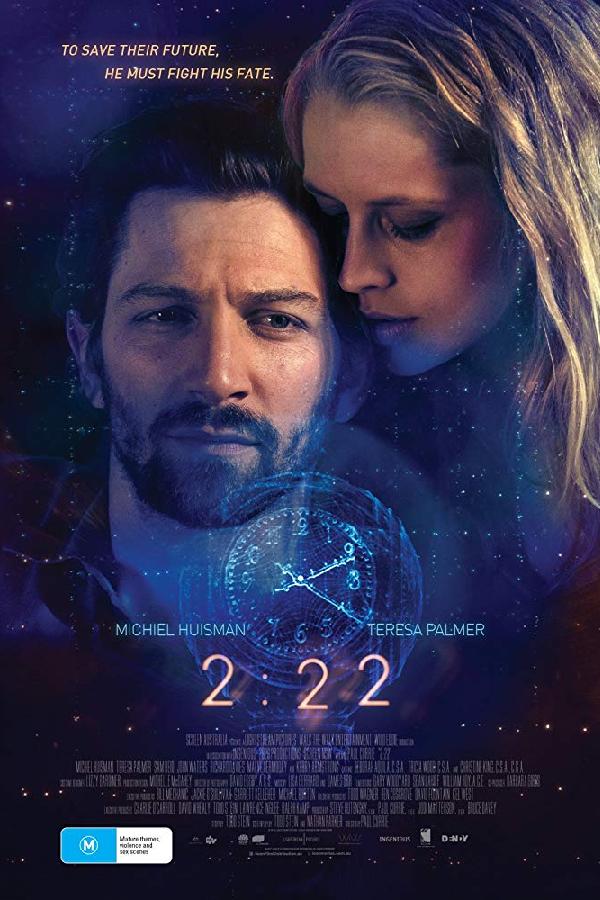 2:22 (2017)
A man's life is derailed when an ominous pattern of events repeats itself in exactly the same manner every day, ending at precisely 2:22 p.m.
details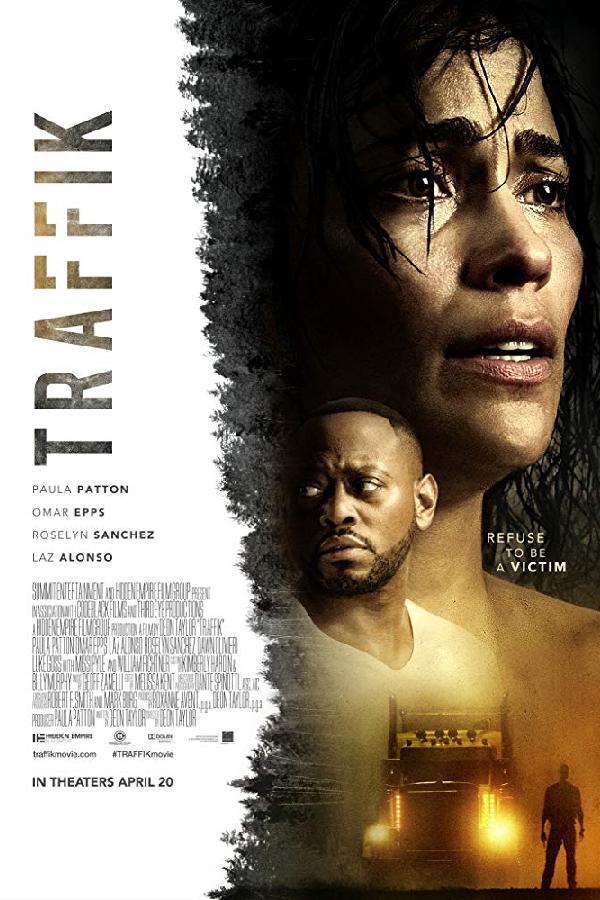 Traffik (2018)
A couple off for a romantic weekend in the mountains are accosted by a biker gang. Alone in the mountains, Brea and John must defend themselves against the gang, who will stop at nothing to protect their secrets.
details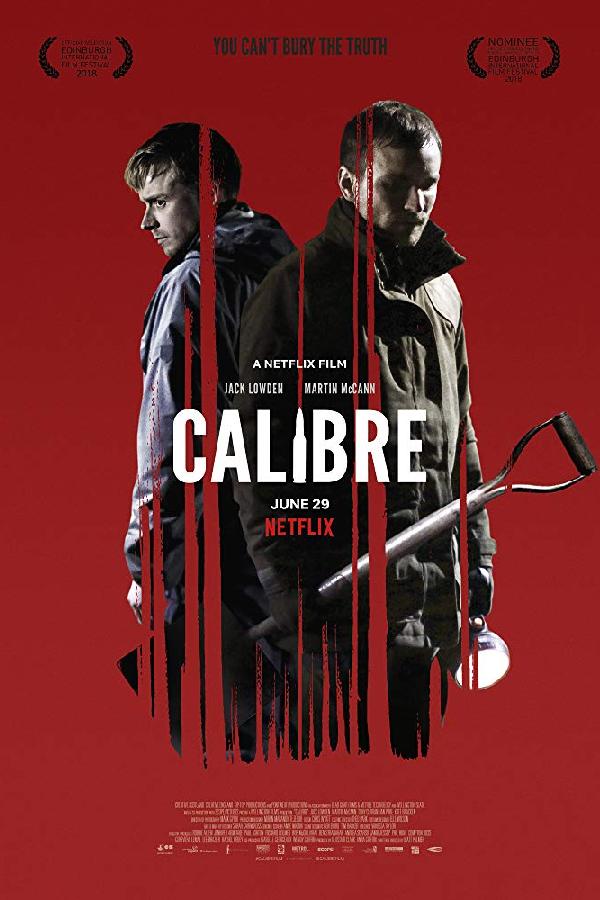 Calibre (2018)
A shocking deed turned their weekend trip into a nightmare. Now their only hope is to swallow their paranoia and act normal.
details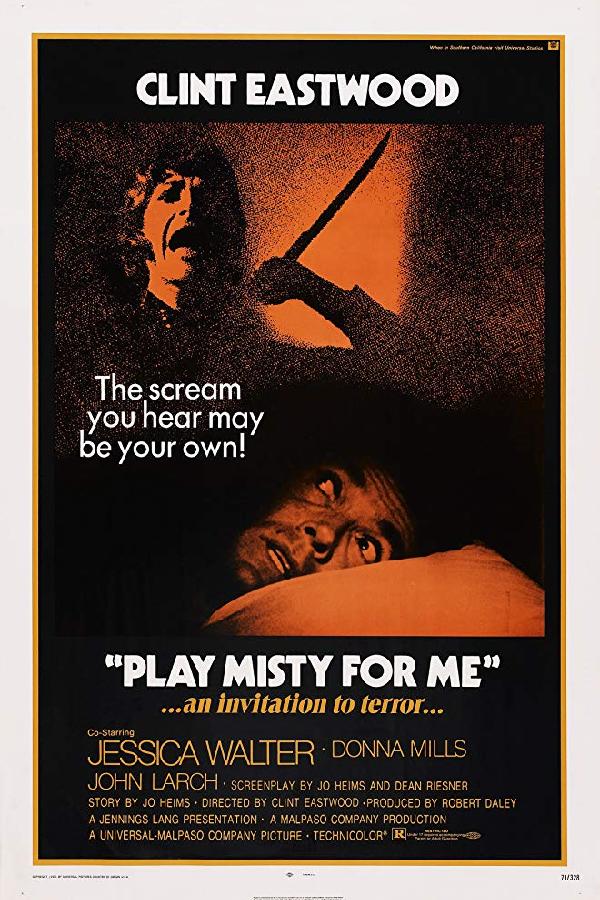 Play Misty for Me (1971)
The life of a disc jockey is turned upside down after a romantic encounter with an obsessed fan.
details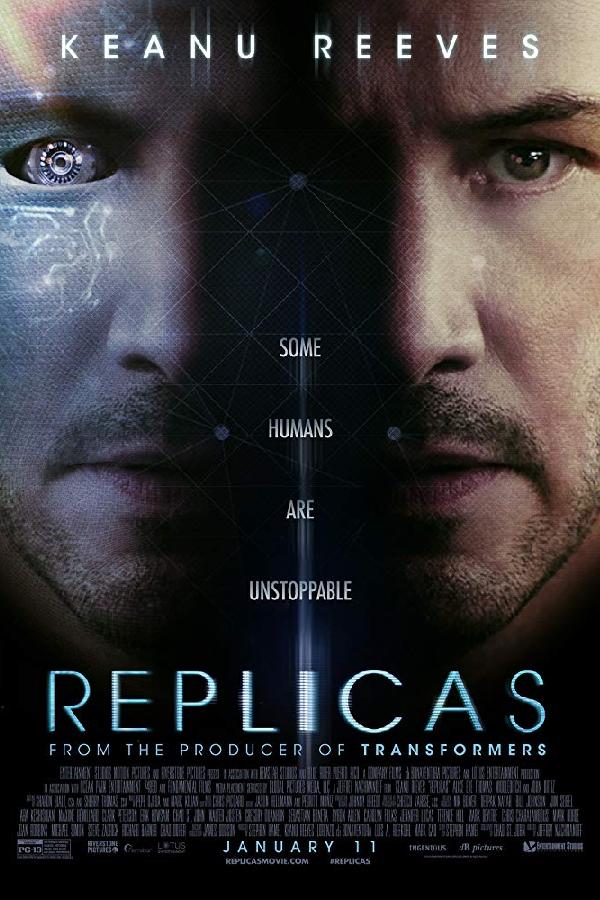 Replicas (2018)
A scientist becomes obsessed with bringing back his family members who died in a traffic accident.
details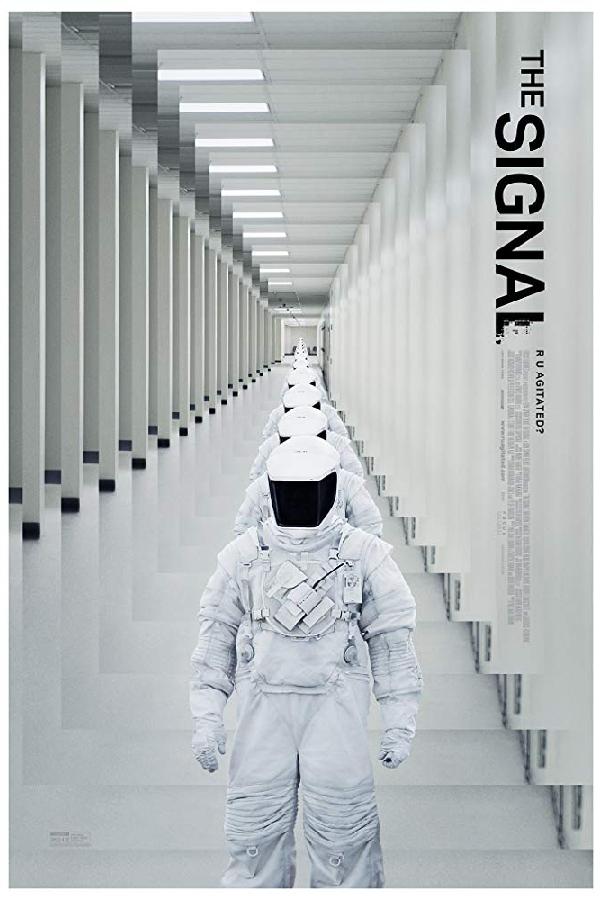 The Signal (2014)
On a road trip, Nic and two friends are drawn to an isolated area by a computer genius. When everything suddenly goes dark, Nic regains consciousness - only to find himself in a waking nightmare.
details