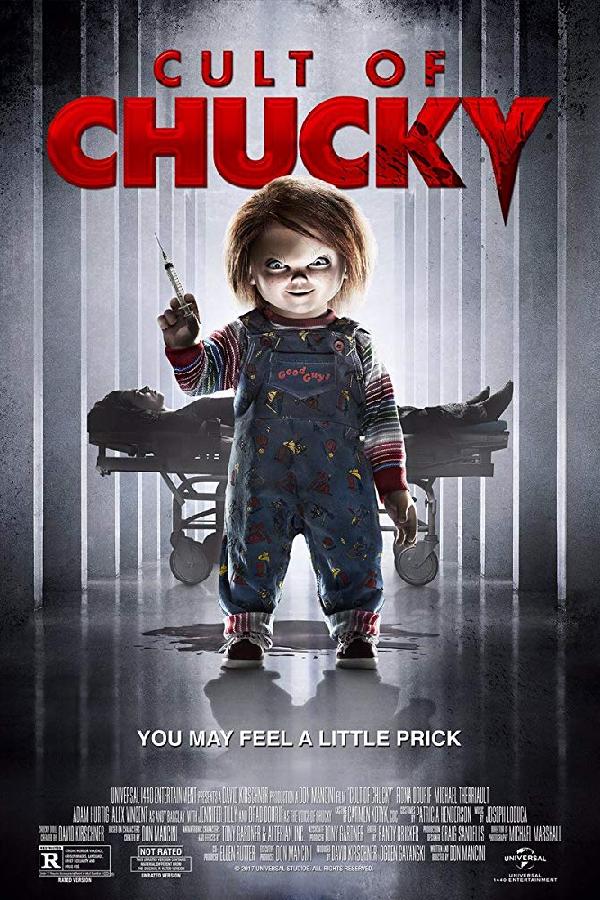 Cult of Chucky (2017)
Chucky returns to terrorize his human victim, Nica. Meanwhile, the killer doll has some scores to settle with his old enemies, with the help of his former wife.
details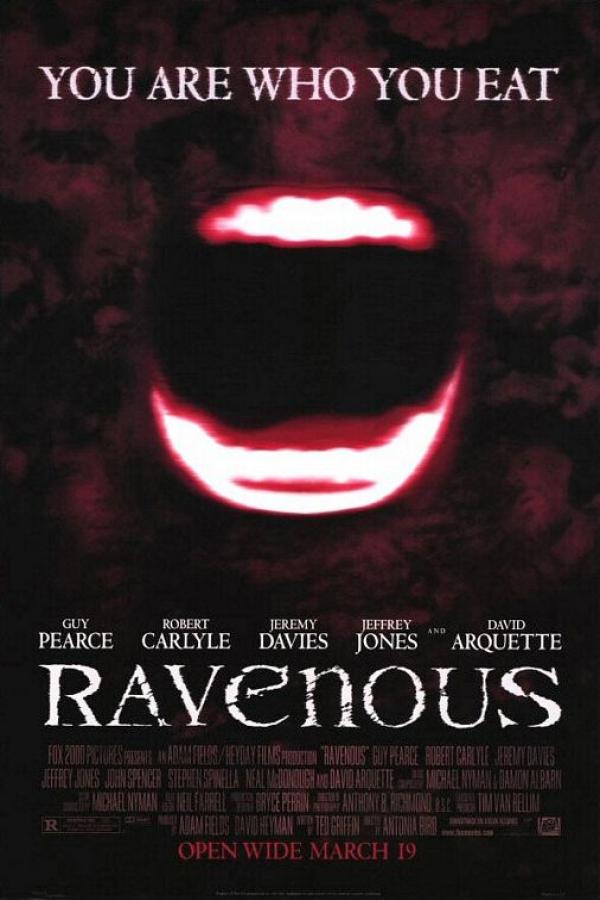 Ravenous (1999)
In a remote military outpost in the 19th century, Captain John Boyd and his regiment embark on a rescue mission which takes a dark turn when they are ambushed by a sadistic cannibal.
details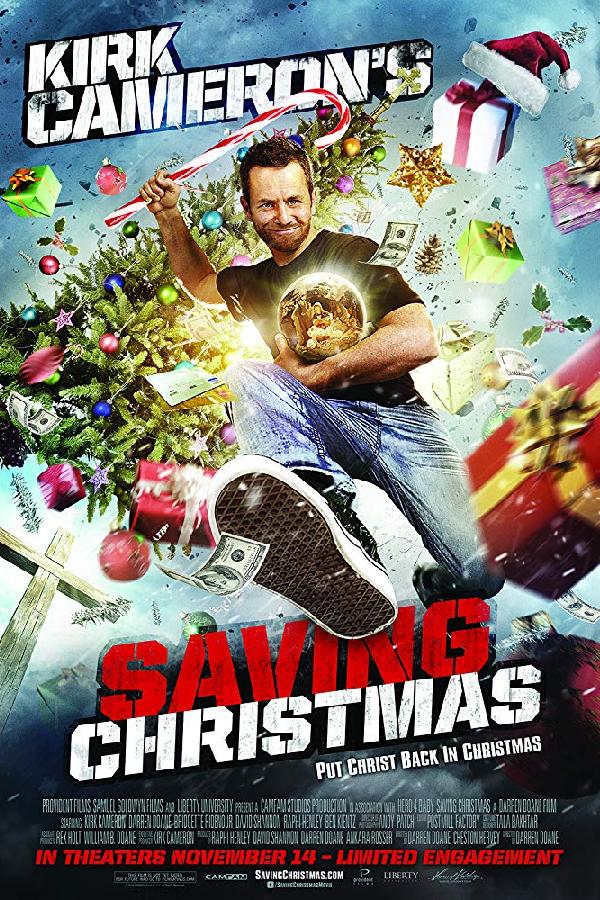 Saving Christmas (2014)
His annual Christmas party faltering thanks to his cynical brother-in-law, former Growing Pains star Kirk Cameron attempts to save the day by showing him that Jesus Christ remains a crucial component of the over-commercialized holiday..
details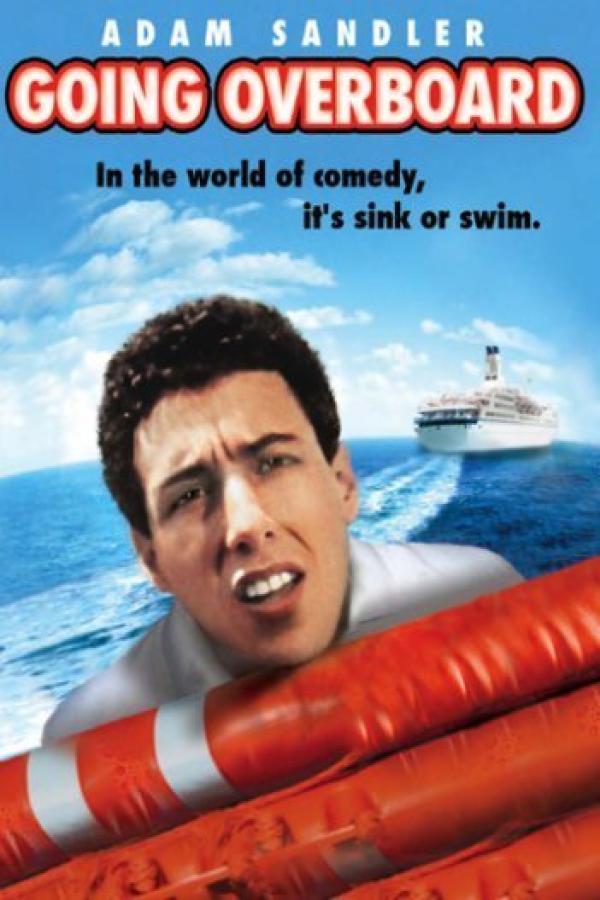 Going Overboard (1989)
A struggling young comedian takes a menial job on a cruise ship hoping for his big chance to make it in the world of cruise-ship comedy.
details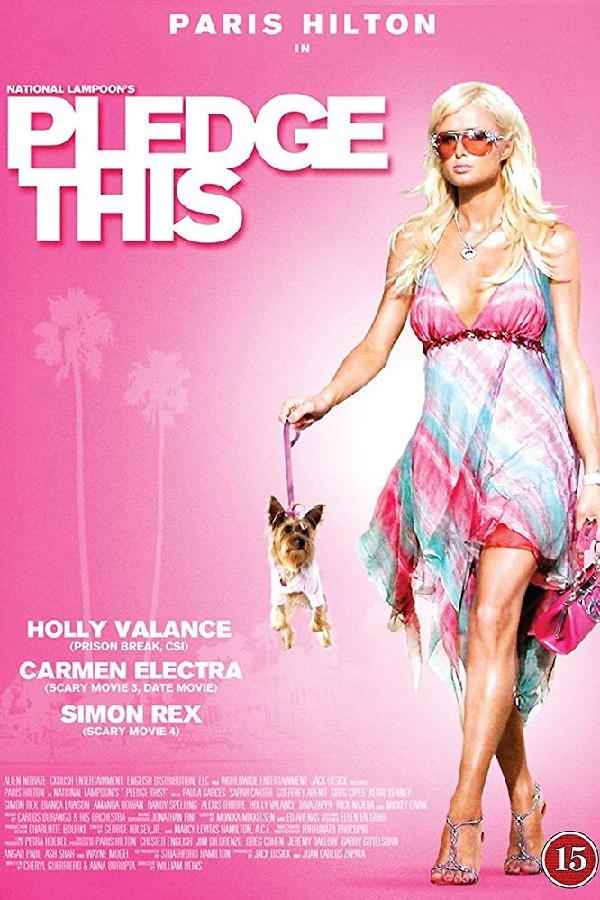 Pledge This! (2006)
At South Beach University, a beautiful sorority president takes in a group of unconventional freshman girls seeking acceptance into her house.
details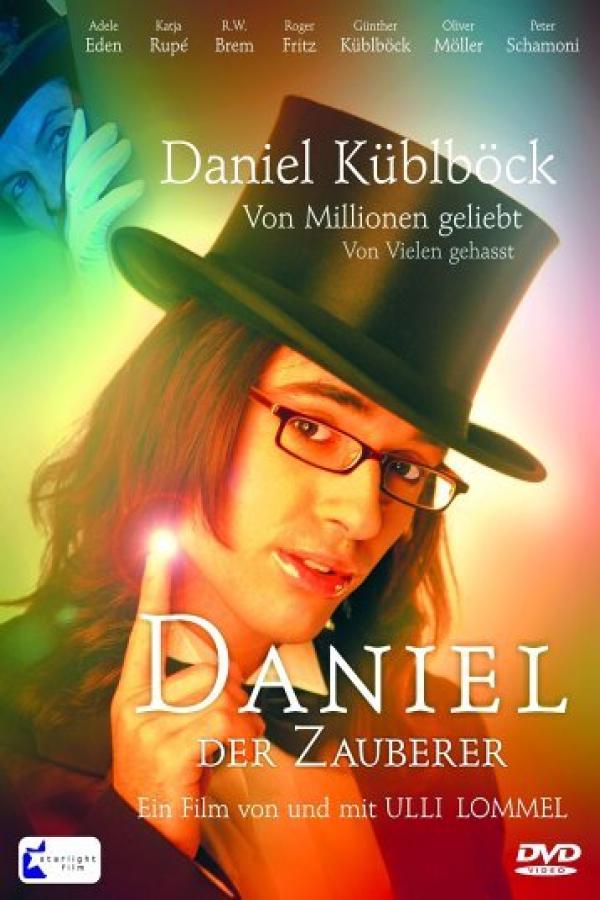 Daniel der Zauberer (2004)
Evil assassins want to kill Daniel Kublbock, the third runner up for the German Idols.
details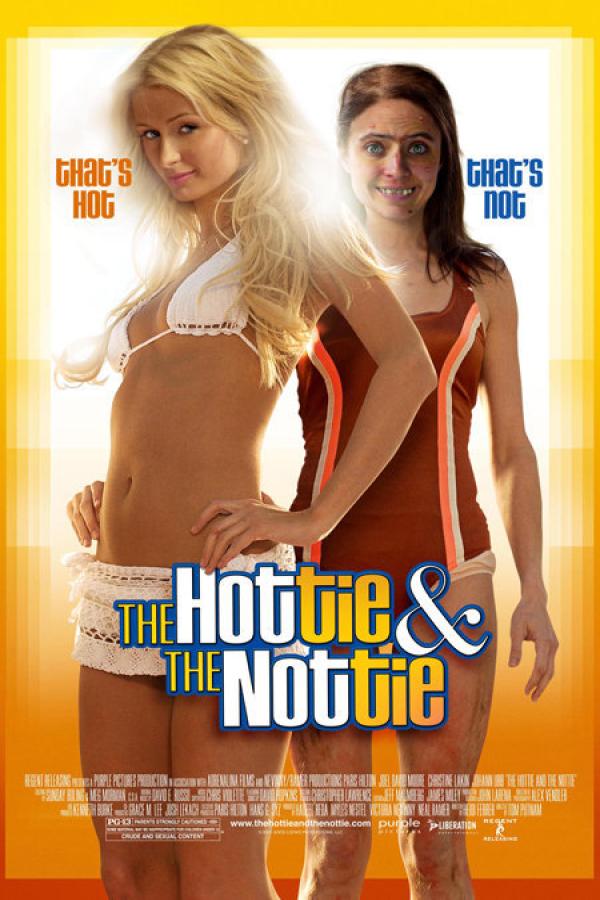 The Hottie & the Nottie (2008)
A woman agrees to go on a date with a man only if he finds a suitor for her unattractive best friend.
details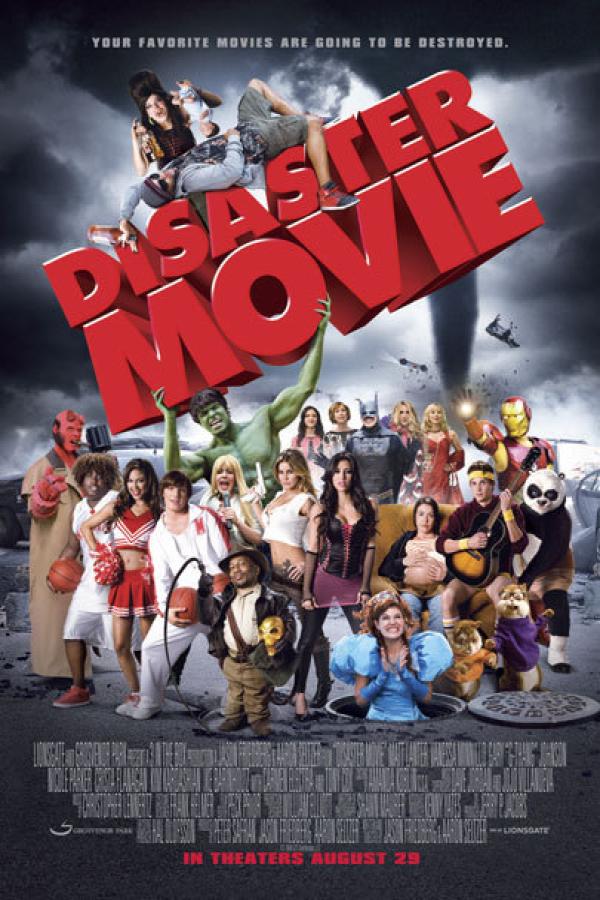 Disaster Movie (2008)
Over the course of one evening, an unsuspecting group of twenty-somethings find themselves bombarded by a series of natural disasters and catastrophic events.
details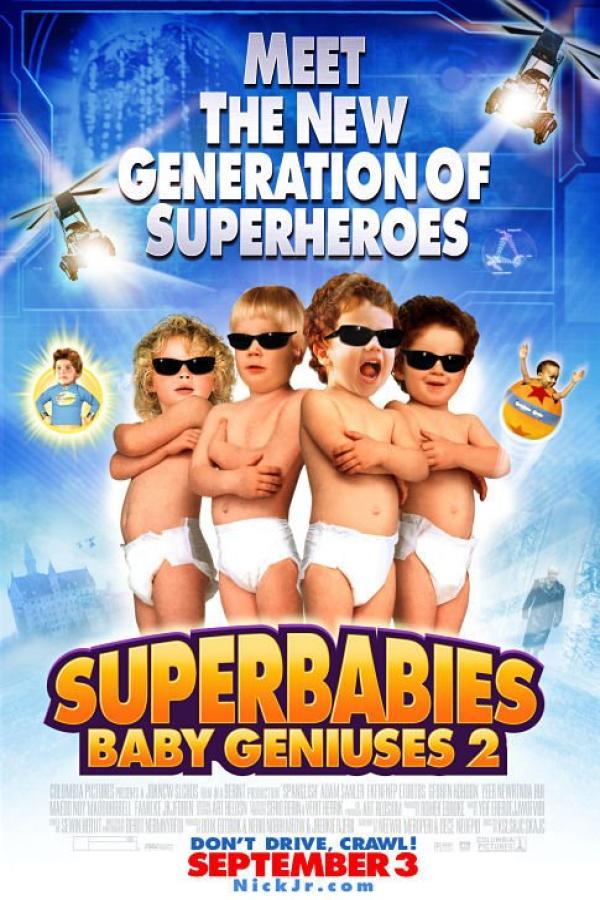 Superbabies: Baby Geniuses 2 (2004)
A group of smart-talking toddlers find themselves at the center of a media mogul's experiment to crack the code to baby talk. The toddlers must race against time for the sake of babies everywhere.
details