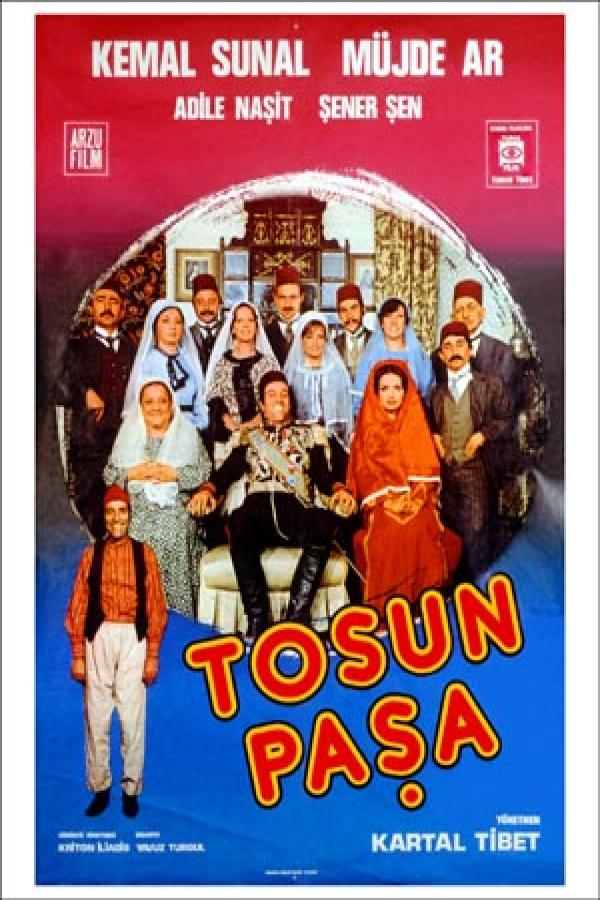 Tosun Pasa (1976)
Late 19th century in Alexandria. Two traditionally rival Turkish families, "Seferoglu"s and "Tellioglu"s are competing for the "Green Valley". The winner will be determined by Daver Bey, ...
details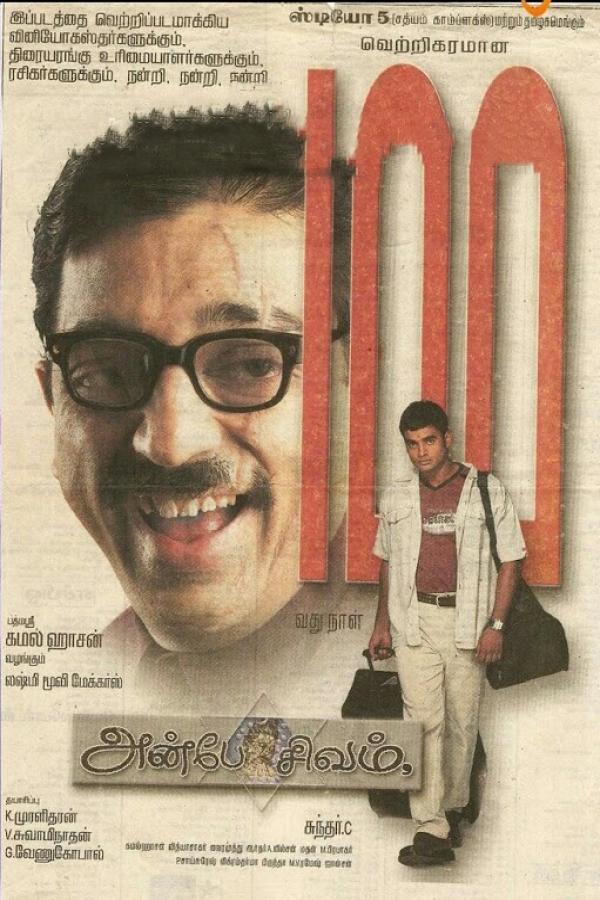 Anbe Sivam (2003)
Two men, one young and arrogant, the other damaged - physically but not spiritually - by life, are thrown together by circumstances, and find that they are in some ways bound together by fate.
details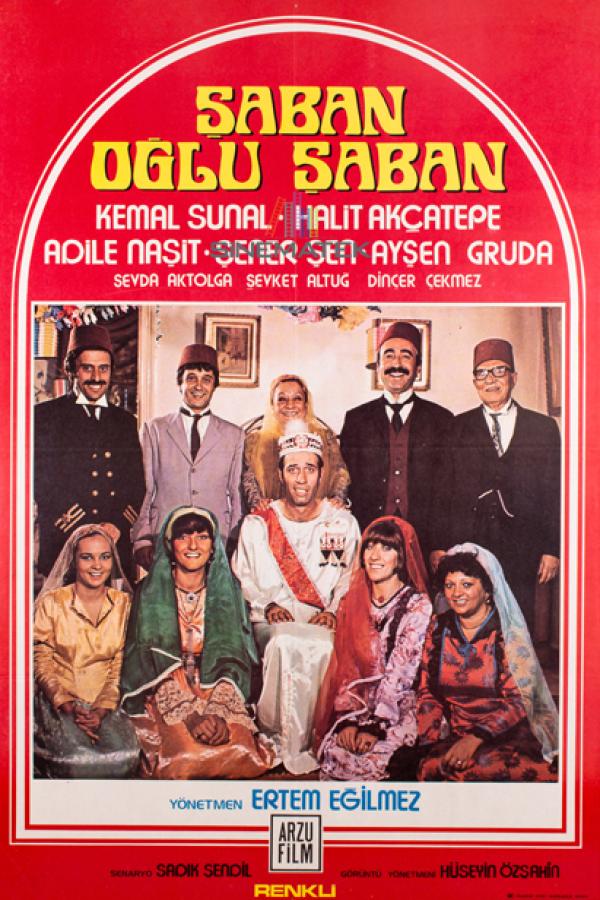 Saban Oglu Saban (1977)
Husamettin the commander in the army is constantly bothered by the stupidity of one of his soldiers shaban, after discharge from the army shaban and his friend Ramazan work in a night club ...
details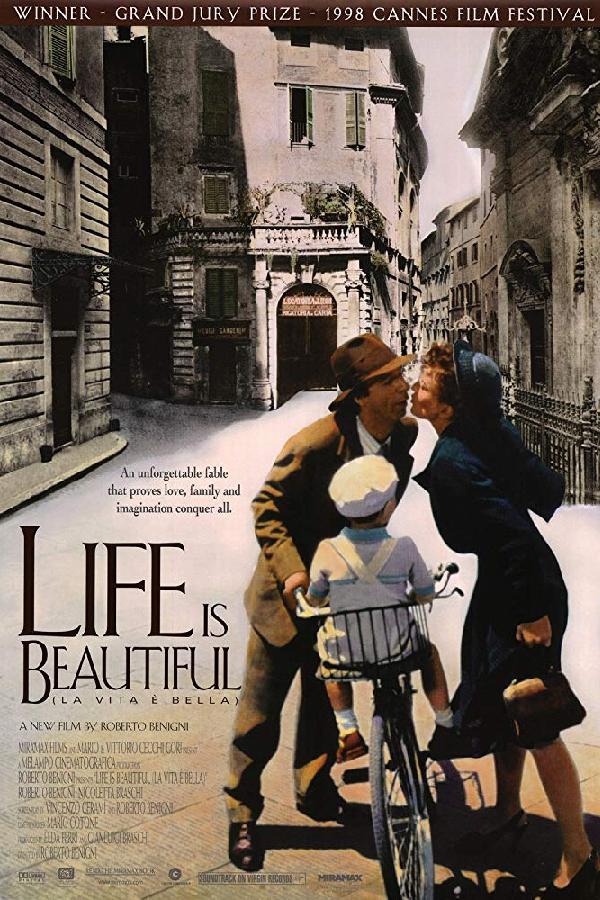 Life Is Beautiful (1997)
When an open-minded Jewish librarian and his son become victims of the Holocaust, he uses a perfect mixture of will, humor, and imagination to protect his son from the dangers around their camp.
details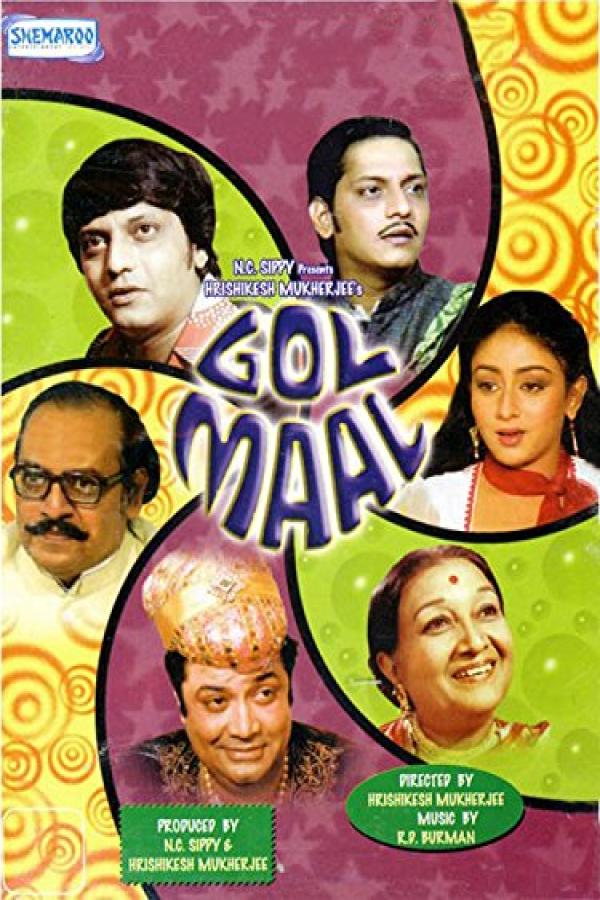 Gol Maal (1979)
A man's simple lie to secure his job escalates into more complex lies when his orthodox boss gets suspicious.
details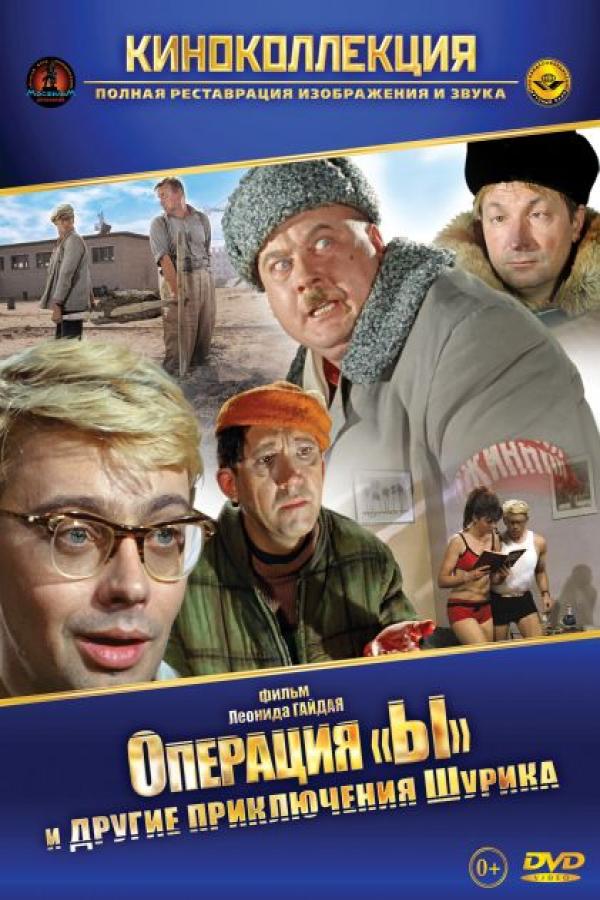 Operatsiya 'Y' i drugie priklyucheniya Shurika (1965)
Three stories about Shurik - a young student. He fights against criminals, falls in love, confuses apartments, passes exams - he lives after all.
details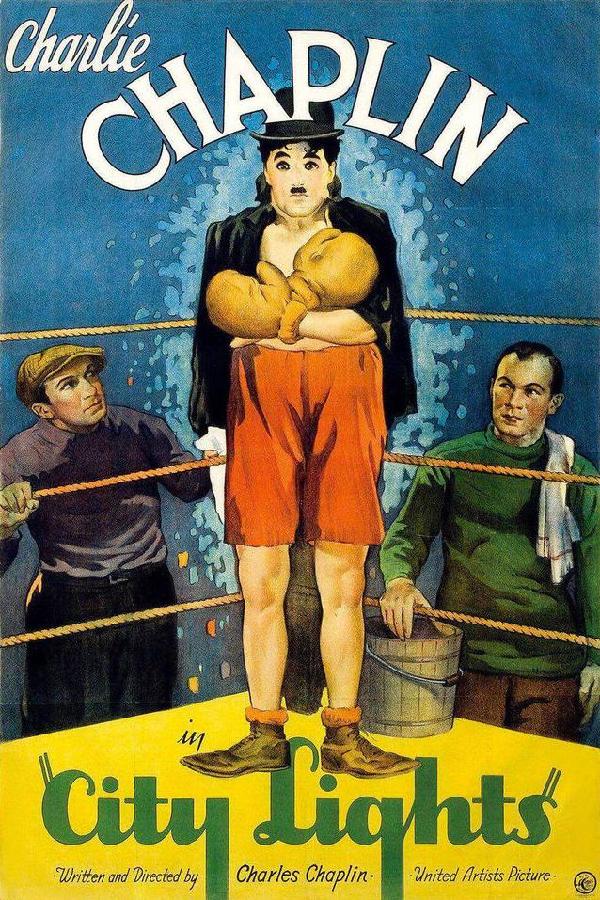 City Lights (1931)
With the aid of a wealthy erratic tippler, a dewy-eyed tramp who has fallen in love with a sightless flower girl accumulates money to be able to help her medically.
details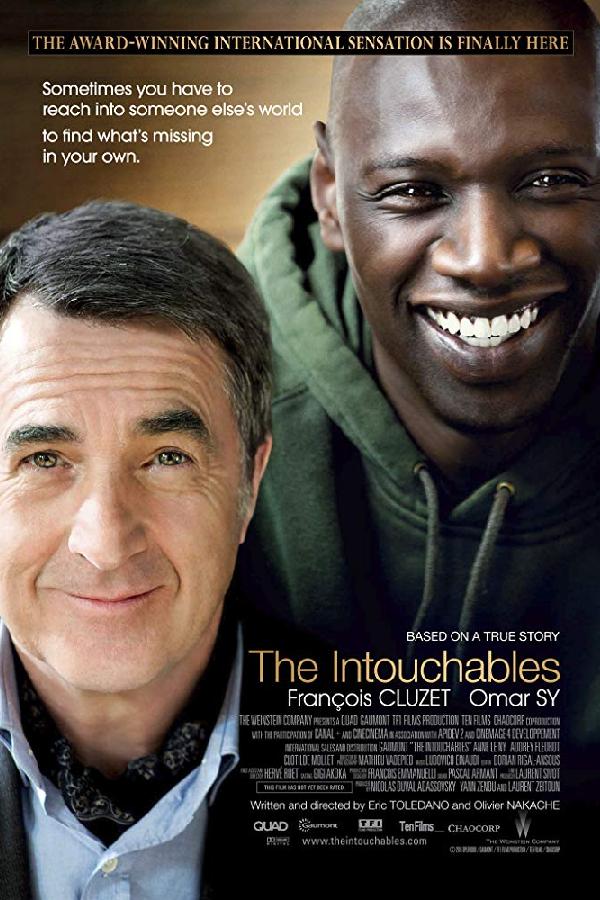 The Intouchables (2011)
After he becomes a quadriplegic from a paragliding accident, an aristocrat hires a young man from the projects to be his caregiver.
details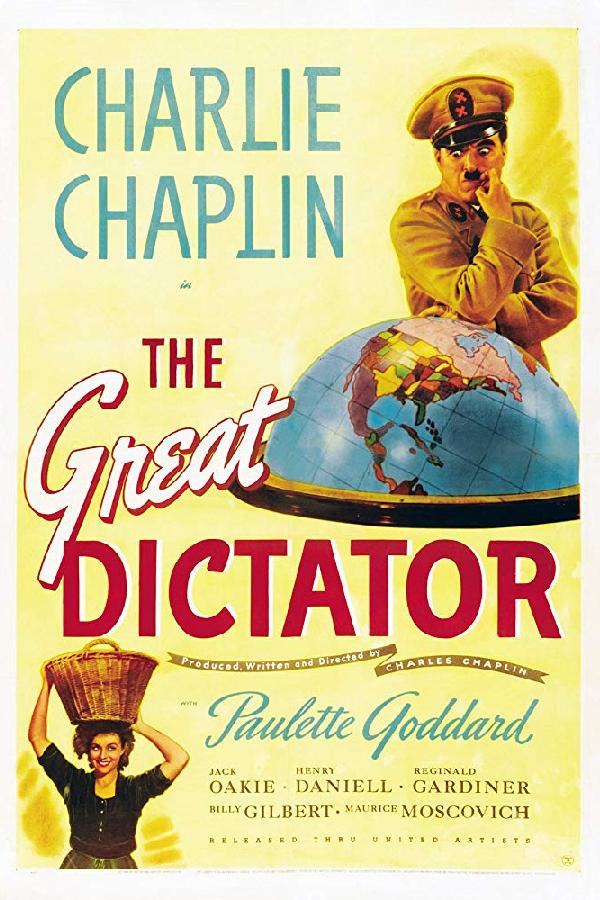 The Great Dictator (1940)
Dictator Adenoid Hynkel tries to expand his empire while a poor Jewish barber tries to avoid persecution from Hynkel's regime.
details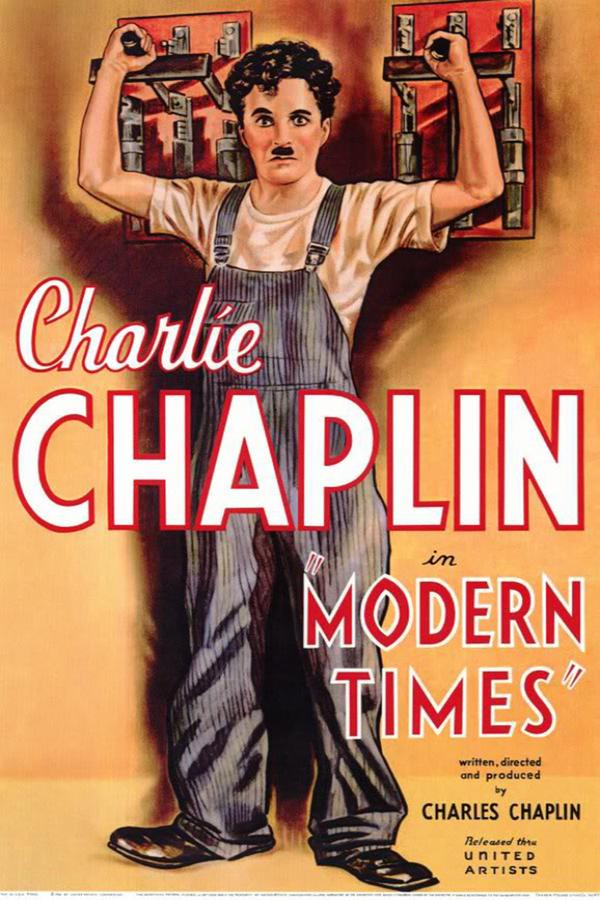 Modern Times (1936)
The Tramp struggles to live in modern industrial society with the help of a young homeless woman.
details