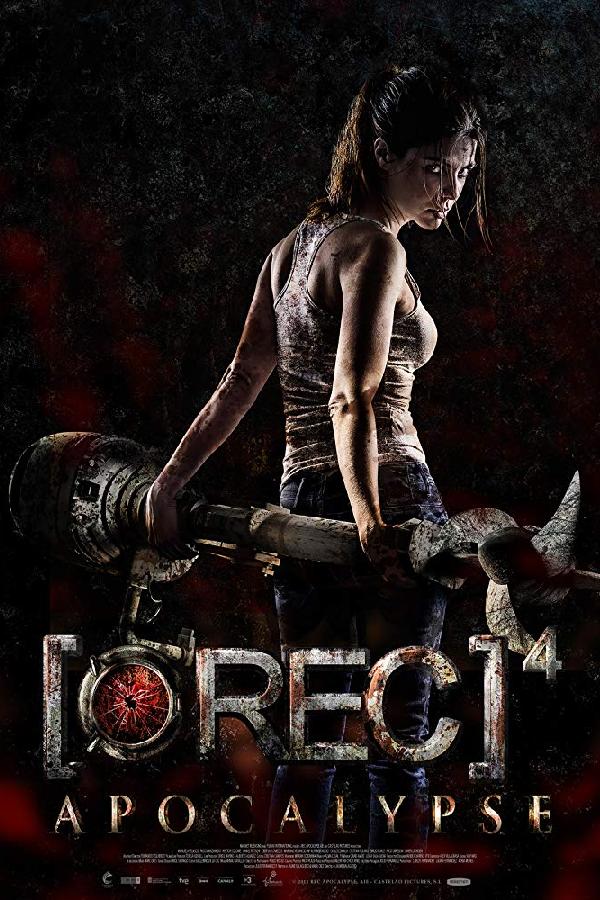 [REC] 4: Apocalipsis (2014)
An ill-fated television reporter is rescued and sent on a voyage across the ocean, but she is followed by the deadly virus that has plagued her and numerous others.
details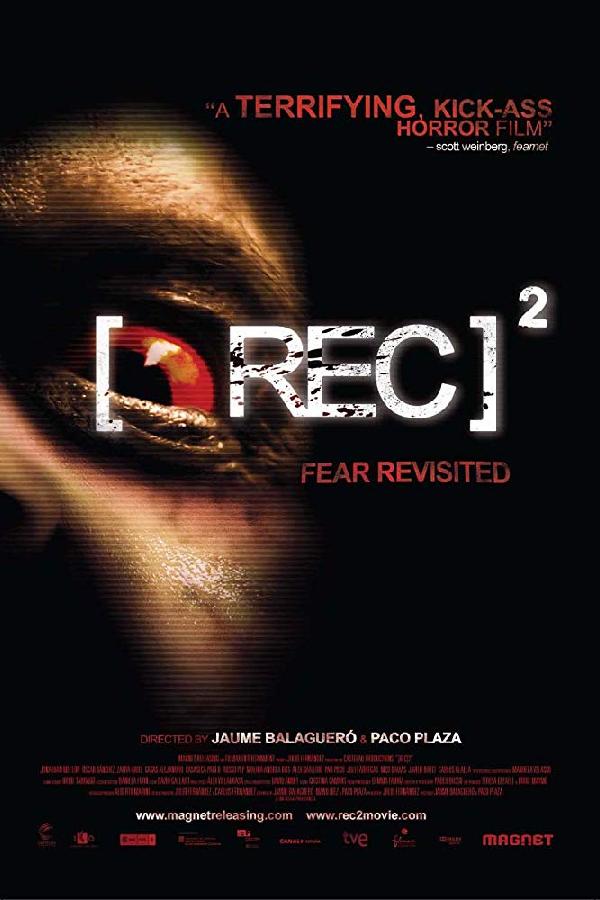 [Rec]² (2009)
In order to ascertain the current situation inside, a supposed medical officer and a GEO team step into the quarantined and ill-fated apartment building.
details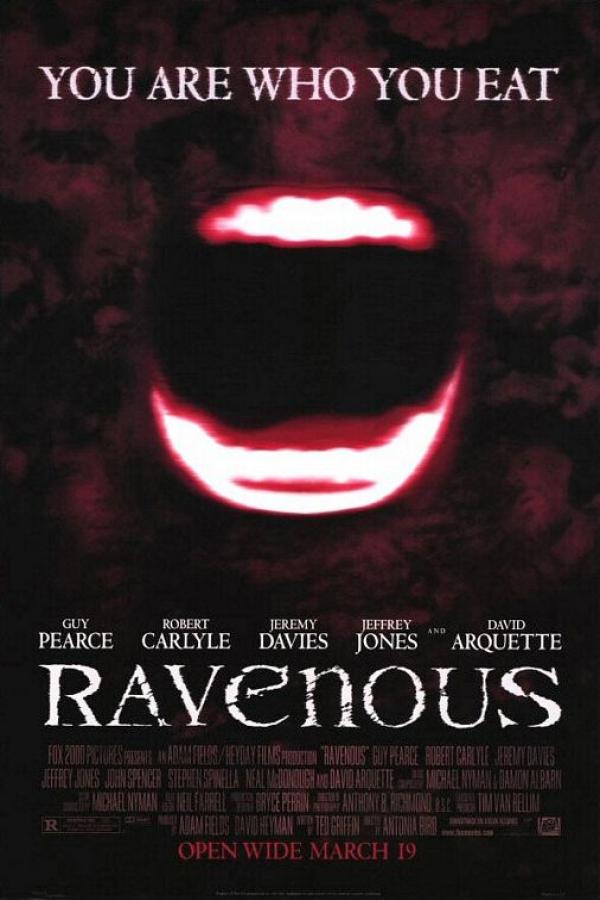 Ravenous (1999)
In a remote military outpost in the 19th century, Captain John Boyd and his regiment embark on a rescue mission which takes a dark turn when they are ambushed by a sadistic cannibal.
details
Zardoz (1974)
In the distant future, a savage trained only to kill finds a way into the community of bored immortals that alone preserves humanity's achievements.
details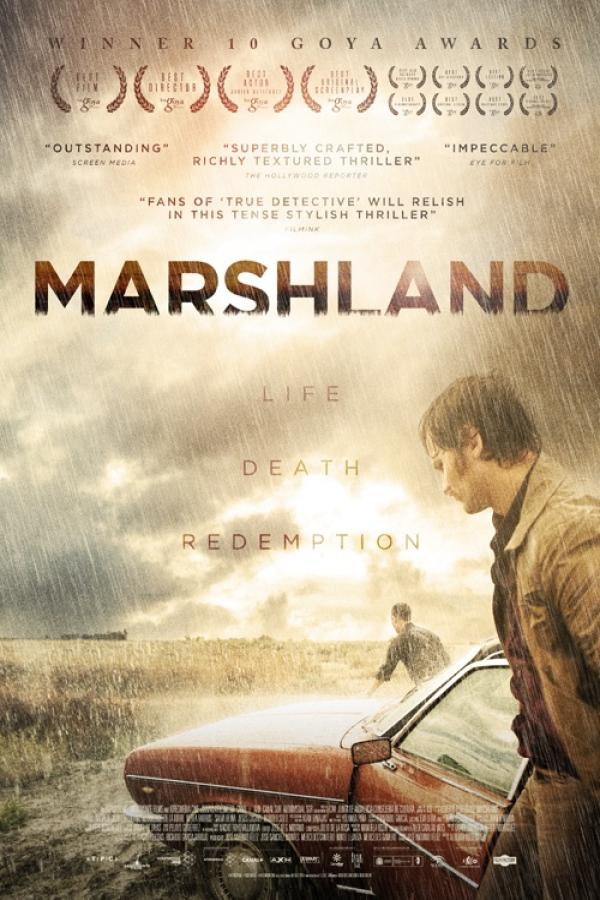 La isla mínima (2014)
Two cops lost in the deep south of Spain. One serial killer to catch. A lot of secrets and lies of discover.
details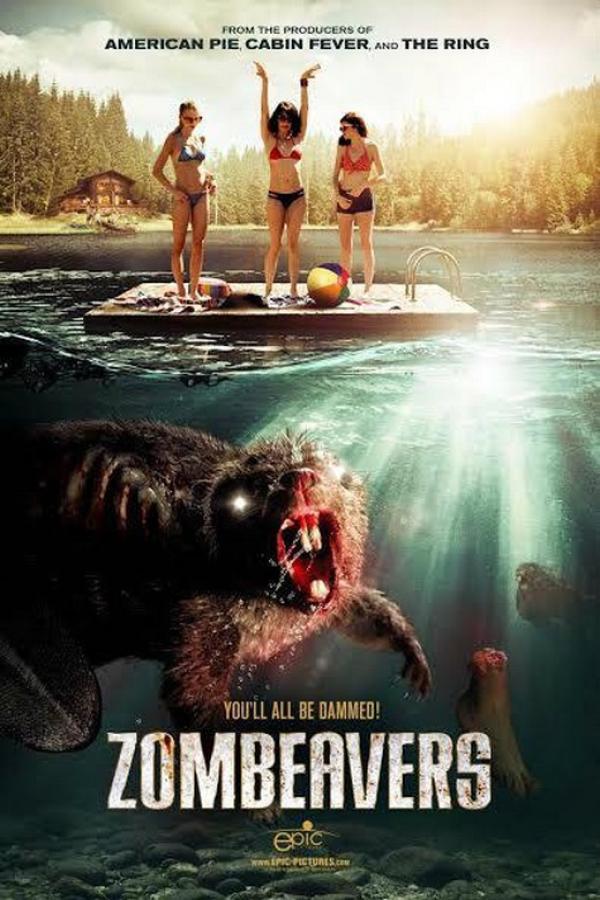 Zombeavers (2014)
A fun weekend turns into madness and horror for a bunch of groupies looking for fun in a beaver infested swamp.
details
RRRrrrr!!! (2004)
A tribe of prehistoric people is puzzled - a murder has happened. The first ever one.
details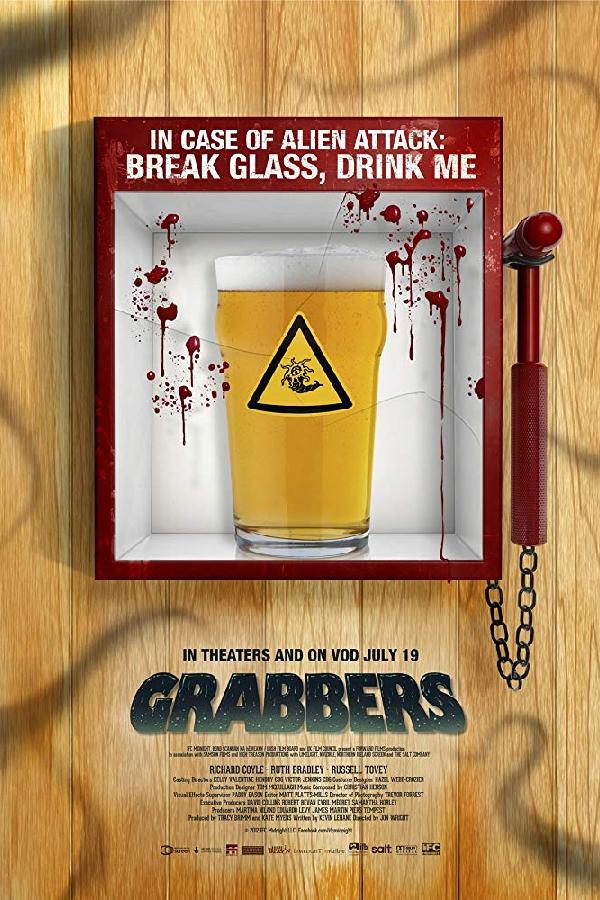 Grabbers (2012)
When an island off the coast of Ireland is invaded by bloodsucking aliens, the heroes discover that getting drunk is the only way to survive.
details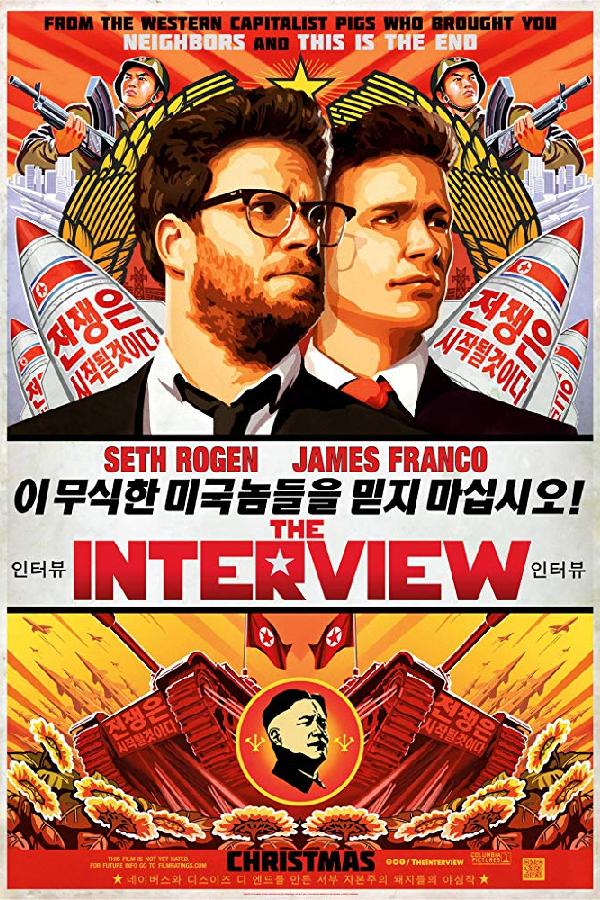 The Interview (2014)
Dave Skylark and his producer Aaron Rapaport run the celebrity tabloid show "Skylark Tonight". When they land an interview with a surprise fan, North Korean dictator Jong-Un Kim, they are recruited by the CIA to assassinate him.
details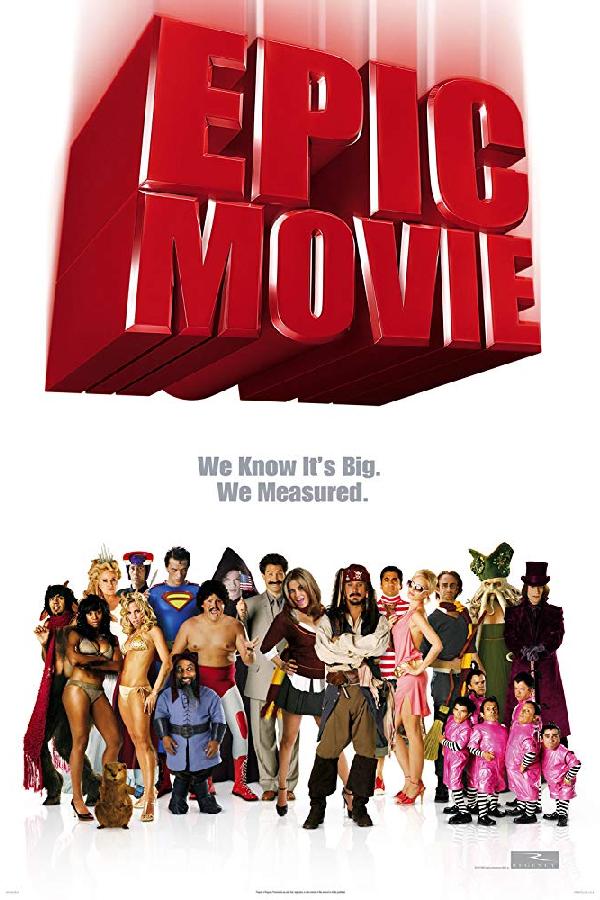 Epic Movie (2007)
A spoof on previous years' epic movies (The Da Vinci Code (2006), The Chronicles of Narnia: The Lion, the Witch and the Wardrobe (2005) + 20 more), TV series, music videos and celebs. 4 orphans are on an epic adventure.
details