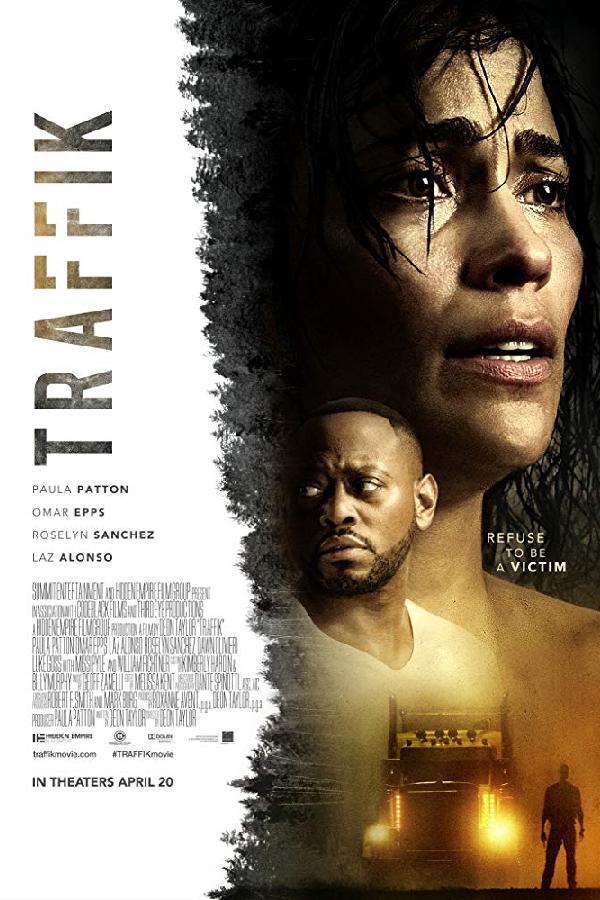 Traffik (2018)
A couple off for a romantic weekend in the mountains are accosted by a biker gang. Alone in the mountains, Brea and John must defend themselves against the gang, who will stop at nothing to protect their secrets.
details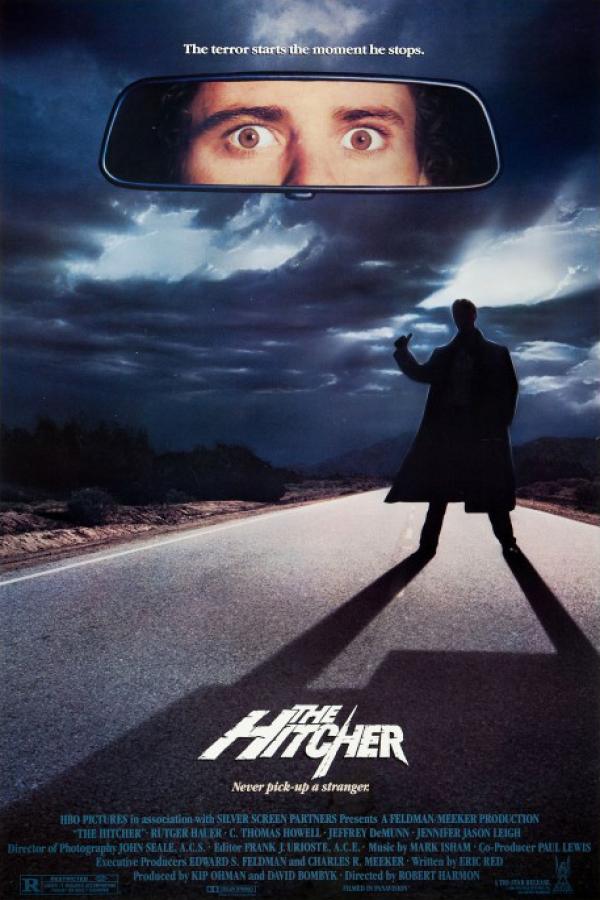 The Hitcher (1986)
A young man who escapes the clutches of a murderous hitch-hiker is subsequently stalked by the hitcher and framed for his crimes.
details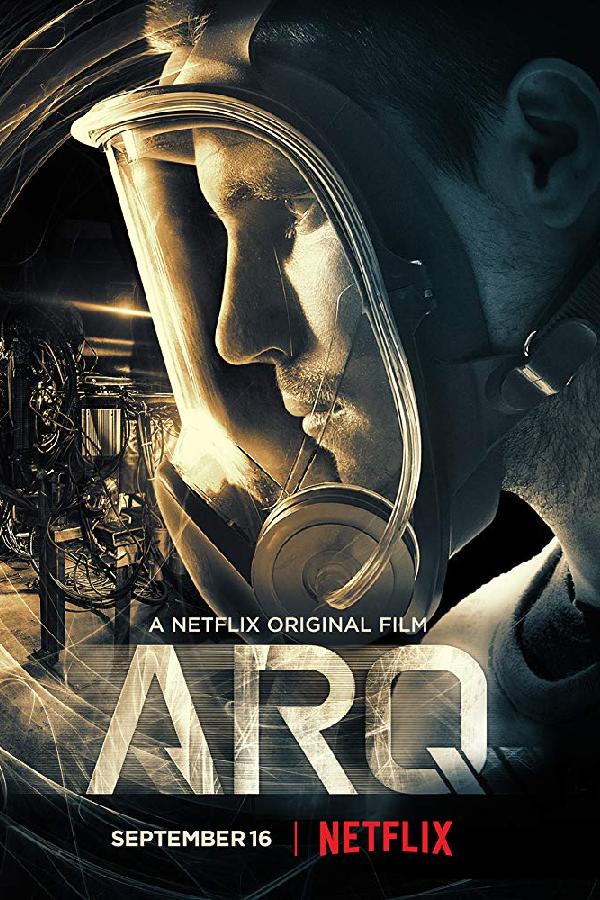 ARQ (2016)
Trapped in a lab and stuck in a time loop, a disoriented couple fends off masked raiders while harboring a new energy source that could save humanity.
details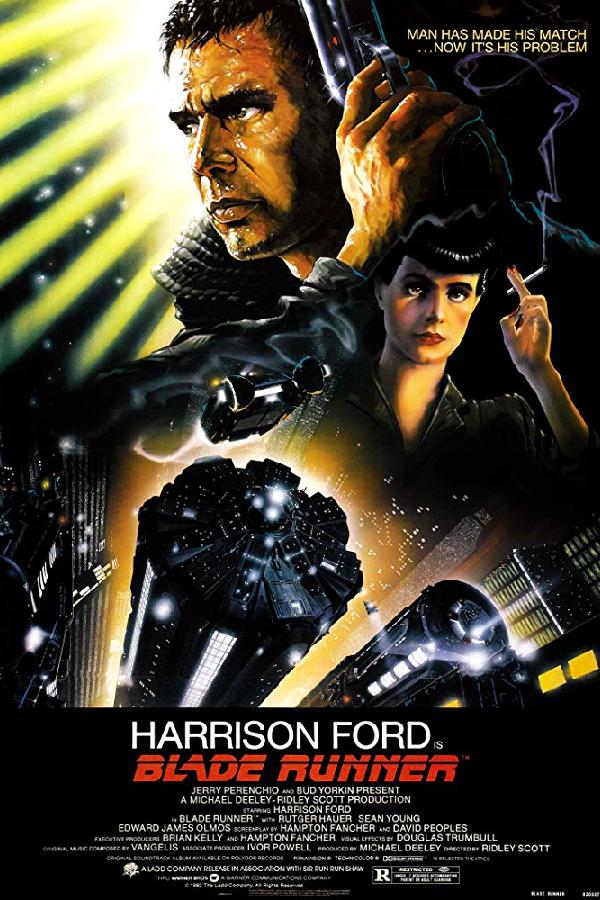 Blade Runner (1982)
A blade runner must pursue and terminate four replicants who stole a ship in space, and have returned to Earth to find their creator.
details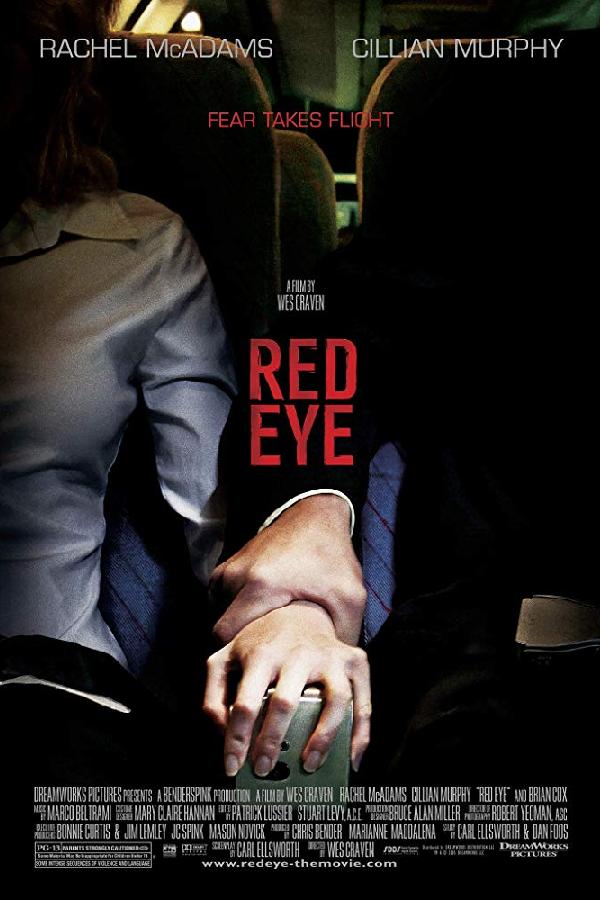 Red Eye (2005)
A woman is kidnapped by a stranger on a routine flight. Threatened by the potential murder of her father, she is pulled into a plot to assist her captor in offing a politician.
details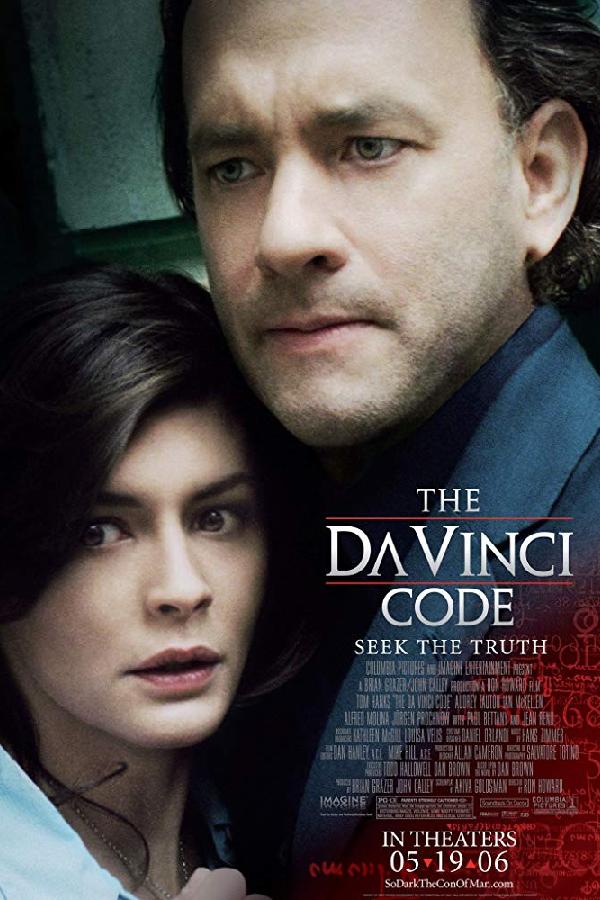 The Da Vinci Code (2006)
A murder inside the Louvre, and clues in Da Vinci paintings, lead to the discovery of a religious mystery protected by a secret society for two thousand years, which could shake the foundations of Christianity.
details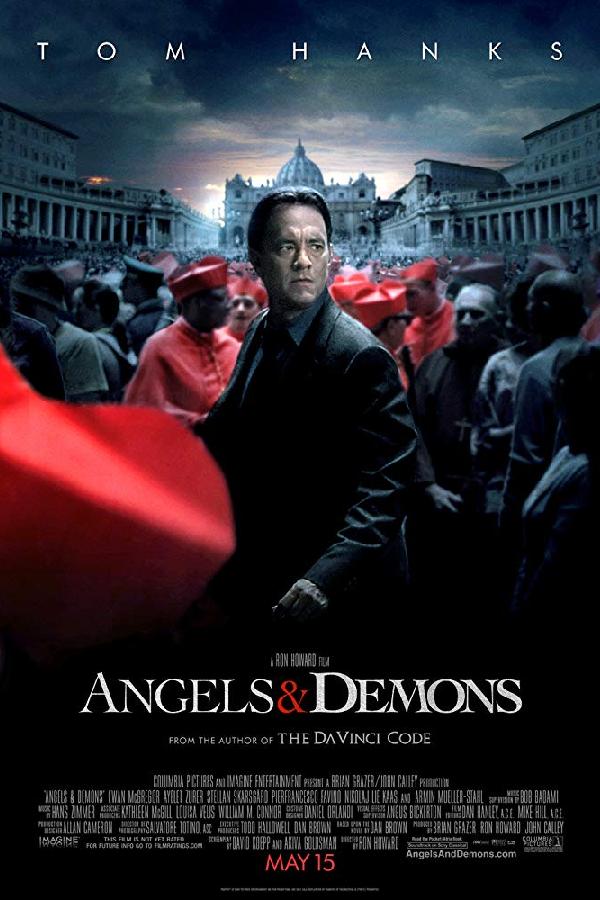 Angels & Demons (2009)
Harvard symbologist Robert Langdon works with a nuclear physicist to solve a murder and prevent a terrorist act against the Vatican during one of the significant events within the church.
details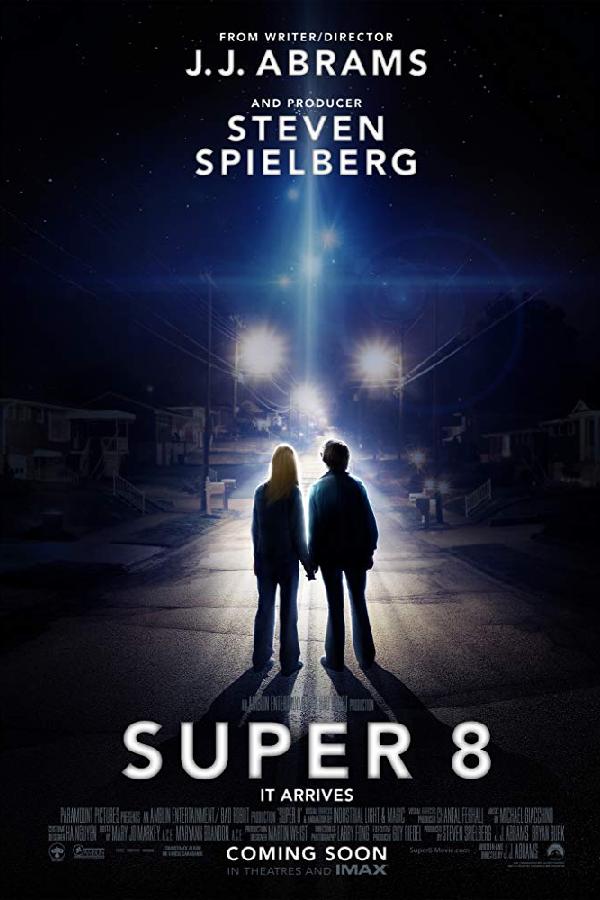 Super 8 (2011)
During the summer of 1979, a group of friends witness a train crash and investigate subsequent unexplained events in their small town.
details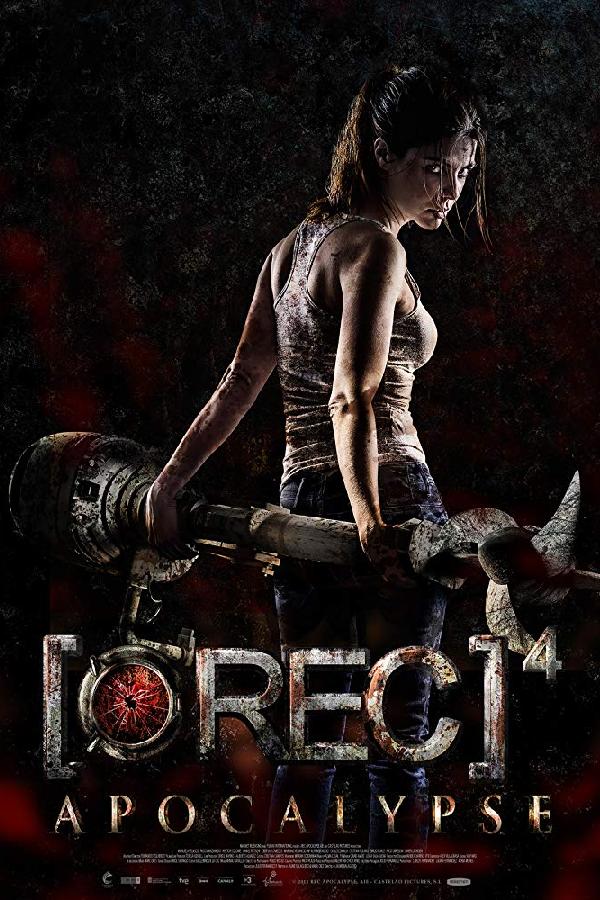 [REC] 4: Apocalipsis (2014)
An ill-fated television reporter is rescued and sent on a voyage across the ocean, but she is followed by the deadly virus that has plagued her and numerous others.
details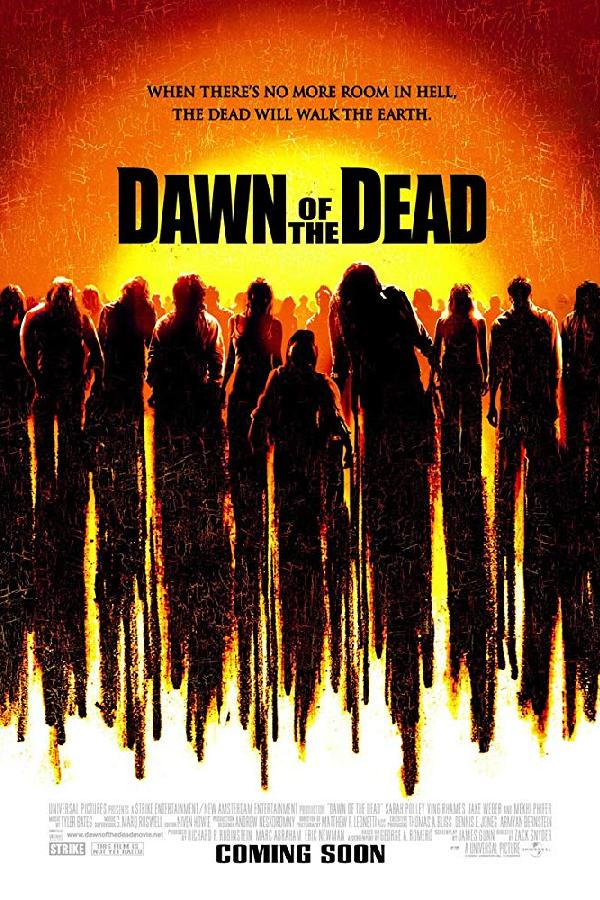 Dawn of the Dead (2004)
A nurse, a policeman, a young married couple, a salesman, and other survivors of a worldwide plague that is producing aggressive, flesh-eating zombies, take refuge in a mega Midwestern shopping mall.
details